How about giving your cabinet an out-of-the-world outlook? Here is a unique cabinet that sets set your favorite artifacts backlit with modulated sunlight. The open cabinet, called Barcode Cabinet, has barcode like slits in the rear for different densities of shade to pass through them. It is able for the cabinet to enhance the sculptural pieces placed in it.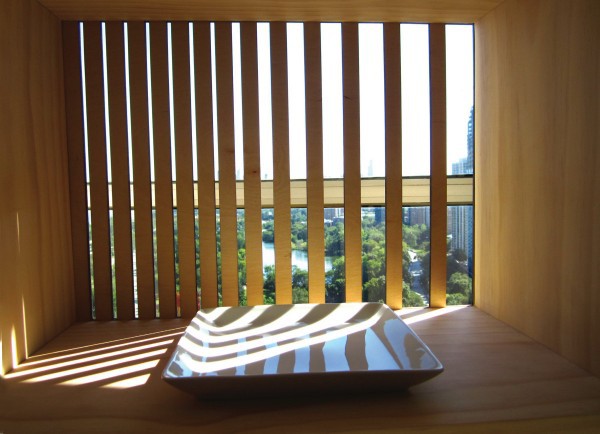 It also has differently spaced slots to arrange and keep book, small artifacts and the like. Spaces in these multifaceted cabinets are backlit by laser cut, barcode-like, plywood backdrop. Insightful geometrical aspect of this wooden cabinet has been carefully done. On the technical side, it is to be noted that the Pine hardwood structure has never used glue or metal in combination of joints. Instead, this is achieved by using wood-to-wood joints like Dovetail connections. It has added use with its appreciable level of tactility, lightness, and contemporary look. Would you want to own one?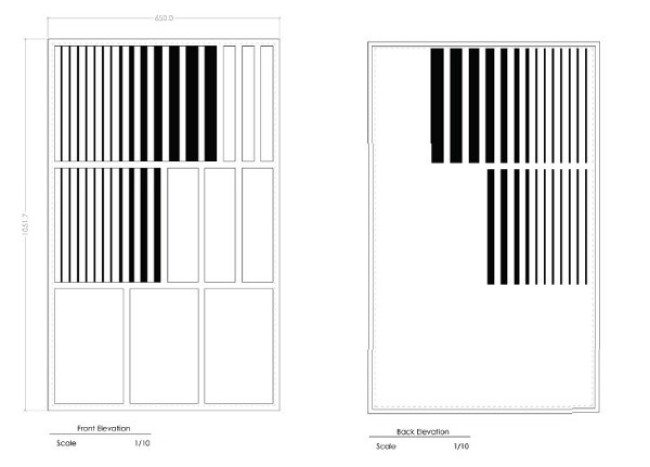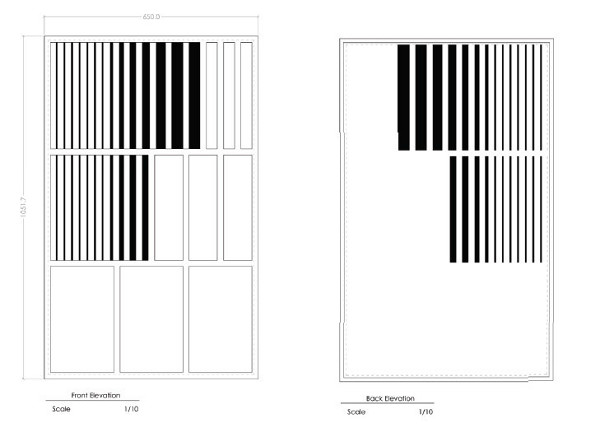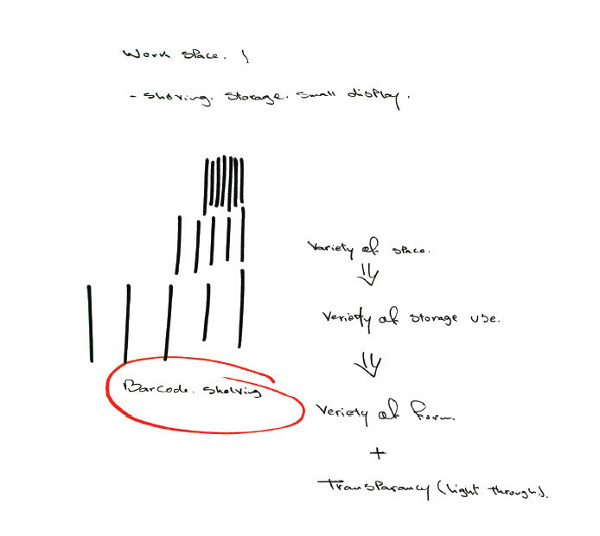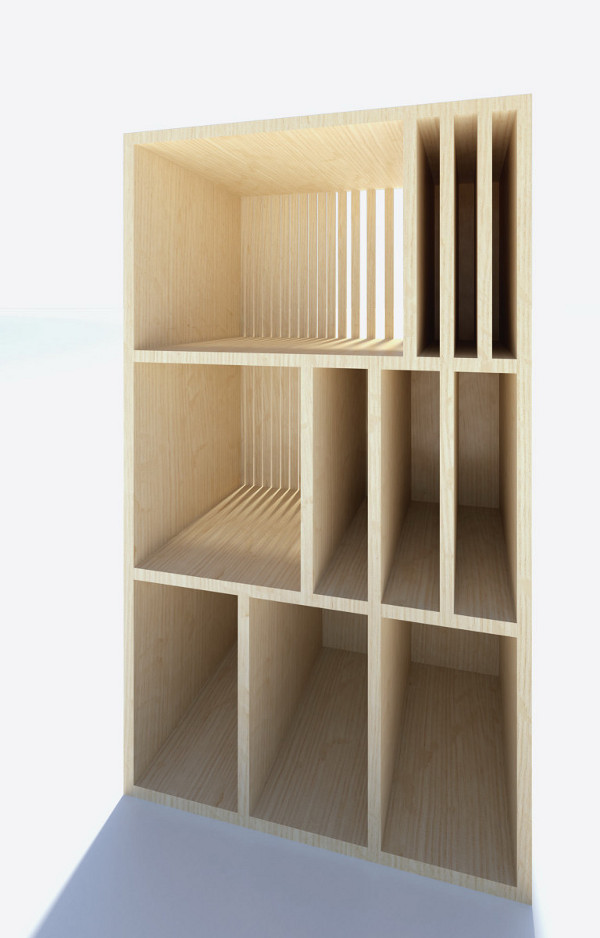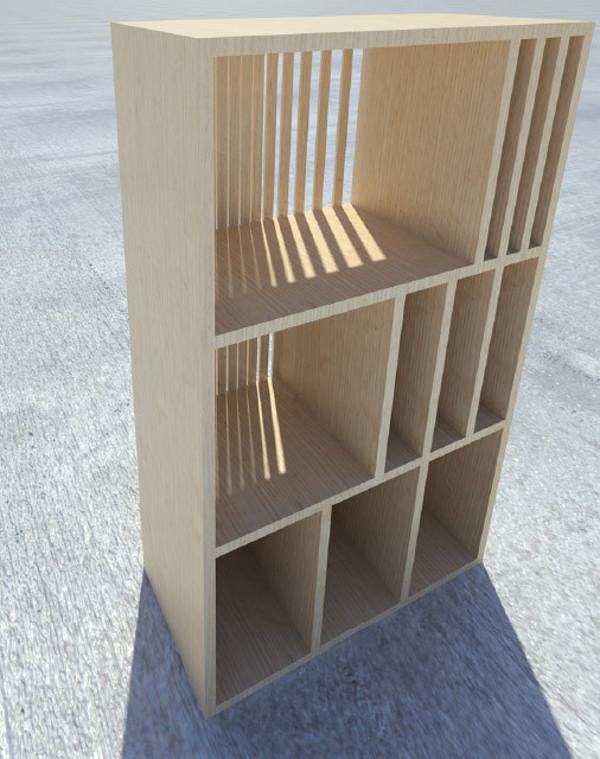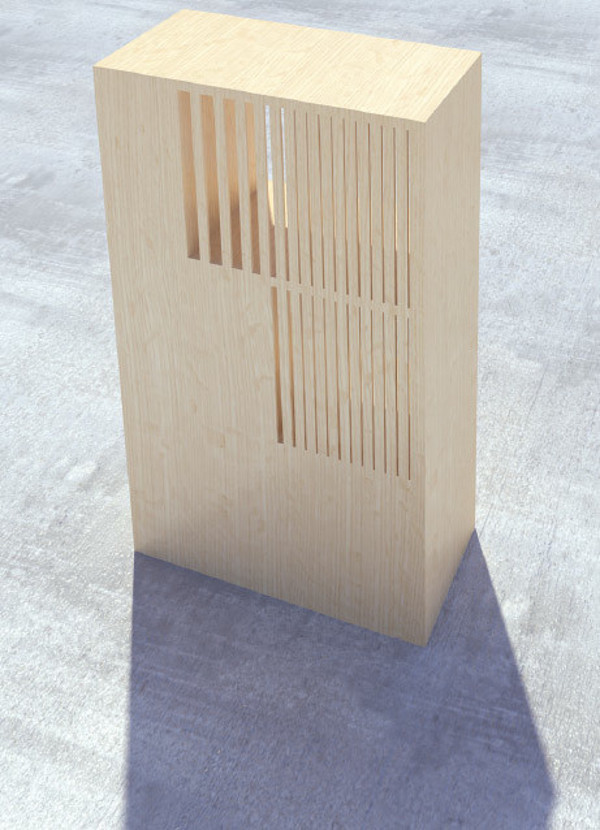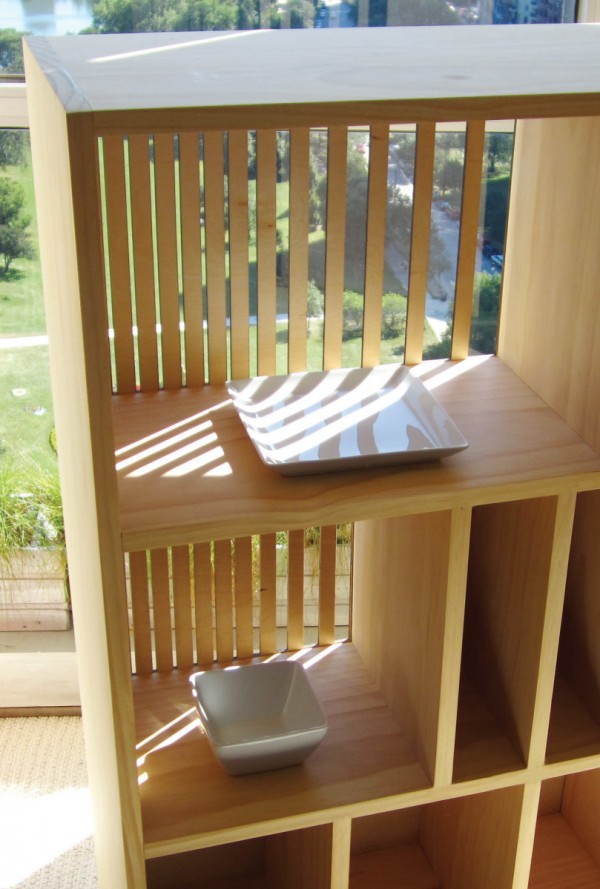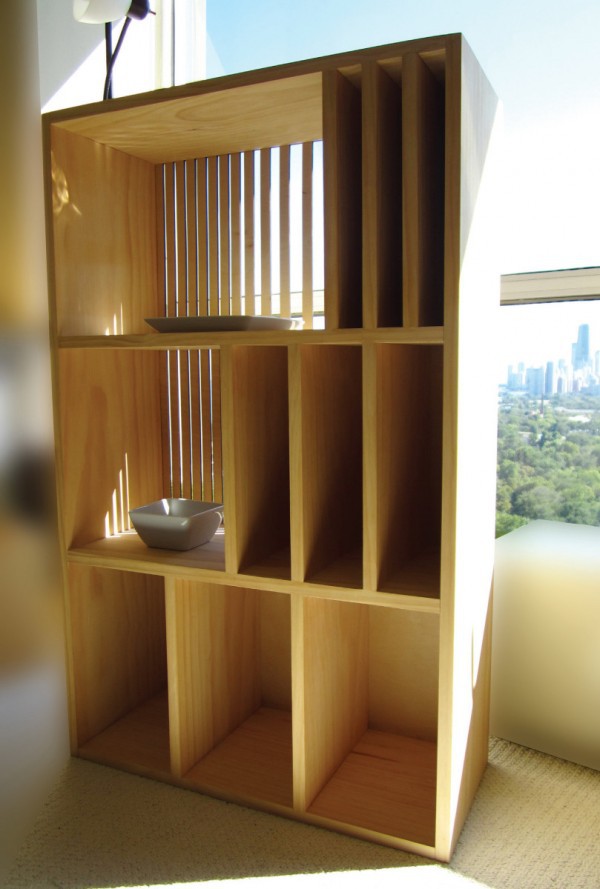 Liked the story? Share it with friends.