Occupying 1,000 square feet, the residence features many interesting additions. The owners seldom used the ground floor, turning it into storage over the years but then they decided they needed a modern and comfortable place. Each of the rooms were transformed into livable spaces – the former storage became the master bedroom and living spaces.
Marianne Amodio Architecture Studio were asked to keep the beautiful history of the 1927 home intact, so they constructed the modern facilities around the key design elements like the original red brick fireplaces with their chalk inscriptions from previous owners or the imposing concrete floor. By recycling the old fir beams as stair treads and the vintage fir planks being turned into a hand-crafted herringbone feature wall, the charm of the old residence still lingers. Scroll down to see some photos of the LG Residence before it was renovated, so you can appreciate the work of the interior designer even more.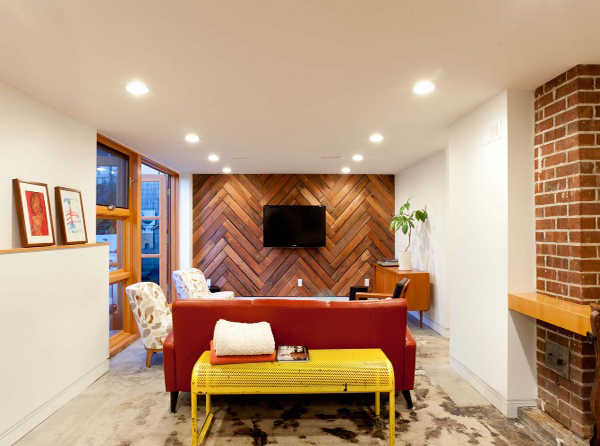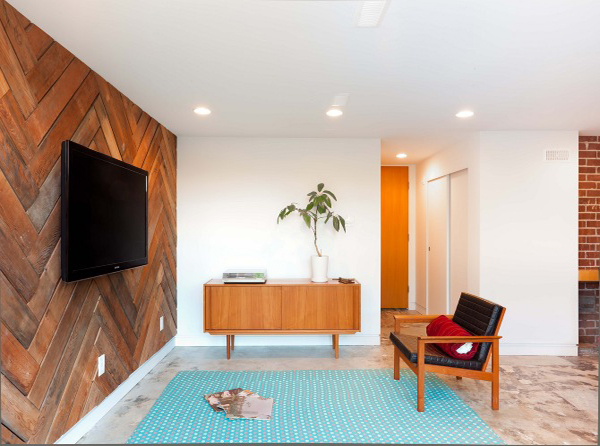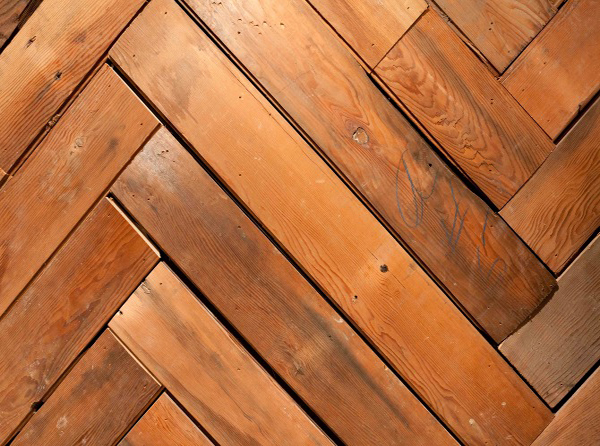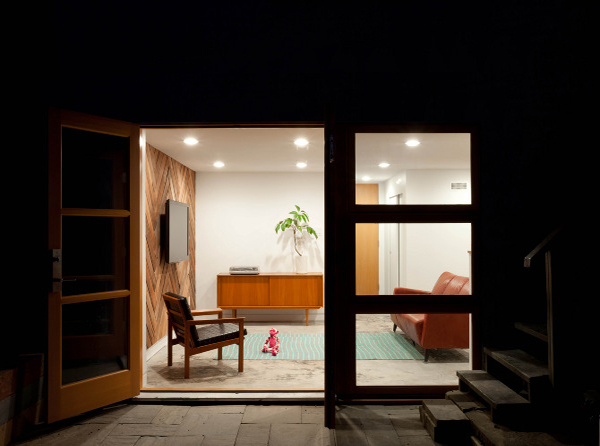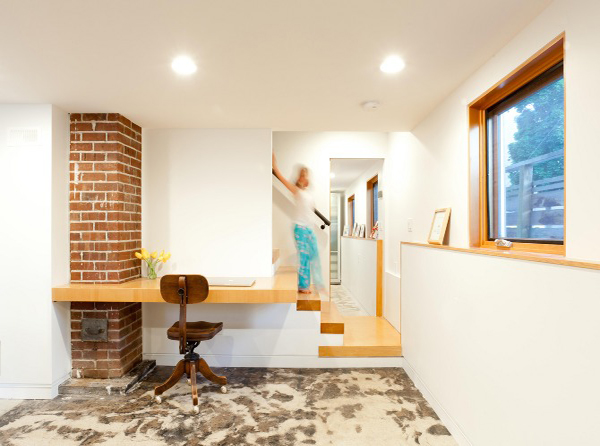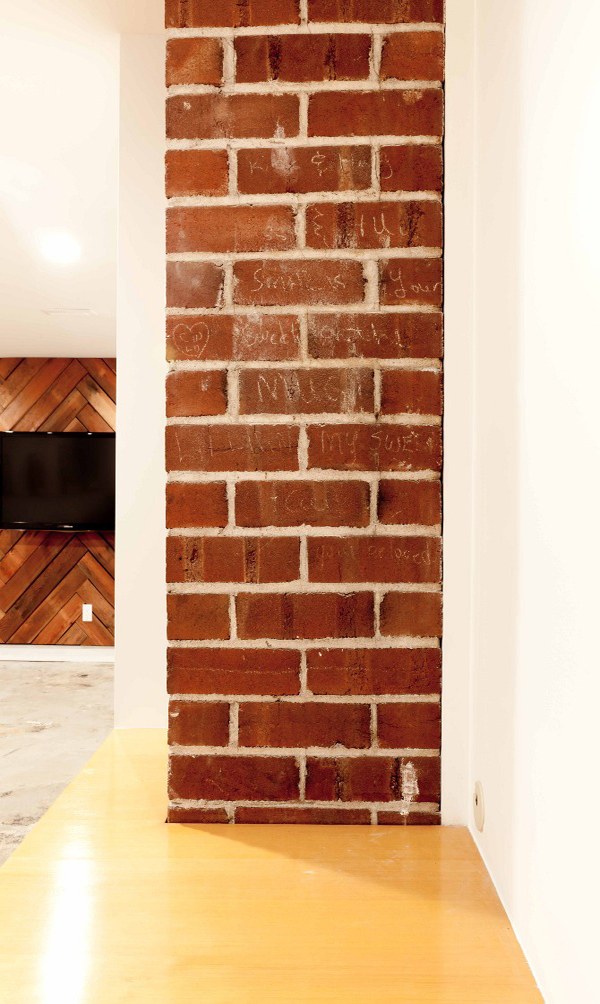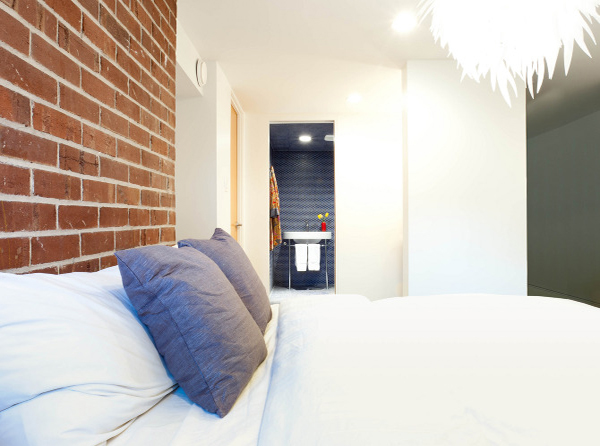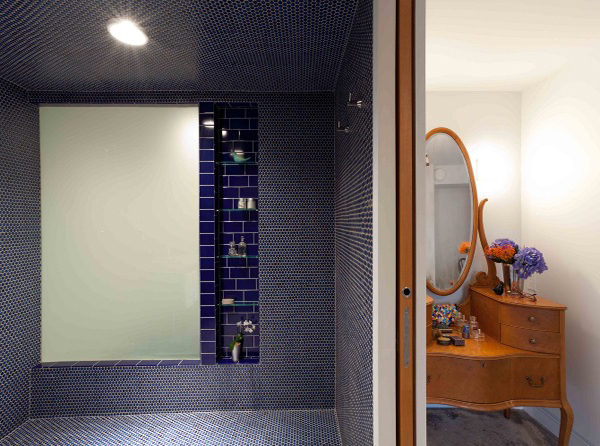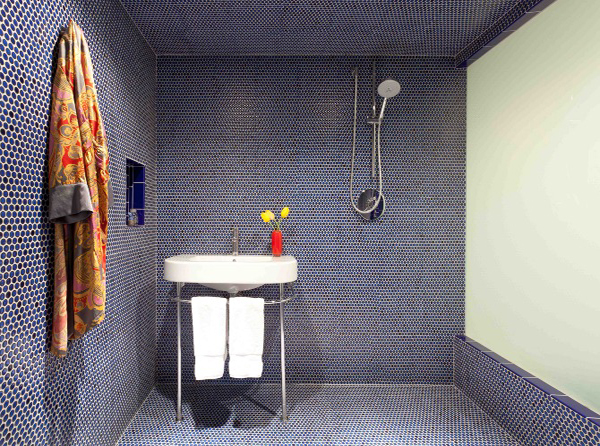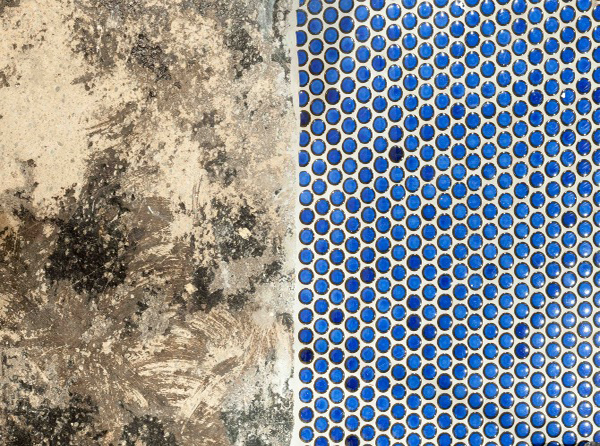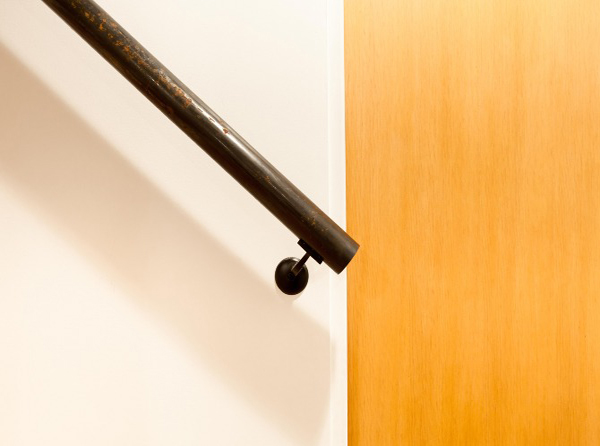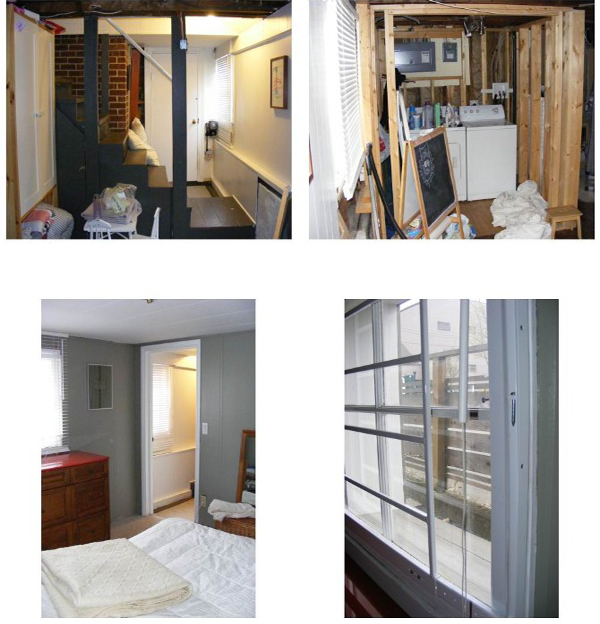 Liked the story? Share it with friends.