You would certainly want to have a walk through of this fusion structure made with three existing apartments built in the early 29th century. The designers claim that this design has been evolved to encourage and enjoy family bonding with parents and children. They have blended the structures with a neat independent contemporary condominium stair way. This internal staircase will let the family to create a much better link with all three levels. The house characterizes a reverse vertical development. The entrance is at the top, on the third floor which houses the living room and loft.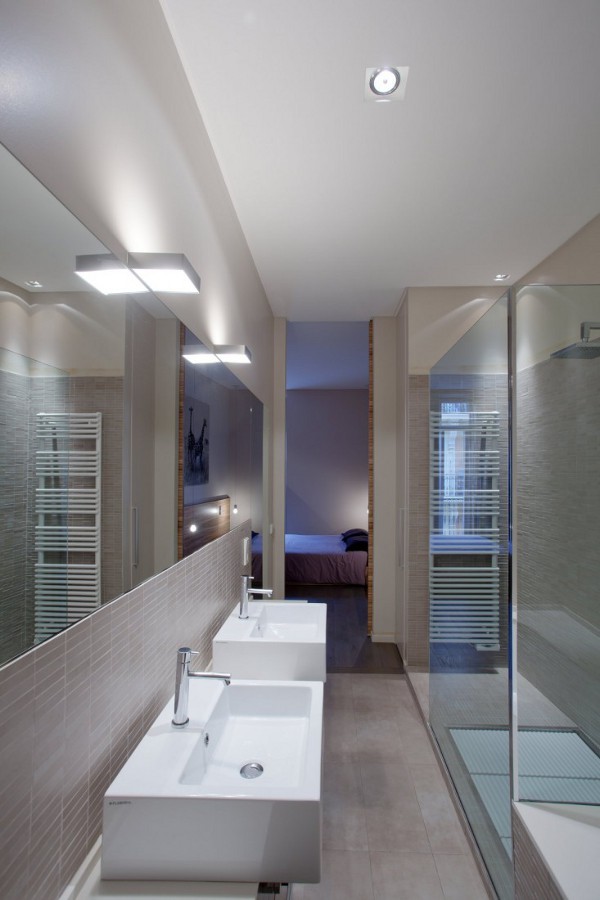 The first floor appears more crowded in design but is suited for the kids in the family. Meanwhile, the second floor has a focus on soothing intimate and compact expressions and is ideal for parents. The third floor, meanwhile, pitches in for living together and hospitality, and therefore the living room and kitchen is allocated likewise. The house is equipped with classy, minimalist furniture. The architects have made the attic very informal with artifacts that let you enjoy the blissful chaos that is characteristic of relations and activities. The floor is paved with grey oak material paired with zebrano. This structure exudes a very natural and warm mood earning a wild nature for the interiors. The dream residence is located in the heart of Montecarlo, Monaco and is designed by Federico Delrosso Architects.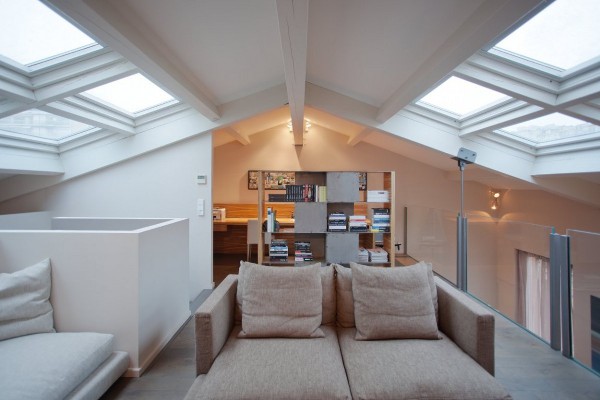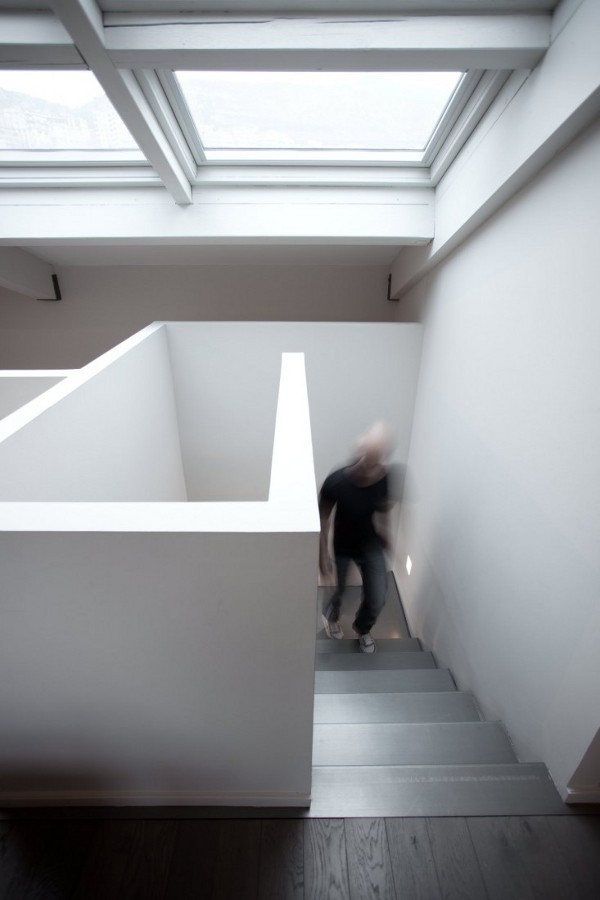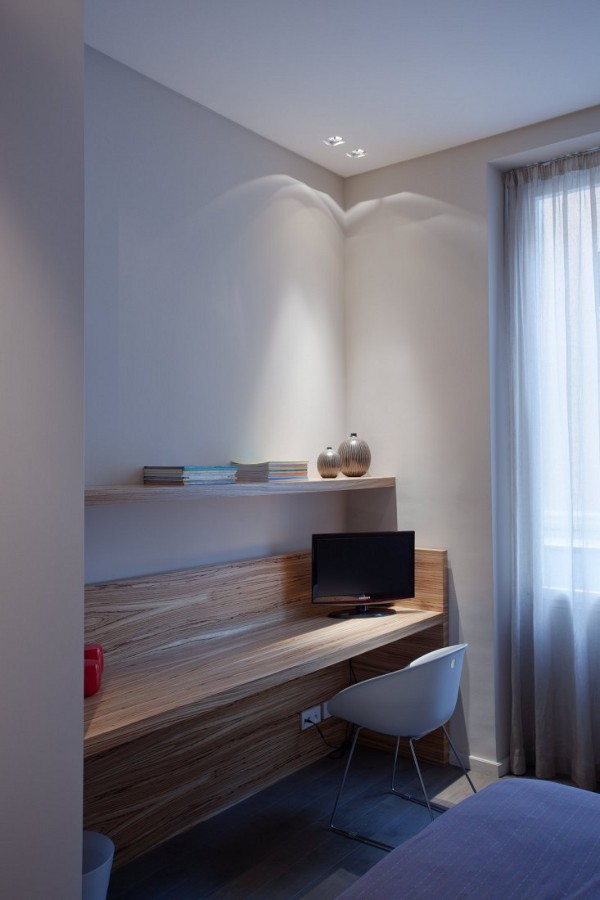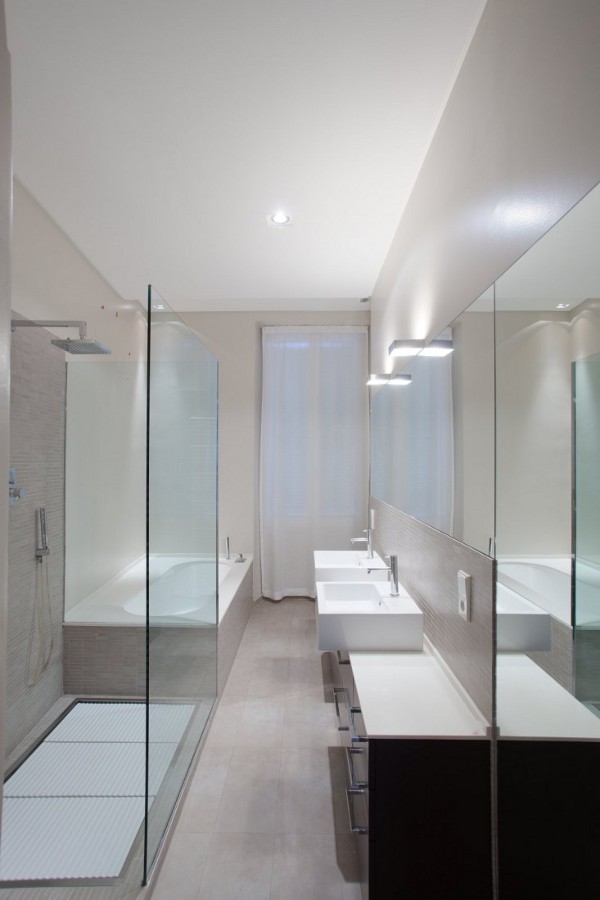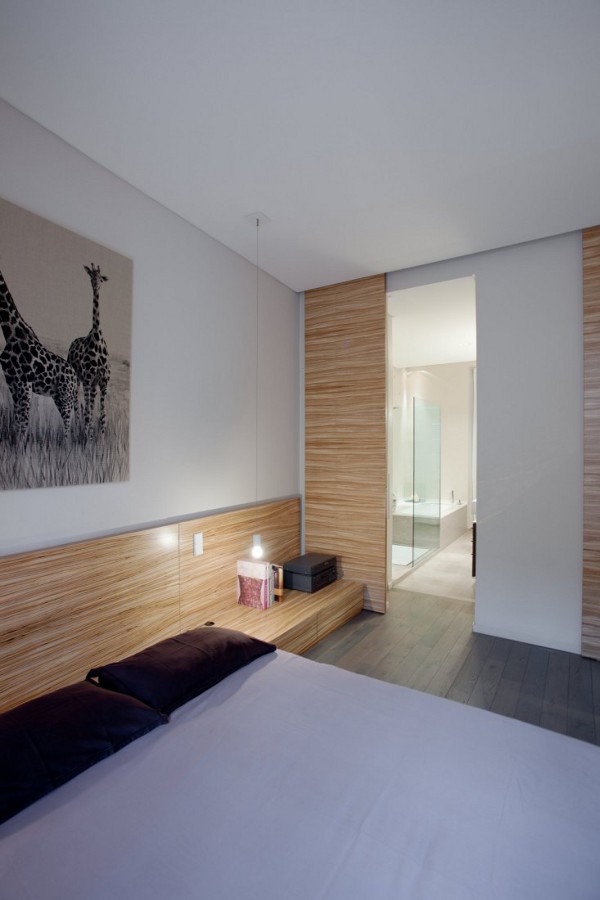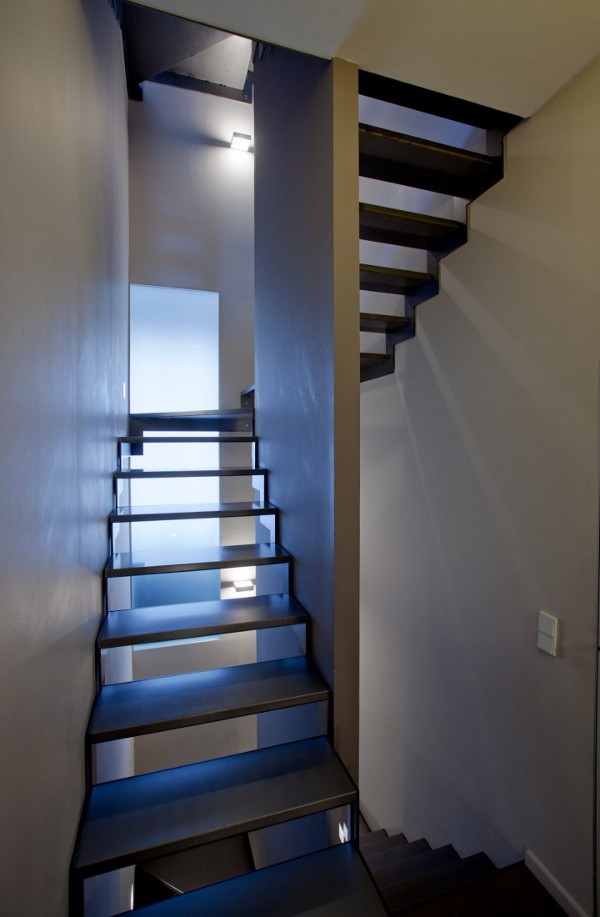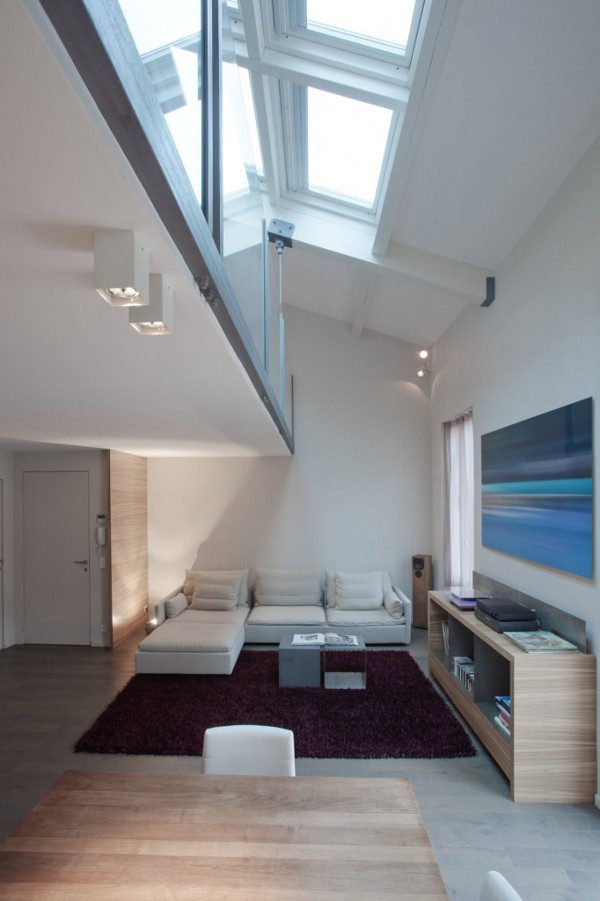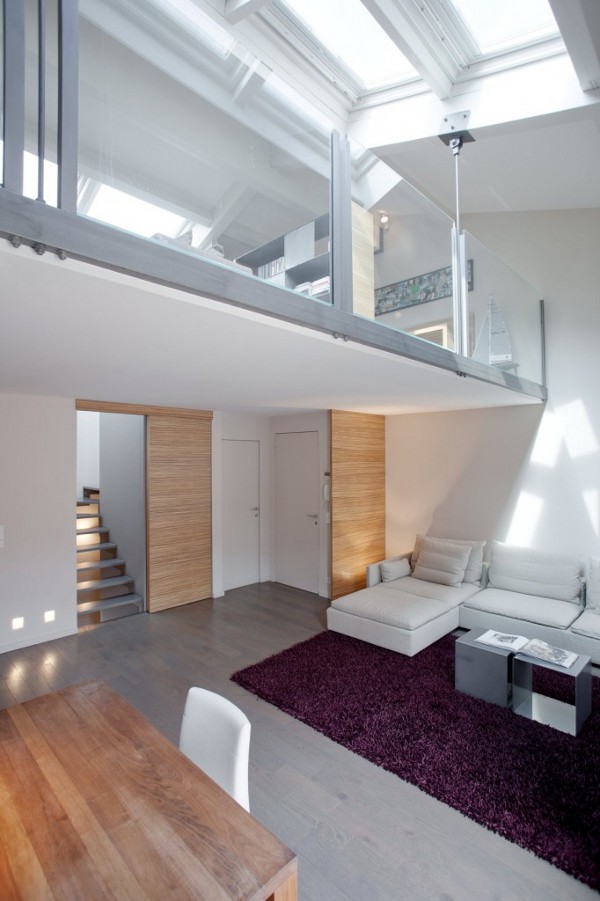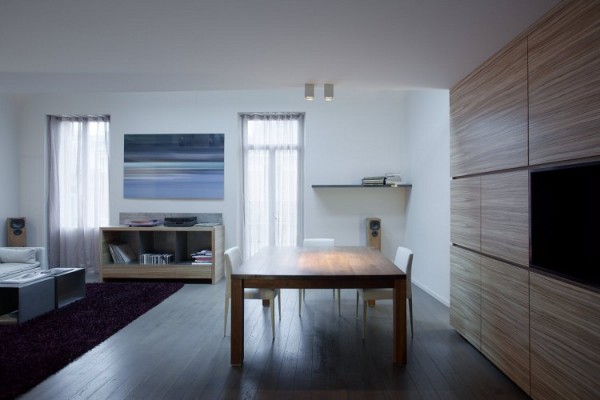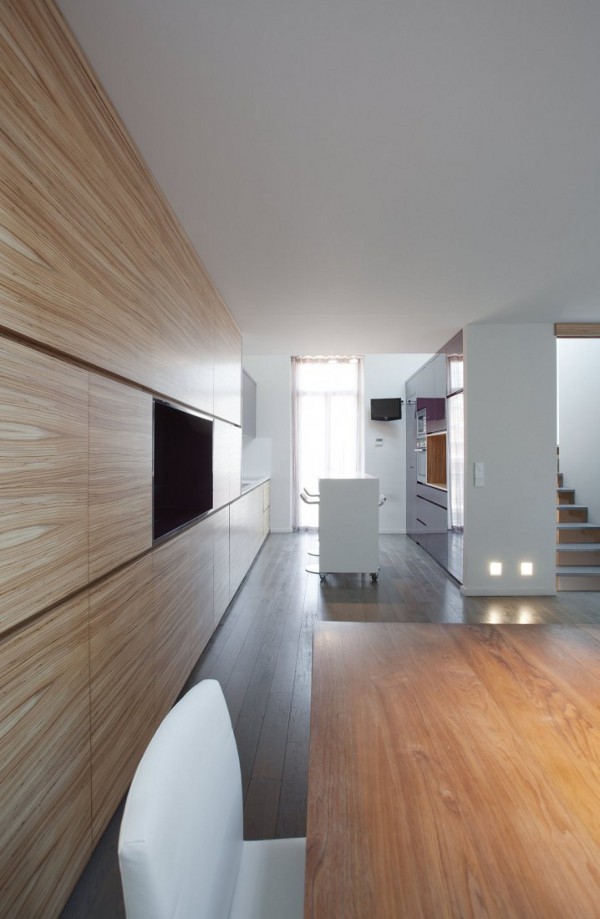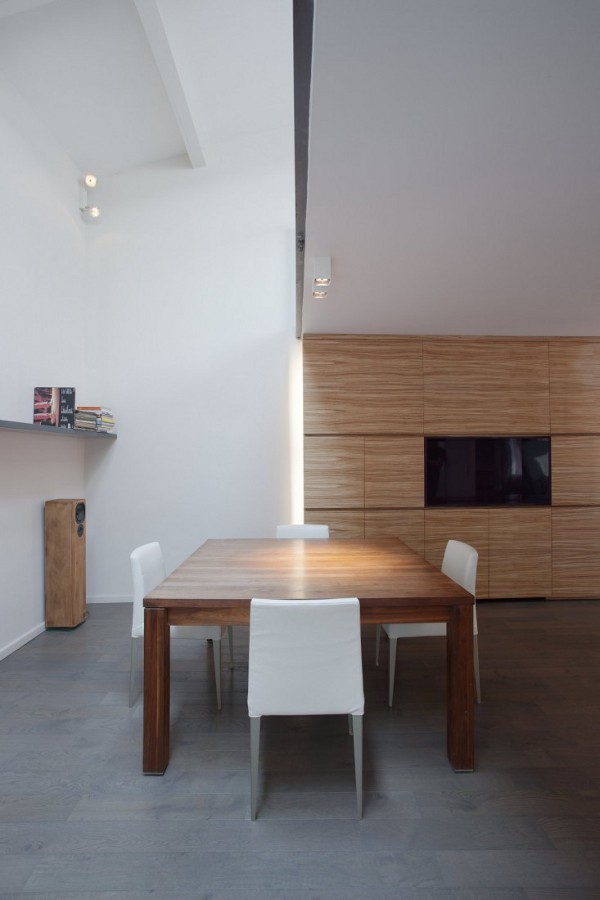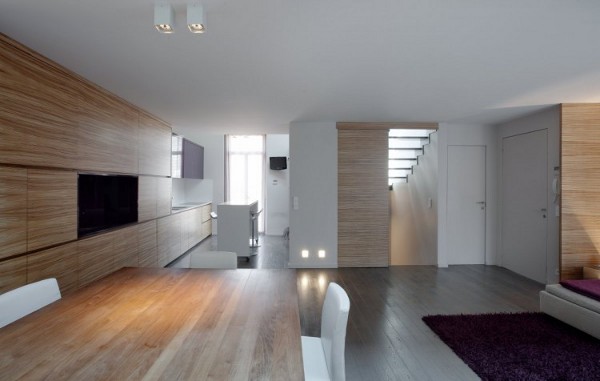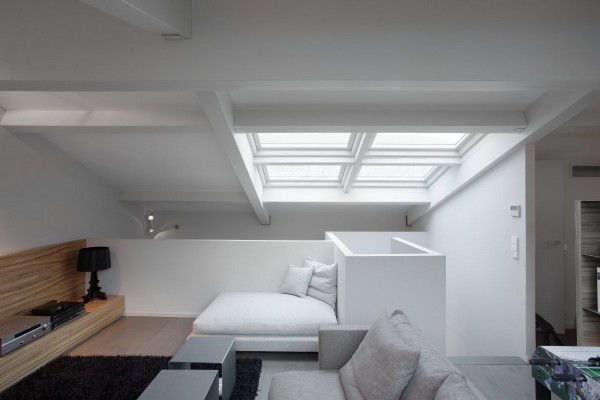 Liked the story? Share it with friends.