Villa Chan Grajang is a luxurious retreat located in Surin Beach on the west coast of Phuket, Thailand. Siting on a 4071 square meters site, above the bay, this fabulous villa can offer you a well deserved vacation and is ideal for families, couples or for those special business functions.
Its contemporary design showcases interior by Angela Hall, including pieces from Bali, China, the US and Thailand. The villa is actually made up of two separate buildings, each of them presenting great features, such as a swimming pool, an eclectic design of Asian and Western furnishings and are services by a team of live-in staff. The first villa houses four double bedrooms, while the second one has two with en-suite.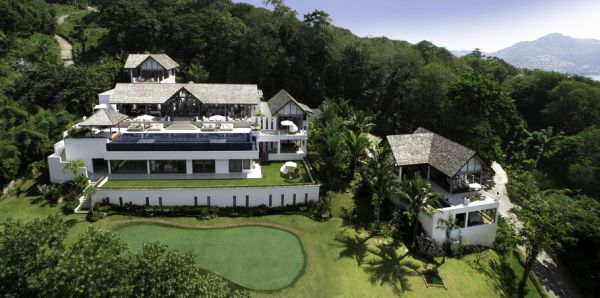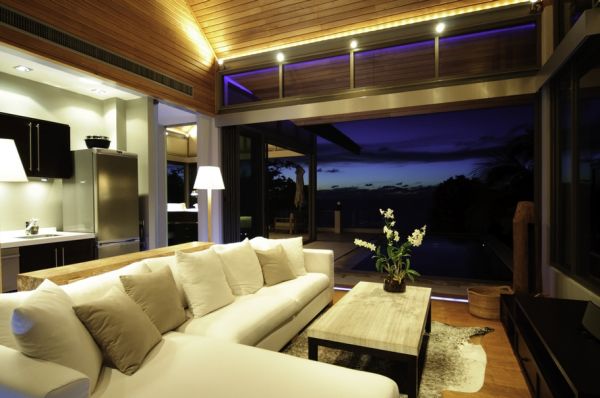 Moreover you will have a lot of things to choose from when deciding how to spend your day. You can either read a book on the balcony, or improve your tan on the pool deck. If this doesn't convince you then you should know that the upstairs sitting room opens out and is perfect for relaxing. Also, you can enjoy time with family and friends in the entertainment room, where you can find a 3/4 snooker table, dartboard and a bar area.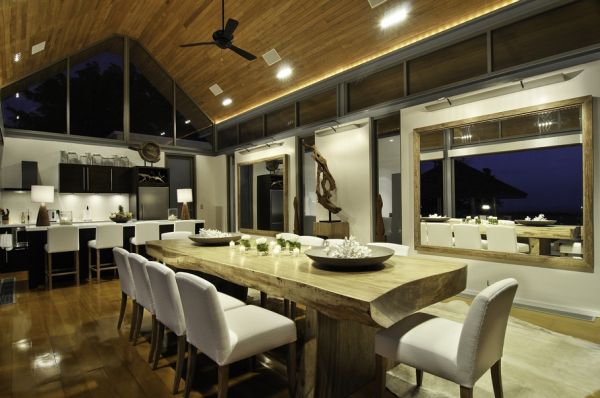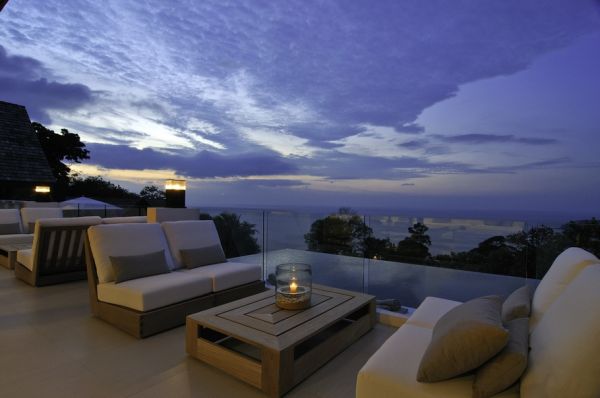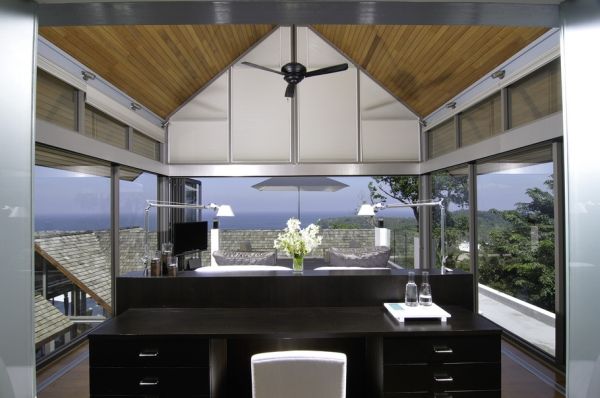 Villa Chan Grajang is a sanctuary to retreat to. With its great features, luxurious elements and stunning views over Surin, Bangtao, it is a high-end place. Having the possibility of sleeping 12 people this place is the perfect getaway.