Located in Singapore,  the Maximum Garden House showcases a contemporary architecture enhanced by the eco-friendly layered gardens on its facade and an inclined roof terrace used for socialization and enjoyment of the family and their guests. Designed by Formwerkz Architects, the residence covering 350 square meters features a series of planned privacy screens on the facade, exploring the idea of using a green wall for residential constructions. These fantastic additions are actually a versatile way of maximizing the garden space on an environmentally challenged lot.
The vertical planting screen protects the interiors from indiscreet eyes and rain. The other cool feature, the inclined roof, links the interior spaces to the exterior, creating a great place for enjoying fresh air in an urban setting. Reminding the inhabitants of their roof climbing during their childhood and teen years, the roof terrace is seamlessly connected to the modern interiors. How would you like to live here?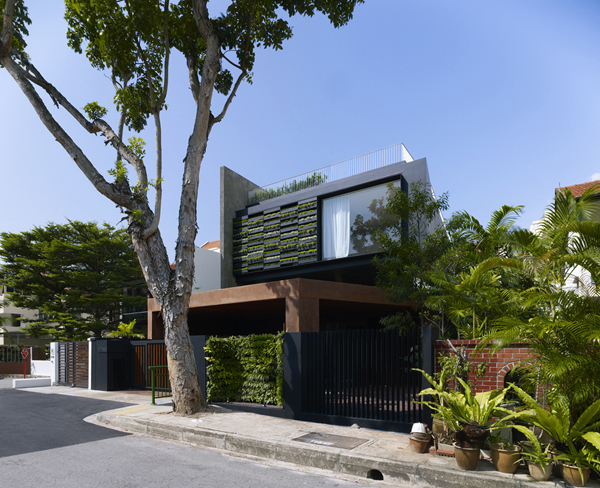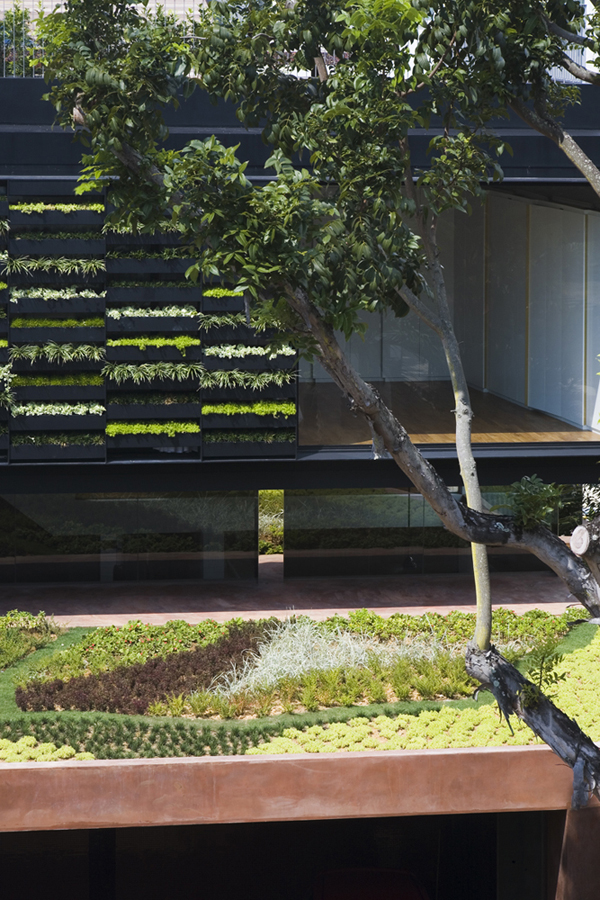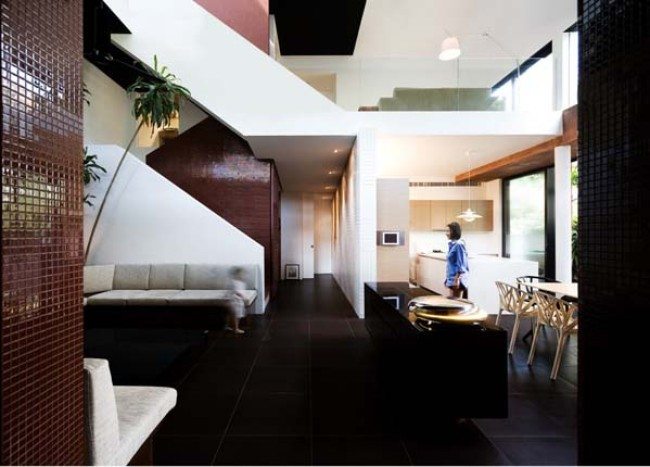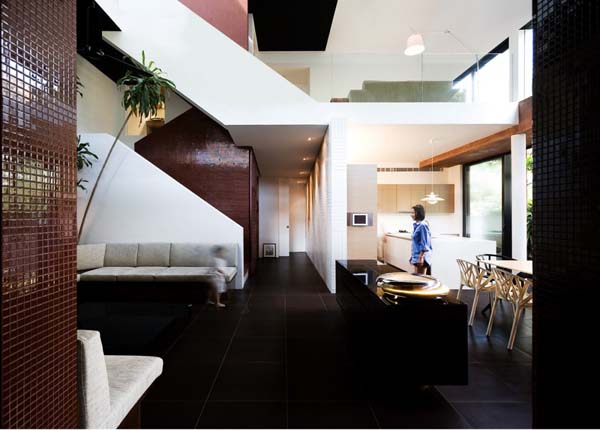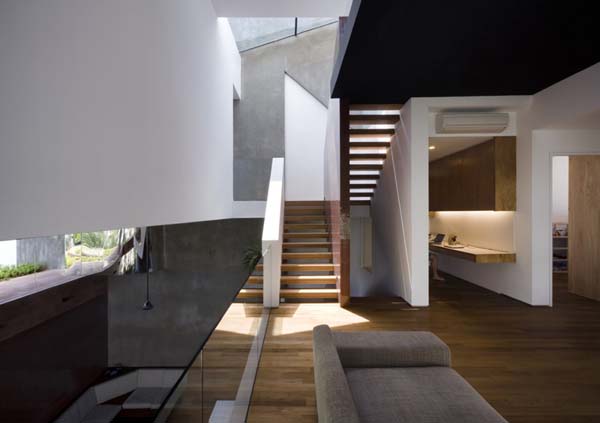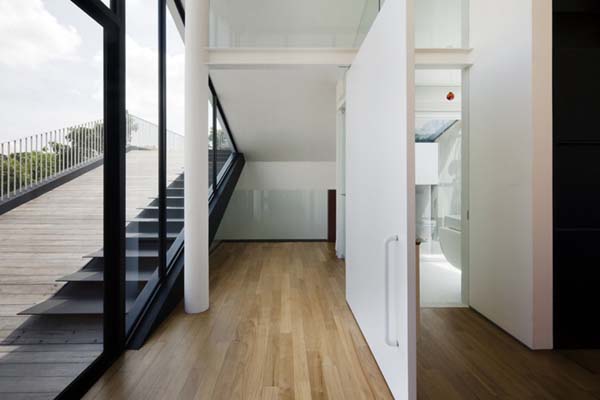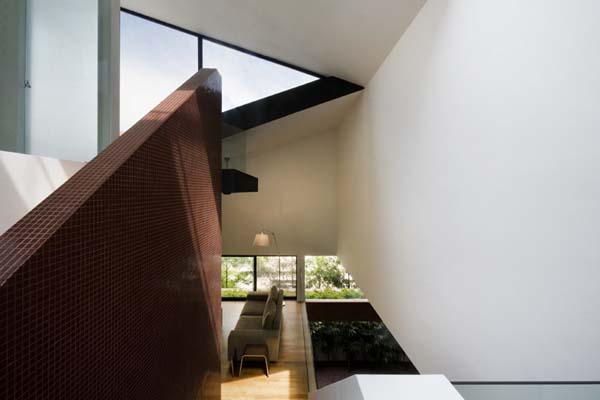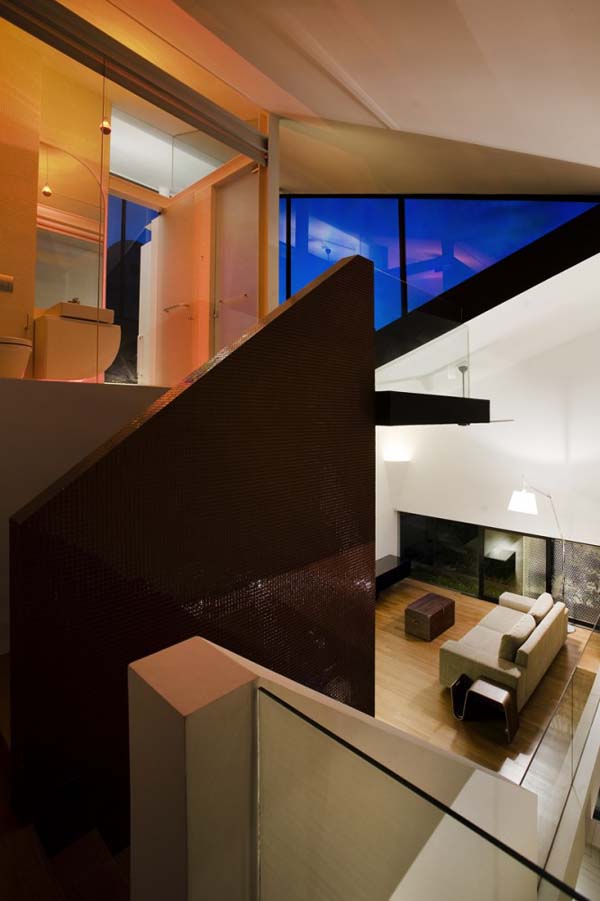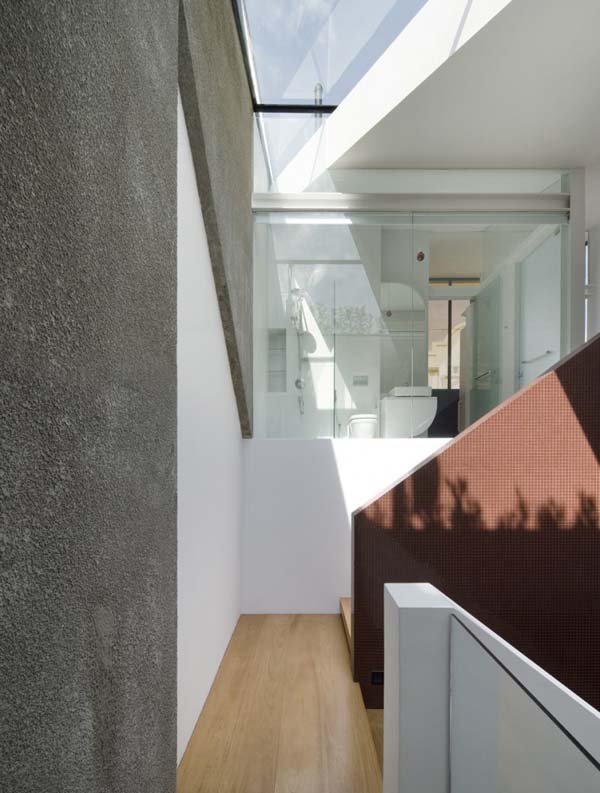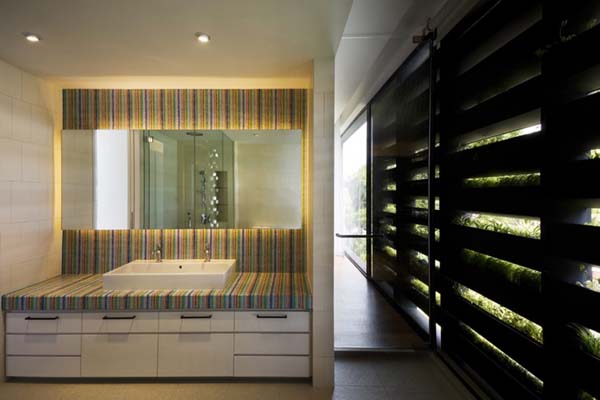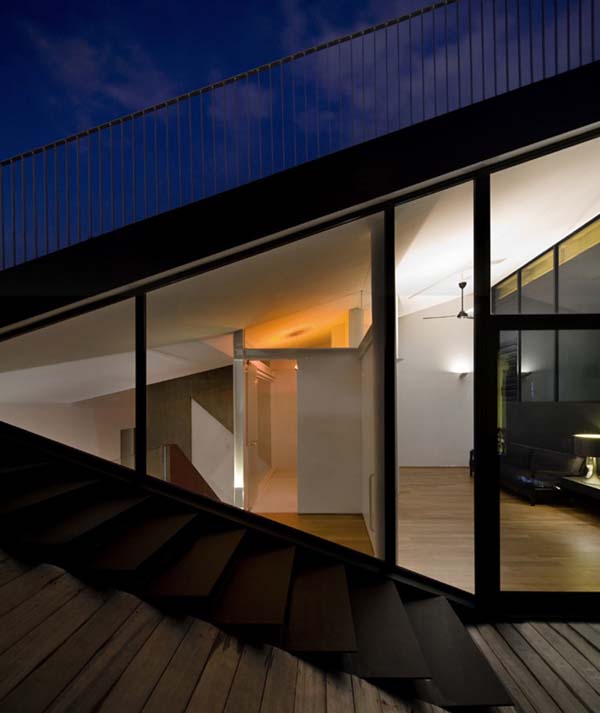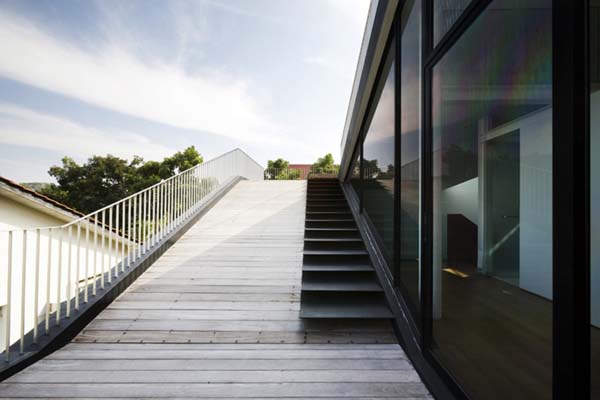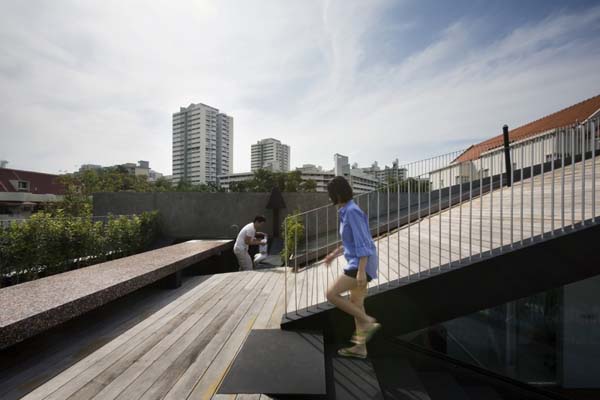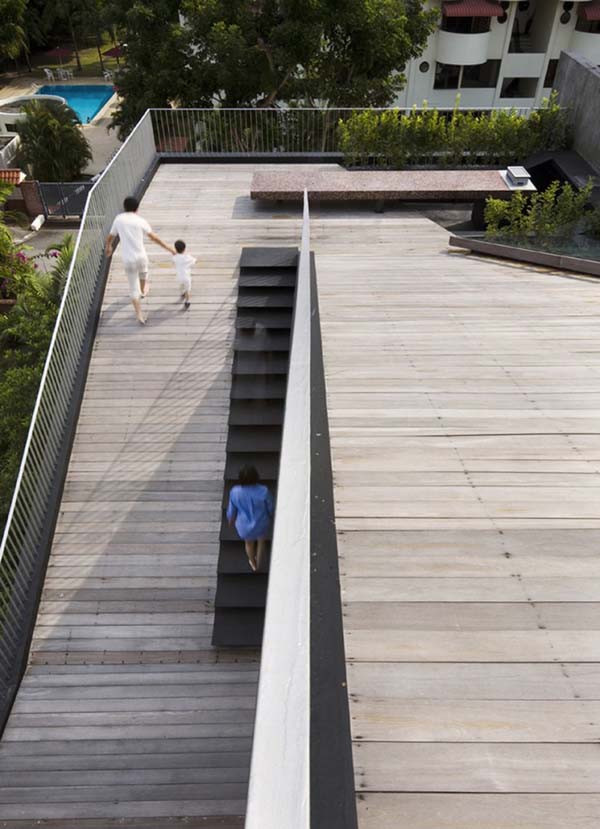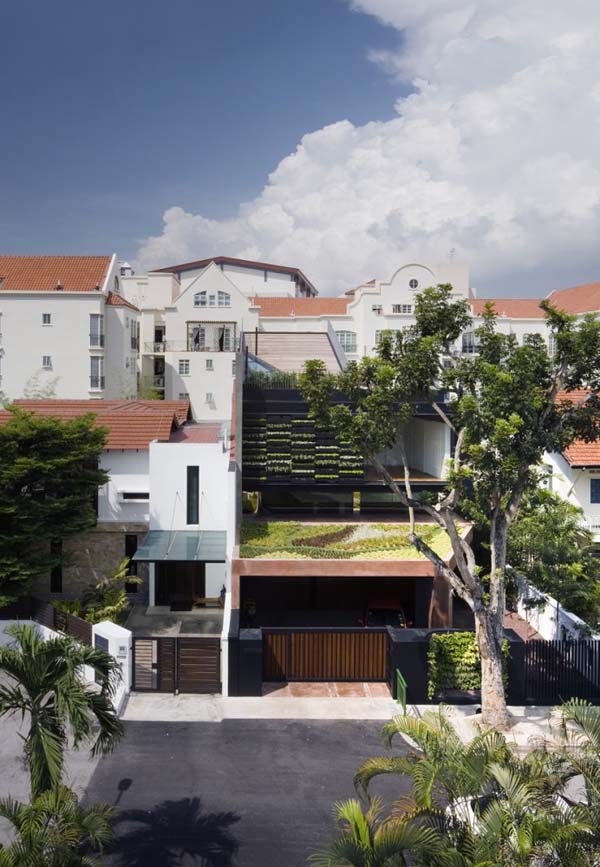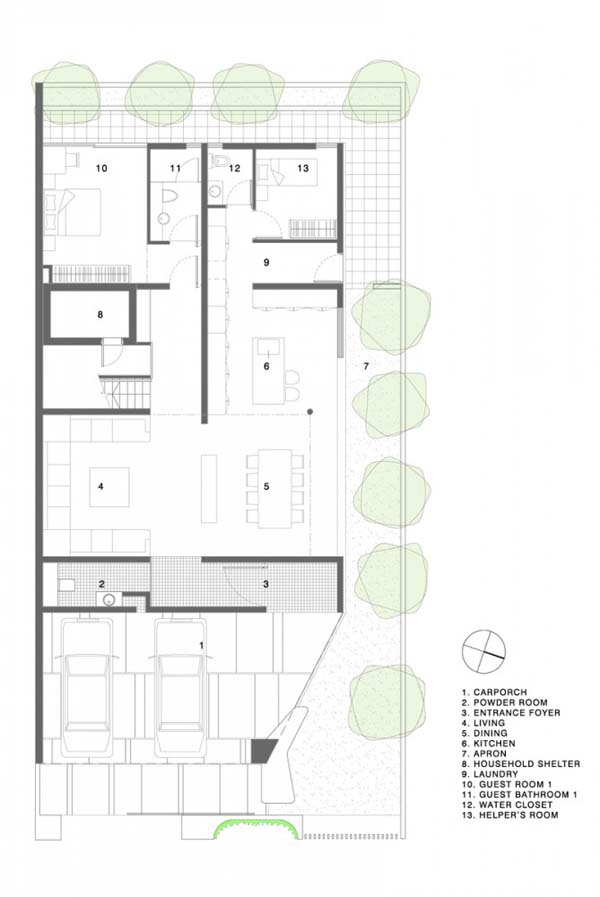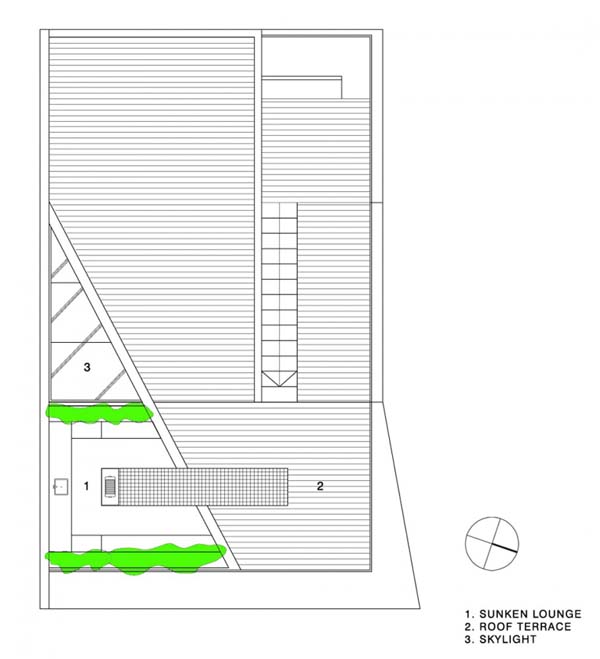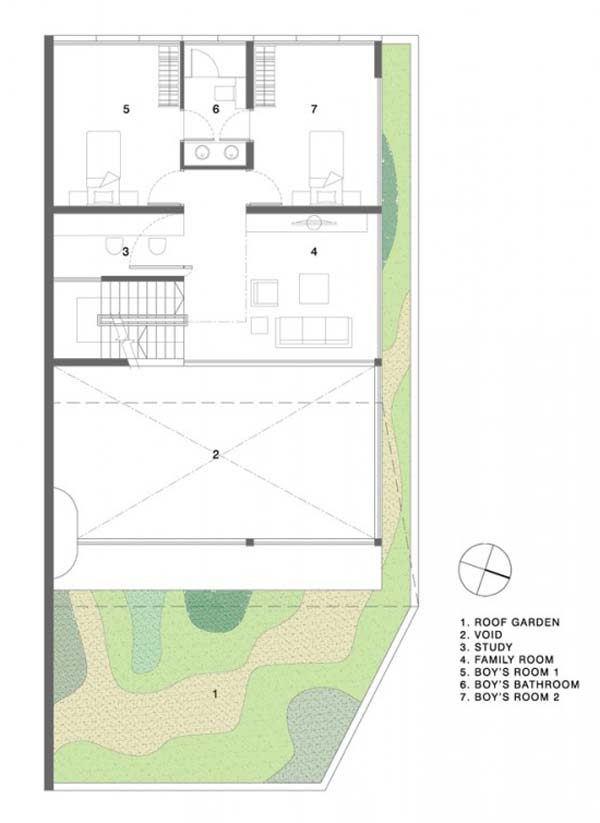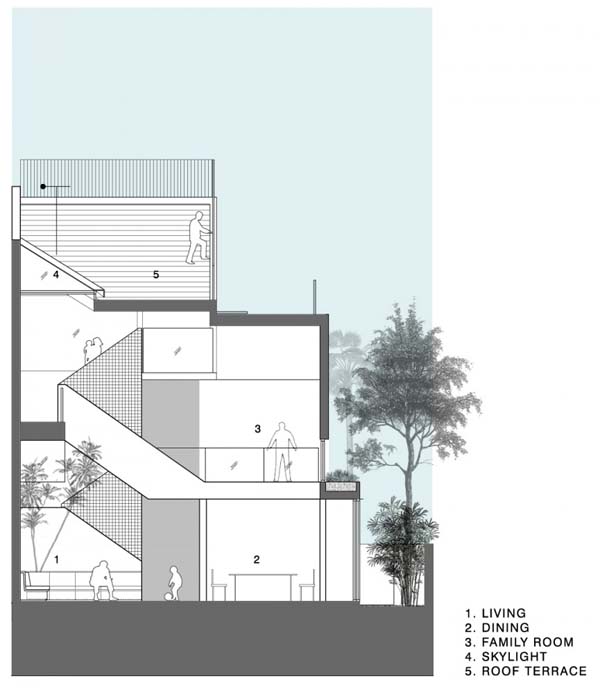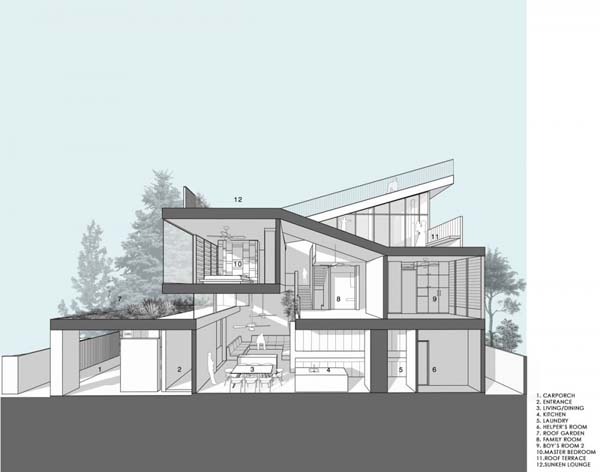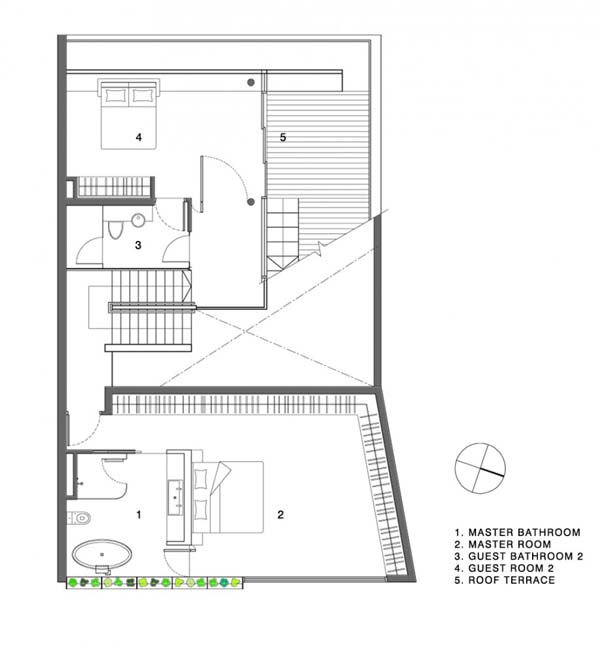 Liked the story? Share it with friends.