This modern, sophisticated single floor building made by SJB Architects at Mornington Peninsula, located south-east of Melbourne in Victoria, Australia, is something worth discussing about. The Shoreham House, spread across a whole lot of land challenging the landscape was actually comprehended as two marquees sliding across the landscape, to provide shelter, shade and relief from the erratic coastal weather condition common in the area.  The adequately designed and built luxury home is spacious for a large family holiday.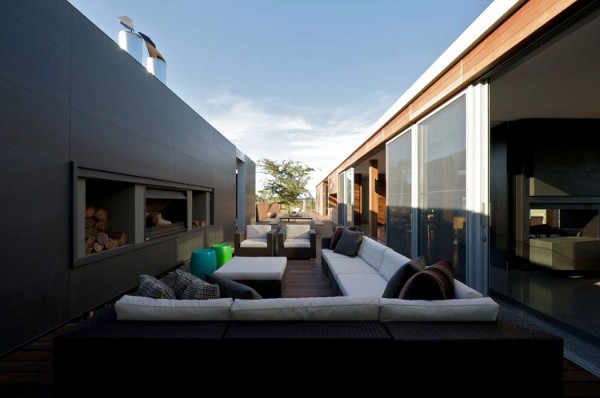 Green patches and minimal garden settings surround the house. Suave furniture with vintage appeal takes their position in the living room, while open spaces provide for relaxation. The glass-wall rooms give an infinite view around. Floors are made of wood and marble variably, and are carpeted at respective places. Highlighted features like swimming pool terrace, alfresco dining space and outdoor leisure zones are arranged such that they form interstitial zones in between the solid pavilions. Facilities are surplus for an easy luxury life of an extended family. The open plan of the house emphasizes operable panels and dividing journey, which able the areas to be transformed flexibly according to the needs.  This stunning house is situated in the backdrop of spectacular site close to the Westernport Bay.  Here are a handful of pictures for you.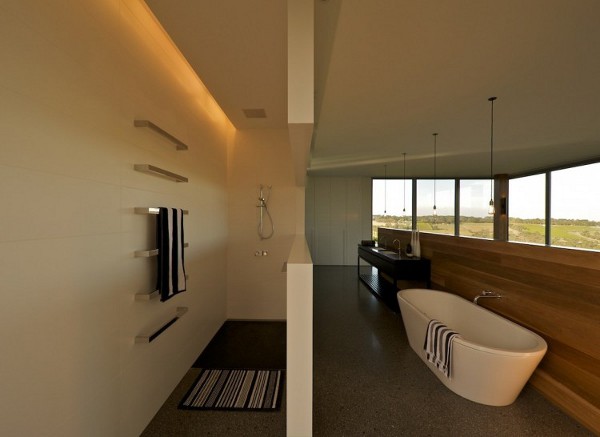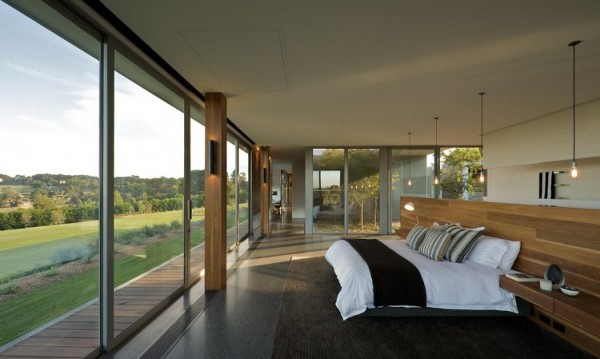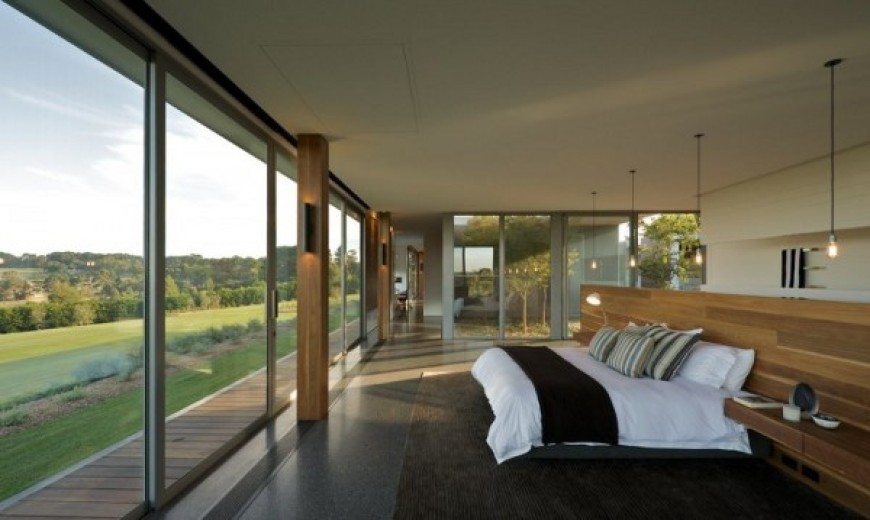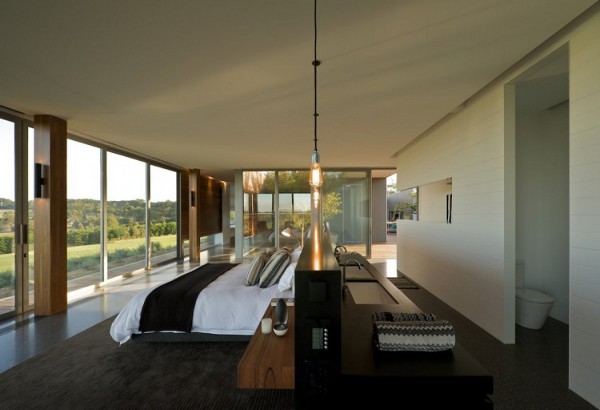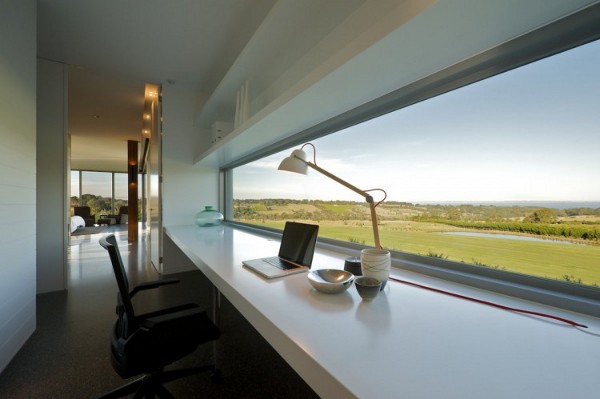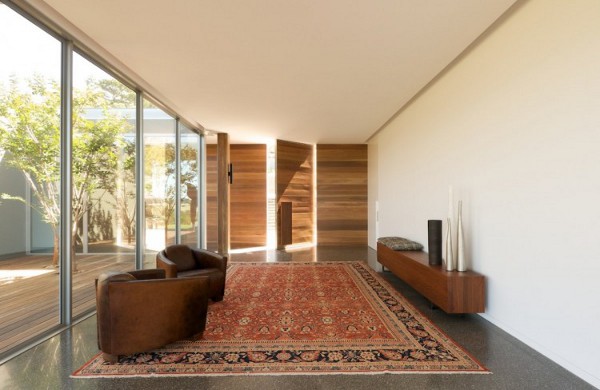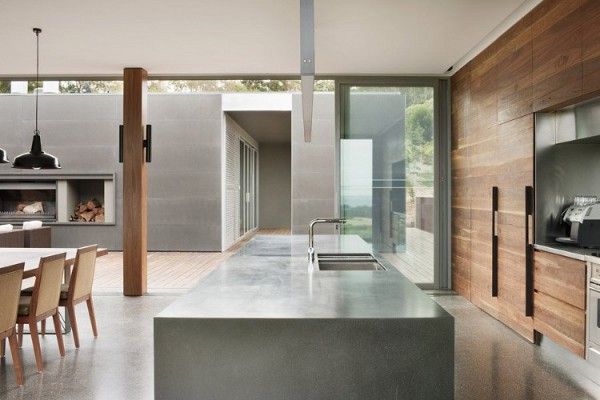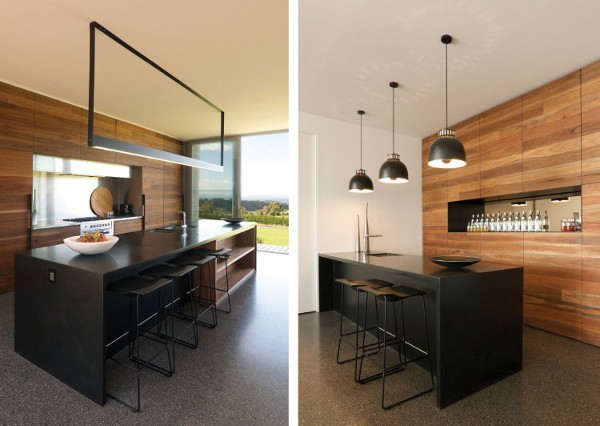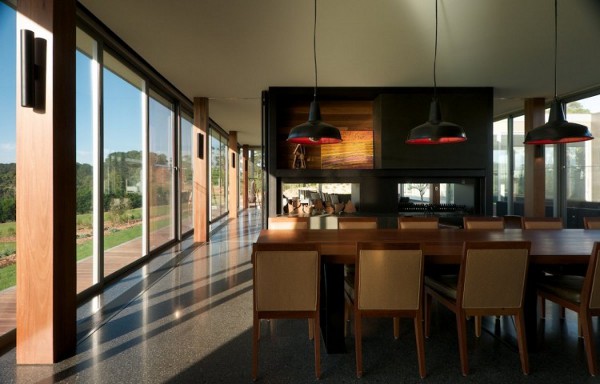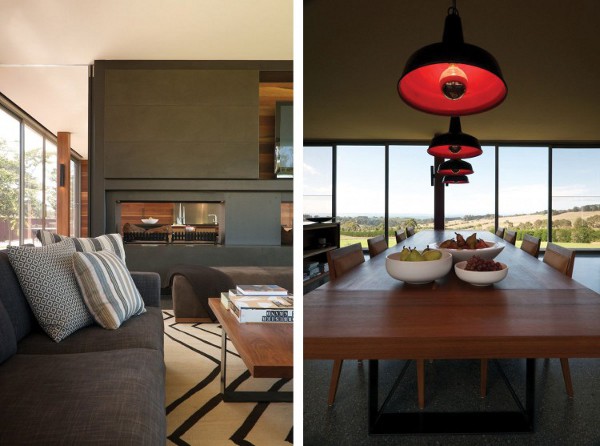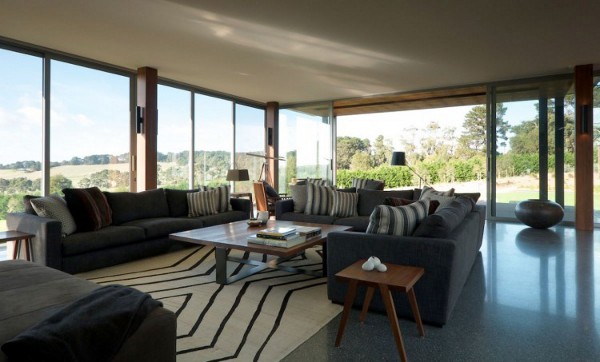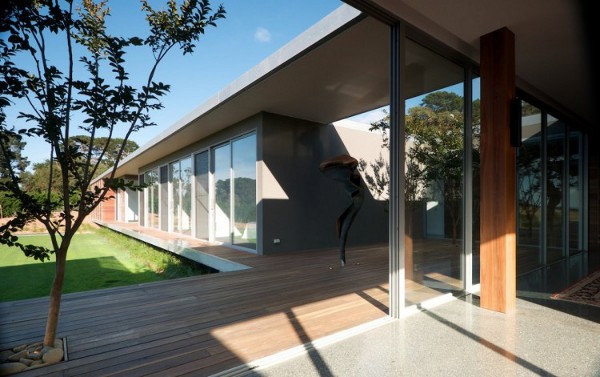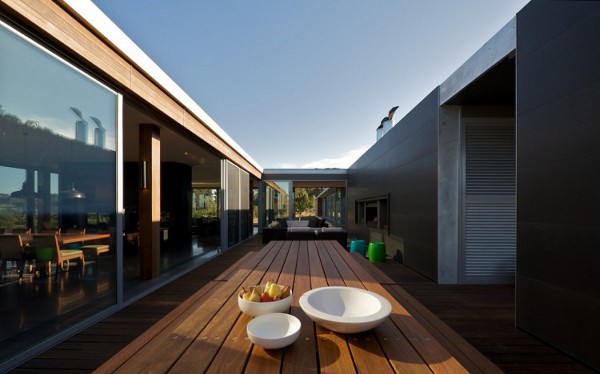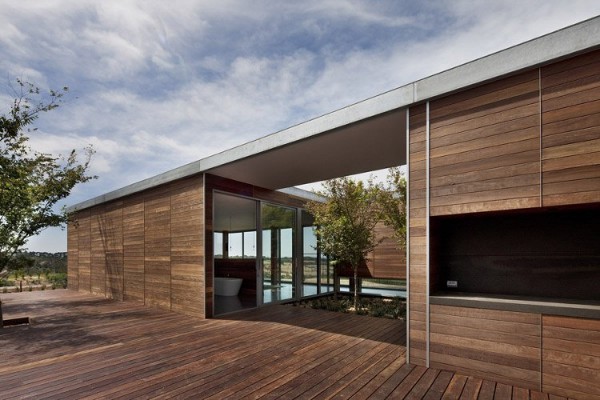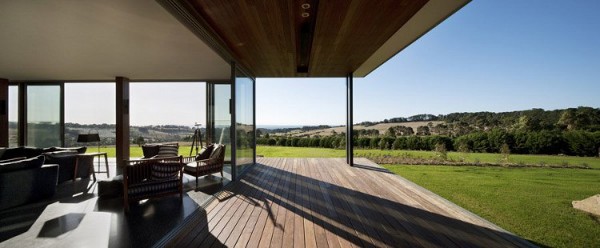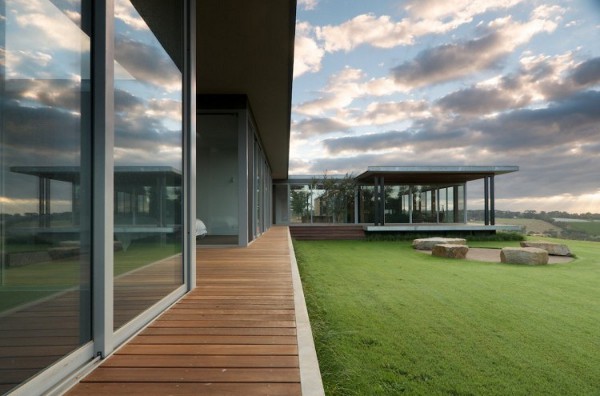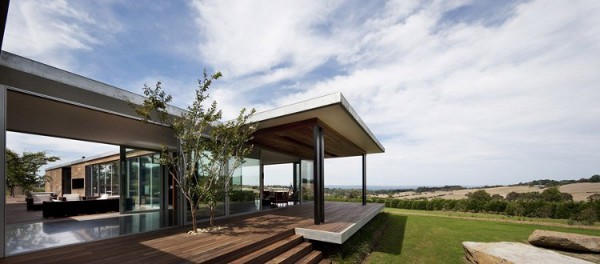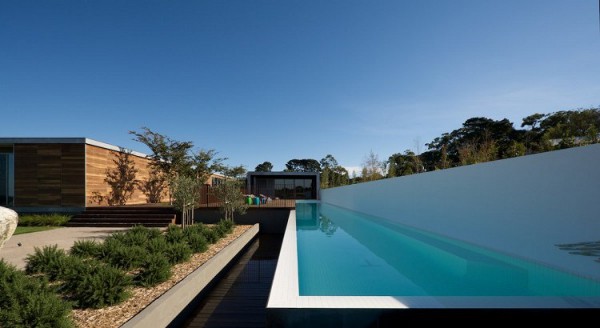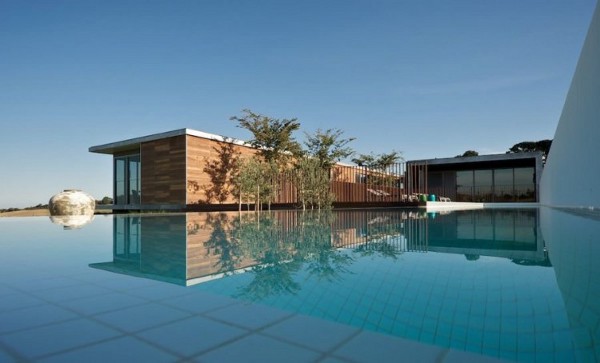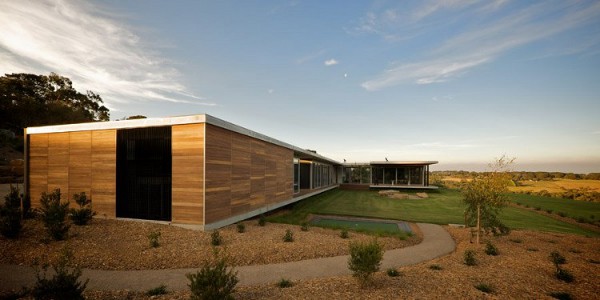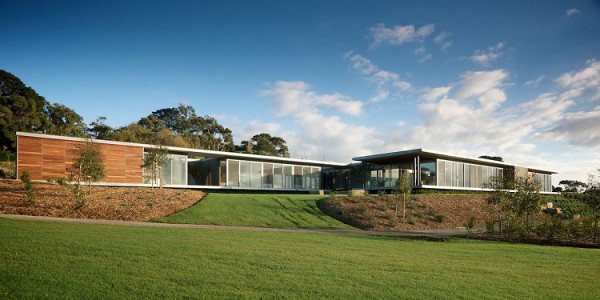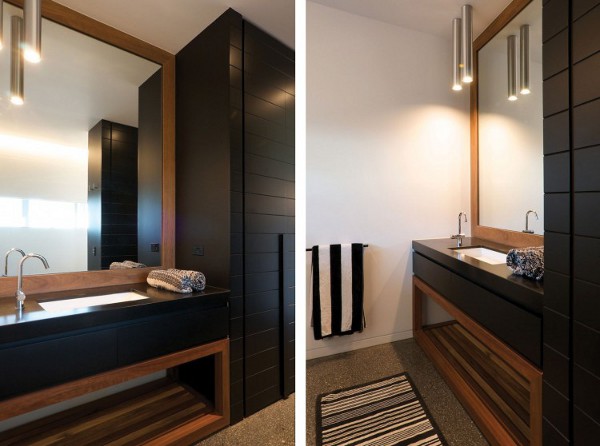 Liked the story? Share it with friends.