The high desert of Nevada is an interesting place where you can find a lot of intriguing characters, such as a cowboy re-enactor at the Sourdough Salon, the auto engineers and drivers testing prototype vehicles in Death Valley, which are often covered in plastic camouflage to hide their design from snooping photographers, and many more.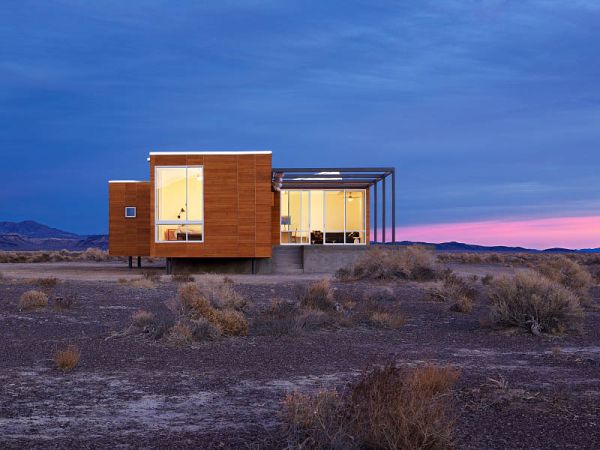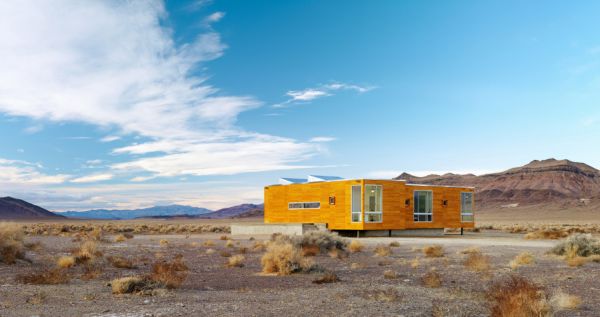 This is the place where an Italian journalist, Fabrizio Rondolino, and his family built their dream home. Designed by Peter Strzebniok this amazing house is just like an oasis in the desert. You might think that living here is an impossible and dangerous thing, but due to the hot climate there are no rattlesnakes. Another advantage would be that since there are a few people living in the desert there is more space for you.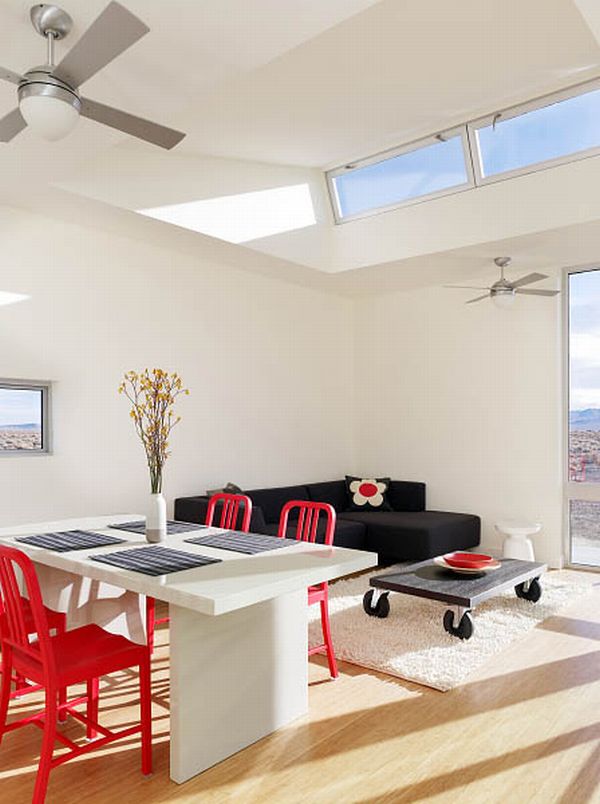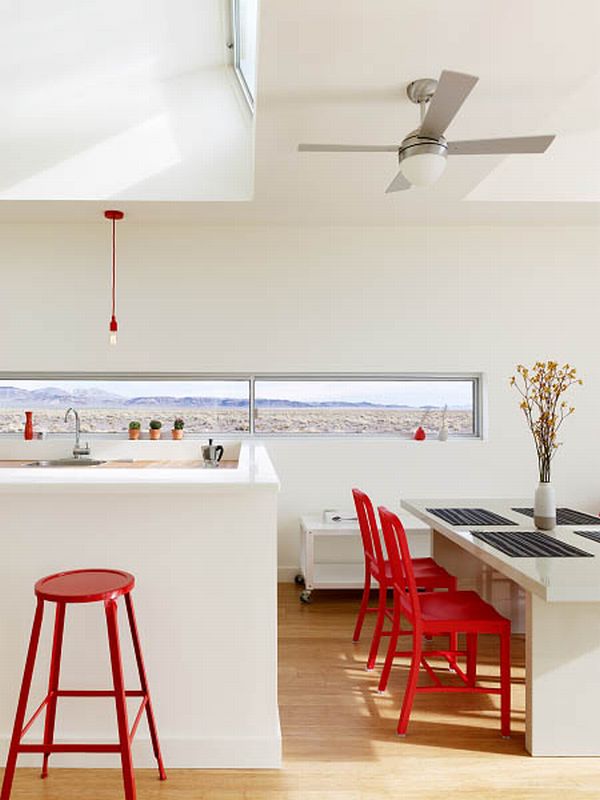 This wonderful house is a modern, sleek place. It houses three bedrooms, two bathrooms, an open living and dining space with kitchen and an office. It has huge windows in order to flood the house in natural light and a soft, neutral palette that creates the feeling of a big, airy space. Moreover it features some much needed elements like the fans and a spring-fed hot tub on the deck.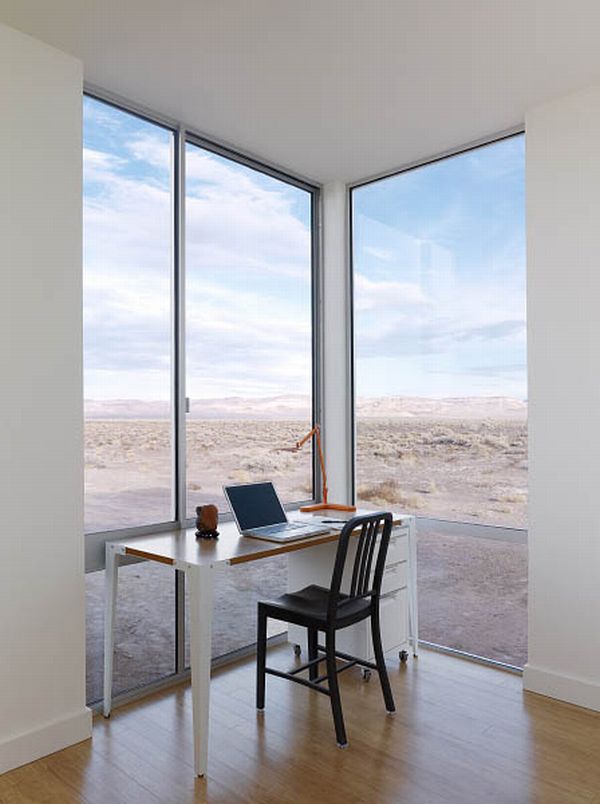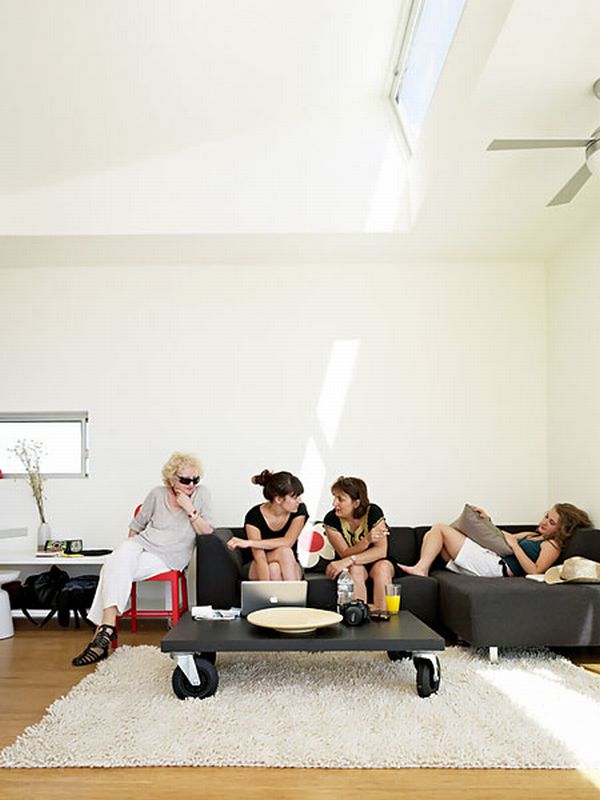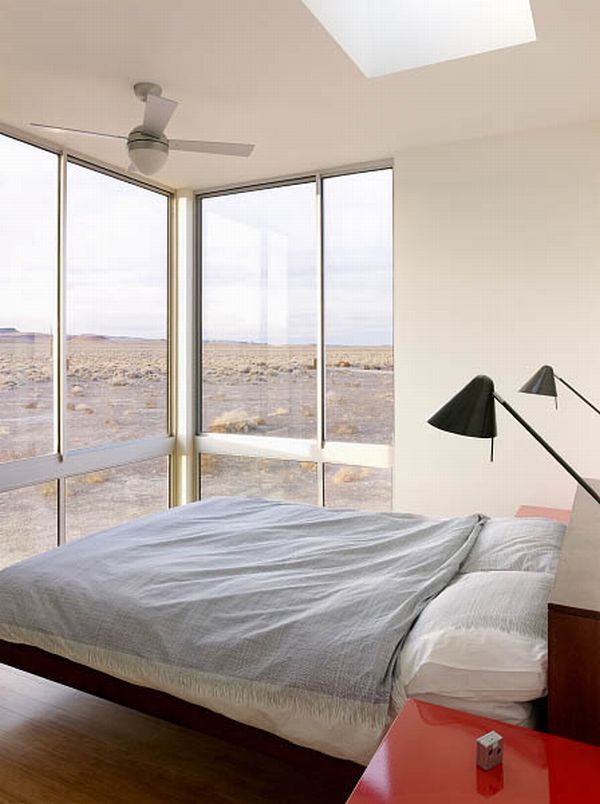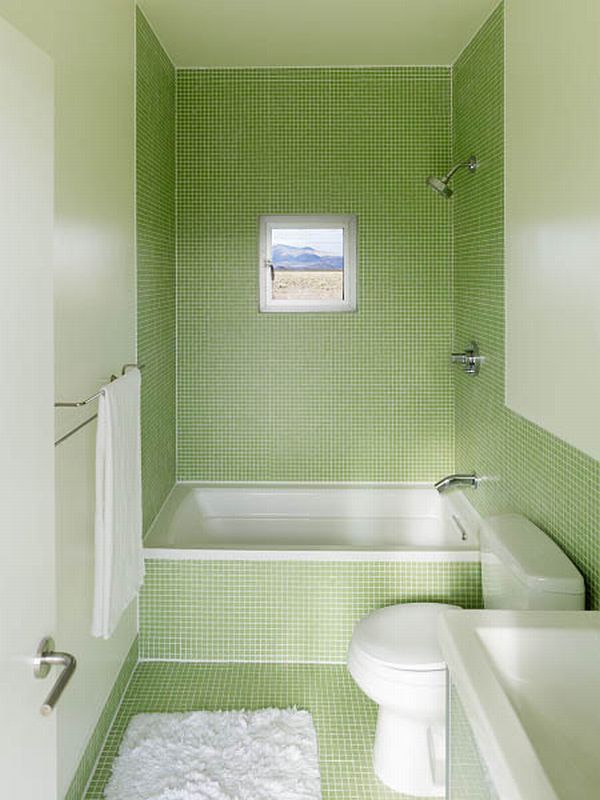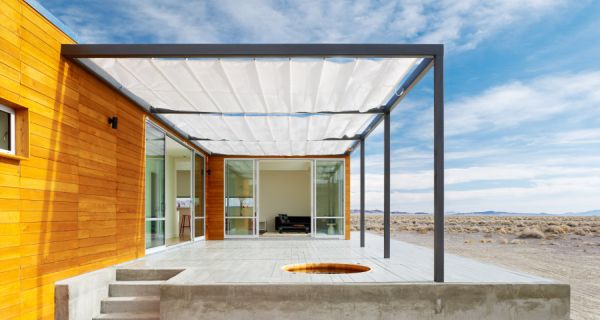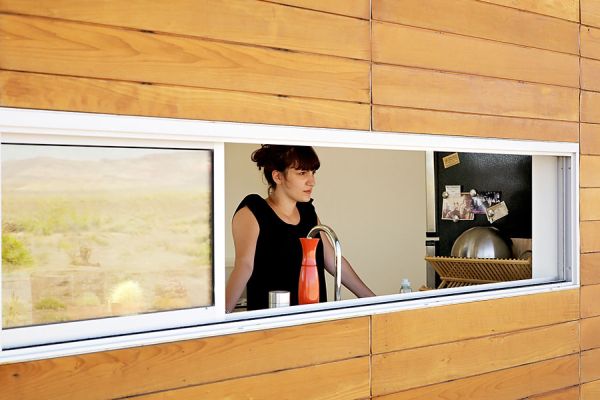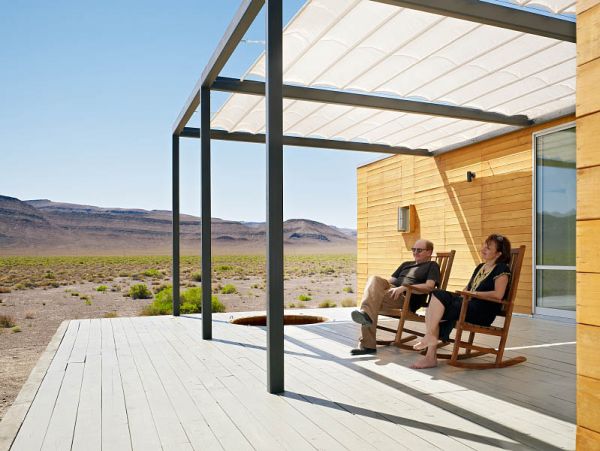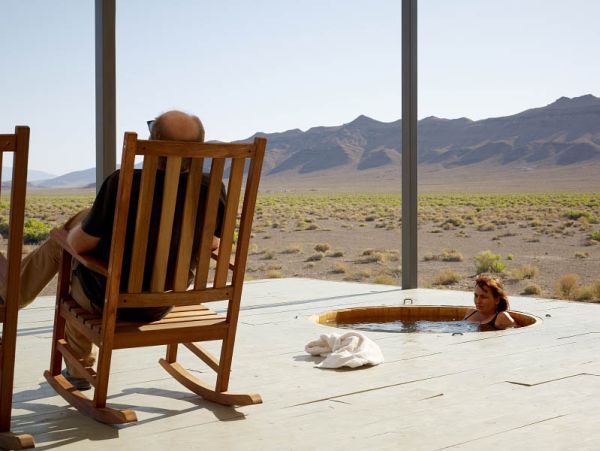 This surprising Nevada Desert house has a lot of advantages and disadvantages, it is beautiful and peaceful, but a long drive from school and work. It all depends on your needs because it doesn't get more private than this.