The Diamond Collection from Henge contains exquisite items that serve as inspirational furniture for any modern interior. The collaboration between architects Simone Micheli and Silvia Prevedello seems to have been a wonderful idea – many of their designs are truly magnificent. Just take a look at the Diamond Collection for starters. The high-end Italian furniture items part of this collection encompass tables and chairs, cabinets, sofa beds and special pieces.
Believing that these are not just pieces of furniture but items that "keep us company on our journey through life, they have a real and personal relationship with us, mirroring our concept of beauty", the two designers of Henge strive to offer the best furniture – both in aesthetics and quality of material and manufacturing. After you admire the photos, you will understand how the company's philosophy is reflected in the finished products.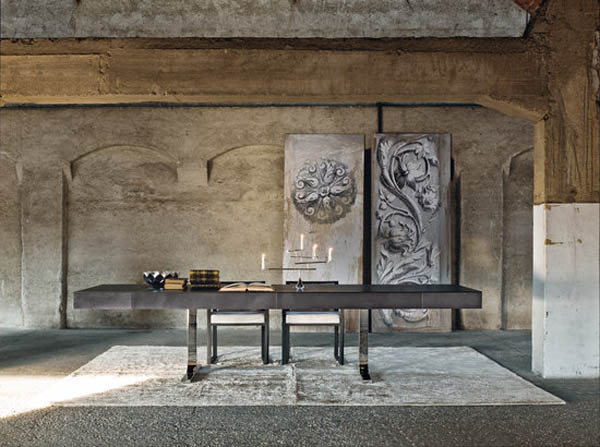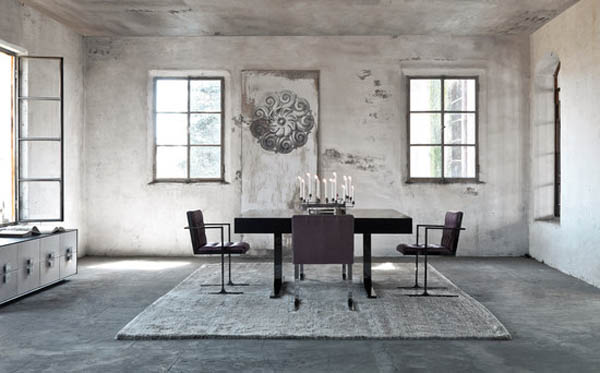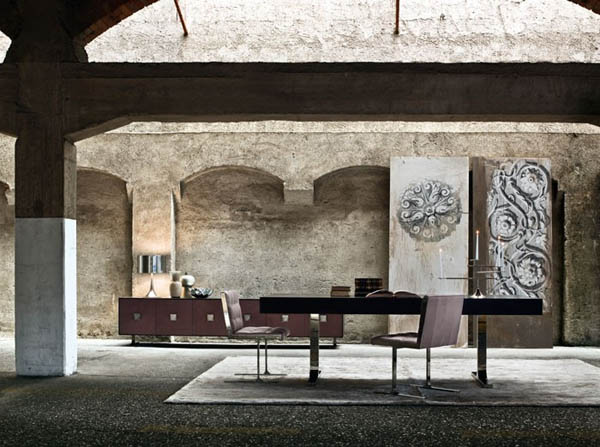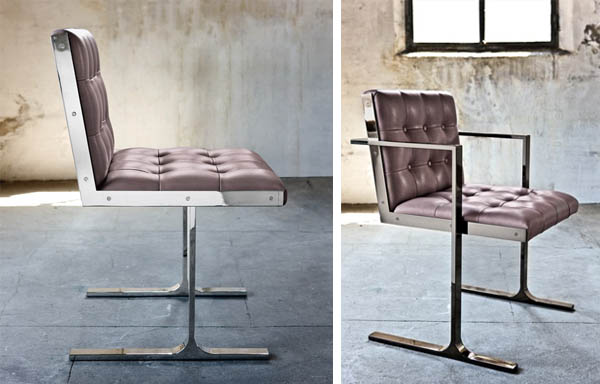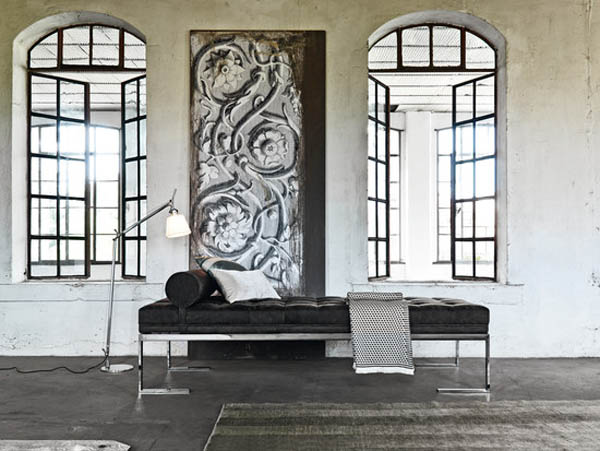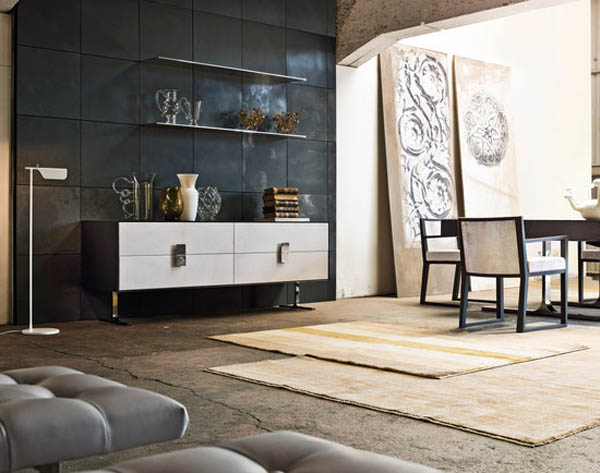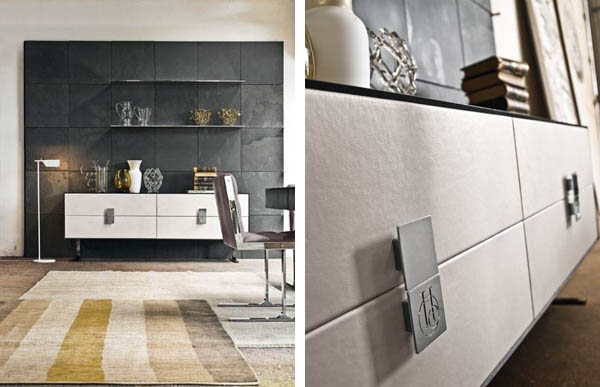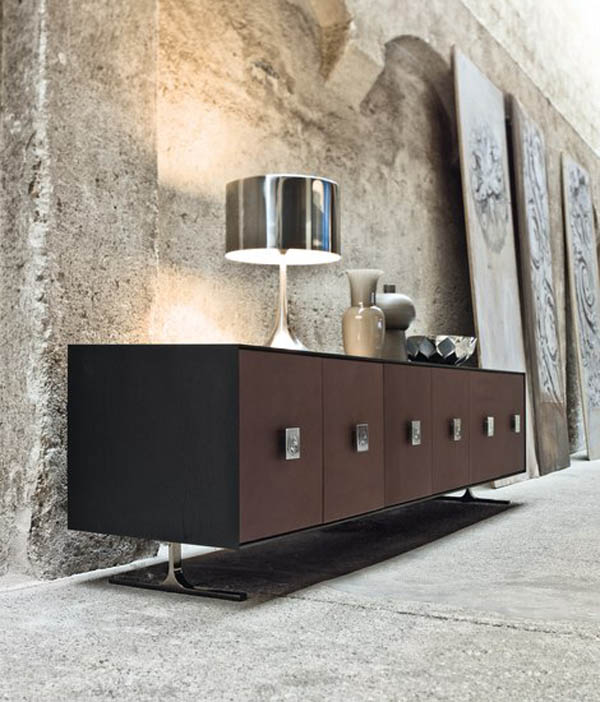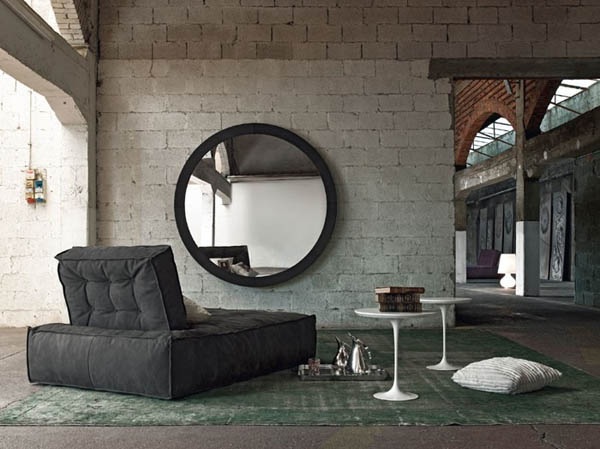 Liked the story? Share it with friends.