Cascading waterfalls, tropical gardens and lagoons – these are just a few of the attractions of Conrad Bali, a 6.8 acres resort on Bali's Nusa Dua coast. As long as you dream of tropical destinations, you will be bombarded with views of apparent paradise corners. This resort is no exception.
Constructed using local building materials, the resort welcomes guests with 360 guest rooms and suites, a Club Lounge for exclusive guests, reflecting pools and ponds and a luxurious array of tropical plants. An exquisite beachfront wedding chapel – named Infinity – can be the perfect place to have your dream wedding in a luscious ambiance. A  fully equipped conference center can accommodate business endeavors, while the premium Conrad Suites wing offers exceptional privacy. Part of Conrad Hotels & Resorts and Hilton Hotels, the Conrad Bali is worth checking out.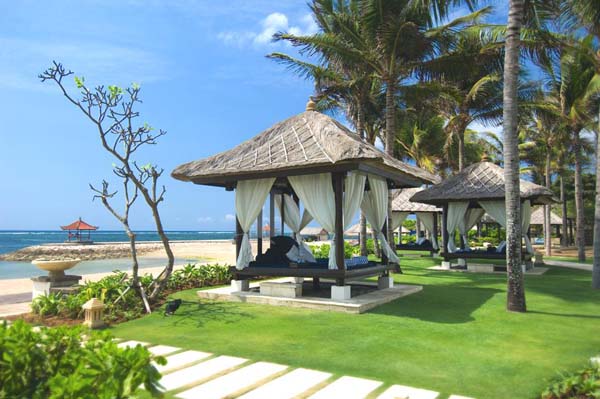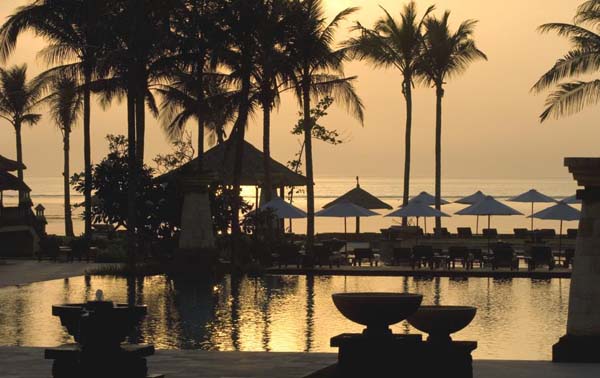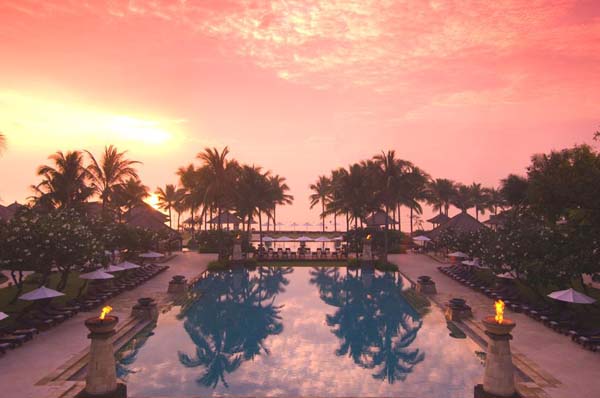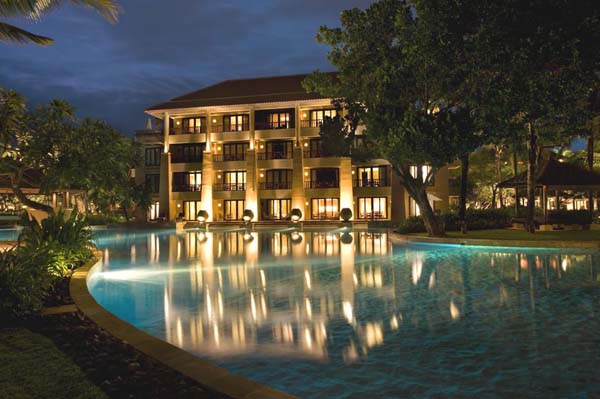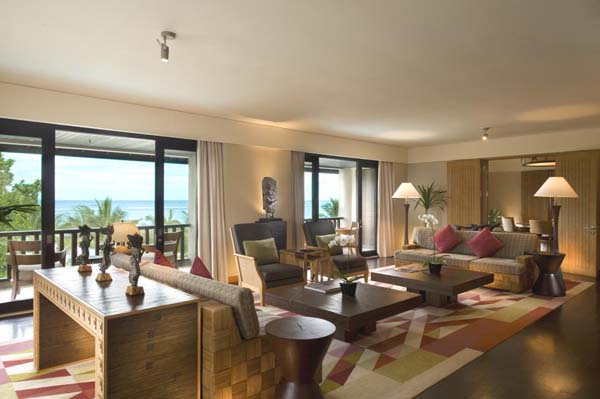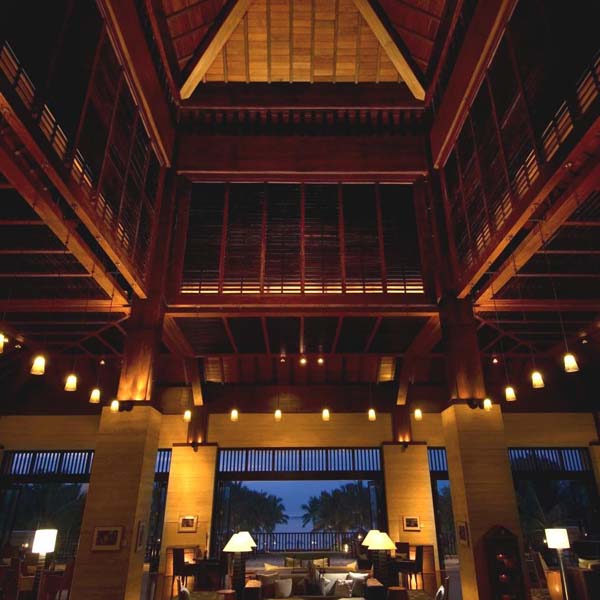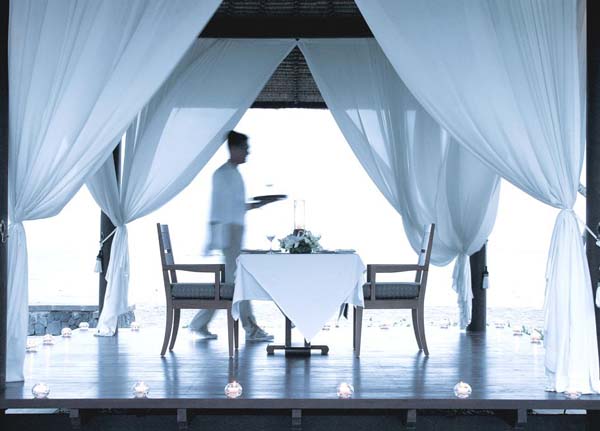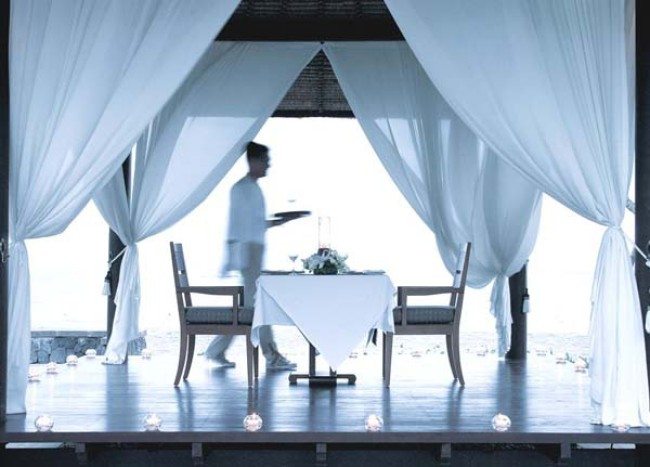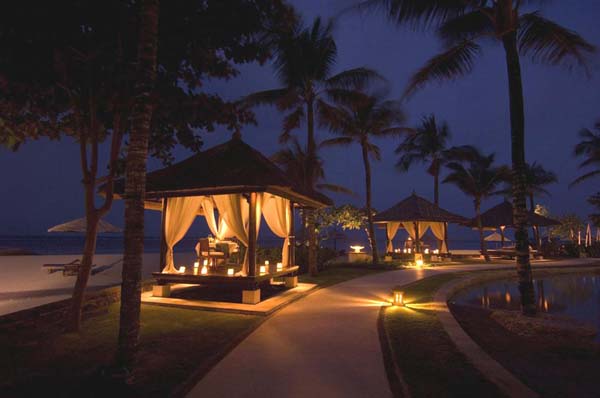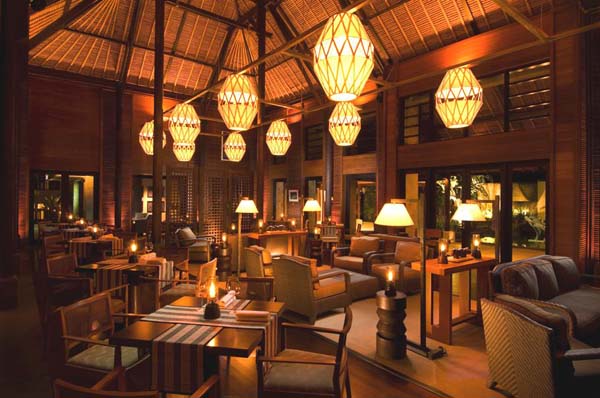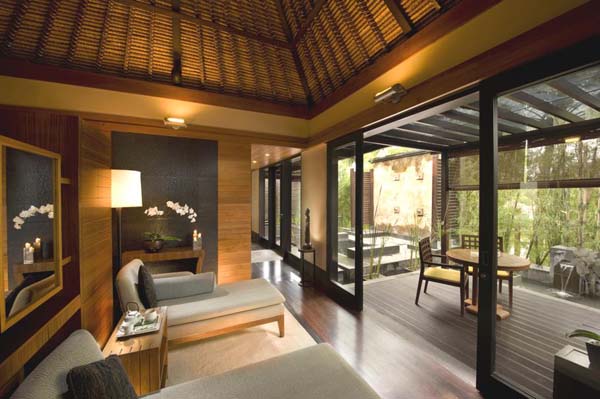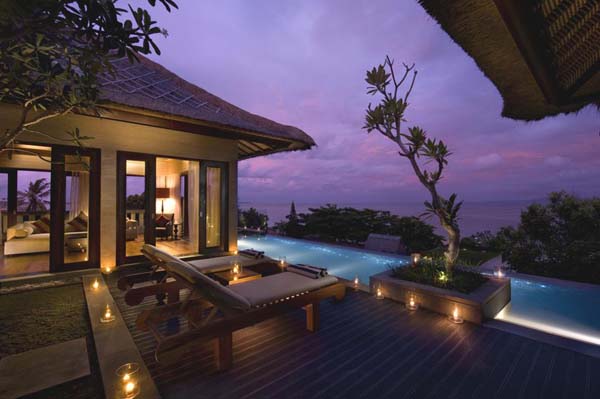 Liked the story? Share it with friends.