Lucente floor lamps were designed for both indoor and outdoor use. The large floor lamps display an interesting design that makes them fascinating and modern. Called UP, the floor lamp collection was made using rotational molding technology. There was only one material used to shape these magnificent oversized floor lamps: polyethylene. The indoor version displays a wool cover in cream or red – this helps diffuse the light to create a pleasant ambiance in the room.
The ivory body of each lamp thrones with its majestic figure and becomes the focal point of any indoor or outdoor space. The embossed pattern showcasing a random spiral going up and around the lamp sets the mood for modern relaxation and entertaining. A dimmable light switch on both the stem and the diffuser of the indoor lamp make it easier to interact with the lighting object. Don't you just love it?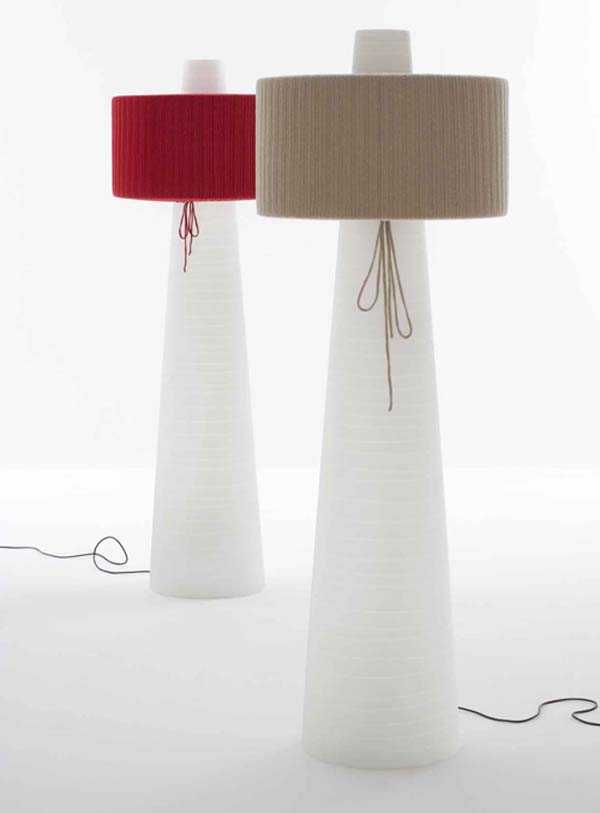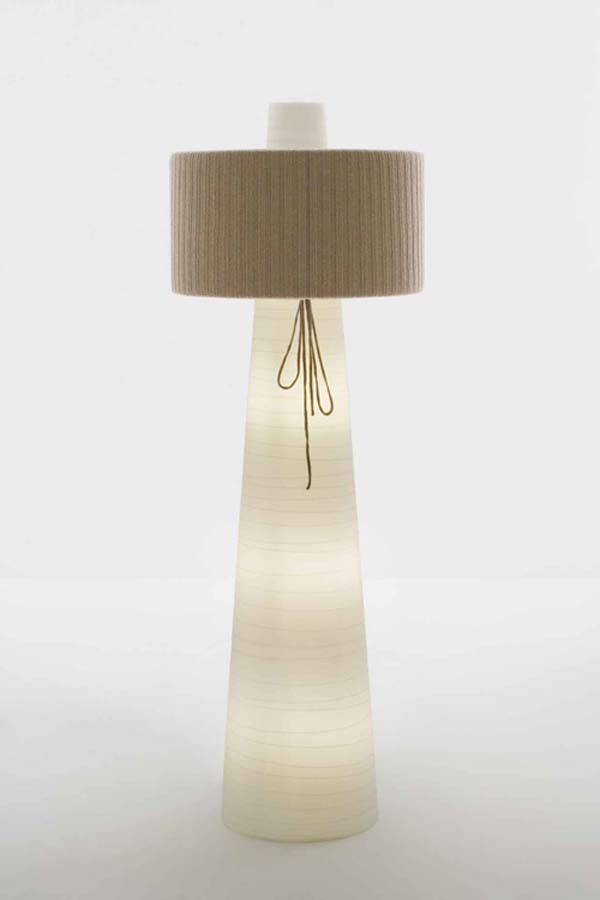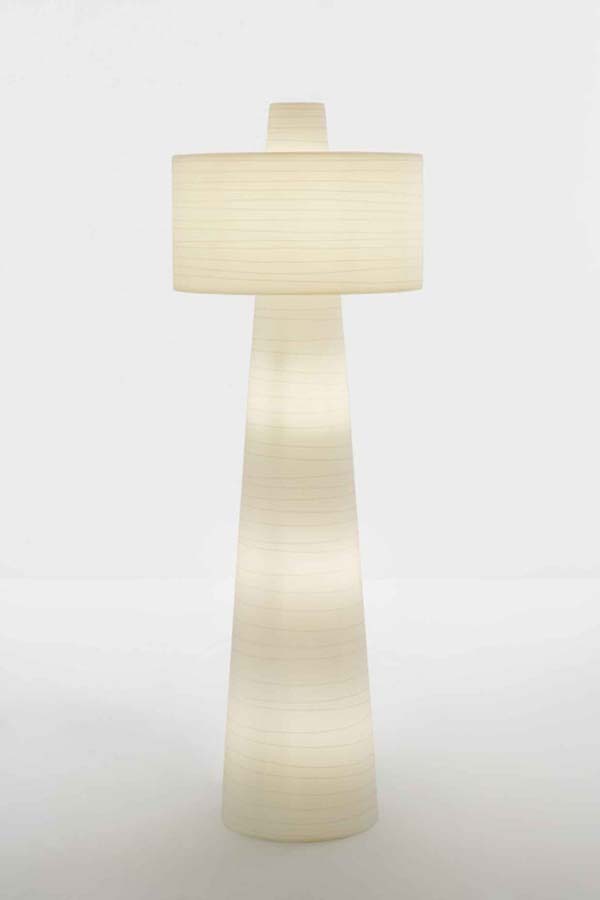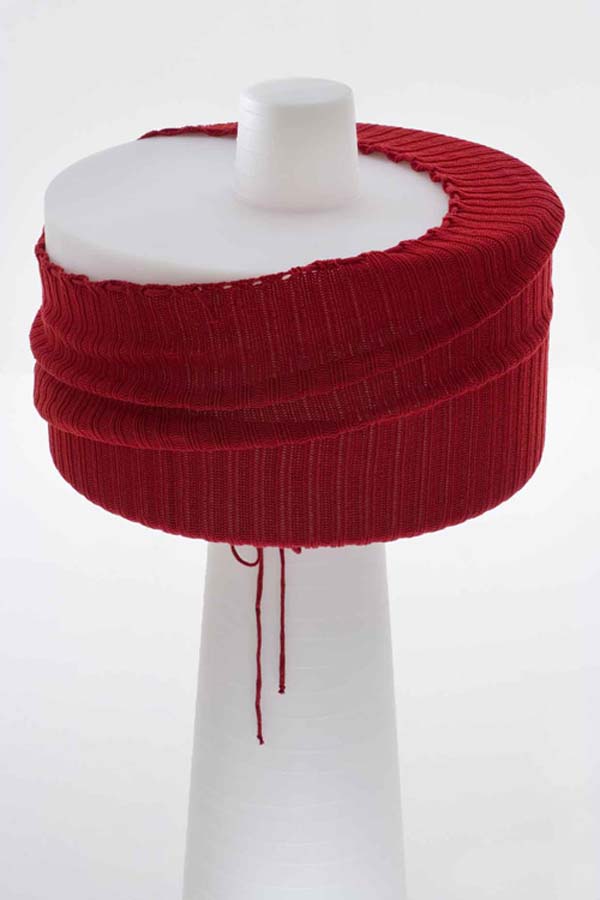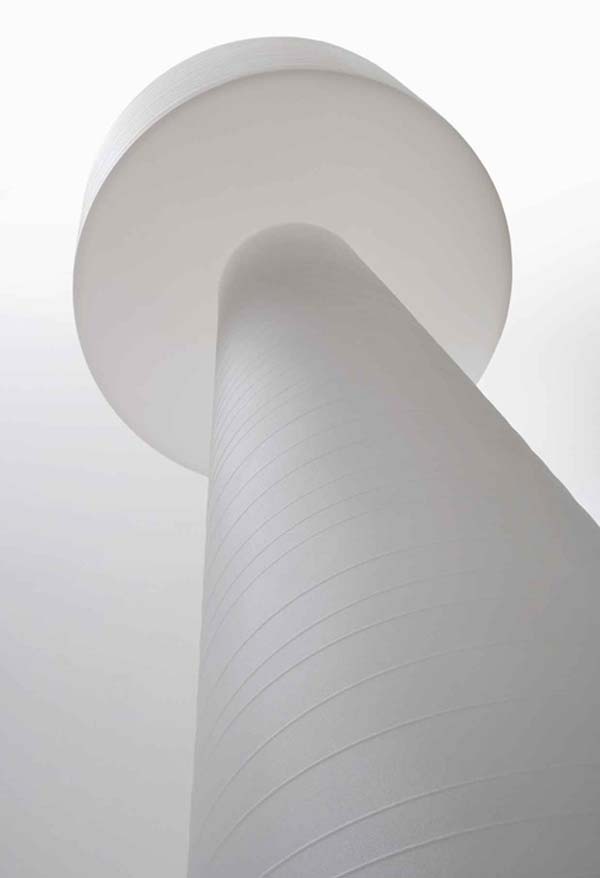 Liked the story? Share it with friends.