What's a house without a nice comfy chair? If you feel the same, here's the System 1-2-3 Lounge Chair designed by Verner Panton. His idea was to create furniture that grows out of the floor and to turn it into something organic.
Having a thing for pushing materials to their limit, the Danish architect and designer came up with these unconventional chairs. This collection took about three years to be finished. The name comes from the fact that there were three ways to get it, from a chair without padding to a deluxe, tufted version.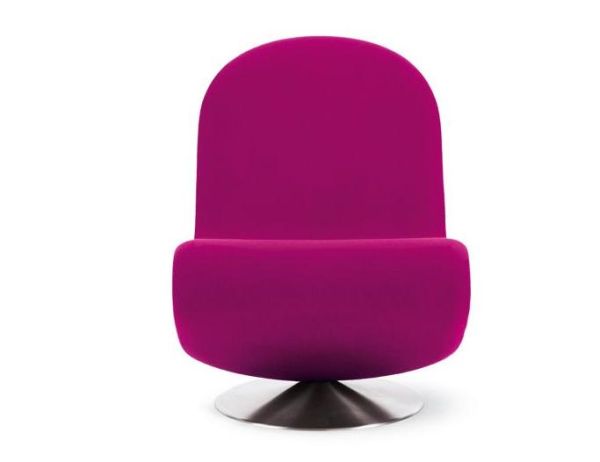 This chair has a tabular steel frame, circle shaped steel foot, removable upholstery Mira-X. Moreover you can benefit from full support and a gentle waterfall edge behind your knees. What's more each chair comes with a certificate of authenticity and the designer's signature is stamped into the base.
Produced by Verpan, the System 1-2-3 Lounge Chair is a good acquisition for your home. Whether you want it for its comfort or for its bold, bright colors, you can be sure that you won't regret it.