The Somnia bed features a sophisticated headboard that encompasses a tray or display area that can easily become the focal point of the bedroom. Try to place this special bed not too close to the wall in order to enjoy its beautiful design feature – the backside tray can become a small oasis of greenery that will surely enhance the bedroom's cosy and joyful atmosphere.
Designed by German Vitamin Design, the Somnia Bed strives to offer a unique sleeping experience, while the convenient shelf unit can store your books, slippers or anything you can think of. Available in oak, ash, beech, American walnut and cherry, zebrano and wenge -with different finishes – the bed comes in a standard version and an oversized one.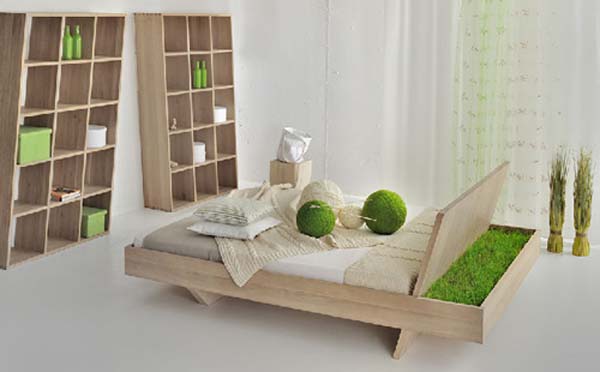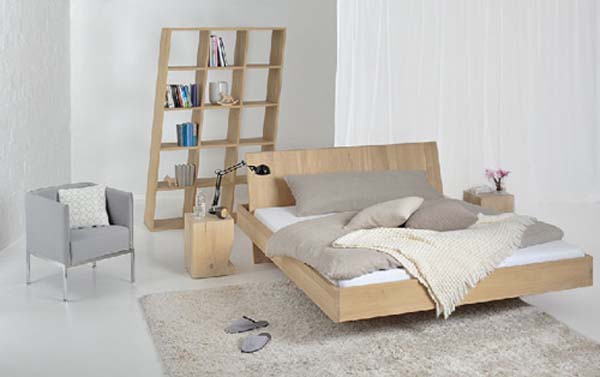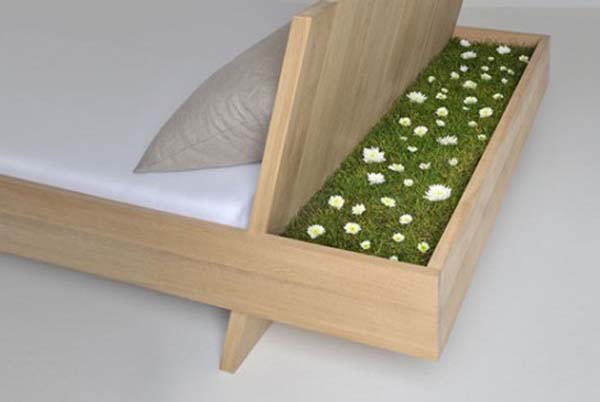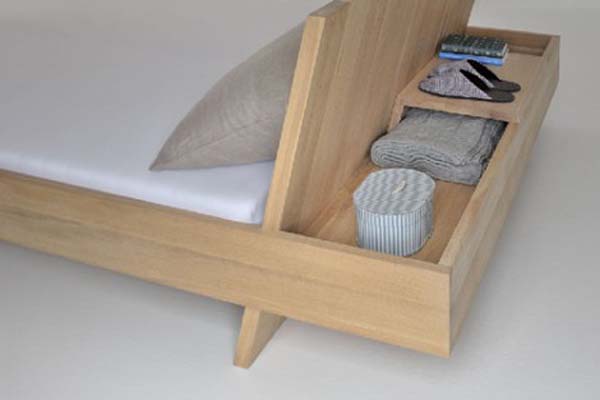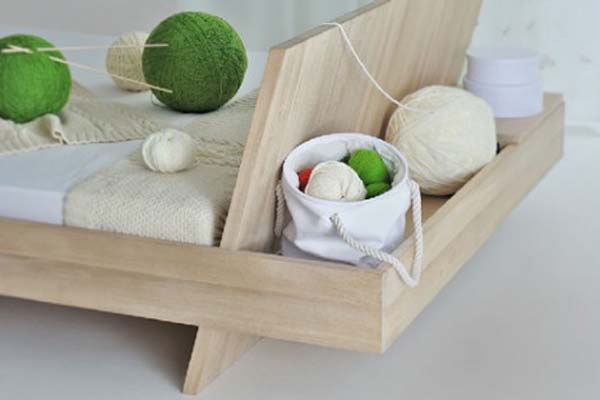 Liked the story? Share it with friends.