Villa Grey Cape awaits its guests in a tropical heaven-like place – on the fabulous Shipwrecks Beach on the East Cape of the Baja Peninsula – very close to the Mexican town of San Jose del Cabo. Overlooking the Sea of Cortez, the vacation villa displays a down-to-earth interior and exterior design, created with comfort in mind, but displaying simple arrangements that only accentuate the beauty of the surrounding nature.
The eco-friendly villa perched on a sand dune offers a carefully studied isolated place to relax and enjoy the company of friends or family. No words can describe the panoramic views and the year-round fine weather can only expect to be enjoyed by vacation-hungry guests. Featuring a contemporary Mexican design, the villa offers four en-suite bedrooms with king-size beds and an en-suite casita with a kitchenette featuring garden views. The Grey Cape Villa can accommodate up to 14 guests or more, provided that you let the owners know so they can make the arrangements. A resident chef and staff will be there to care for your every need.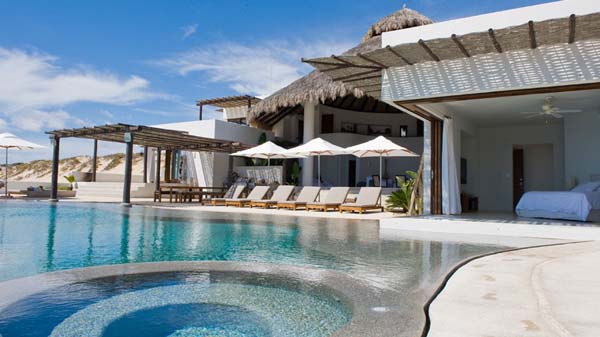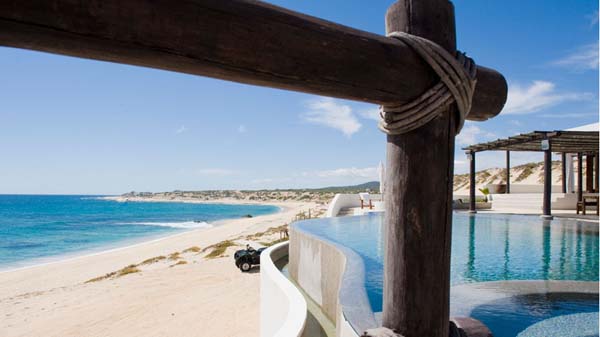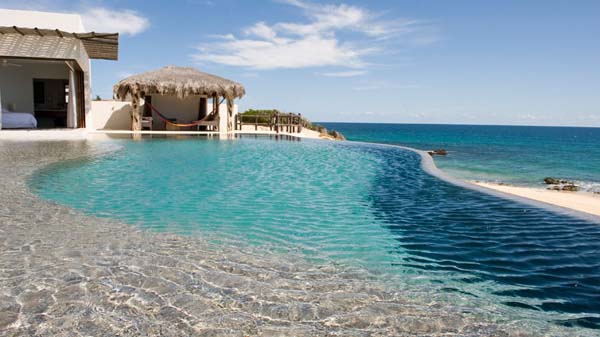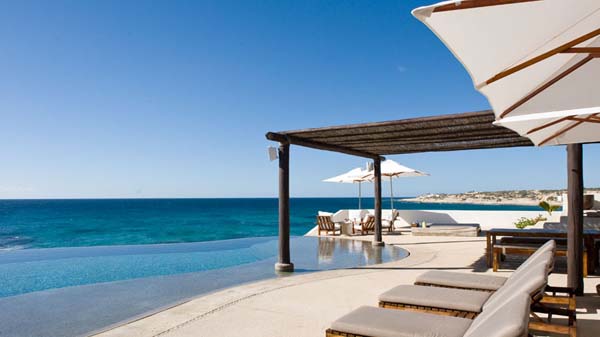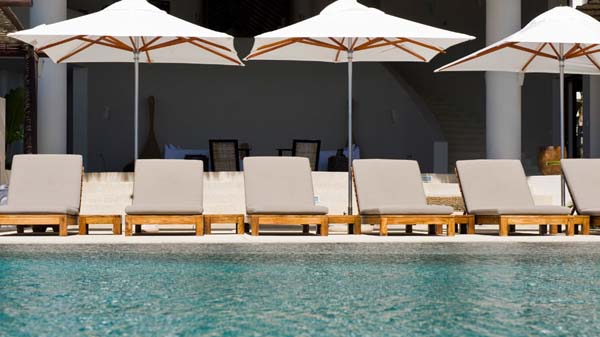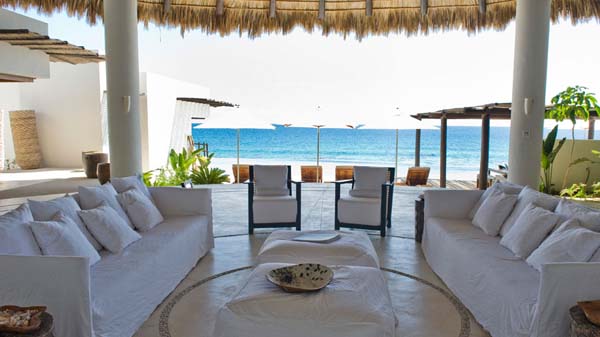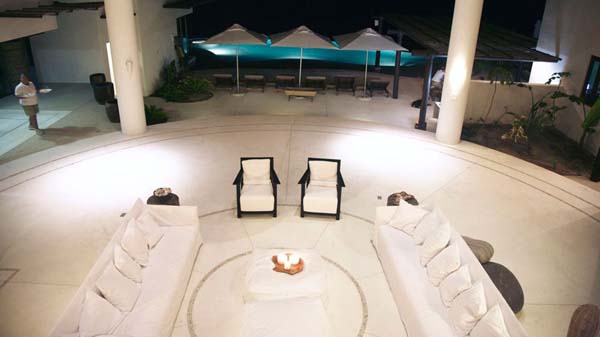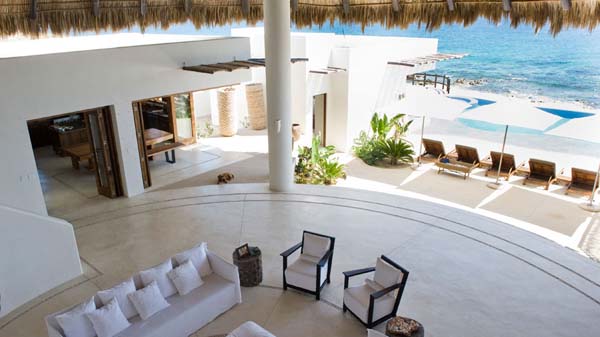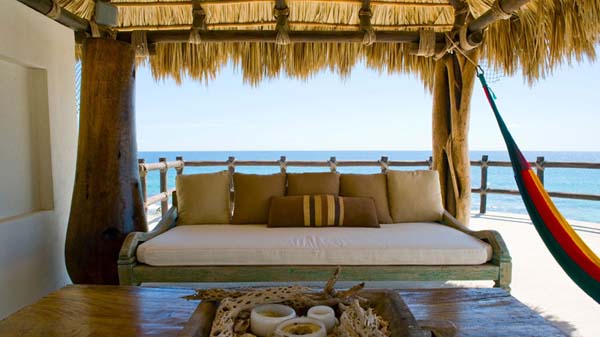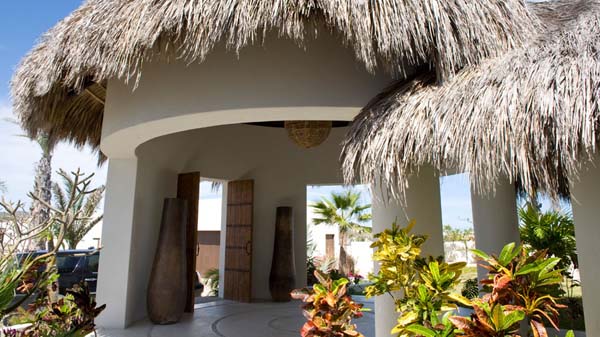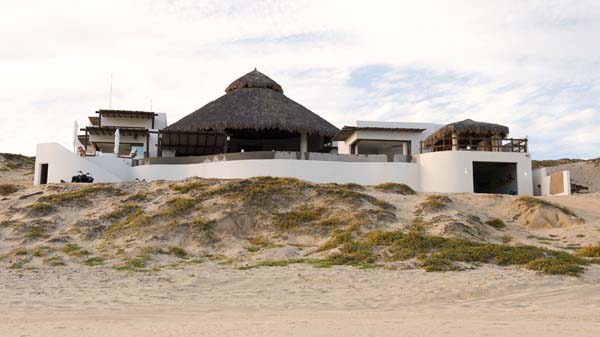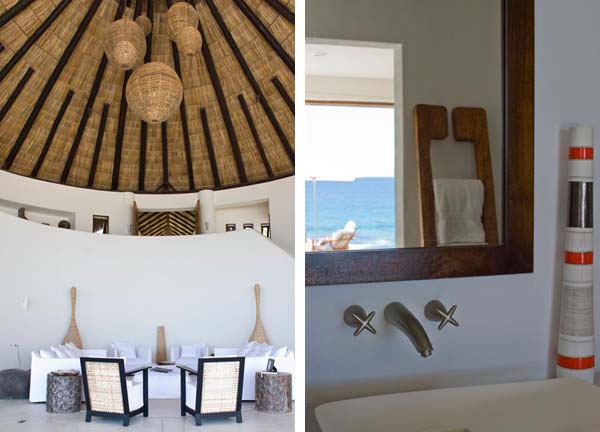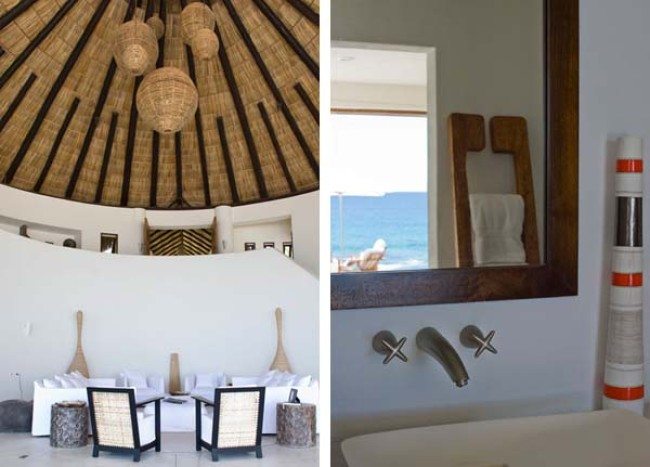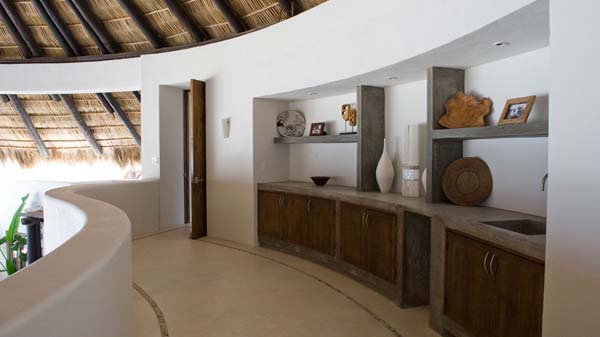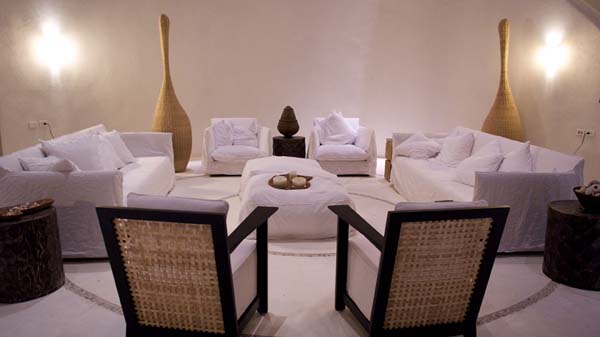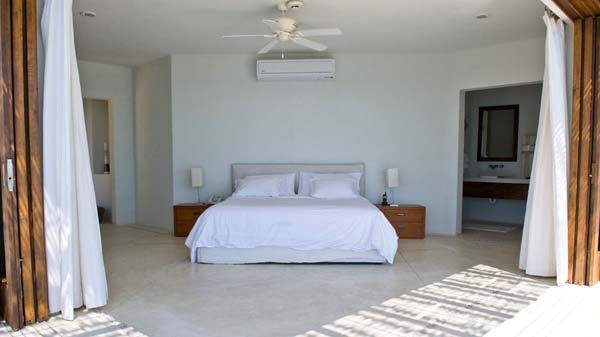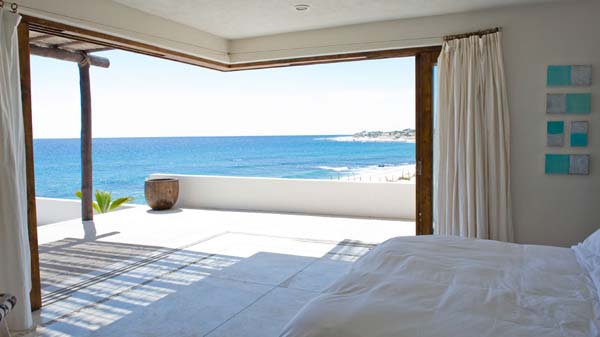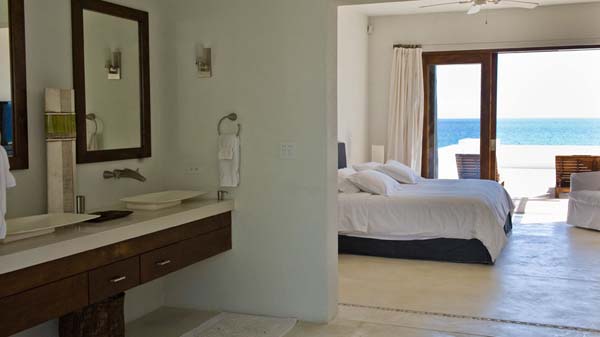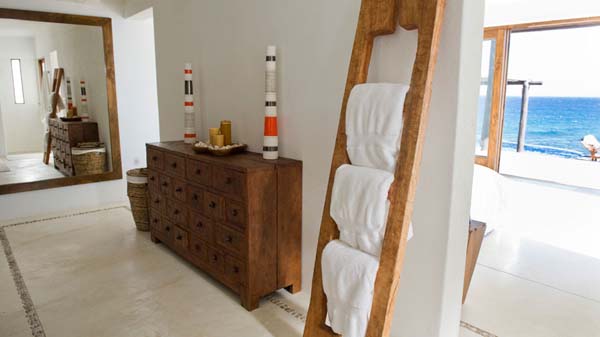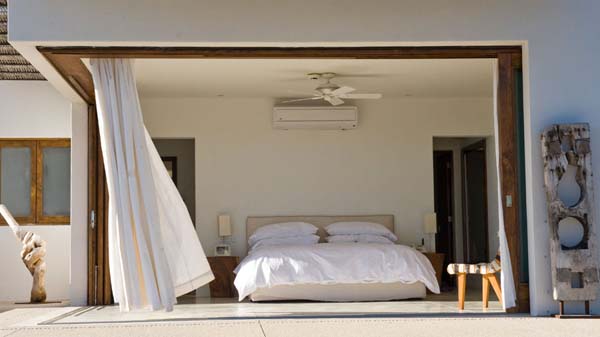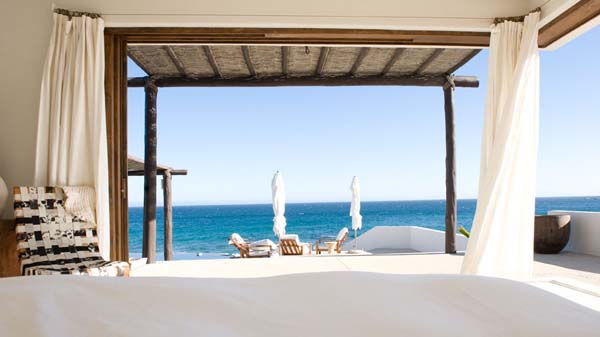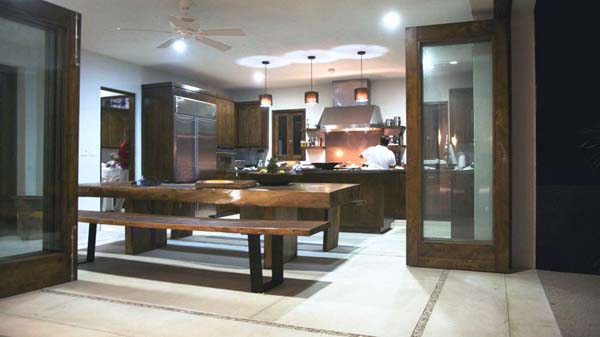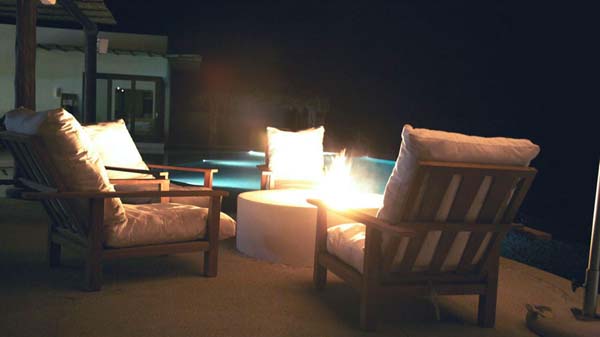 Liked the story? Share it with friends.