Chocolate, colourful pencils, flowers or sardines – all of these themed bed toppings will encourage your kids to enjoy their bed in an unusual way. Created by designer and business owner Sophie Farquhar of Bed Toppings, these bed sheets are made out of 100% cotton and feature Sophie's hand drawn illustrations. Crafted in Australia, the themed bed toppings come in sets that include a doona cover, flat sheet, fitted sheet and pillowcase.
The chocolate bed topping is my favourite: it includes a fitted sheet (91cm x 190cm x 32cm) and a flat sheet displaying yummy chocolate pieces, a doona cover (160cm x 220cm) in the shape of a chocolate bar wrapper and a chocolate pillow case measuring 48cm x 73cm. All the measurements apply for the other models and the design helps kids dream about their favourite things. "Bed Toppings – Fun for Sleepyheads" encompasses a world of fun bedtime possibilities.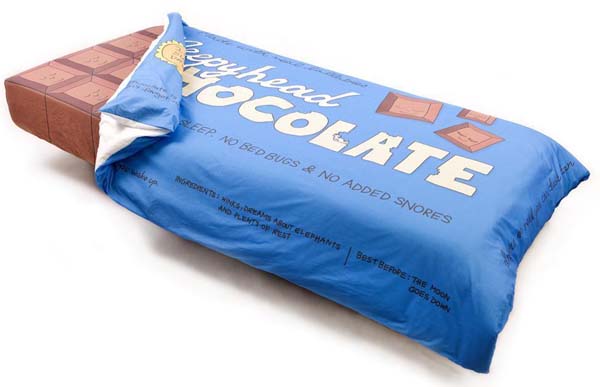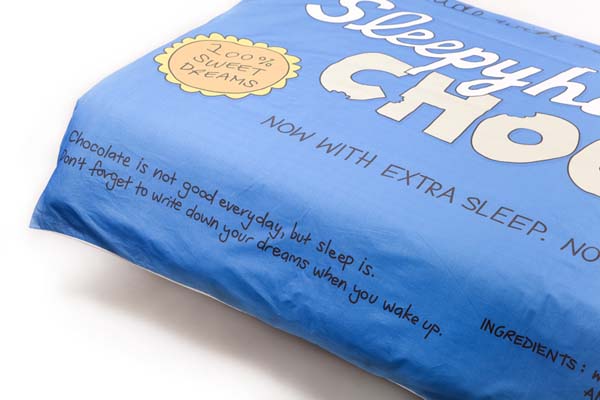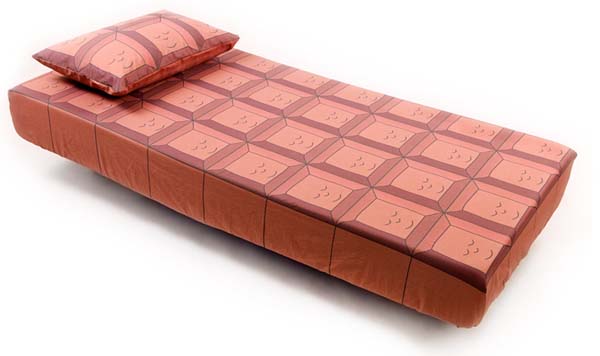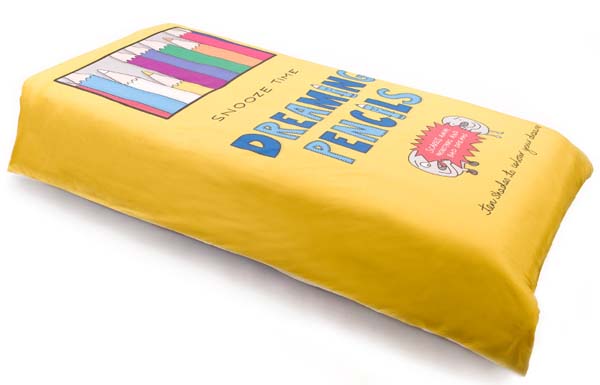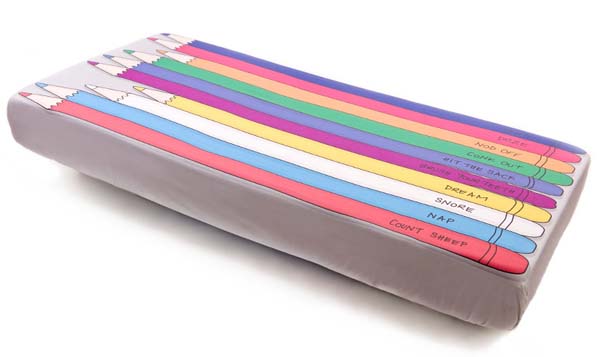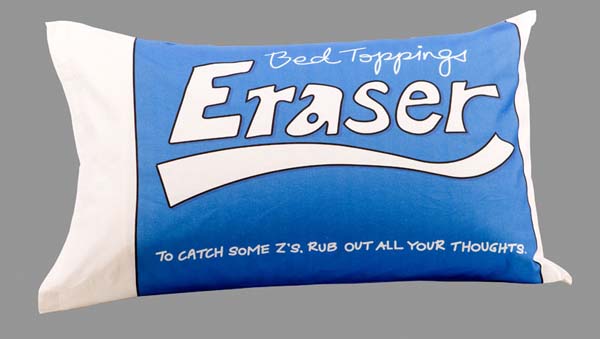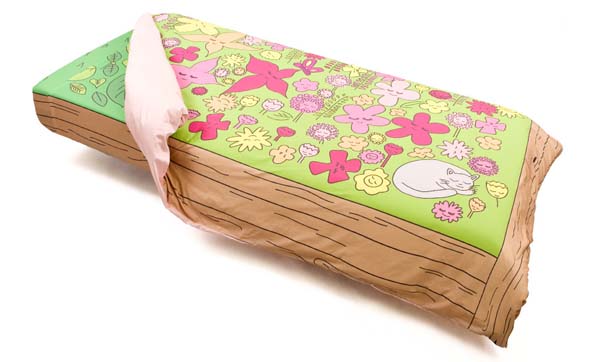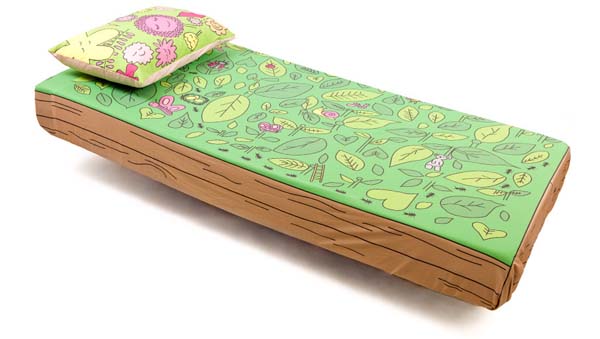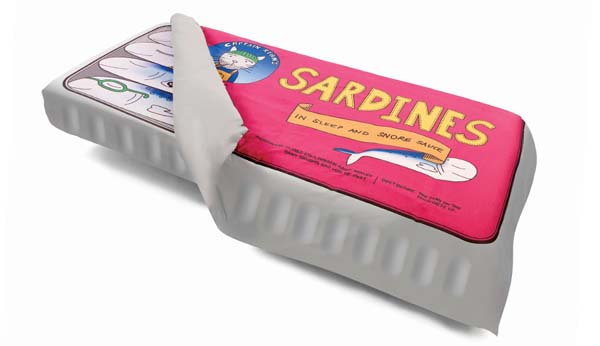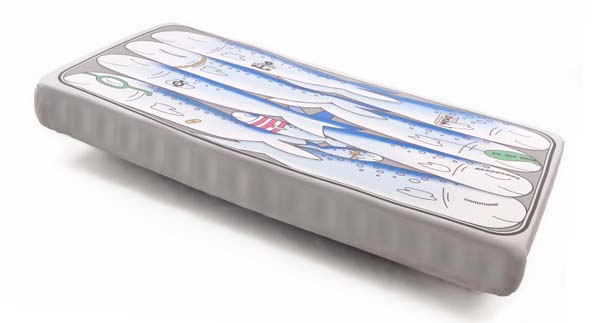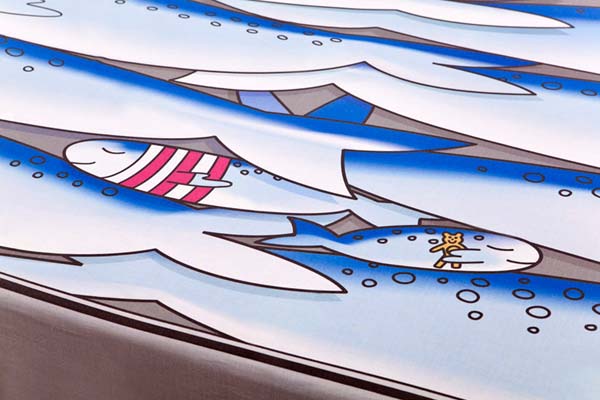 Liked the story? Share it with friends.