Sometimes we get to see things that are out of the ordinary. Nestled in a delightful peaceful area on Spain's Formentera island, this rustic house charms with its amazing simplicity, yet manages to fulfill all your needs. Meant as a place for relaxation, the stunning ambiance is being completed by well defined lines and an interior that urges you to leave your mobile phone or laptop, at home.
The outdoor patio, the stunning pool (guarded by a lovely palm tree) and the contrast with the whole area, do make the house look like a veritable vacation home. Who would've thought that rustic can be THAT charming. Eh?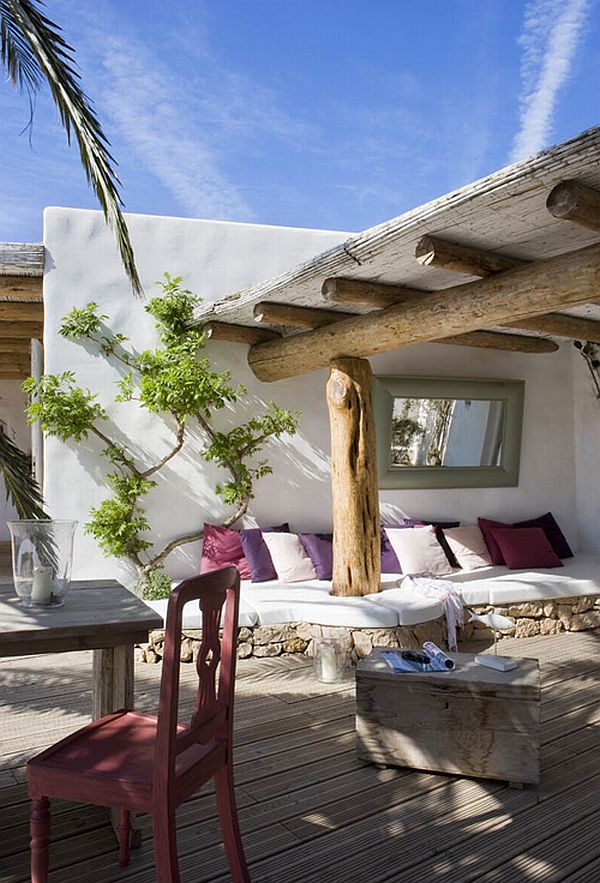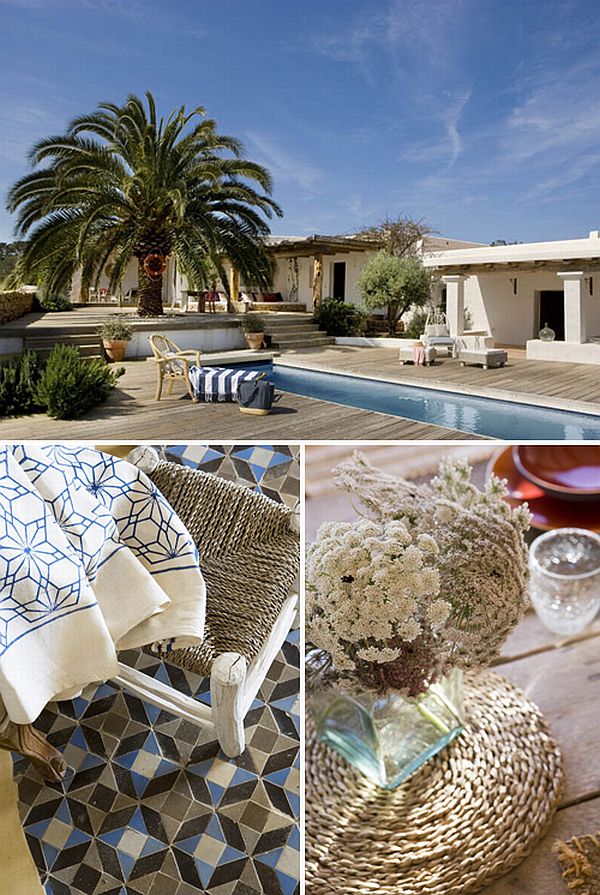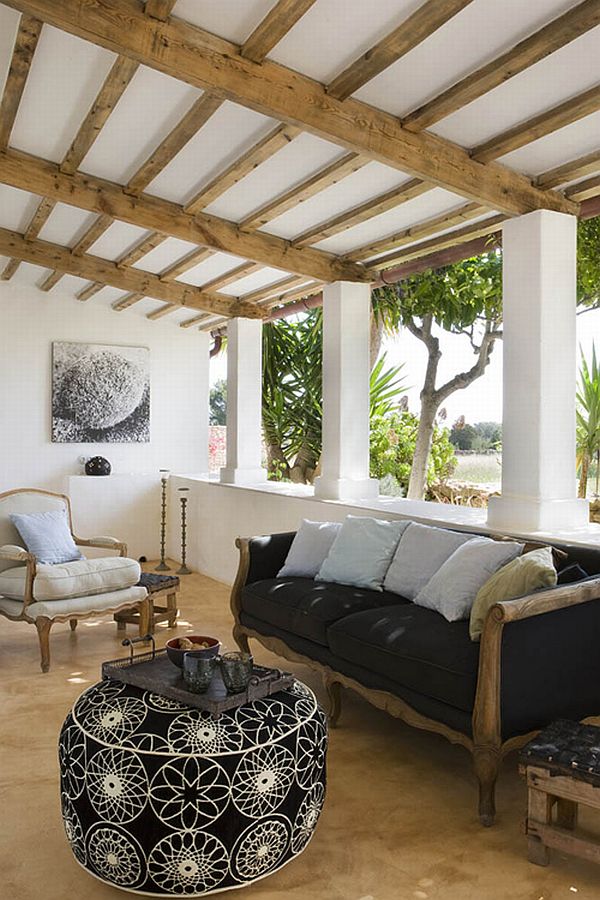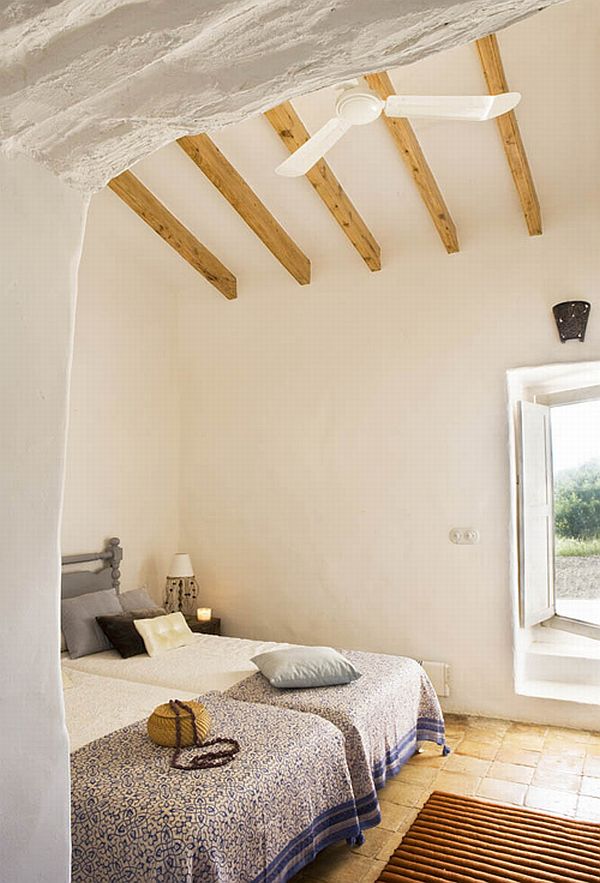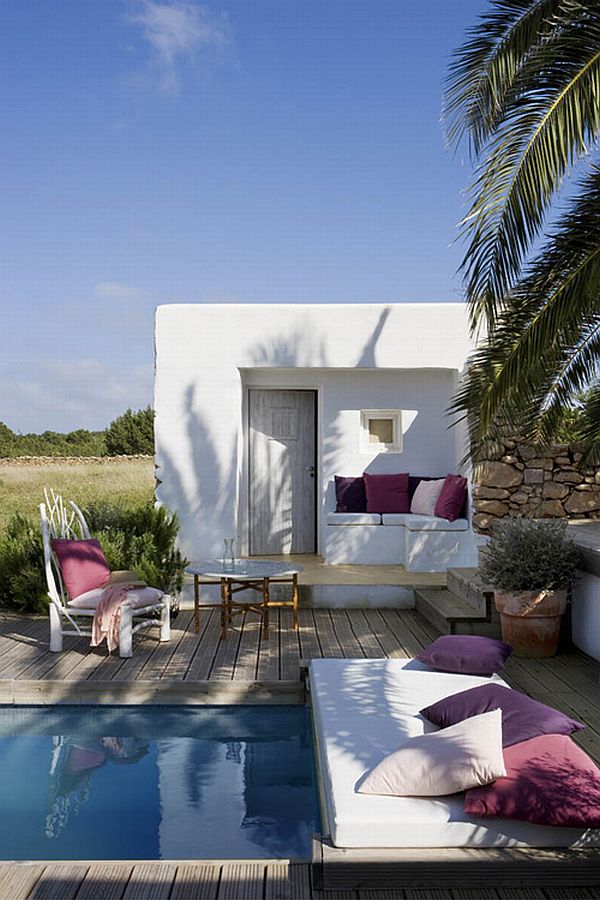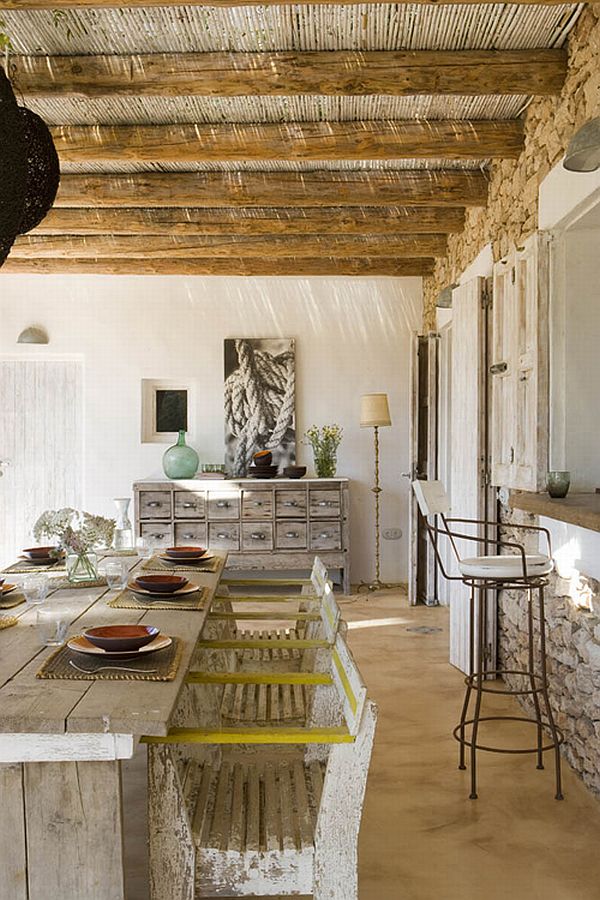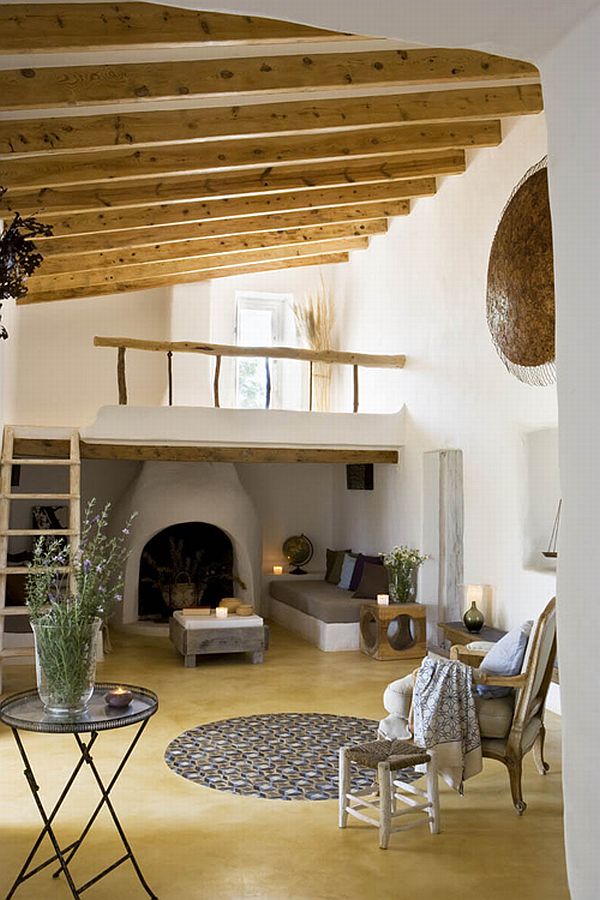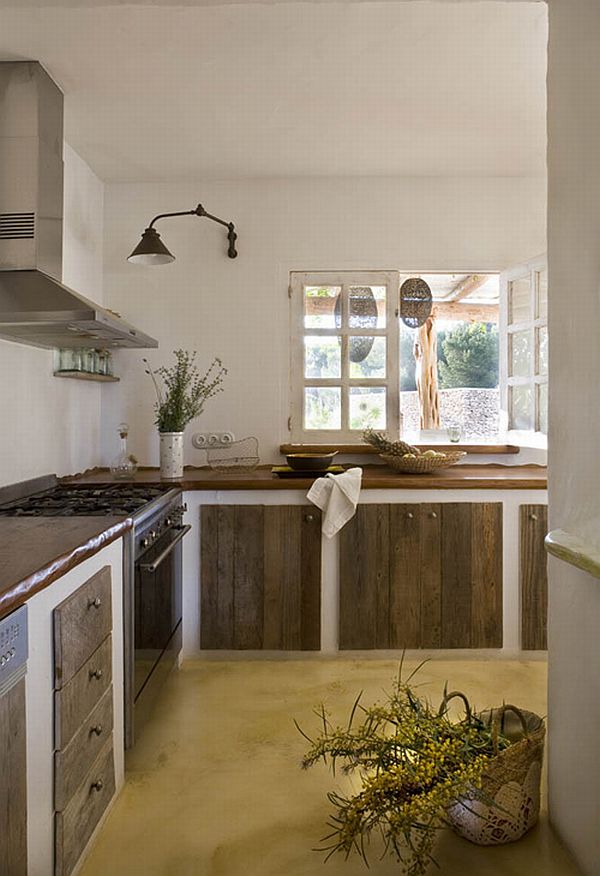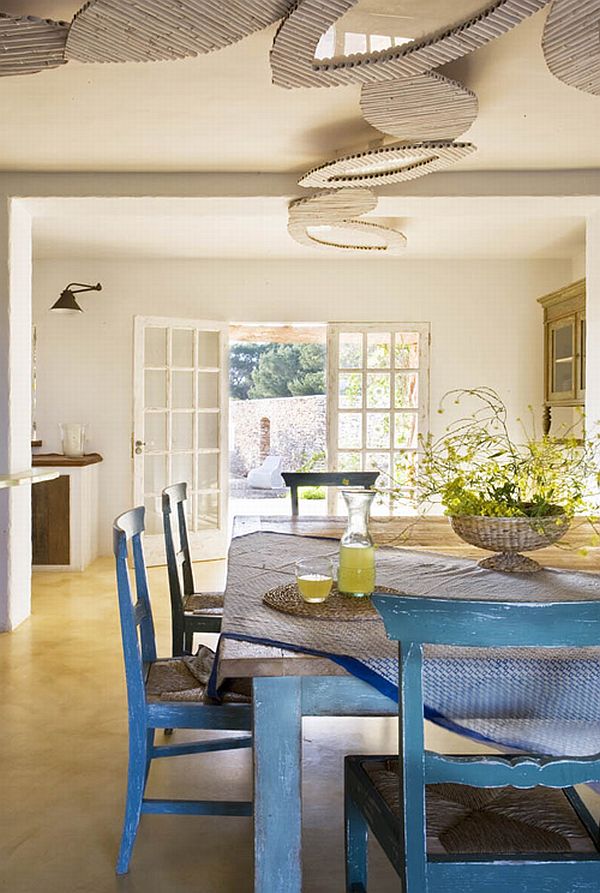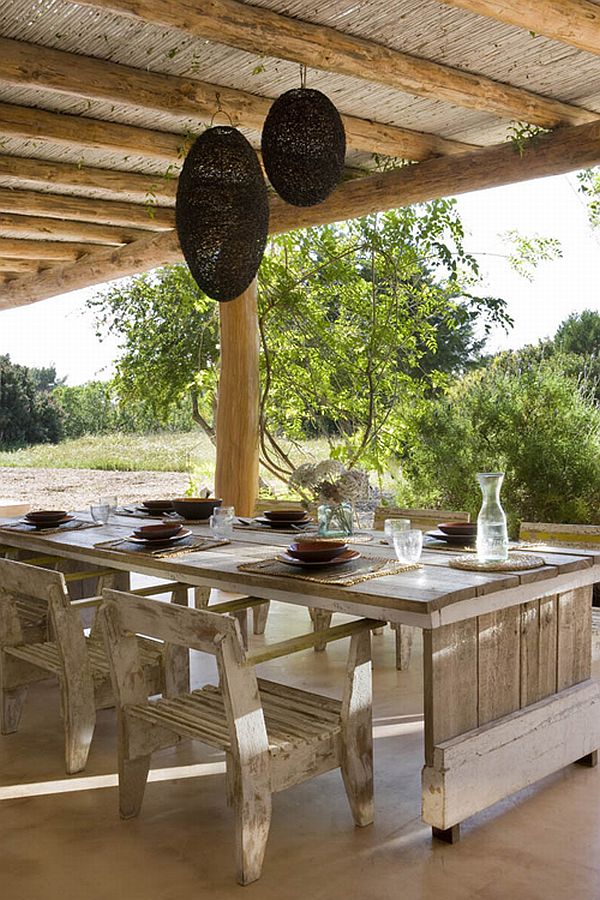 (images by Jordi Canosa, thank you)
Liked the story? Share it with friends.