Designed by Crosby Doe Associates this next house is an interesting project for those of you who love peace and tranquility. Located in Tucson, Arizona, the Desert Nomad House is a once in a lifetime opportunity.
Nestled in the desert this house has a unique architecture due to the fact that it has three separate structures. These living spaces are all made out of steel and glass, with floor to ceiling windows that bathe the house in natural light. One of the structures houses a bedroom and bathroom, the second hosts a working area with office space and the last one is a living and dining unit.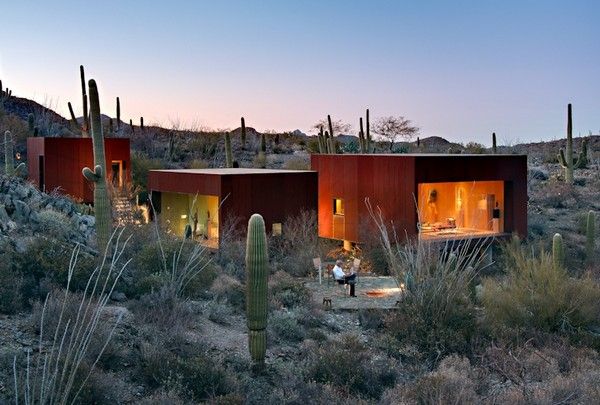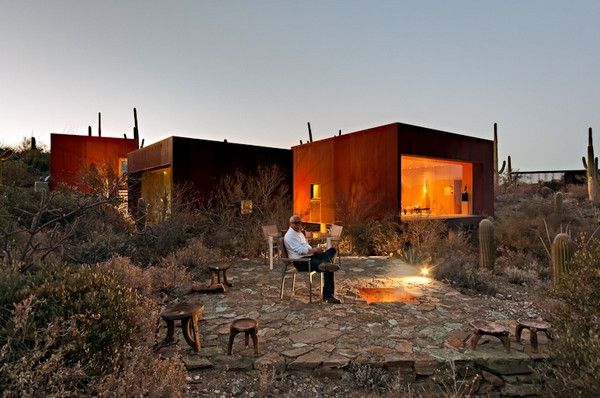 The space combines modern with rustic, creating a fabulous house. The interior design is kept rather simple, with some unique sculptures, because the view itself is sufficient. If you want to e surrounded by cactuses and have the whole desert to yourself, the Desert Nomad House is on the market for $975,000.
Wouldn't it be great to wake up to such beautiful views?