Norwegian designer Kaia Helene Lien Lisveen has created a simple, functional and modern dresser that displays a fun way of interacting with a piece of furniture. The Peekaboo Dresser features round elements integrated in a contemporary overall design.
The drawers open outwards by pushing them sideways. By using neutral colours, the designer ensured that the Peekaboo Dresser will match any modern home. The design and colour palette merge with the environment and create a stunning contemporary atmosphere. Hiding clutter can become a thing of the past – the dresser invites you to enjoy cleaning up and touching its round, sinuous shape.
Three drawers on each side of the main body of the furniture slide open to look even more interesting than in the resting position. Wouldn't you want a dresser like this one in your bedroom?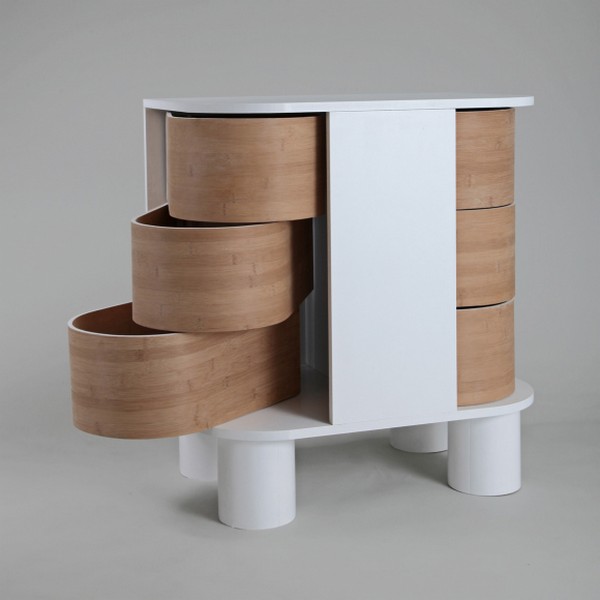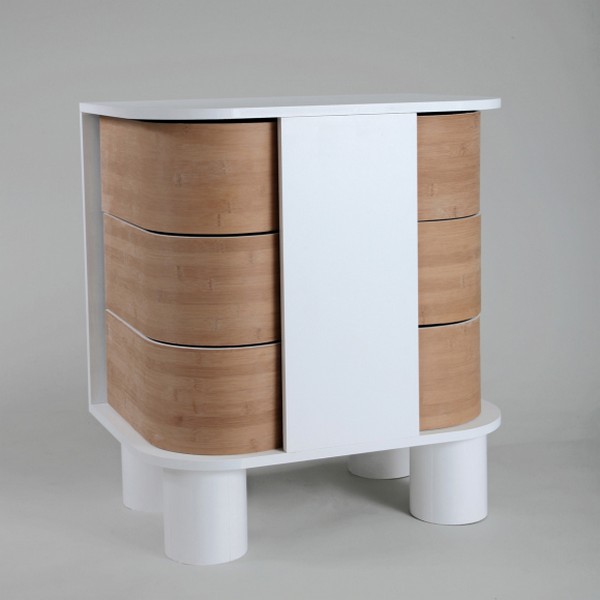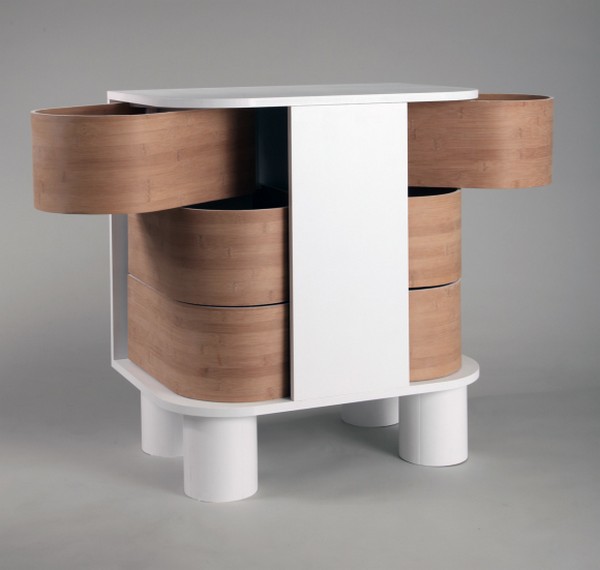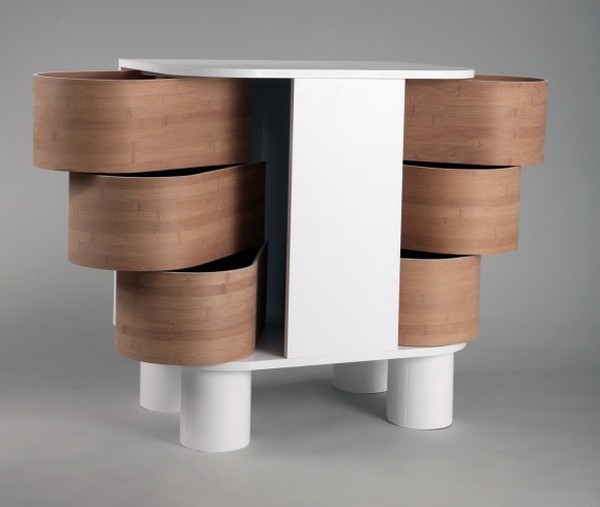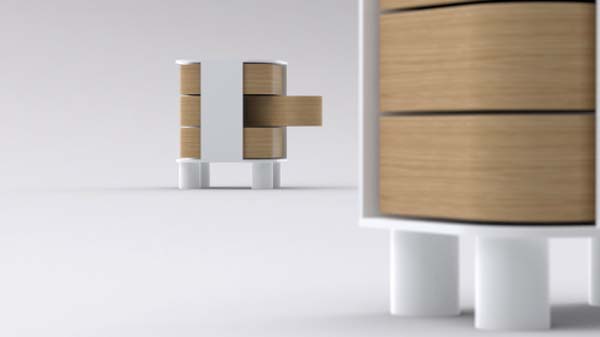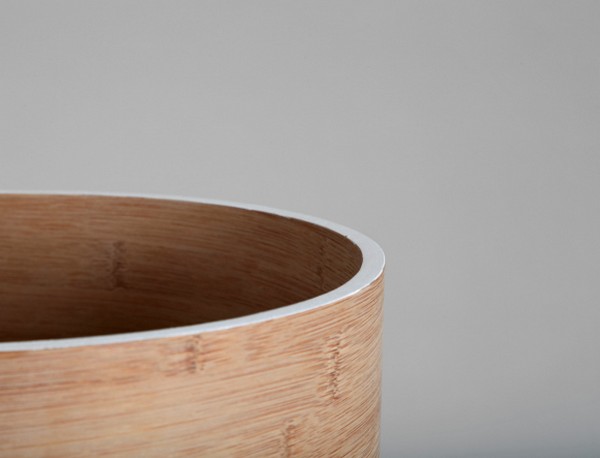 Liked the story? Share it with friends.