Vacations are what everyone dreams about while going about their daily lives. Being able to get away from the regular routine and escape to spend quality time with family is what makes the daily grind worthwhile.
The Dune House located on the edge of England's Coast is a beautiful vacation home, designed by JVA and Mole Architects. Its name comes from the dunes at its feet, from which you could say it comes out of. This house is an interesting building due to its abstract gable roof which seems to hover above the earth.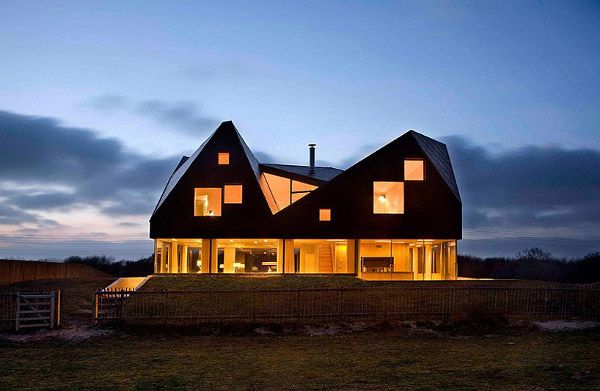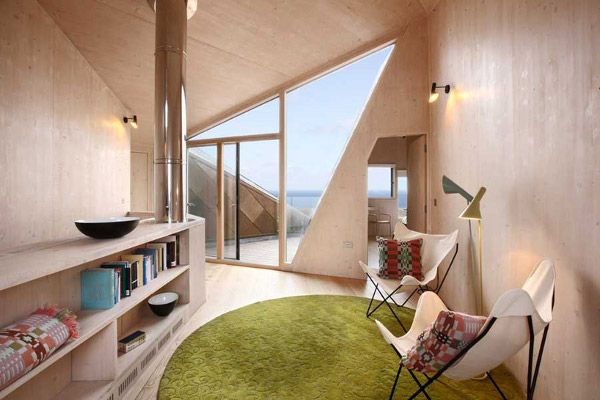 The ground floor is enclosed in glass, a feature that brings the outdoors in and, also, soak the house in natural light. The upper level houses four bedrooms that have different volumes and size. Moreover the house has modern furnishings that complement the unique shapes.
But wait, that;s not all, the Dune House also offers gorgeous views of the sea and stands out amongst the other buildings. You could say that it has everything a vacation home needs and even more, it is comfortable, has good accommodation for guests and is away from home.