Creative workspaces are clearly getting more noticed in a world where everyone needs to concentrate and enjoy their work. The Three Rings Design Office located in San Francisco was created as an intriguing steampunk-themed office space that inspires and fortifies the talent of the people working here. The game design company that creates "persistent world online games" (PWOG's) received the interesting office design from Oakland-based Because we can. The idea behind the office interior design merges creativity and custom details.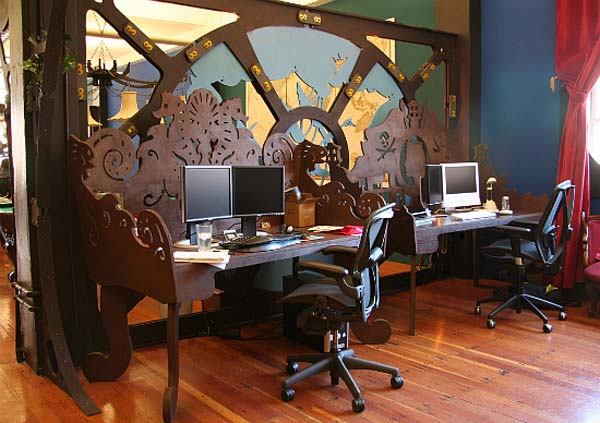 Twenty people work together under the Three Rings Design Office roof. Instead of spending their time in cubicles, the talented game designers enjoy colourful and creative office spaces, a game room, a lounge and a secret room behind a bookshelf. This office design not only costs half the price of a cubicle office design, but it also created an inspiring atmosphere that helps the workers stay focused, entertained and creative.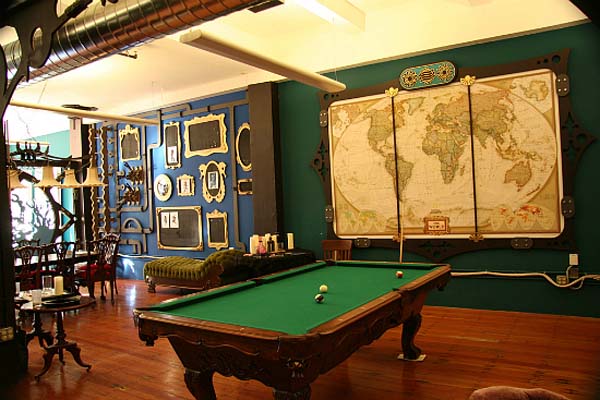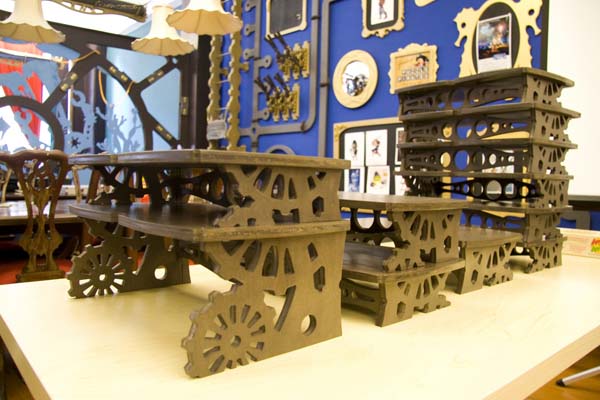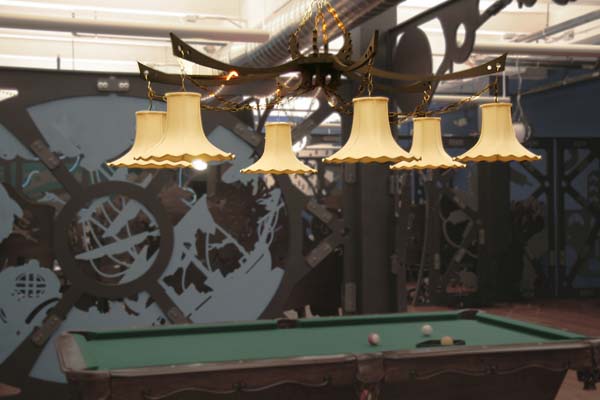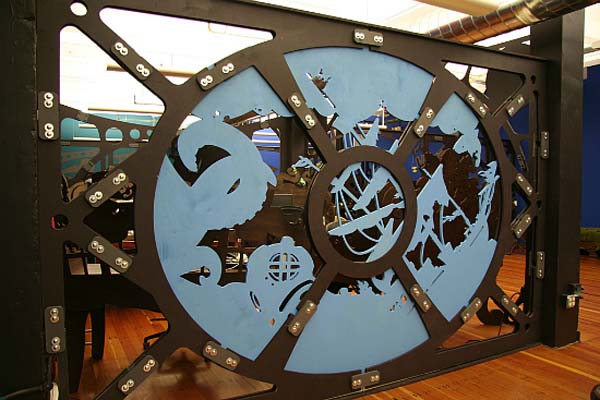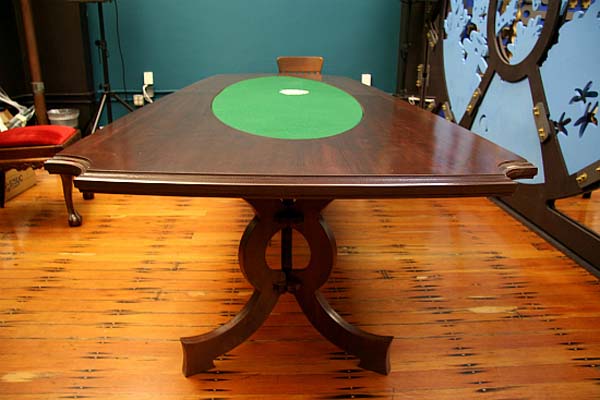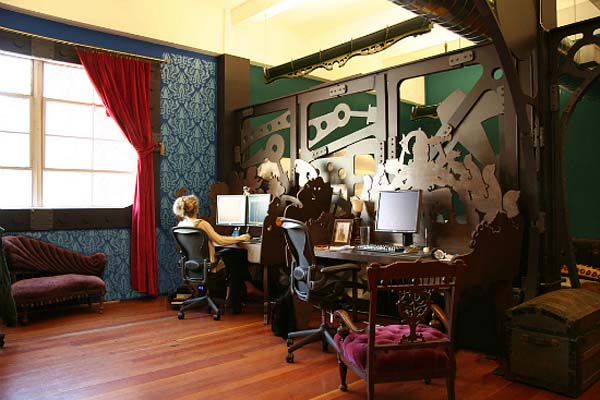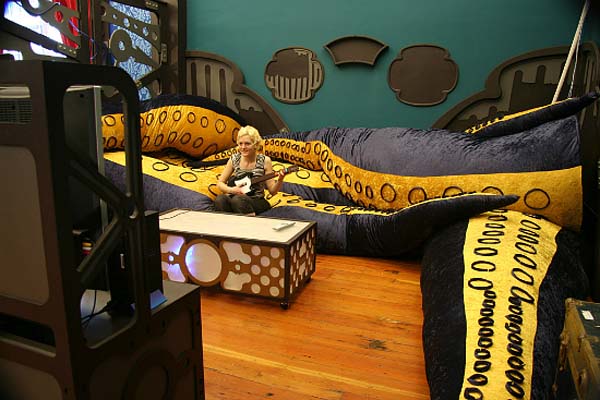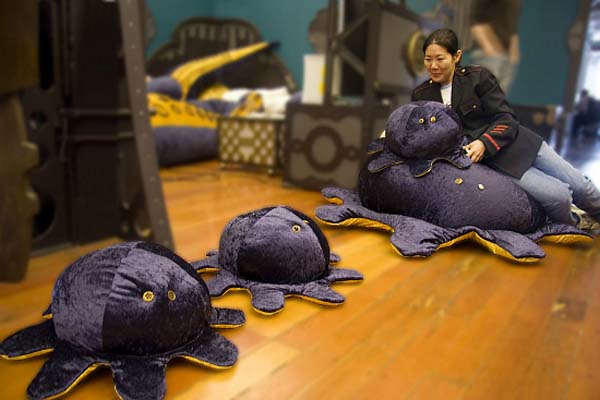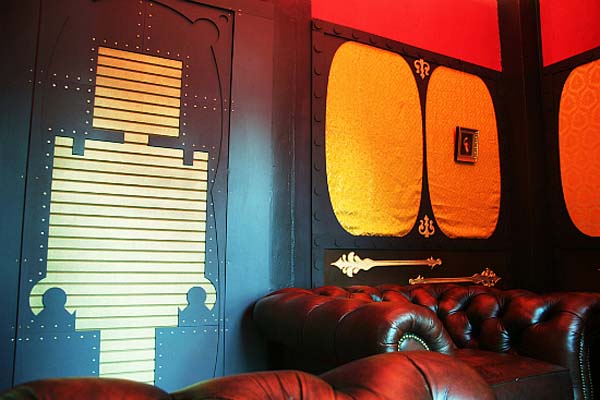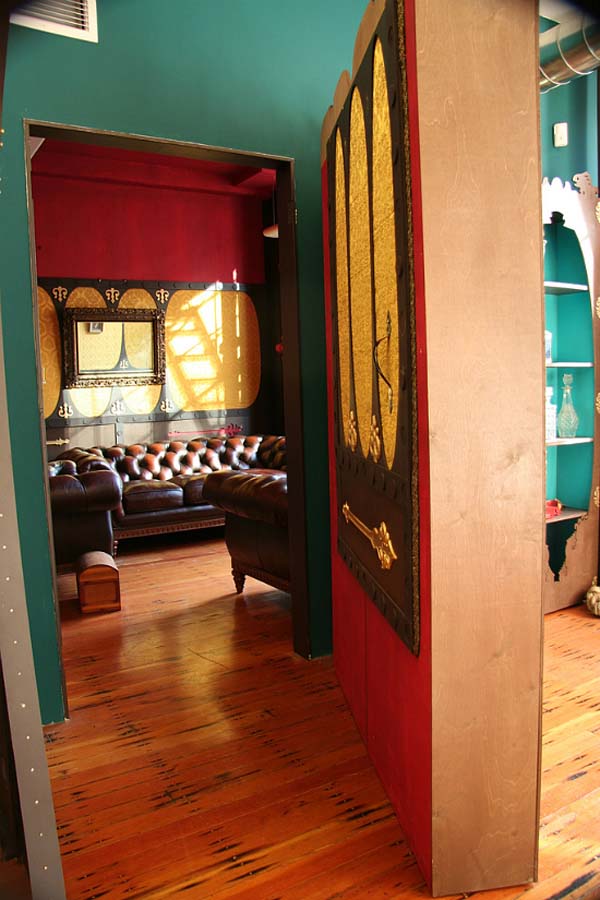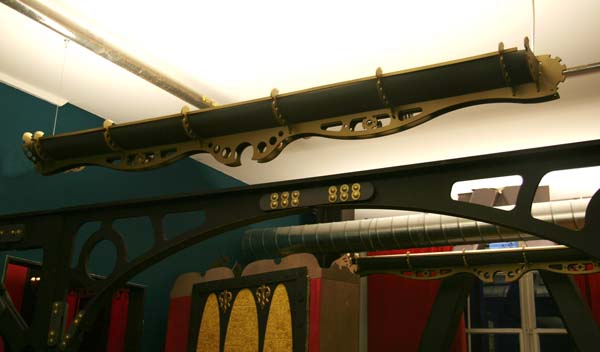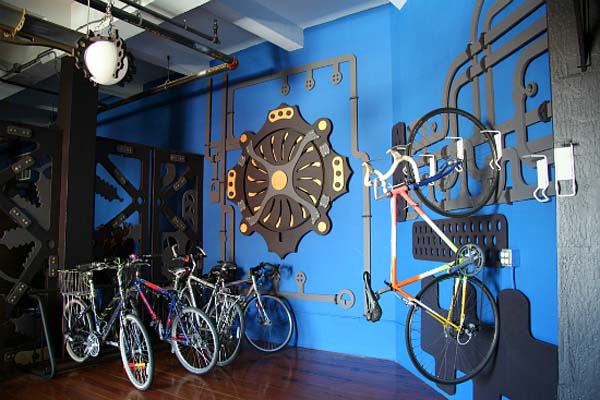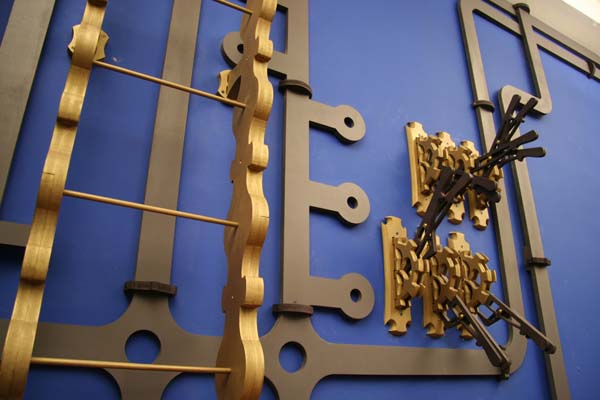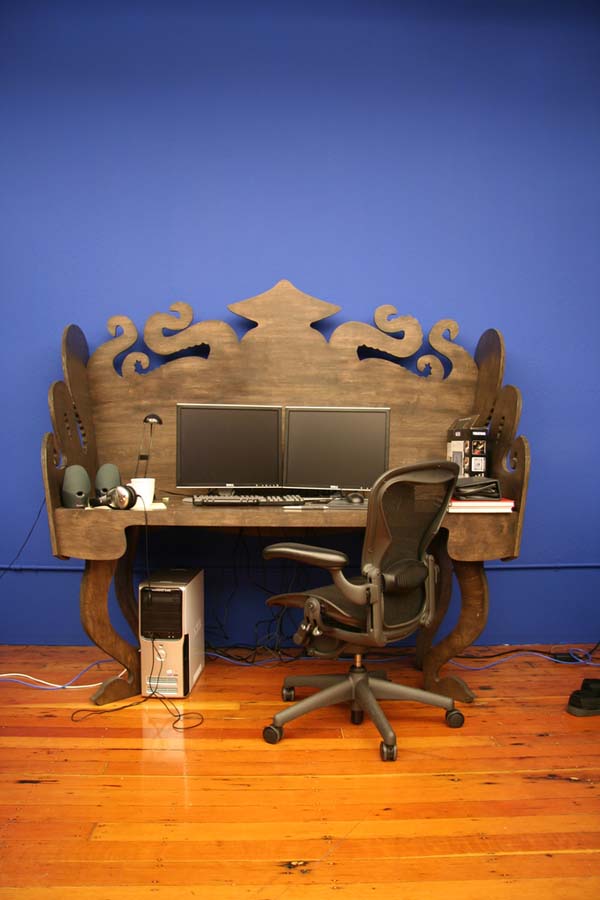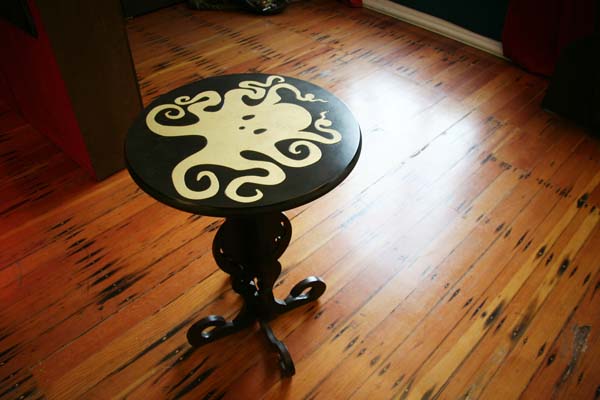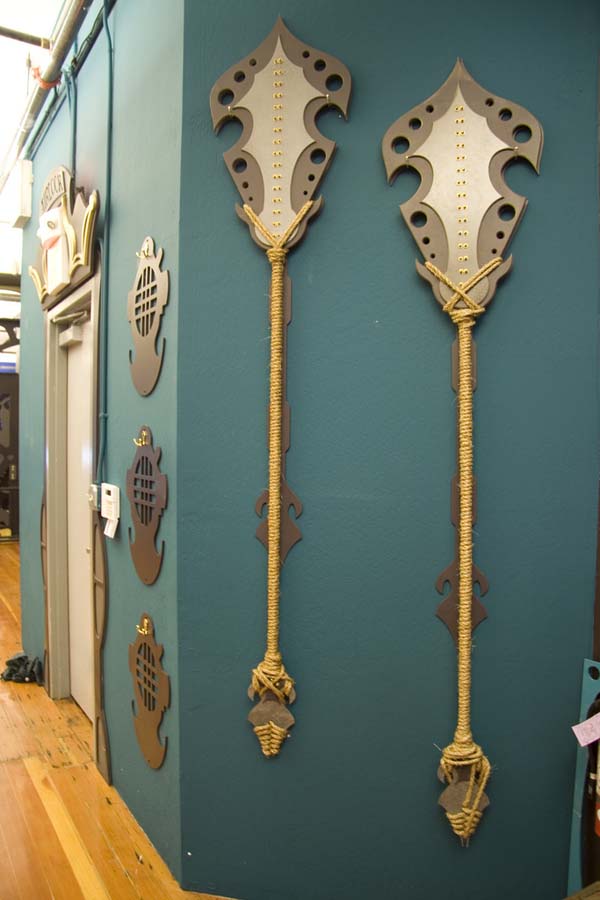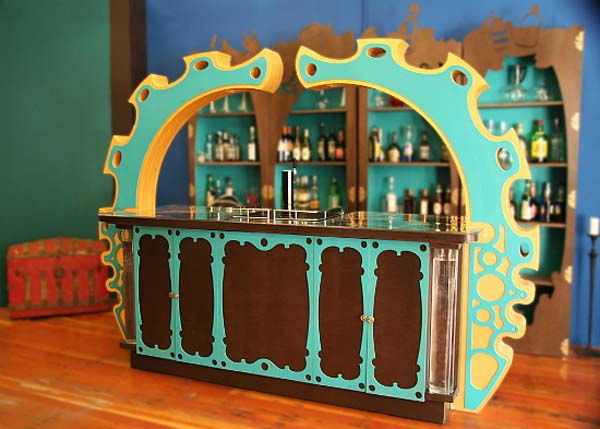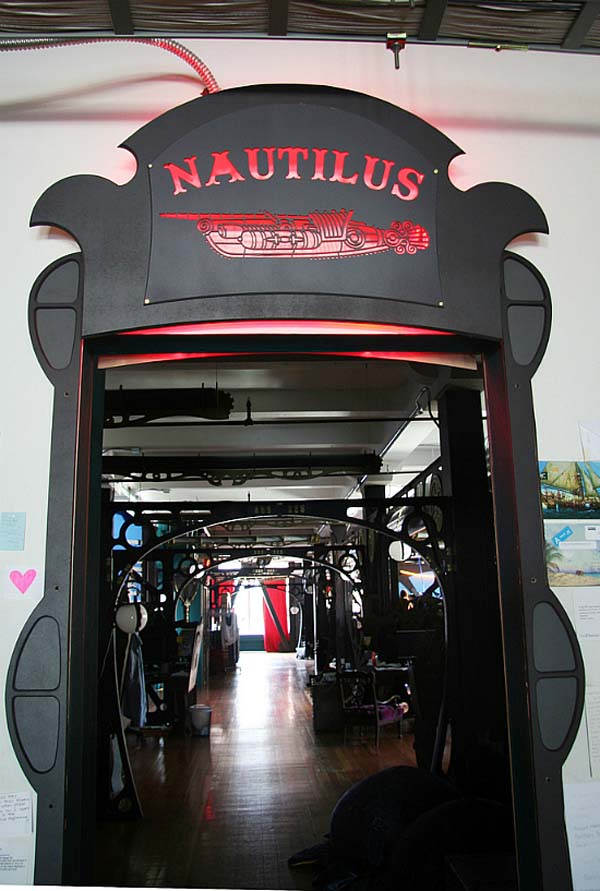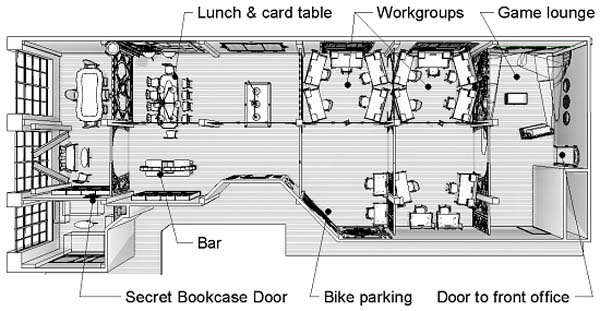 Liked the story? Share it with friends.