Furniture designer Vito Selma has created artistic pieces of furniture that he called Baud. The undulating design lines of this wooden furniture set captures the motion of waves, inducing a relaxing feeling of vacation. Two distinct features keep the furniture in tune with natural elements: the solidness and smoothness. These create an enticing furniture range and help the pieces explore lines inspired by the swirling waves. Created as a tribute to nature, the Baud Furniture Collection expresses a sense of purifying solitude.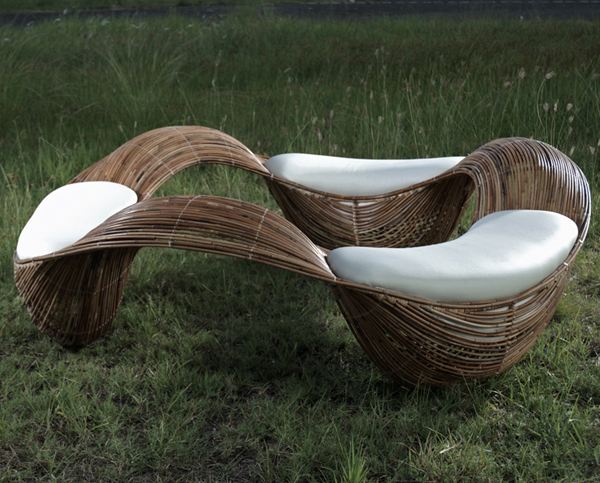 Each piece of furniture fascinates with the multitude of wooden strings that sustain the overall design, creating fantastic seating units and tables. Their modernity intertwines with the shapes and sinuous lines of their inspiration. Contemporary materials like the one used on the seating units and the glass of the table bring the pieces of furniture back to the present.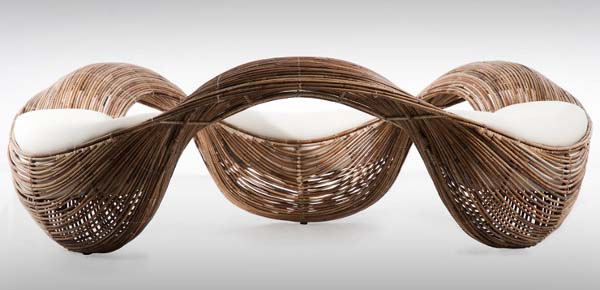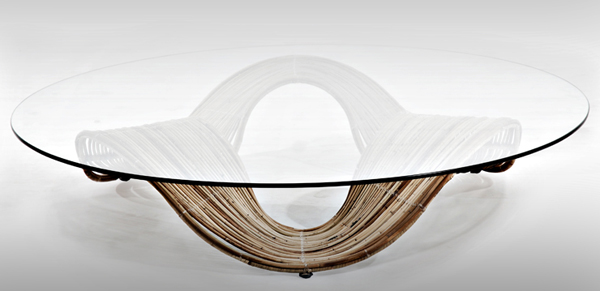 Liked the story? Share it with friends.