Hut-Hut (meaning Giddy-up for Camels) is a fun name for an enticing rocking horse that also comes in a smaller size – Hut-Hut Kids. Designed by Kalon Studios, the contemporary rocking horse alternative offers moments of childhood playfulness to any adult and the children's version will help your child have a great time using a modern toy. Made on a 5-axis CNC machine, the beautiful piece of furniture emphasizes a playful pattern created as a decorative element.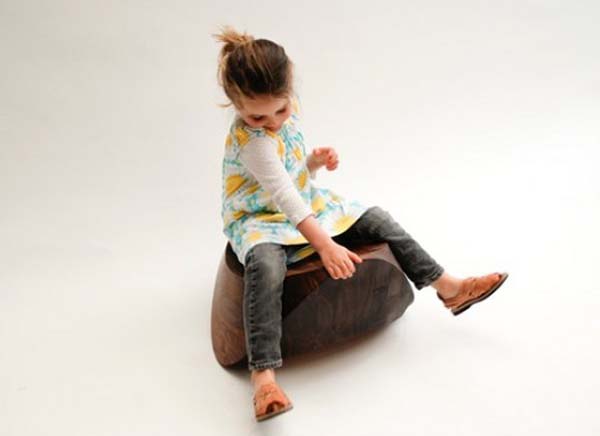 The engraved star pattern is an efficient use of machining time: "rather than resurfacing the piece to hide the machining lines, these lines have been incorporated into the piece as a decorative element, reducing the surface's machining time by 75%." The solid wood rocking chair is available in Bamboo, Black Locust, Black Walnut, Cork, and Maple. This ensures a gorgeous display that matches a large number of interior design options. Finished in non-toxic wood oil, both parents and children can enjoy its contemporary shape.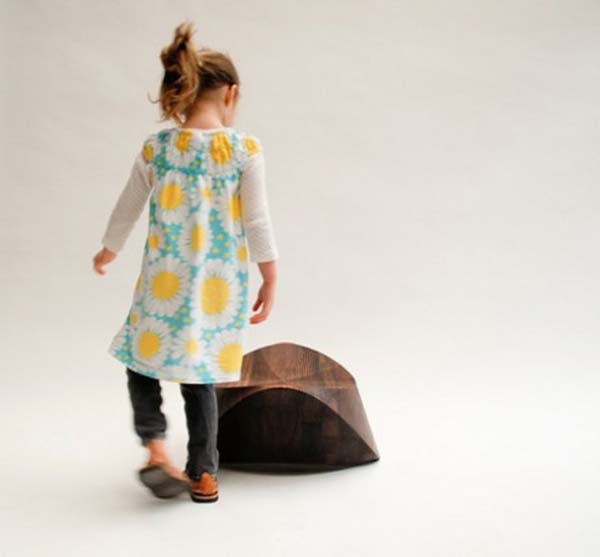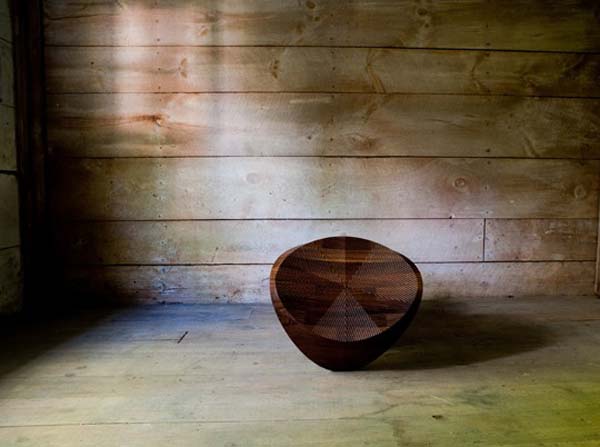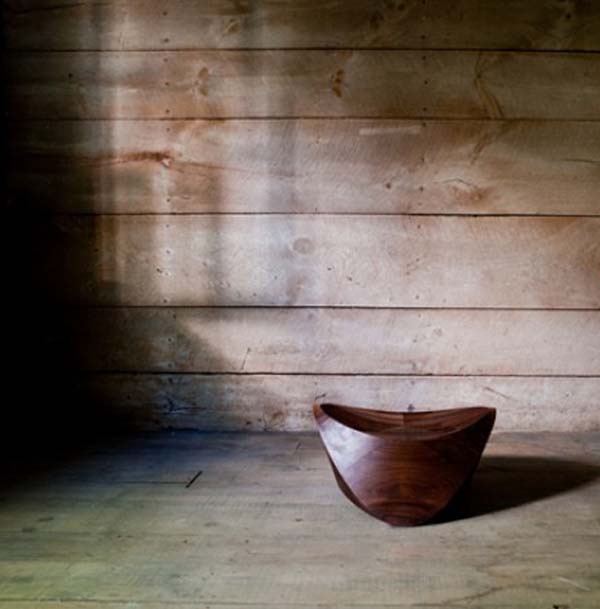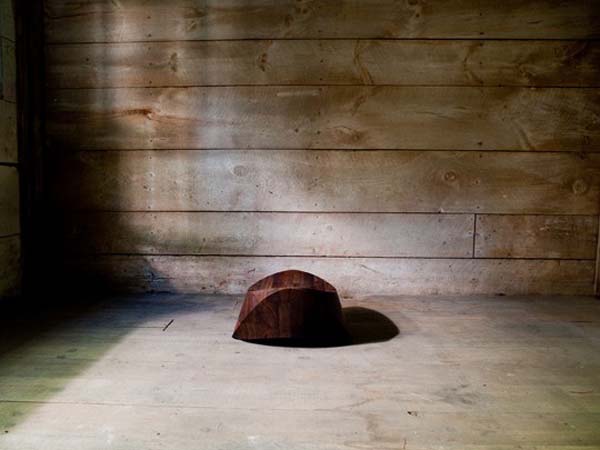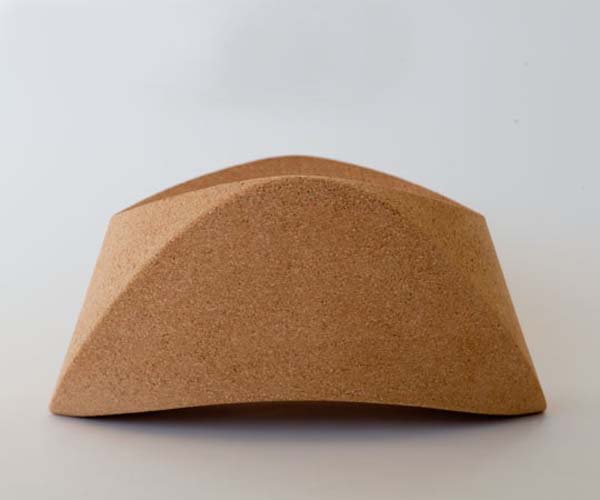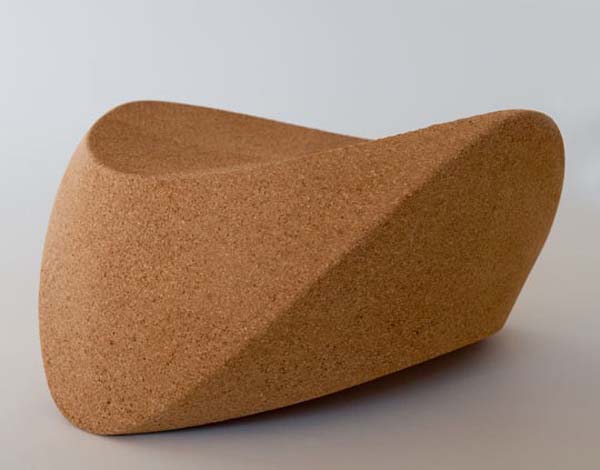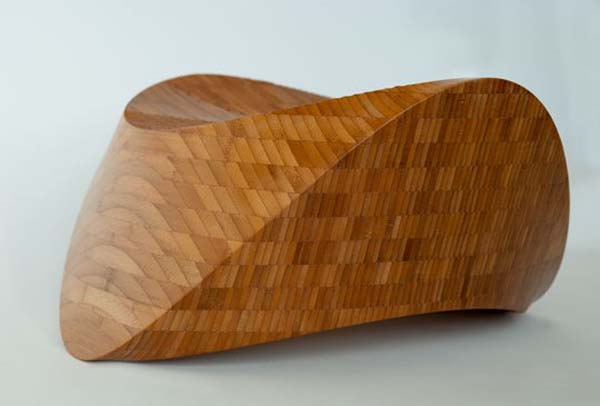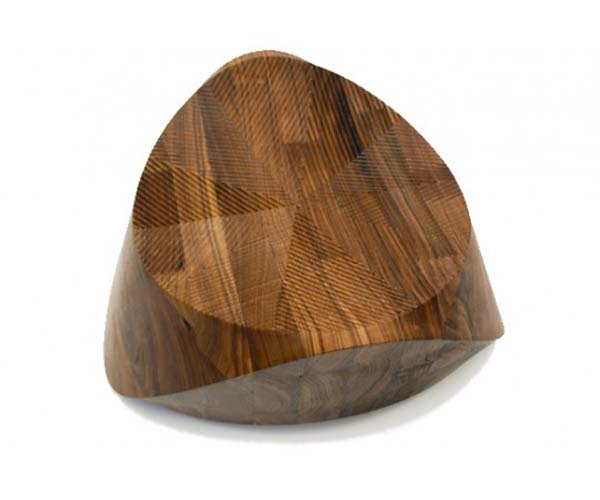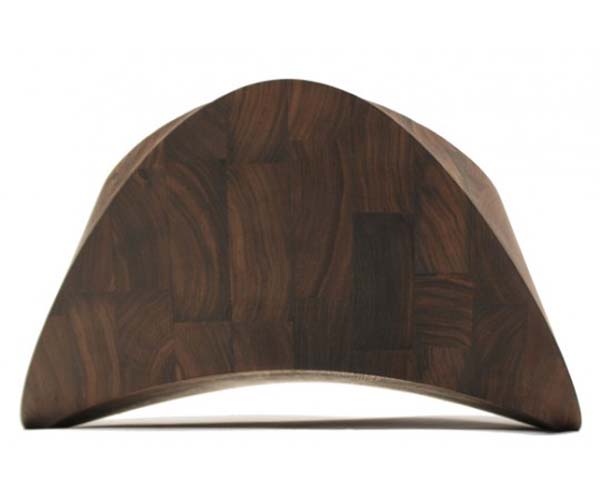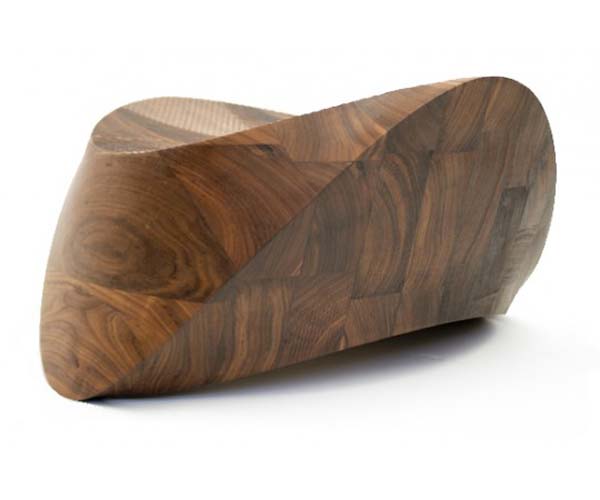 Liked the story? Share it with friends.