Eco-friendly LED technology meets great personalized design with the fun and functional Pinha Lamp. Created by Shay Alkalay and Yael Mer of Raw Edges Design Studio, the Pinha Lamp allows you to customise the lamp to your own desire, using printed paper or patterned textiles. Being a finalist for Bright Ideas Lighting Competition, the lamp playfully conveys the idea of personalization.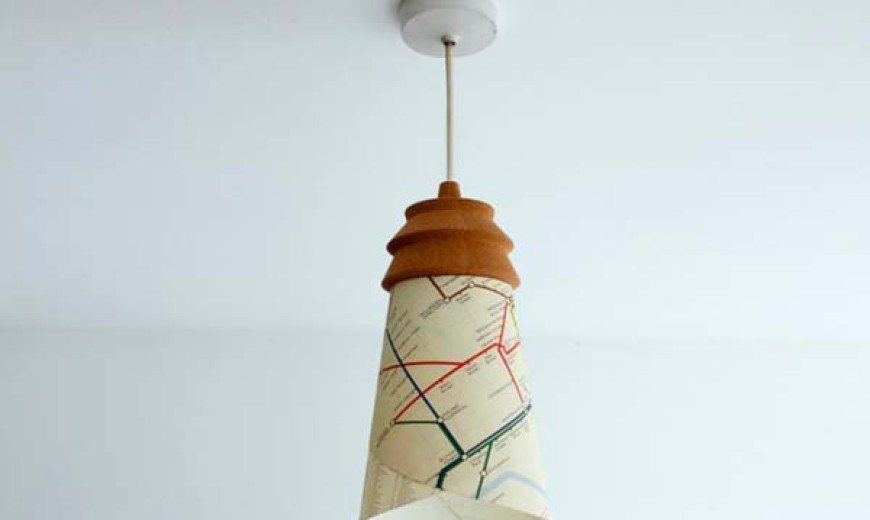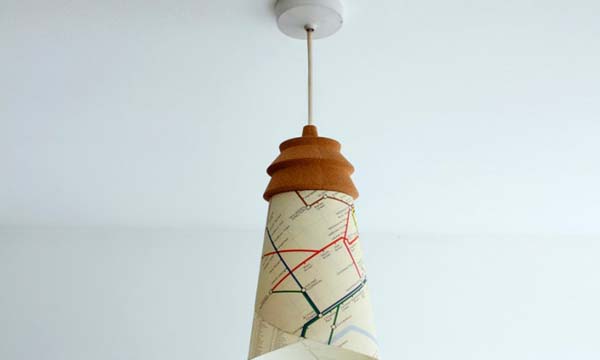 The pendant lamp's design can be changed according to your mood or interior design – anytime you feel the need for a small change, take out the lamp's shade and replace it with your own creation of paper or textile. The low thermal and electrical conductivity ensures safe handling of the cork shell. The base of the lamp is made from two pieces of cork that come together effortlessly. The shade can be placed in three different positions, so it should be easy for you to find the perfect shade – in both size and shape – for your Pinha Lamp. Enjoy!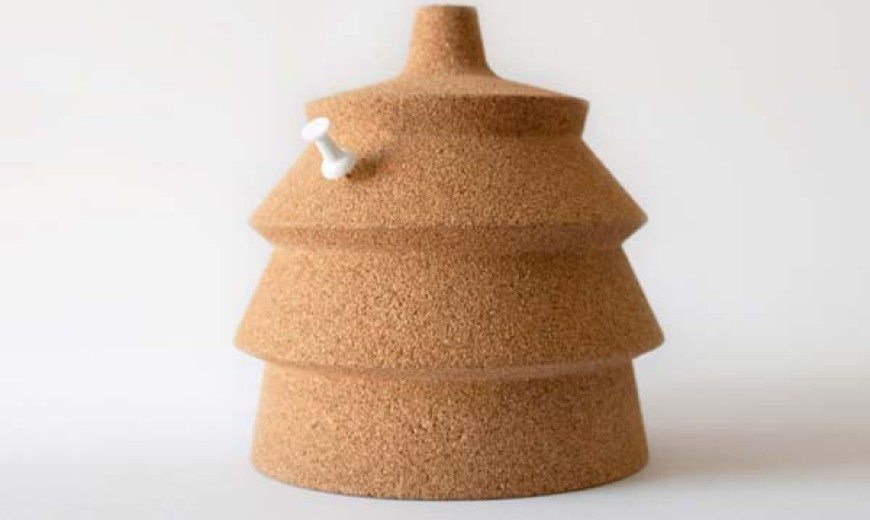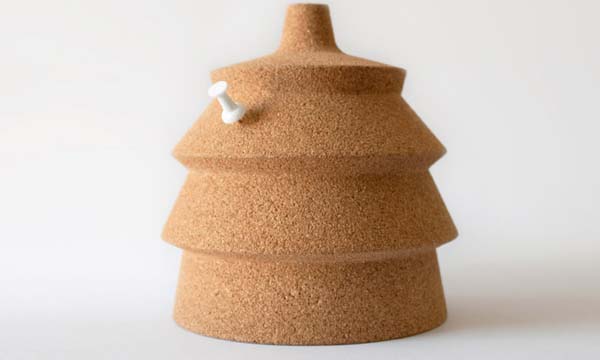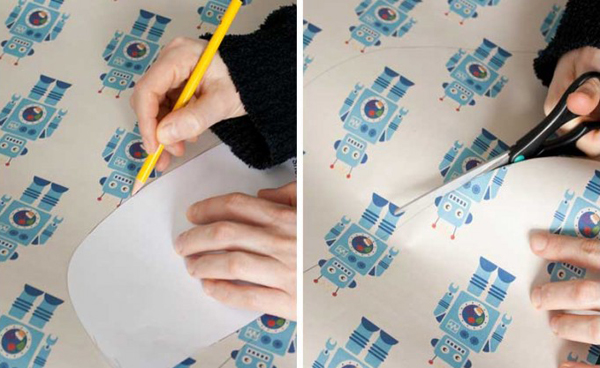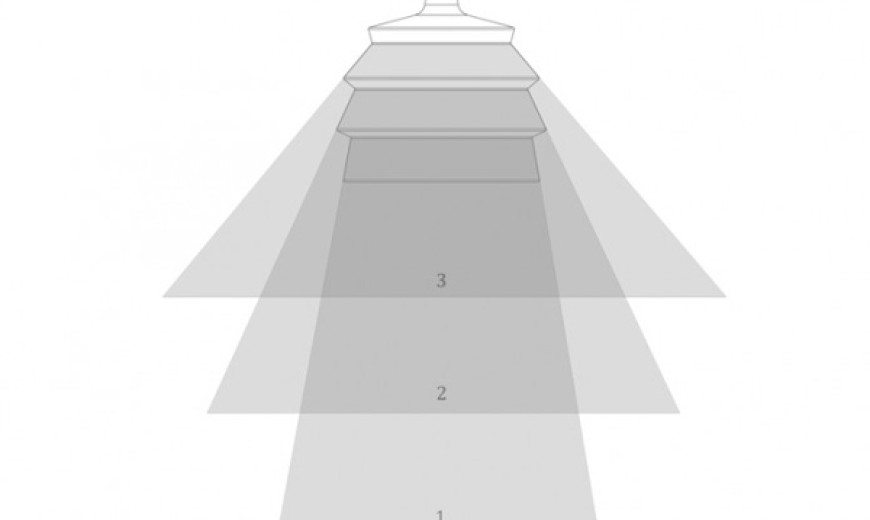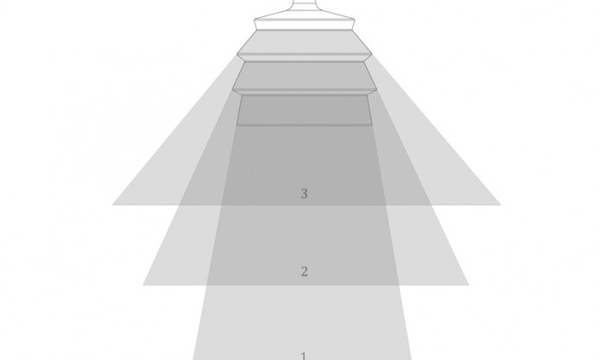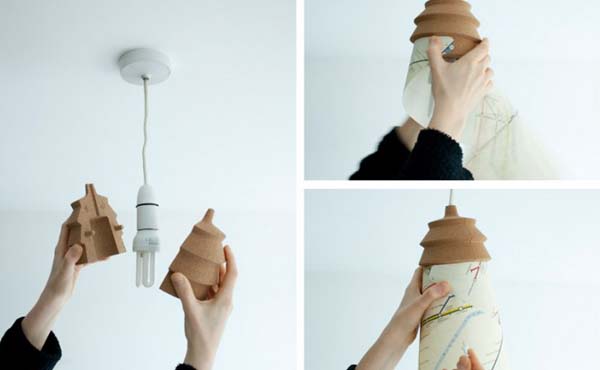 Liked the story? Share it with friends.