Heather Levine is a very talented ceramic artist based in Los Angeles. She uses her knowledge and her creativity to express her artistic freedom. Her works speak for themselves, creating a world of wonders that can only bring joy and playfulness. With the ceramic lamps collection, Heather Levine managed to explore the visual potential of light and art. Influenced by Scandinavian Design, the California landscape and textile design of the '60's, the artist creates striking designs, like the hanging pendant lamps you can see below.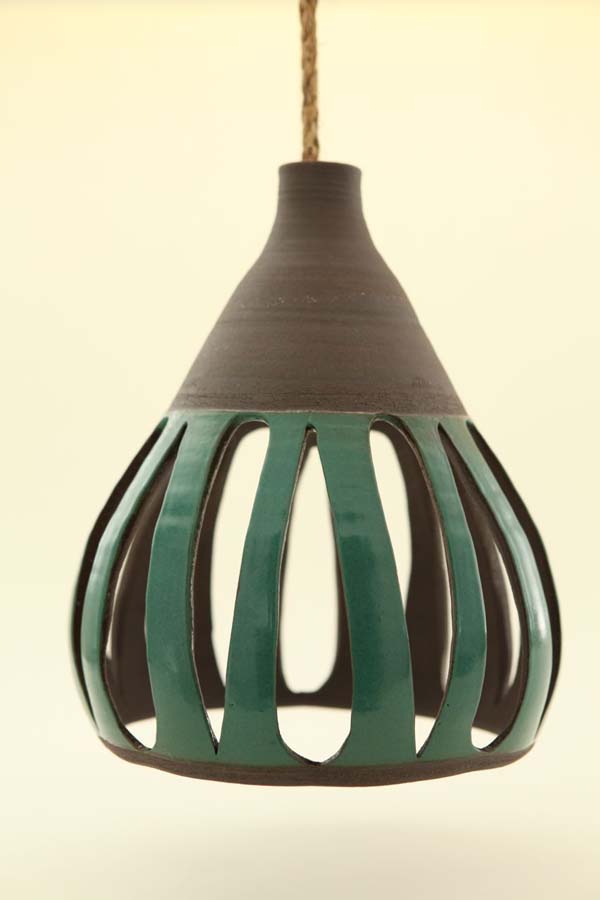 These handmade ceramic pieces will allow you to play with light and visual appeal in your own home, creating amazing interiors accentuated by her artistic vision. Made from stoneware with porcelain slip, the pendant lights from Heather Levine will surely become the focal point in any room.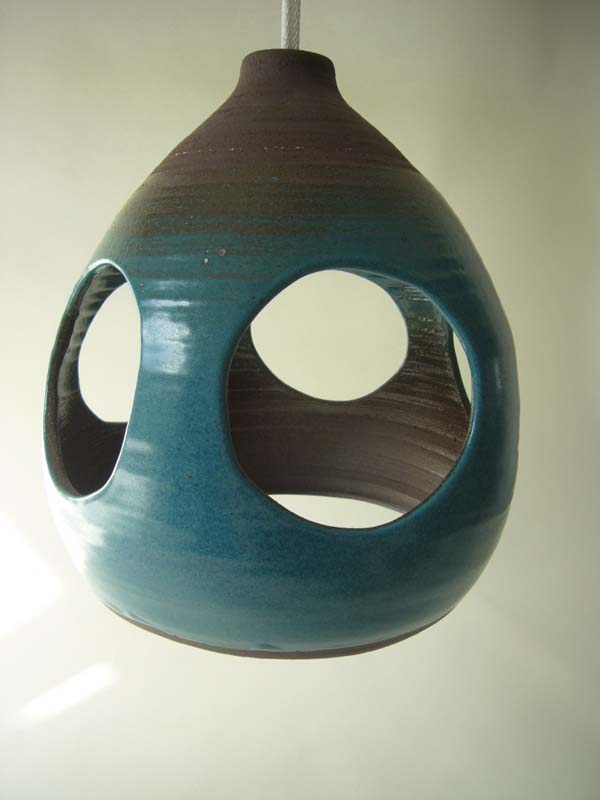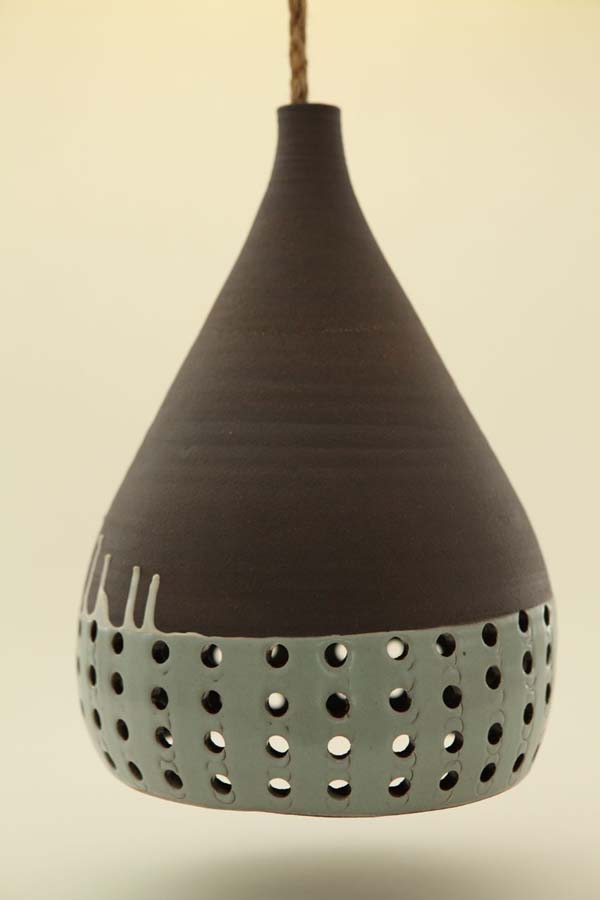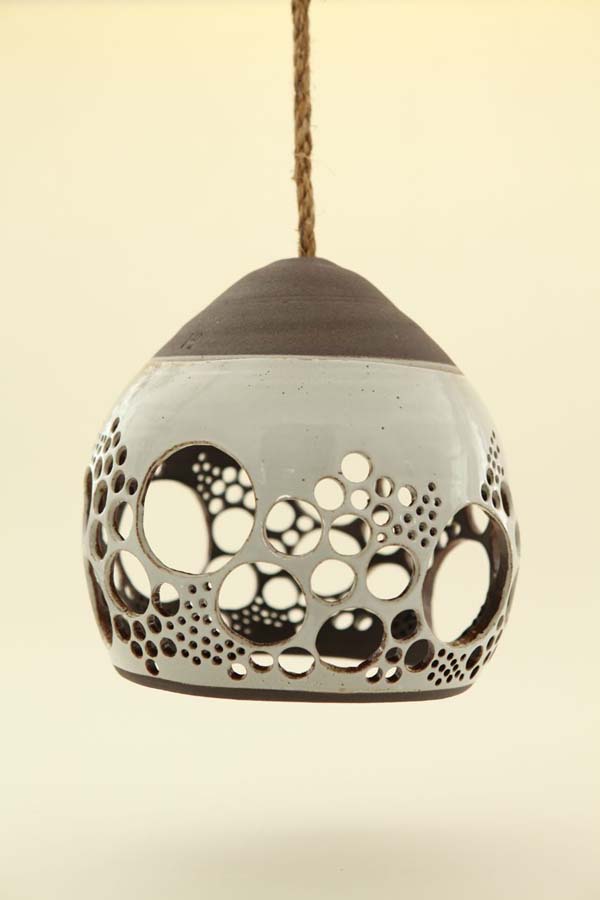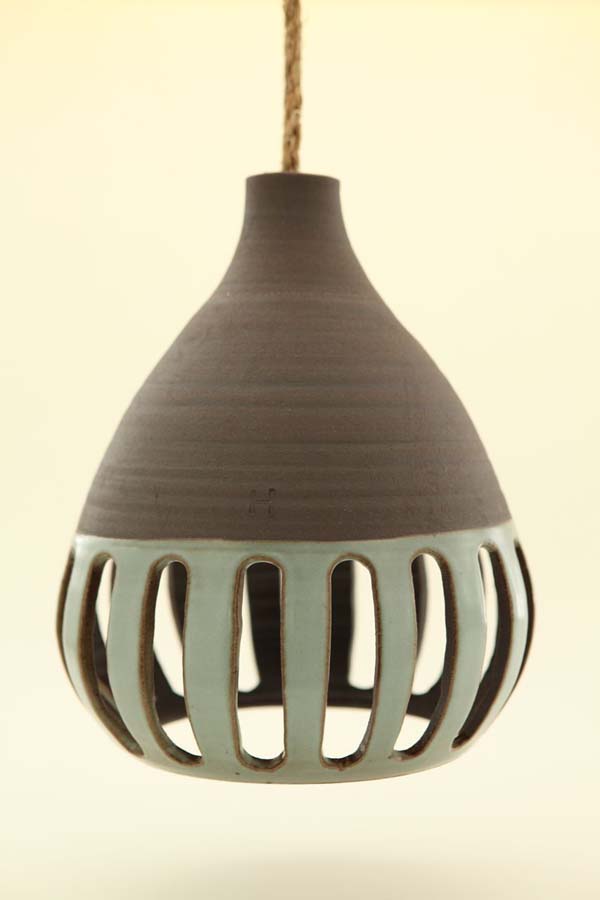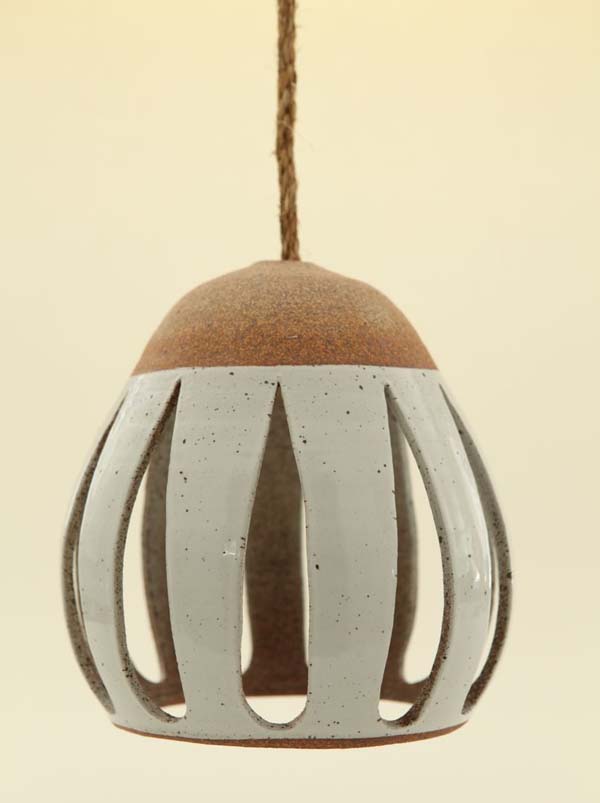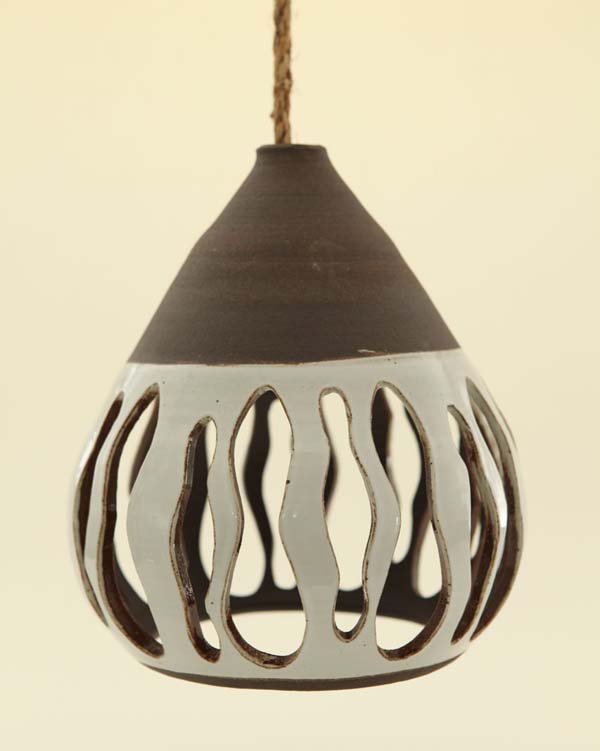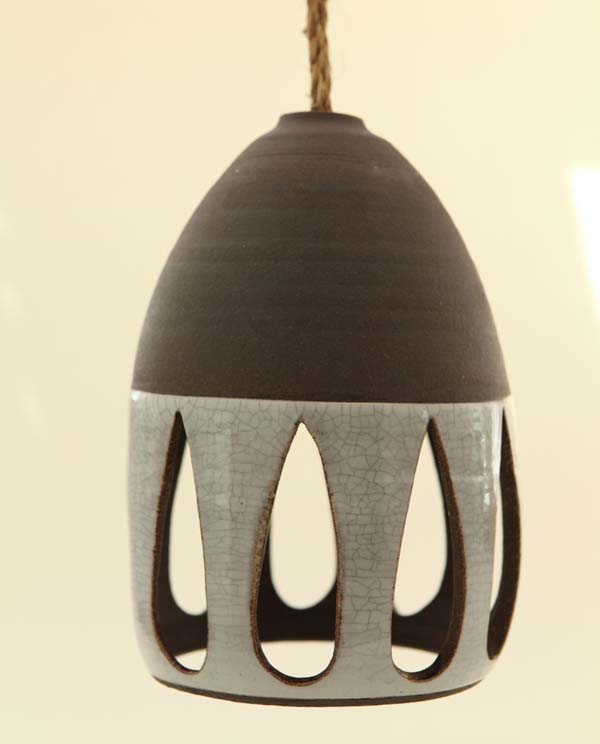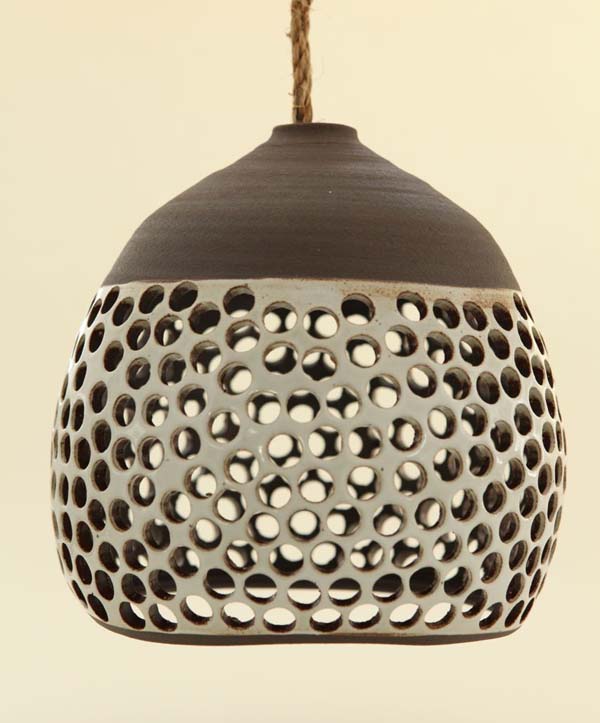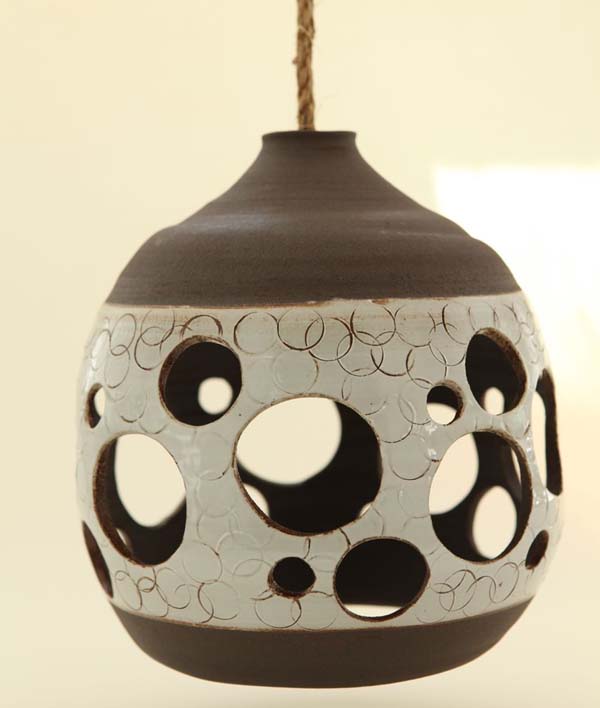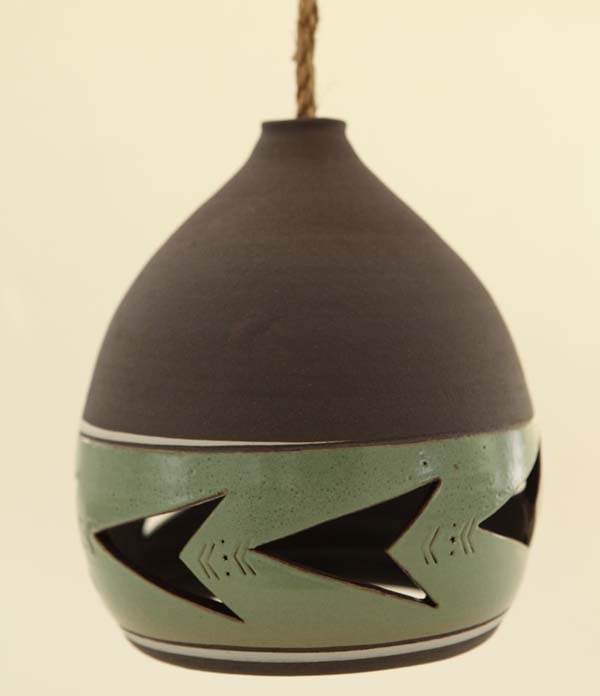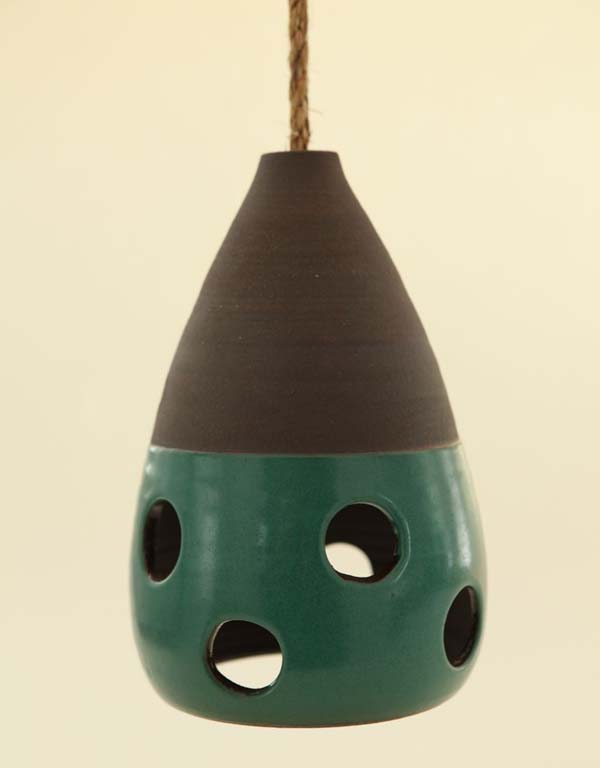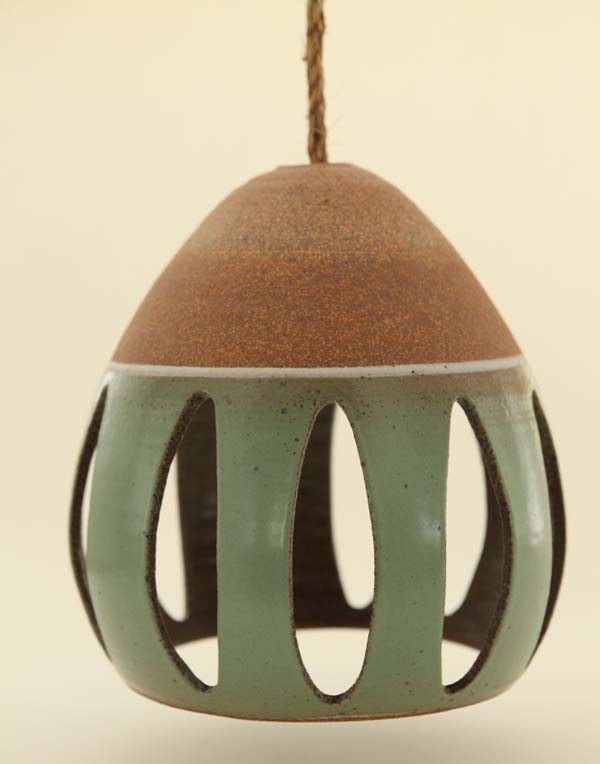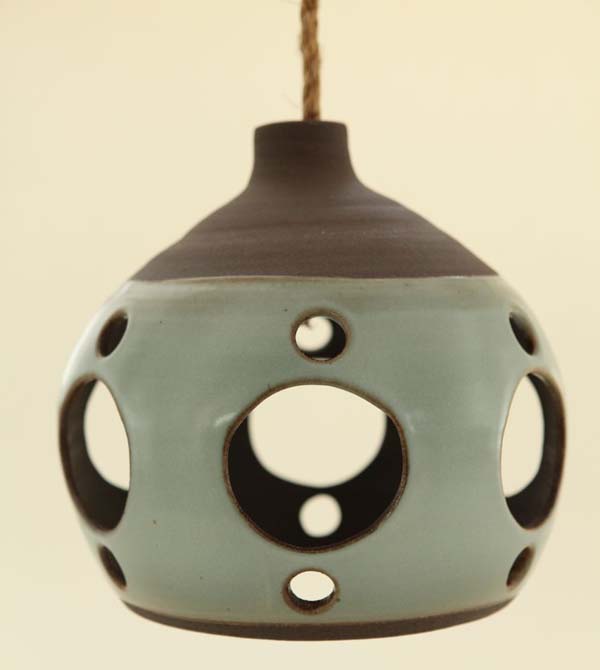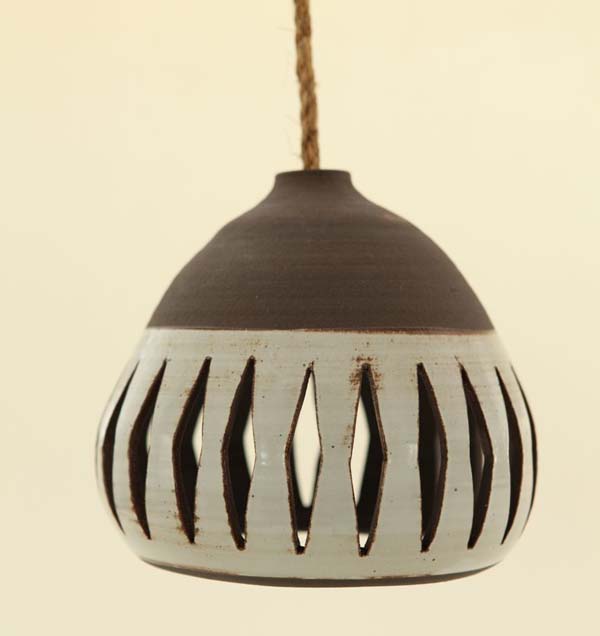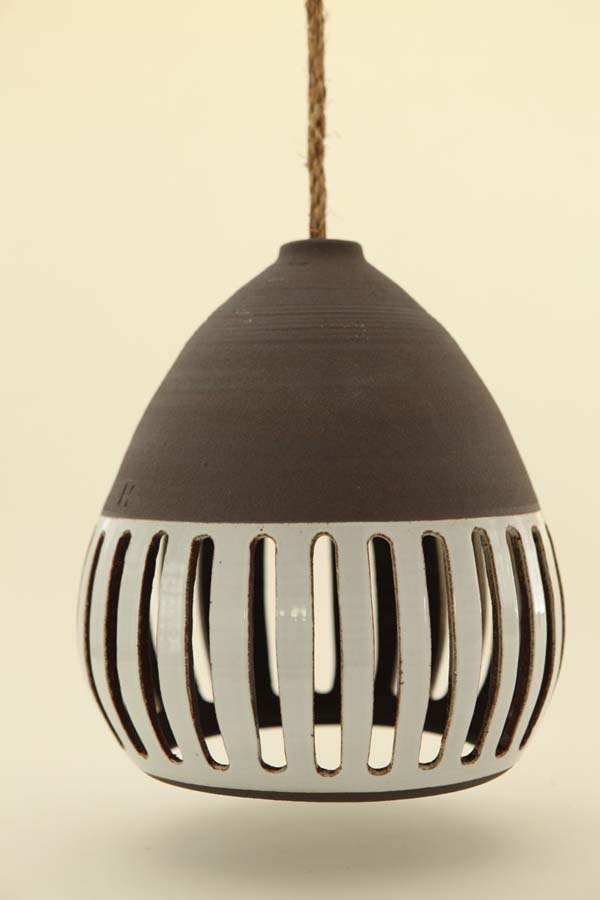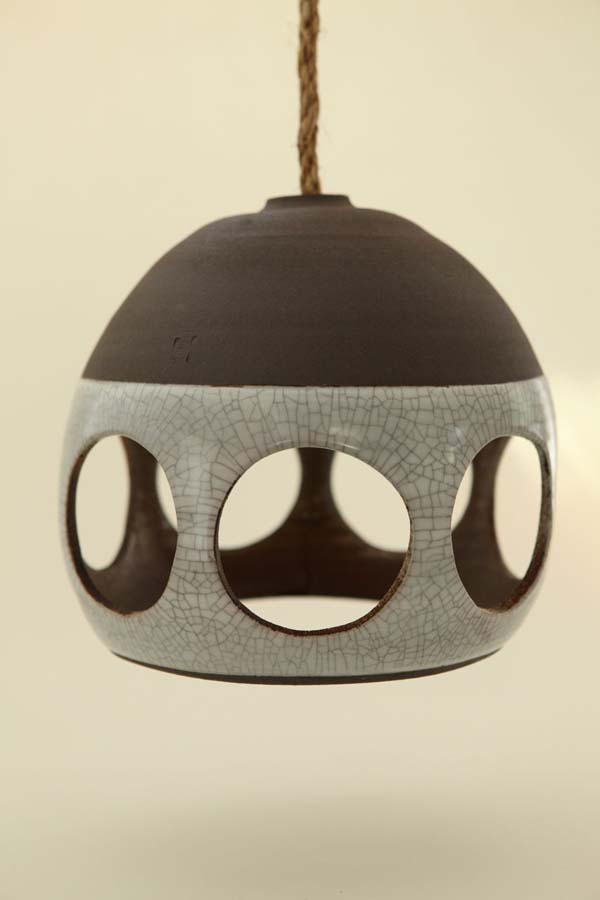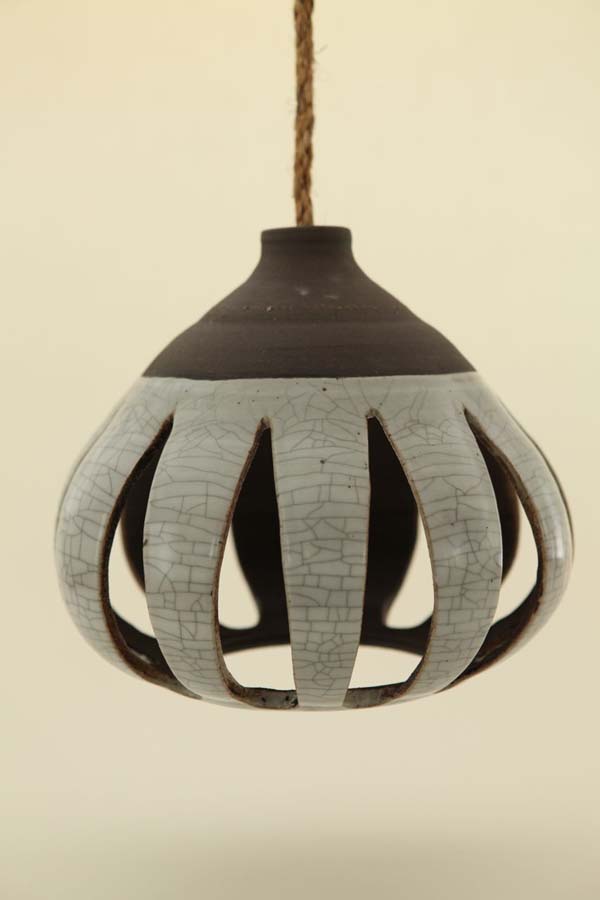 Liked the story? Share it with friends.