The Amalfi Residence located on the Isle of Capri, Australia, conveys a sense of perpetual freedom in the middle of a residential island. The two storey riverfront home was constructed for the architect and his family as a dynamic collection of spaces that comprises both indoor and outdoor areas. Designed by Bayden Goddard Design Architects (BGD Architects), the house features a colourful facade that protects the inhabitant's privacy and offers a glimpse into the modern architecture found behind closed door.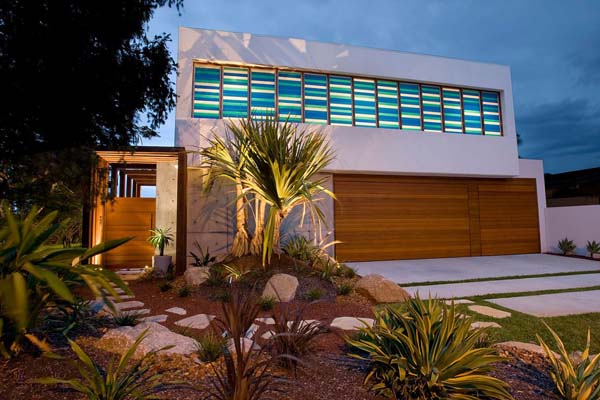 The backside of the house has easy access to the river nearby and features another water element that expresses the family's love for water: a 25m lap pool becomes the defining border between outside and inside spaces. Materials differentiated by texture and form were used to create a spectacular and modern design: off-form concrete and polished concrete, recycled timber columns and timber cladding, flat render and heavy stucco render and honed and polished stones. Natural light creates bright entertaining oasis throughout the house and completes the amazing architecture.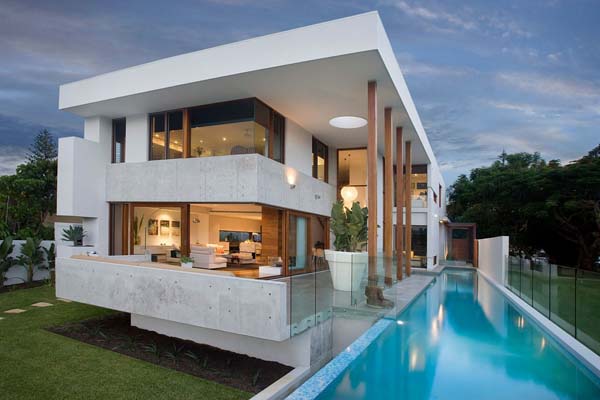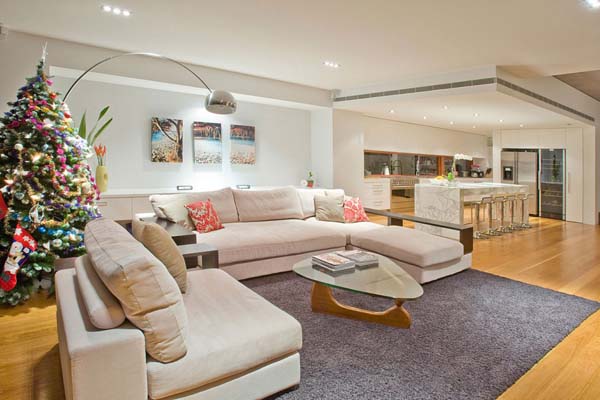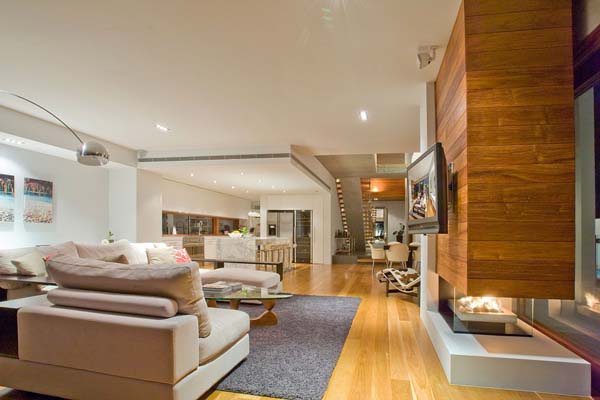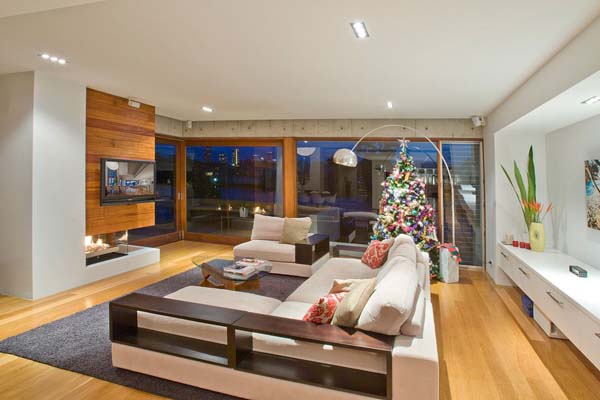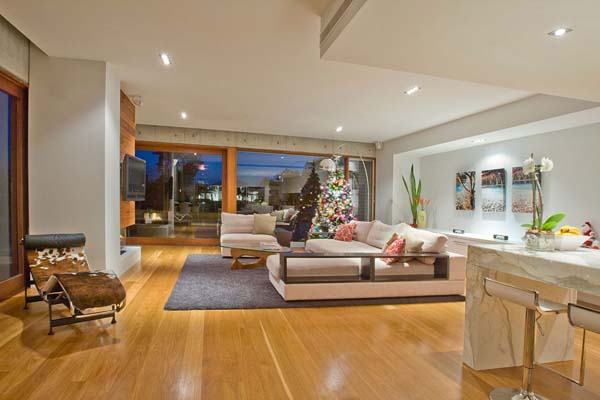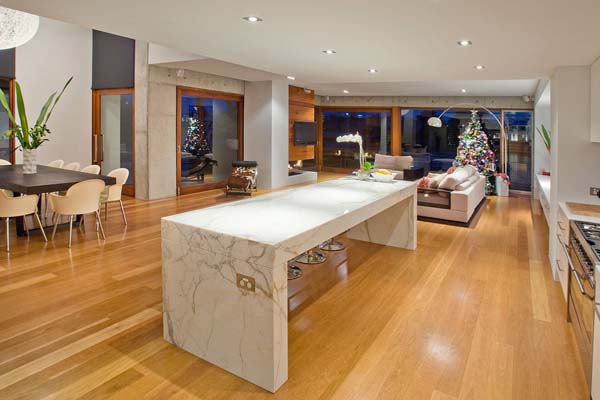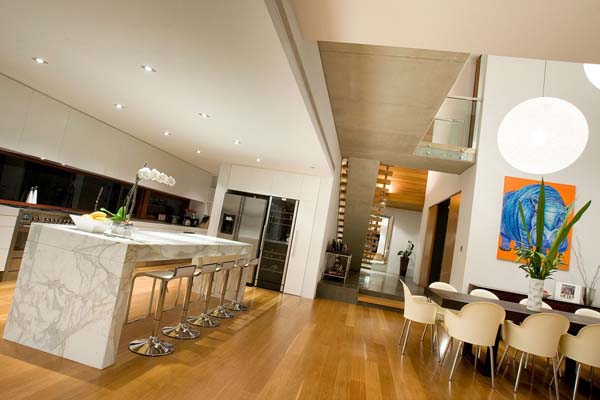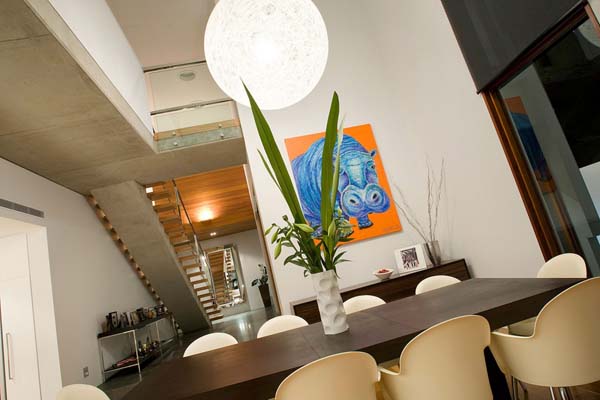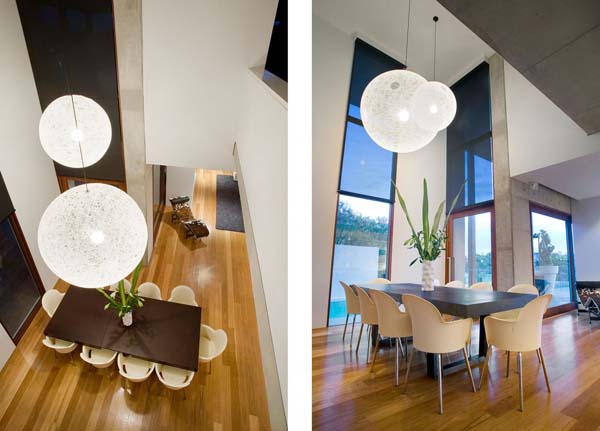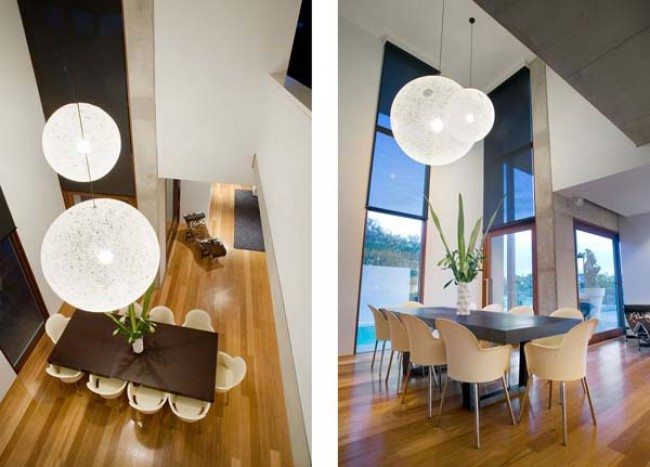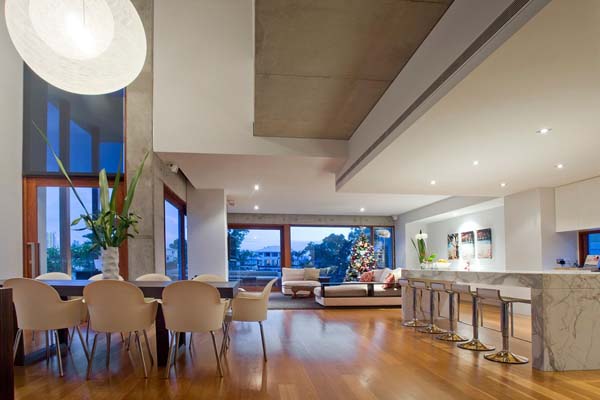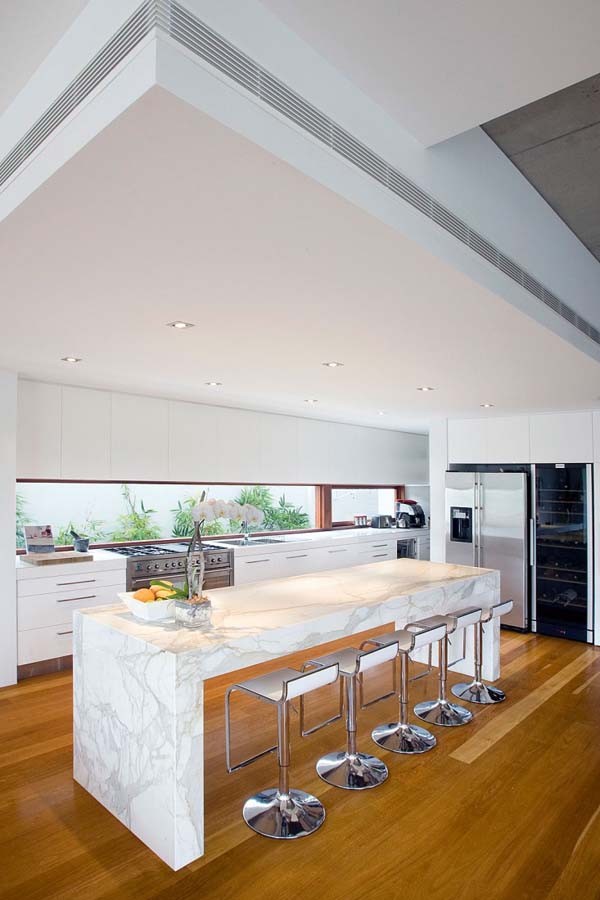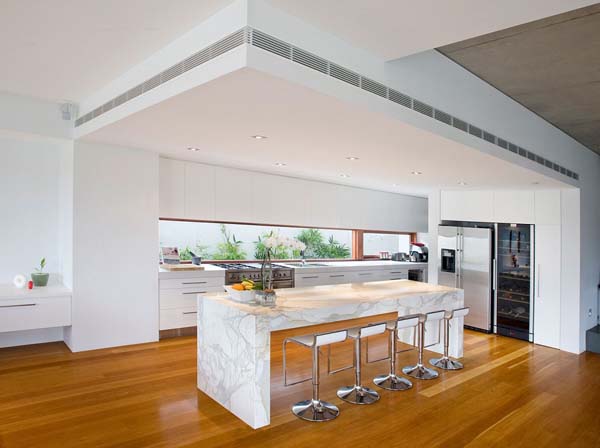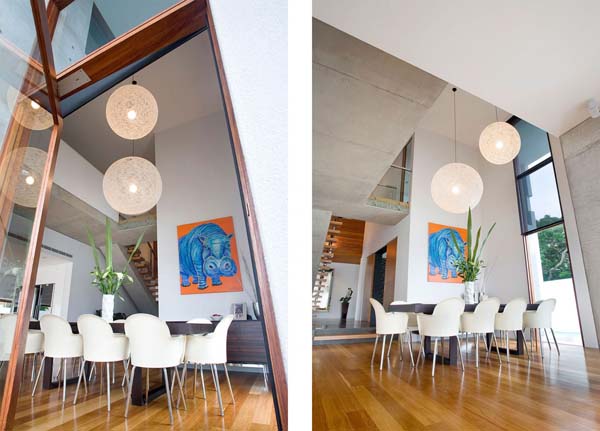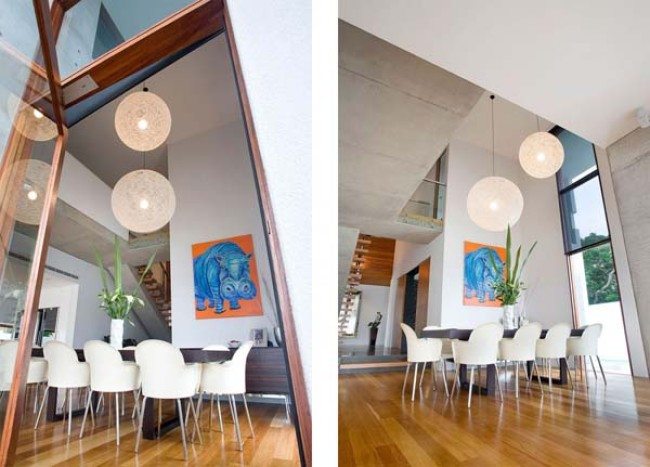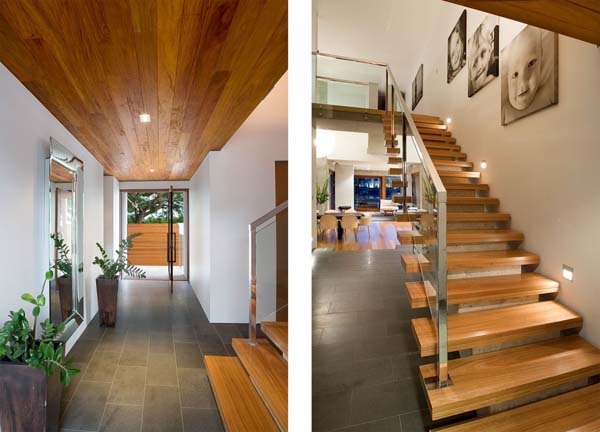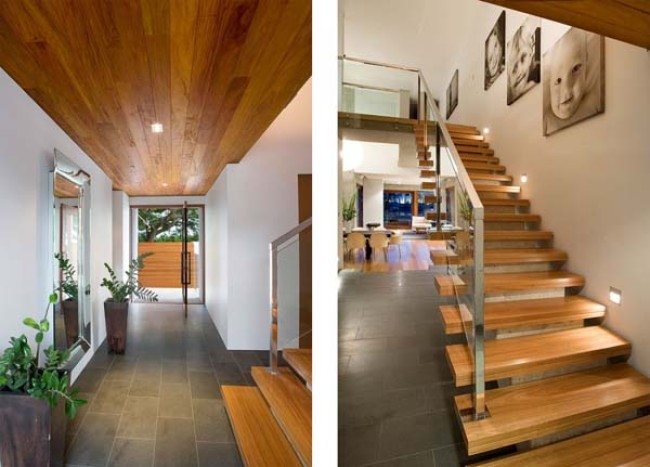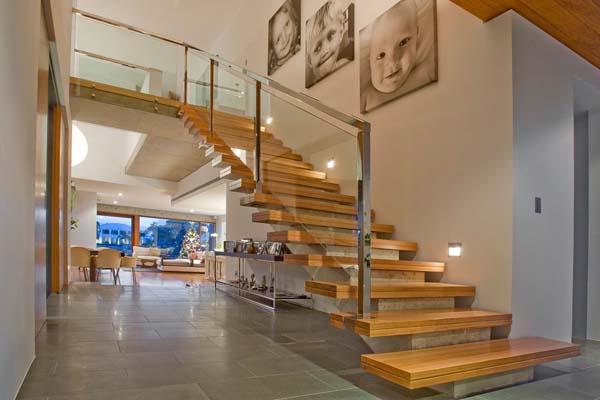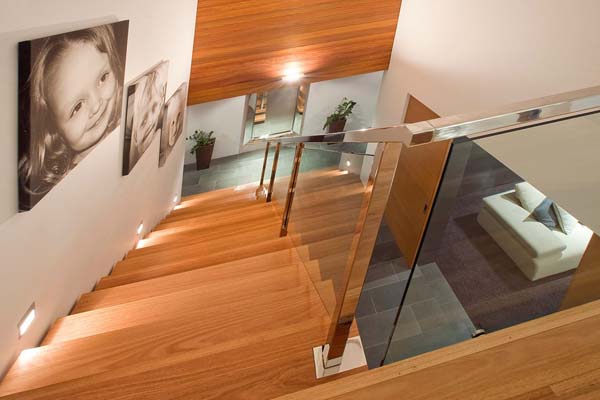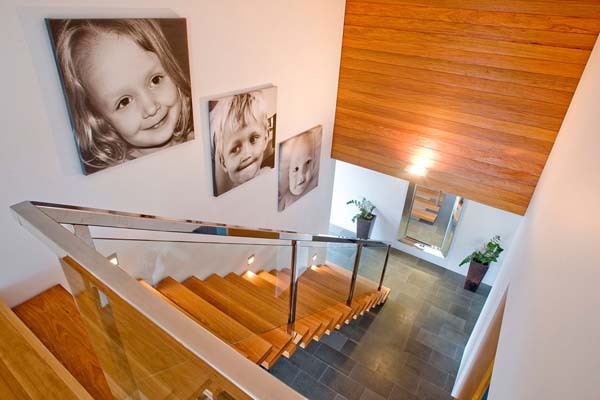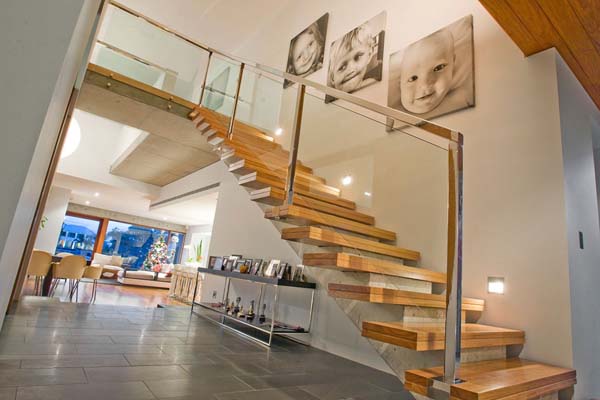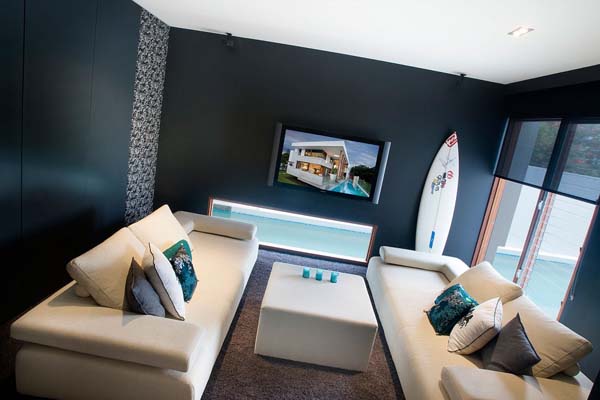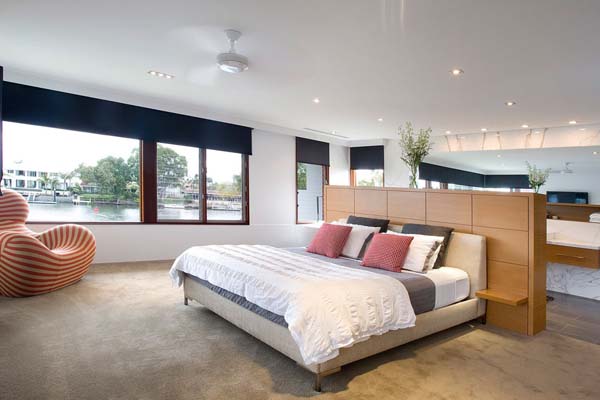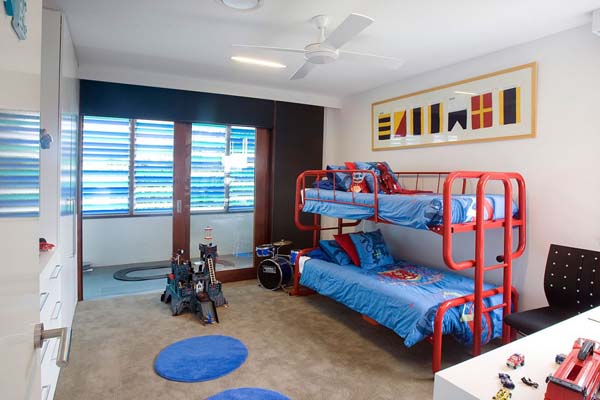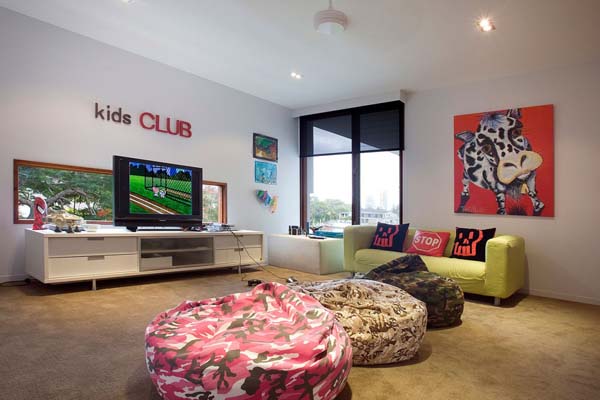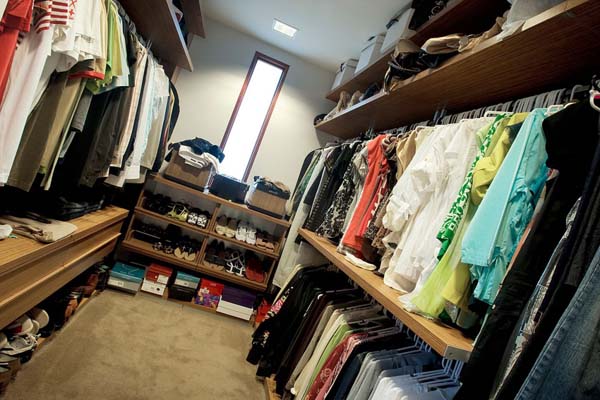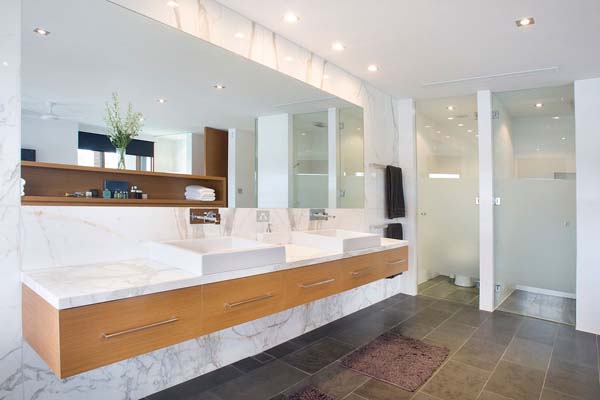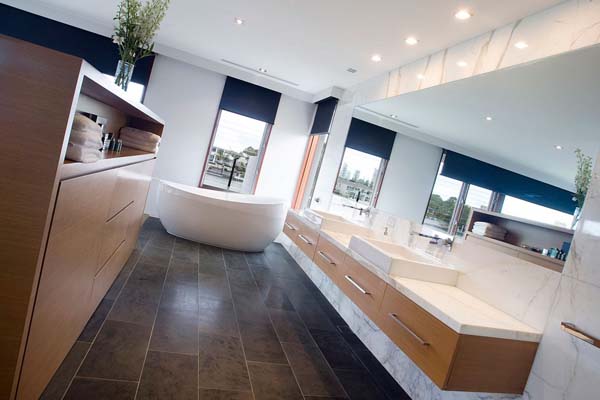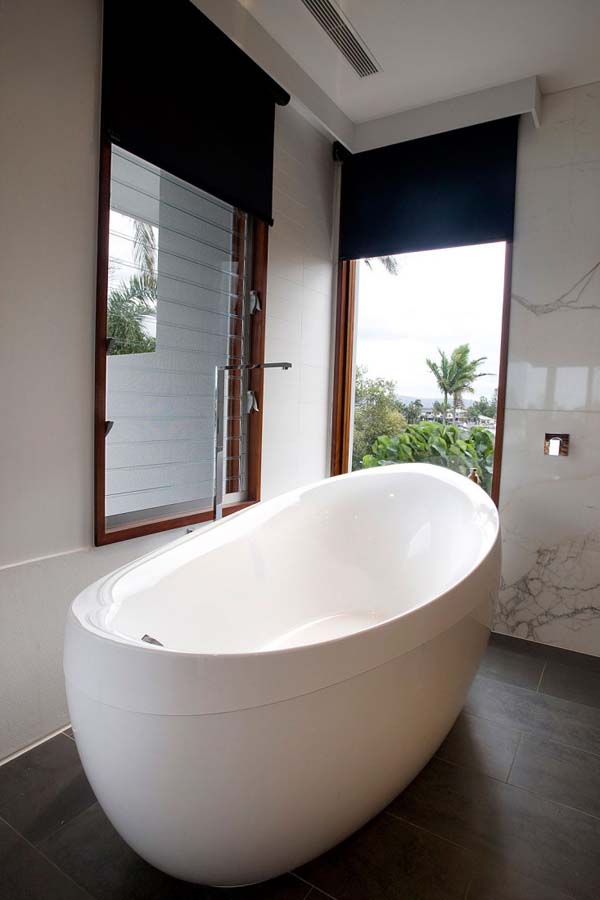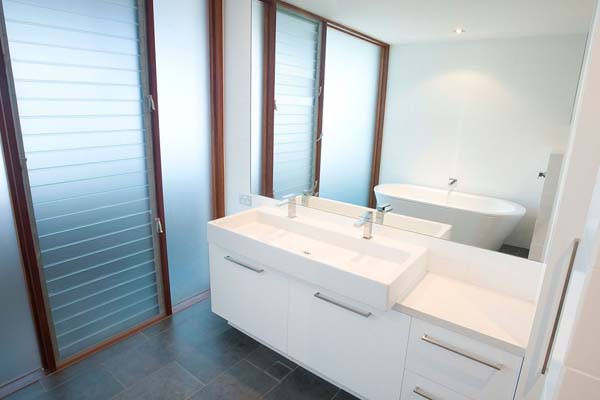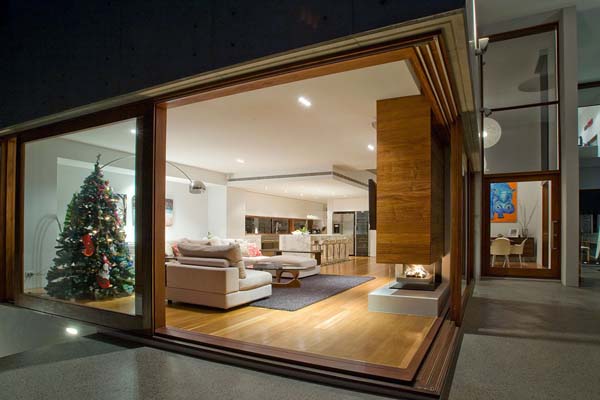 Liked the story? Share it with friends.