People have always looked for new ways to create comfortable and unique homes. This next residence is situated in London, on Grayling Road and offers an amazing interior design that can help you get inspired for your own architectural project. Spread on three floors, the house features an undiluted design that covers 230 square meters. The architects that revamped the beautiful former Victorian house did a great job.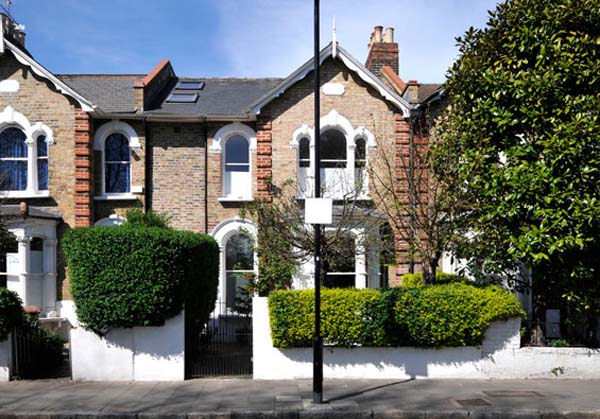 The interior and outside spaces of the house were redesigned by Tim Newbold of the design company Domus. He created a wide, bright collection of spaces by incorporating the alleyway between two properties into the design and giving it new functions – it became the entrance and staircase. With painted brickwork on the outside, the residence features frameless windows that bright up the space and lead out to the garden.
All the rooms of the house have been designed to offer the best lifestyle possible: a large kitchen and dining room on the ground floor, a beautiful reception room featuring a bay window, a master bedroom with en-suite bathroom, three additional bedrooms and two more bathrooms. Take a look at the pictures and let us know what your favourite part of the house is.