Bangkok University Creative Center (BUCC) was designed by Bangkok-based Supermachine Studio. Excelling in the extensive use of bold colours, the two floors that shelter the center were transformed into 600 square meters of public spaces including a workshop, a library, an exhibition space, viewing room and office. The design team from Supermachine included Pitupong Chaowakul, Nuntawat Tassanasangsoon, Suchart Ouypornchaisakul, and Worawit Hongwiang.
They centered the design around an 180 square-meter wall -"Lo-Fi pixel wall" – with 10,000 custom-made rotating four-sided plastic pieces in pink, blue, green and yellow. The wall is used by students to create colour patterns or write messages. A green pod in the student's workshop shelters the internet center. The colourful design facilitates communication, expands the creativity and encourages flexible experimentation.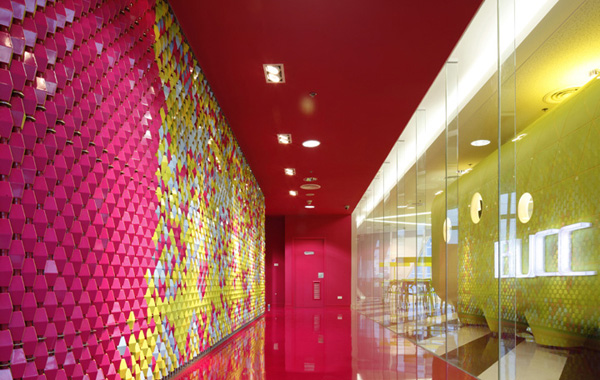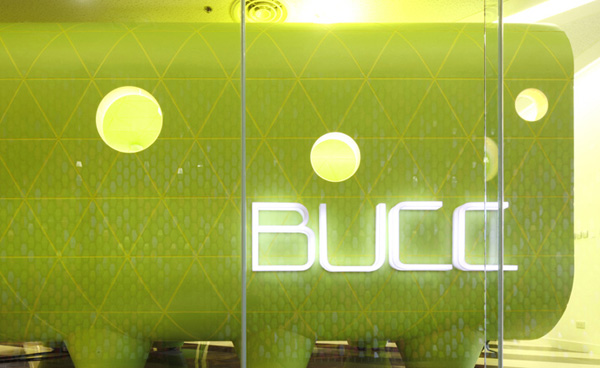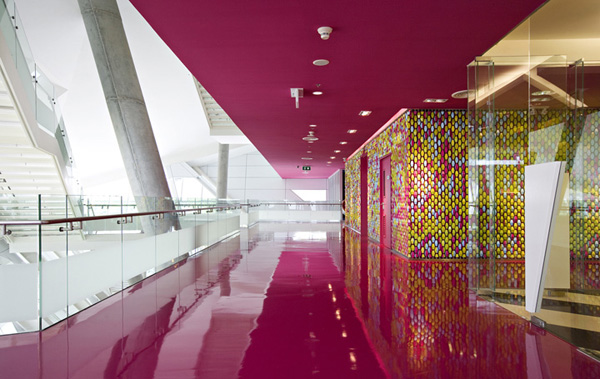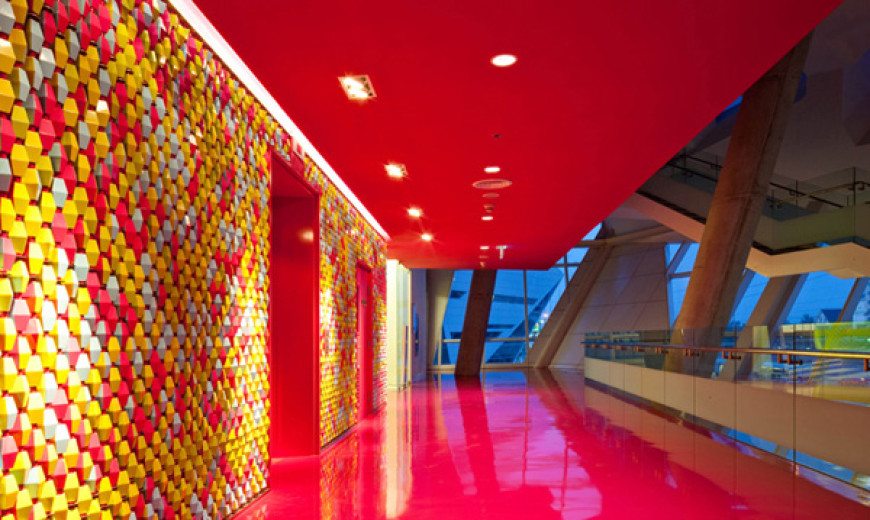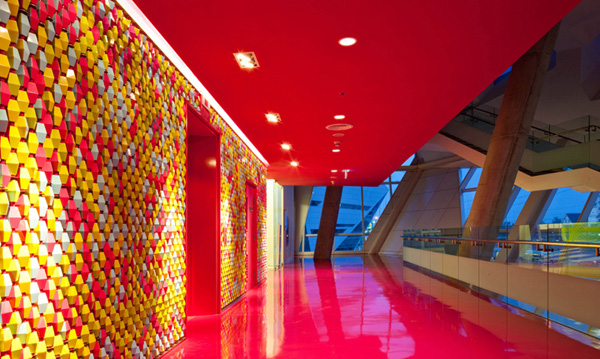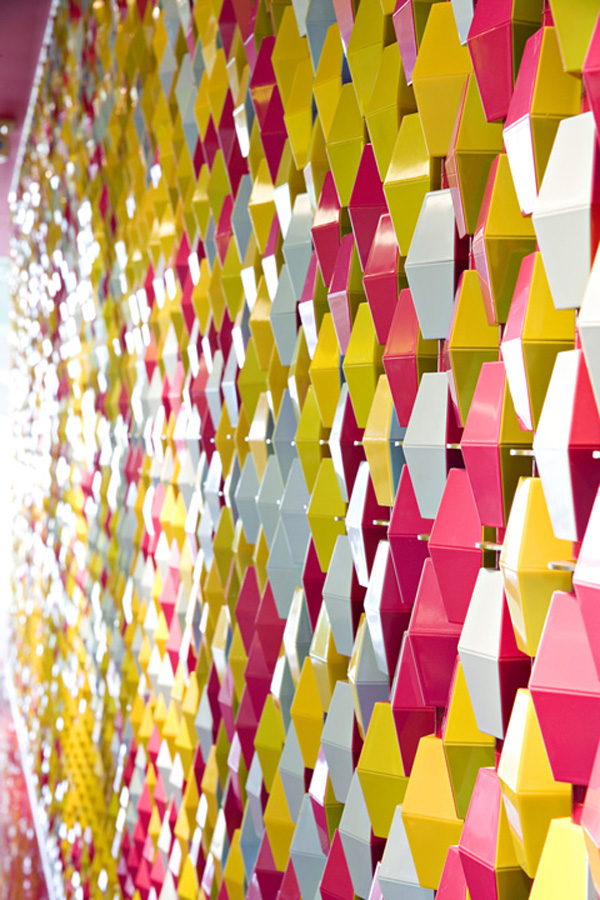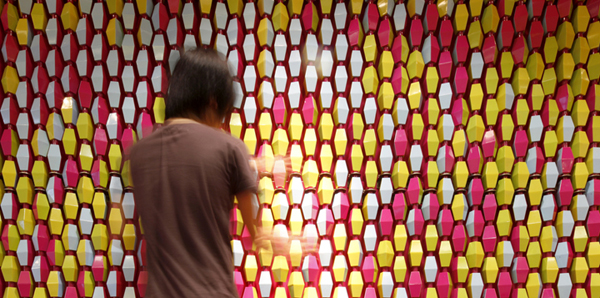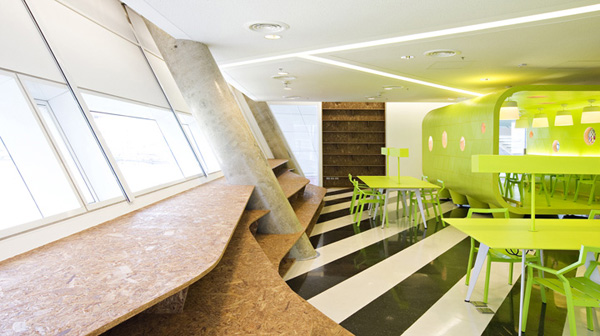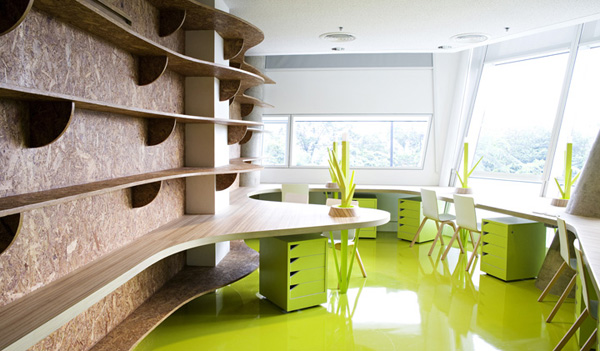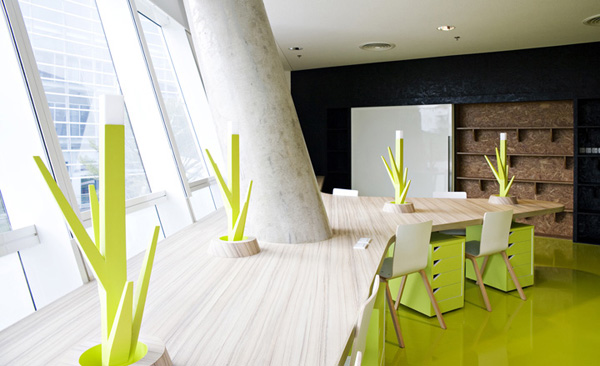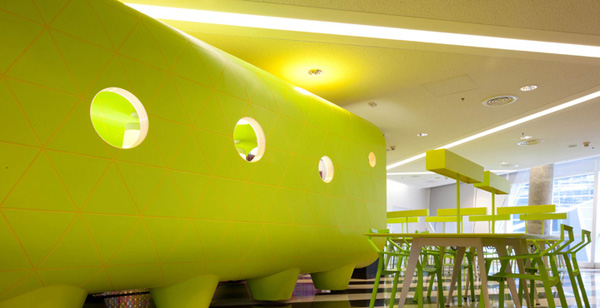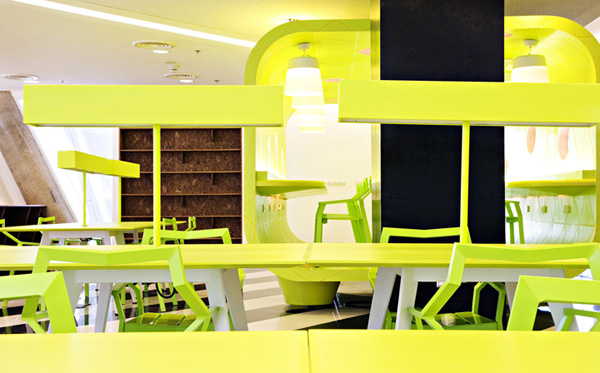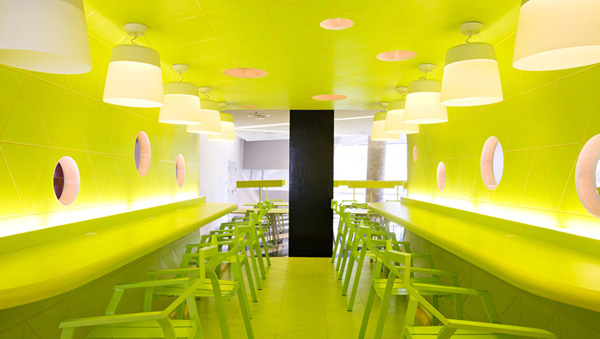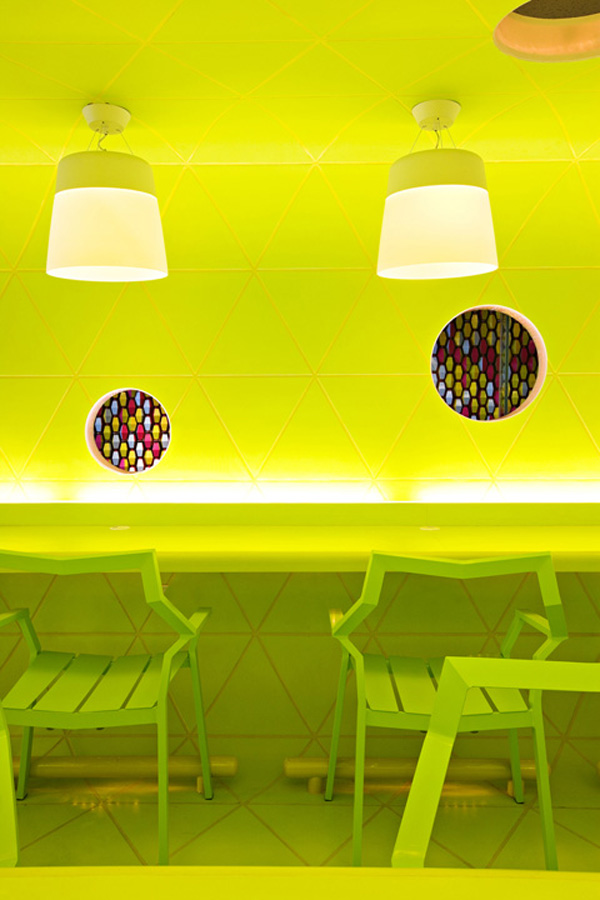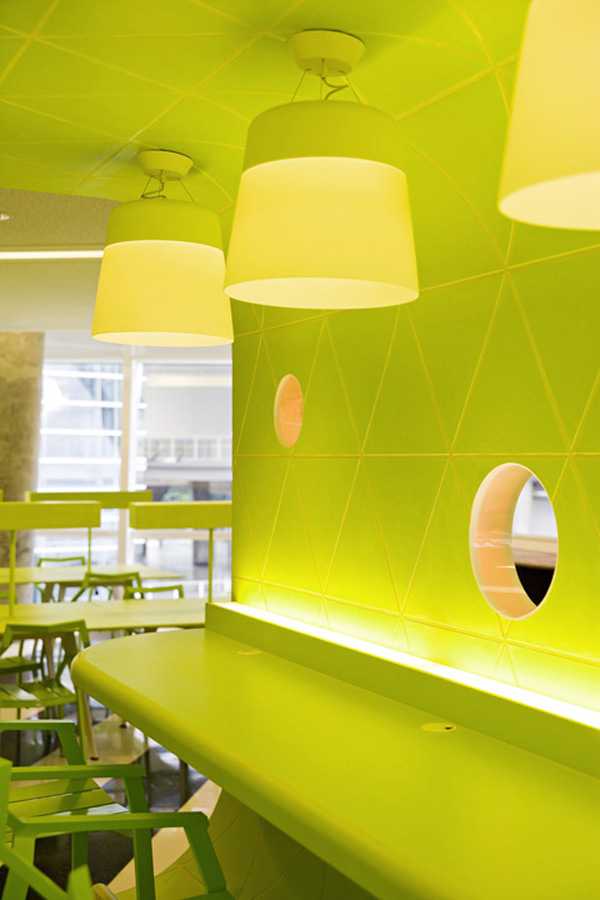 Also, check out the video below:
Liked the story? Share it with friends.