Bar stools have the ability of turning your kitchen into a contemporary "heart of the house". By adding a stylish collection of bar stools, you can upgrade the look and comfort of your kitchen and create a fantastic place to enjoy drinks, appetizers or breakfast with friends and family. You can choose from a wide selection of bar stools available on the furniture market.
Depending on your kitchen's interior design, the bar stools you want can be made from different materials: metal, wood, chrome, rattan, wrought iron etc. Choose the right design to turn your kitchen counter into a meeting place for your family. You can create aesthetic value in the kitchen by choosing the perfect bar stool – look for material, colour and design lines that match your kitchen and use them to save space or create a distinctive interior design by choosing a bold colour, like the turquoise chairs in the picture below.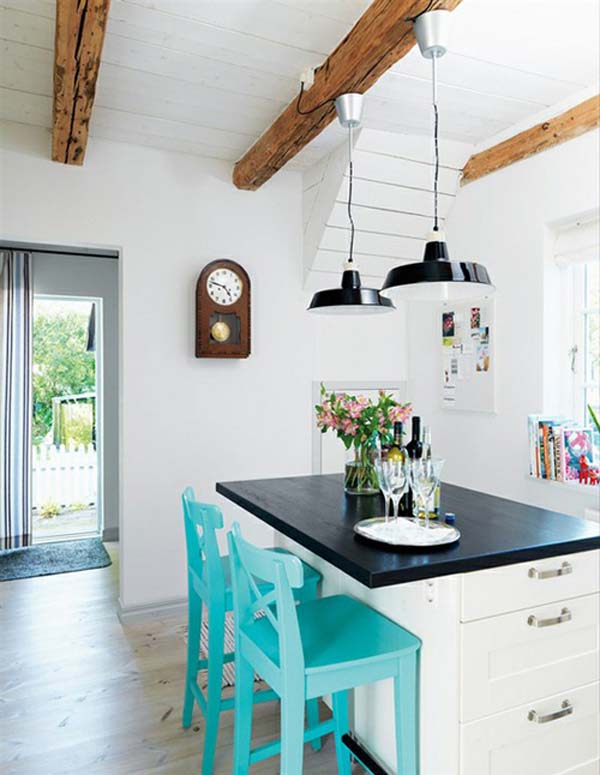 Kitchen islands, high counters or tables can compliment your kitchen if they are completed by the perfect bar stools. You need to measure the height needed for the chair so you don't end up having uncomfortable kitchen bar stools. If you want a special bar stool for your kitchen, try to research the best available options. This is a good example of a creative bar stool from Phase, the Life After Corkage Barstool that you can see below. Made from recycled corks, the bar stool offers an alternative to bar stool design.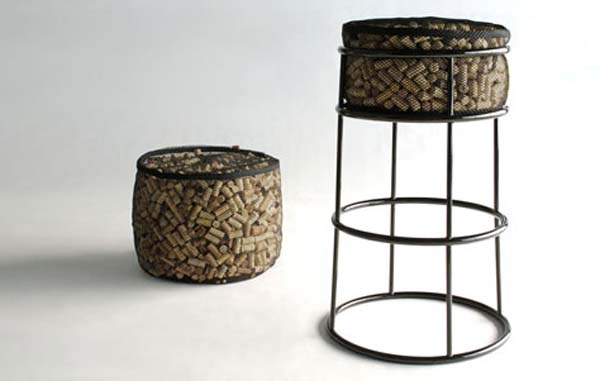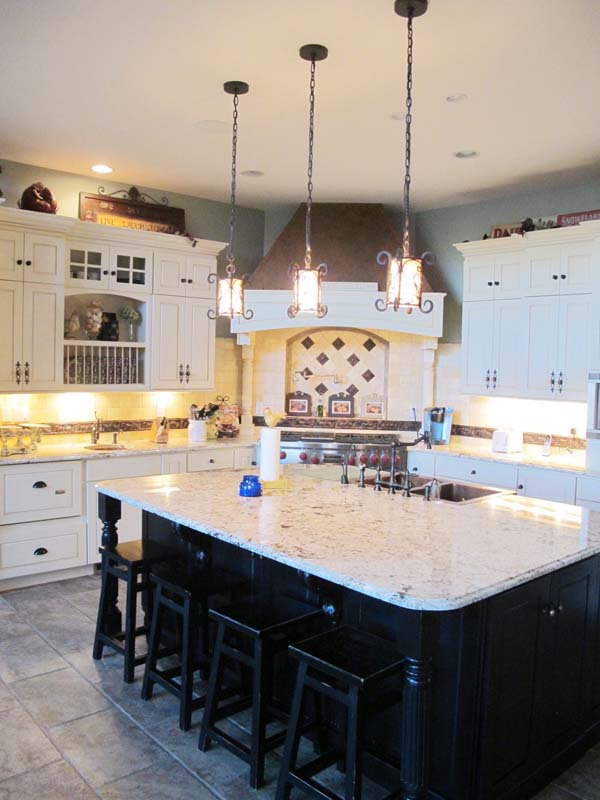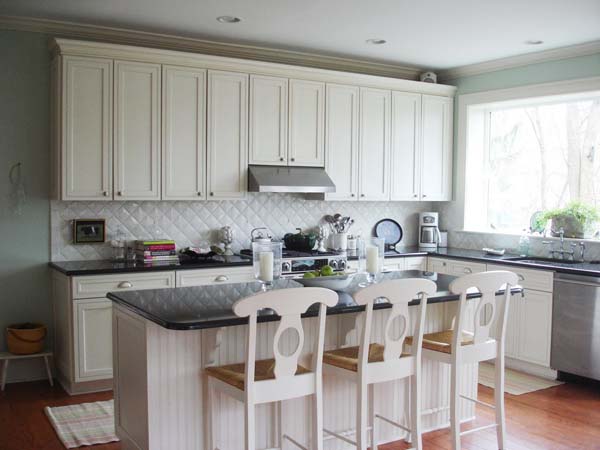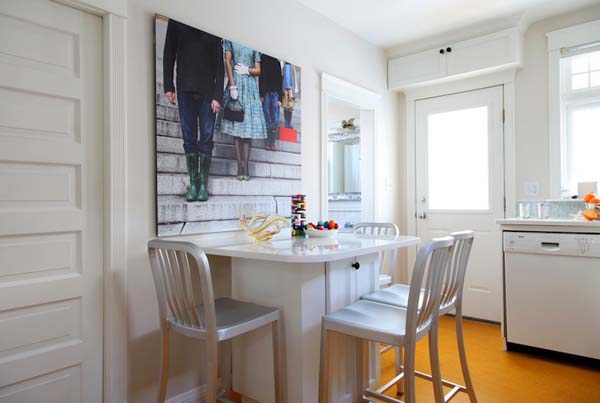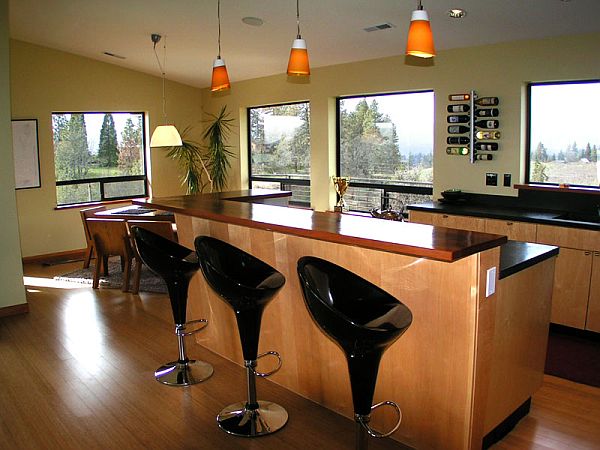 Images courtesy of Homedit, Style Files, 3Rings, Cococozy, MyModernMet.