Designer Todd Alexander Romano is the one that created the beautiful interior of the apartment you are about to see. Called Small Wonder, the apartment is inhabited by the designer and this was the main reason for which it looks so bold and colourful. Designers usually know how to treat a home when it comes to design and they have the courage to do it. Leaving the impression of a carefully studied space, the Manhattan apartment was chosen to be small, but with a great view. Located in a glass tower, the 600 square feet apartment is one of the many homes of the designer and he considers decorating the one room apartment a challenge.
The defining colour on the walls – midnight-blue – was lacquered and the sectional sofa that doubles as a bed was upholstered in a rich blue velvet. Dim lights in the apartment accentuate the great city lights. Graphic prints and watercolours merge with the glamorous interior design and elements like the zebra-skin rug, a colourful lamp and a found cocktail table stand out on the blue background. Brass sculptures and a chrome-and-wicker Sled chair complete the atmosphere of this exquisite small apartment, making it a fine piece of Manhattan Real Estate that anybody would love to live in.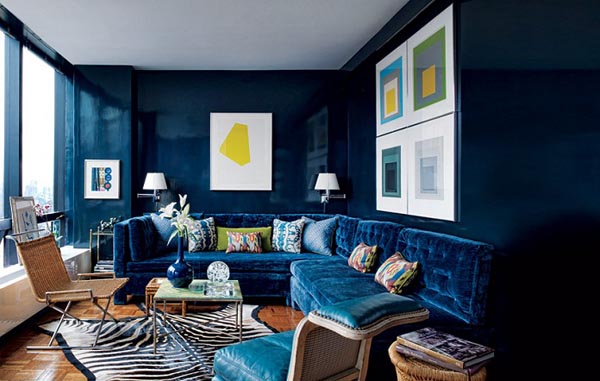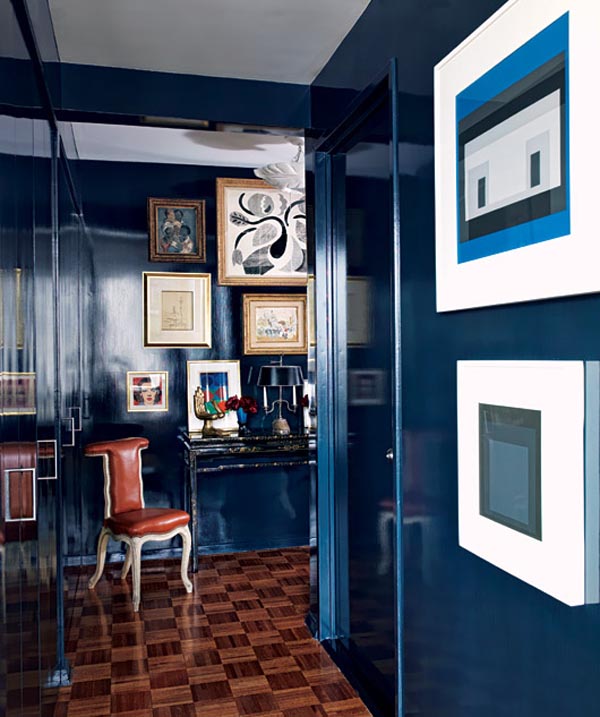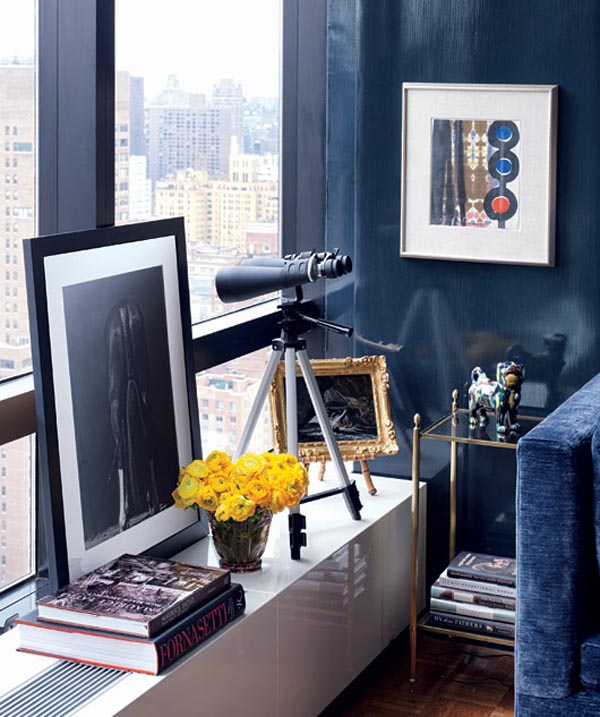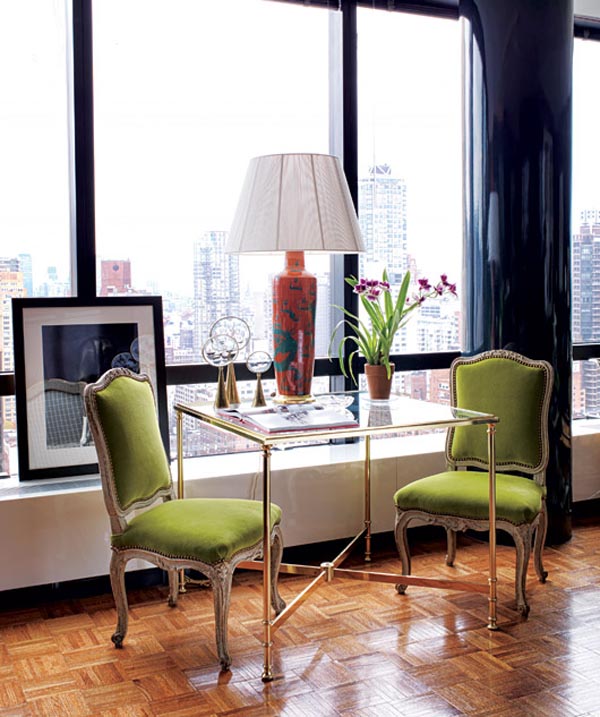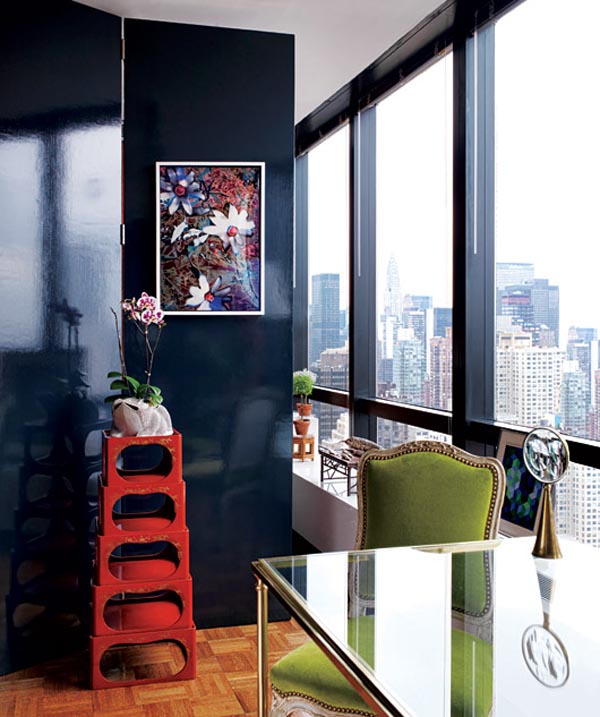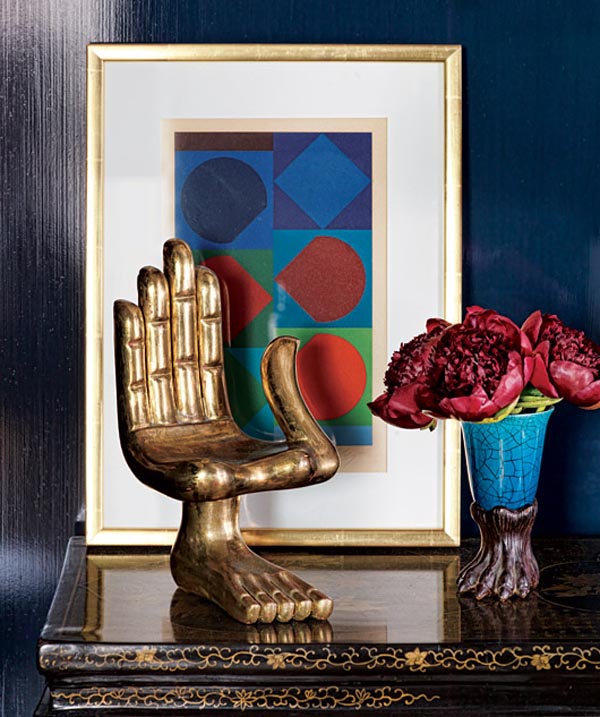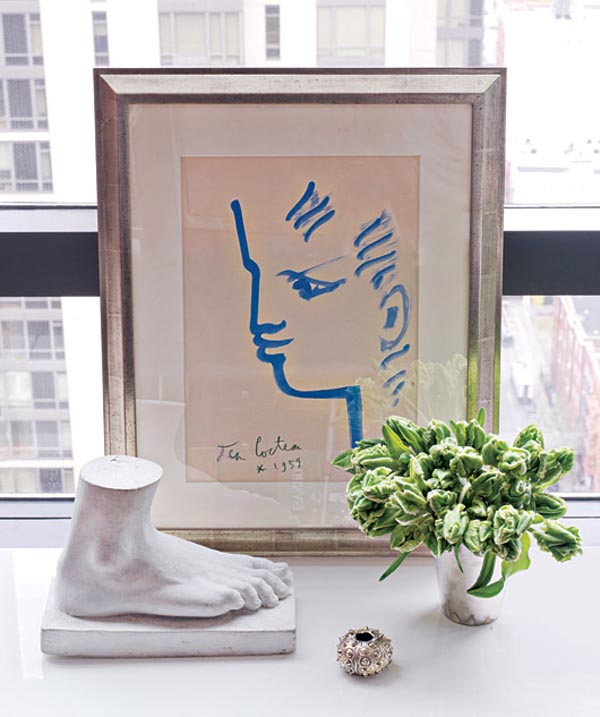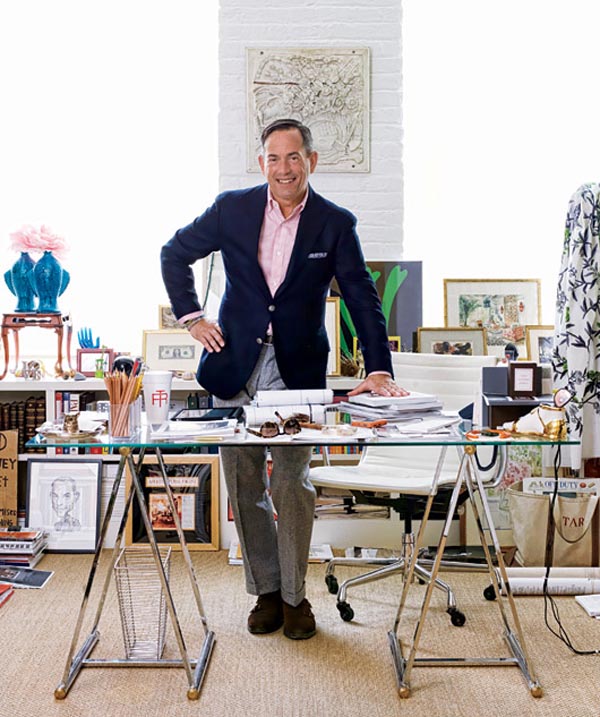 Liked the story? Share it with friends.