XSolve is a small, but quickly growing software house company situated in Gliwice, Poland. The guys mailed us with more information about their new headquarters (which they share with marketing agency Chilid): an amazing place meant to make its geeks more productive. Two floors, millwork and industrial components inside an old granary. While they're still waiting for some design details to be taken care of (small additional "cosmétique things" like glass, stickers, lamps) they say "it's great even without them". I certainly love the way "old" (bricks, timber & cement) and "new" (contemporary furniture, lots of colors and plenty of computers) mix to create such a cozy environment. Would you like to work in such a place?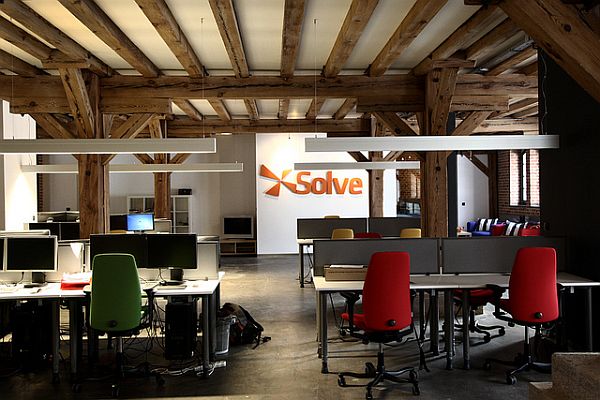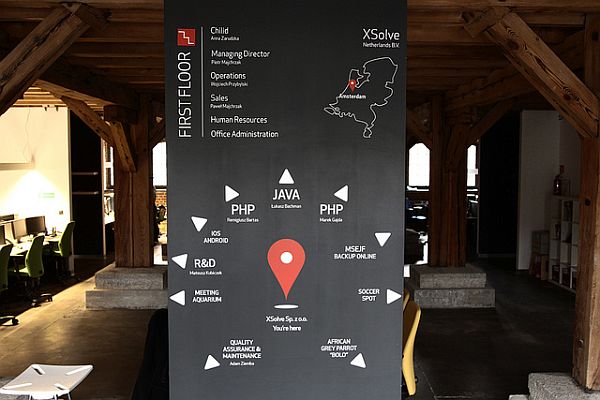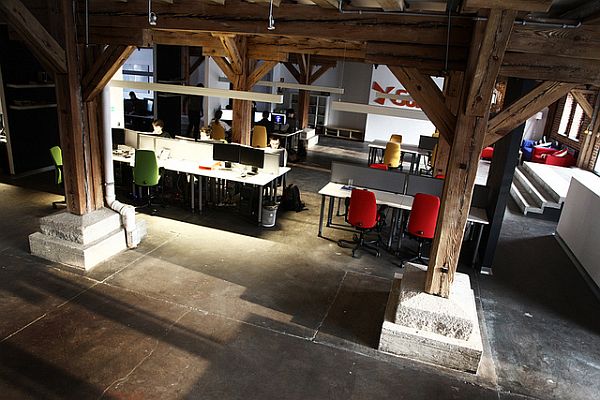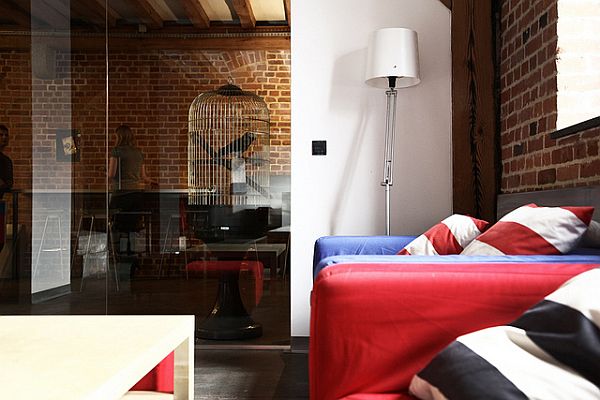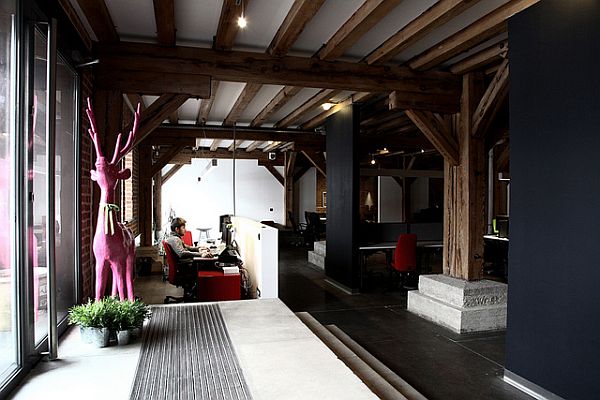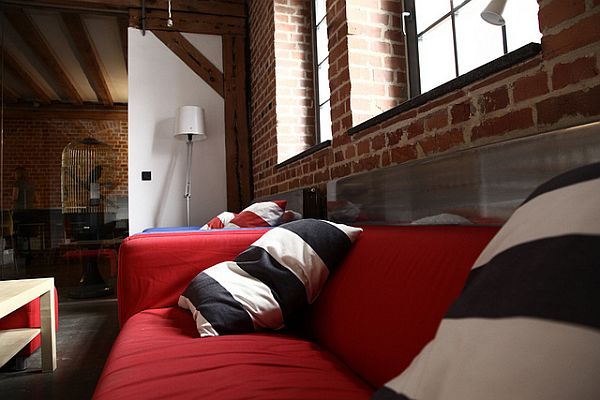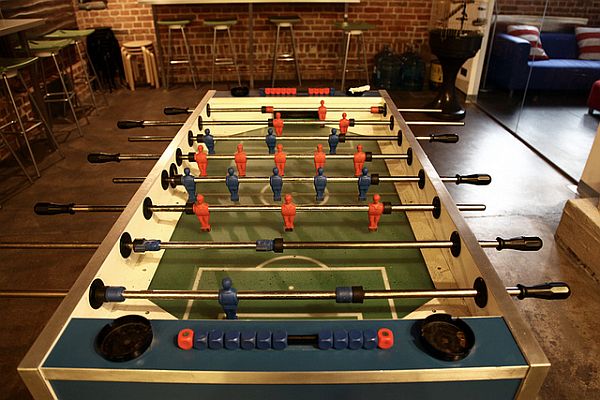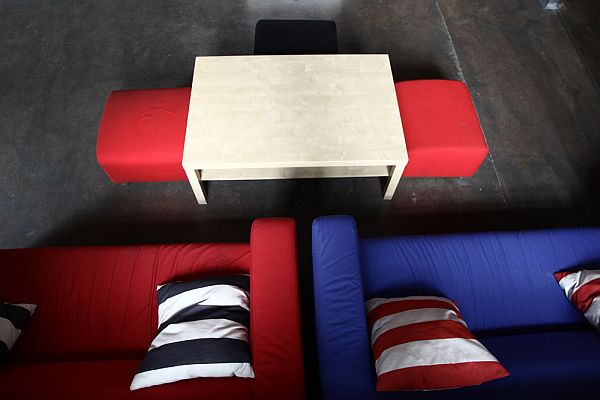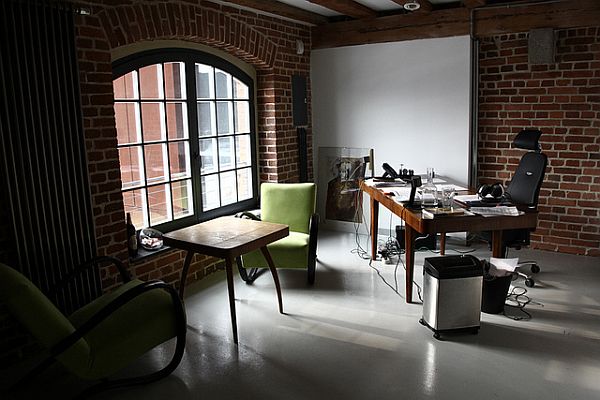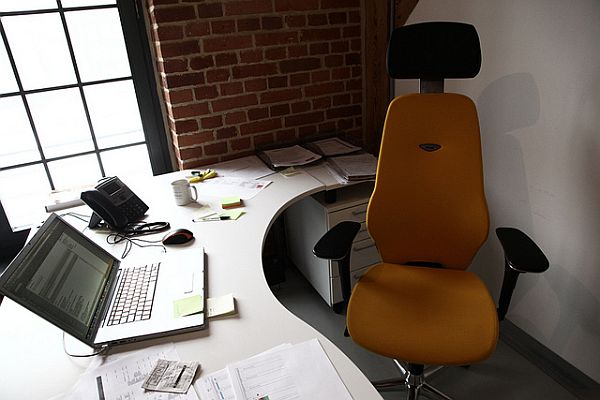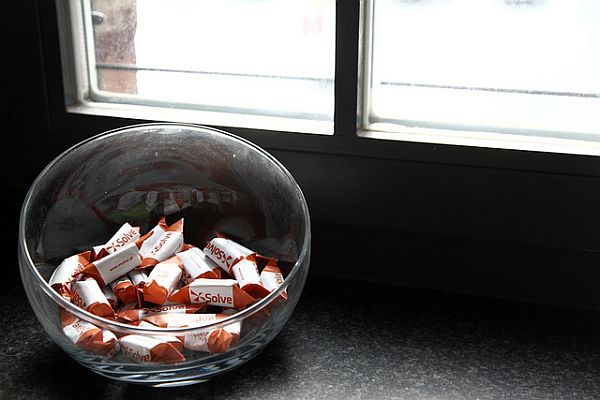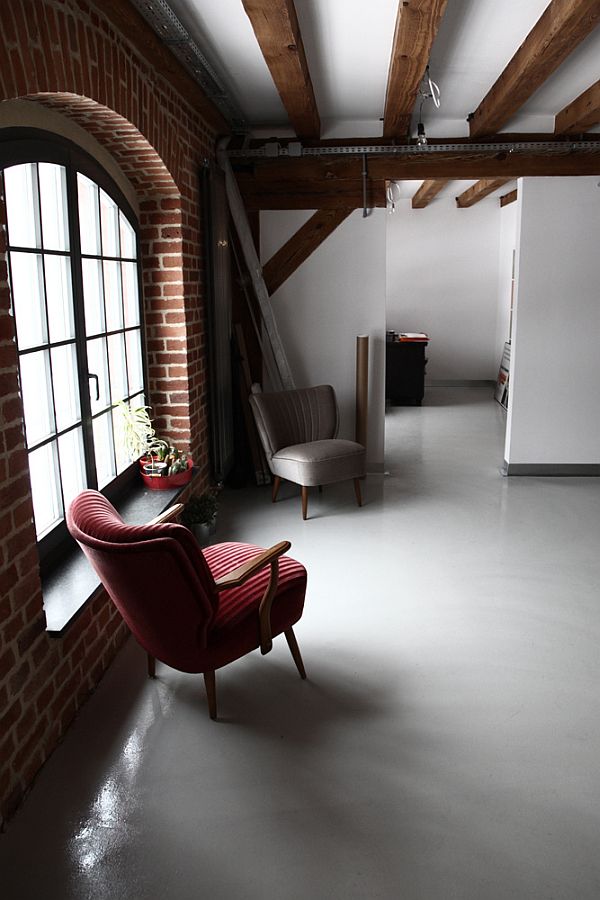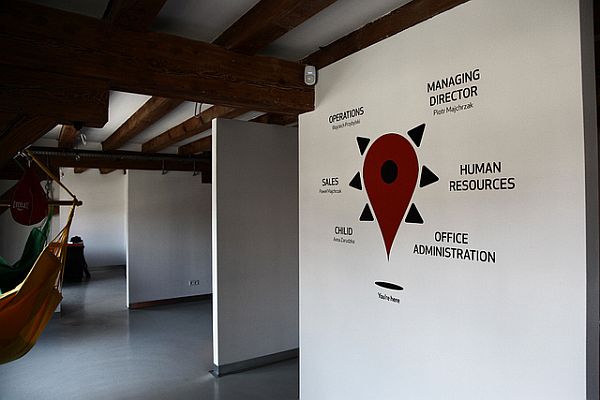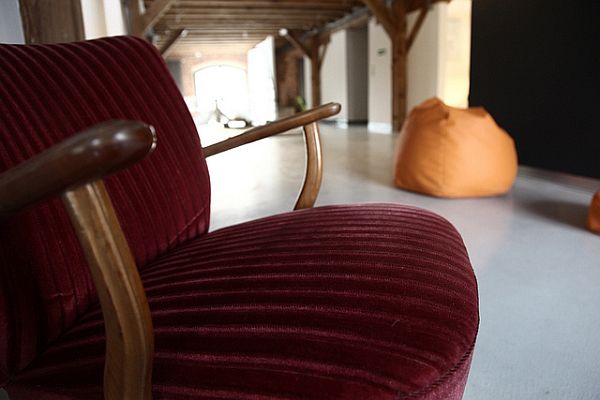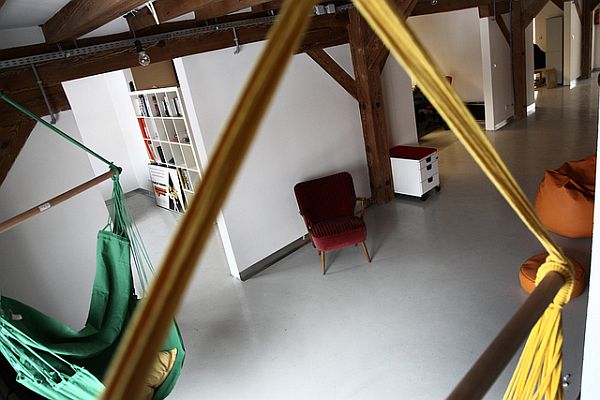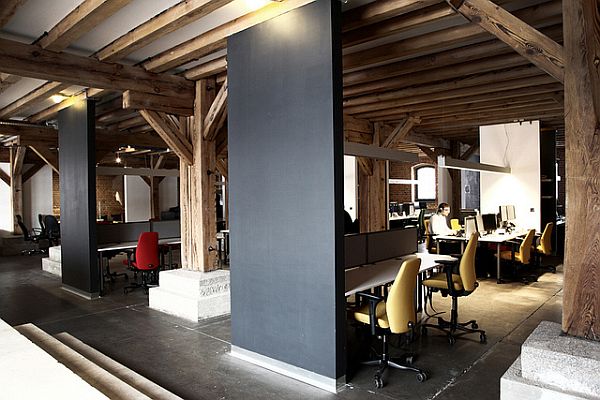 More images on their Flickr page.
Liked the story? Share it with friends.