Located in Garby, Poland, this residence with an amazing shape and modern design lines was created by Neostudio Architects. The house received a simple name – Single Family House, but it expresses a rarely seen symphony of modern interior and exterior design.
Acting as a vacation home, the exceptional single family house features beautiful, minimalist interiors with large windows that connect the inside space to the surrounding environment. Cladded with white and grey panels of wood, the vacation home dominates the green surroundings and offers a modern lifestyle in the middle of nature. A large living room with double height ceilings is visually opened to the great outdoors, while more private spaces like the kitchen and bedrooms rest hidden from prying eyes. A two car garage offers a beautiful support for firewood and a terrace.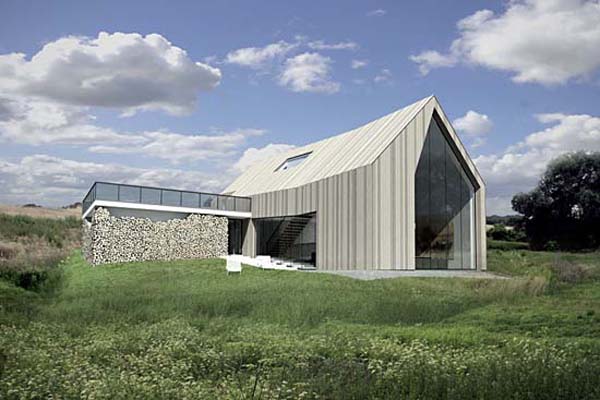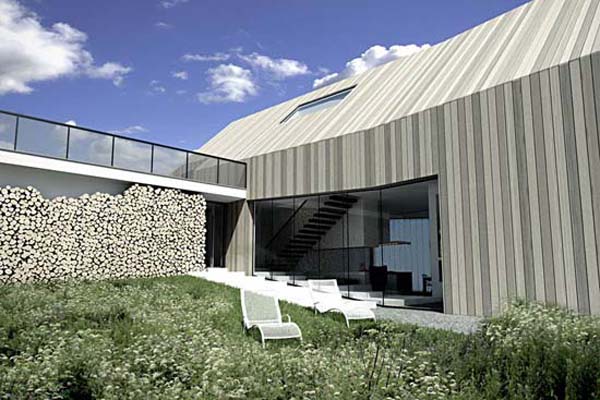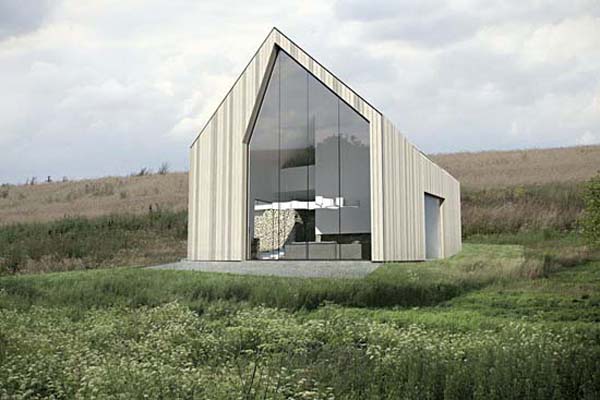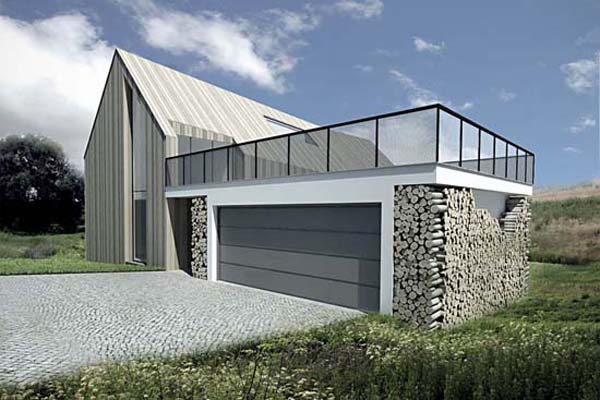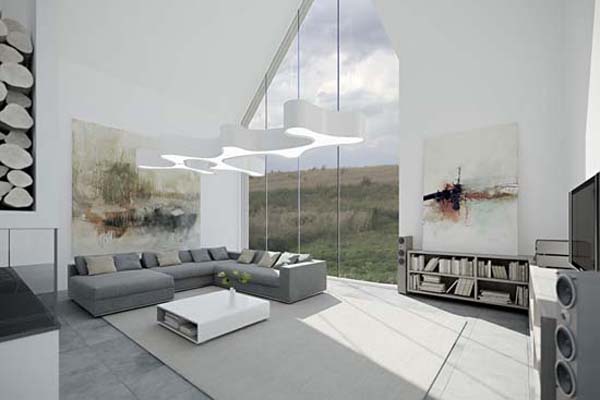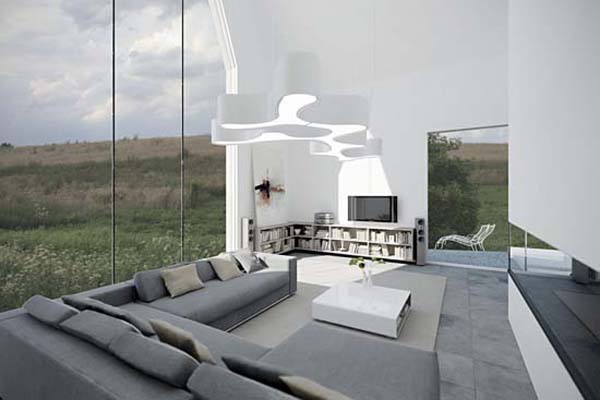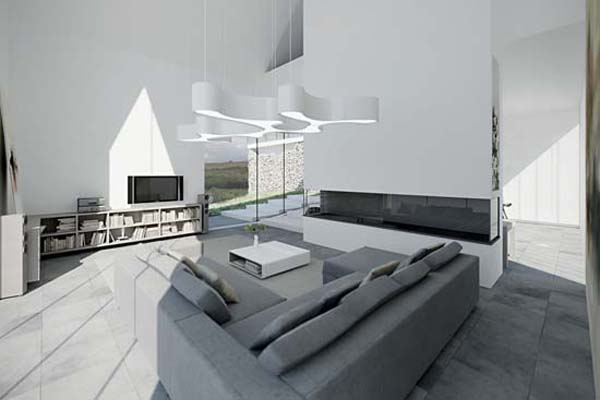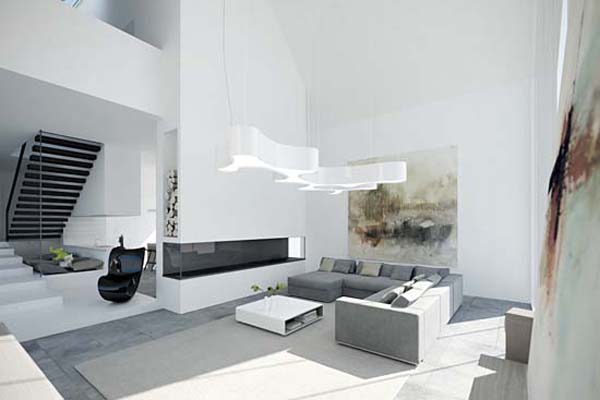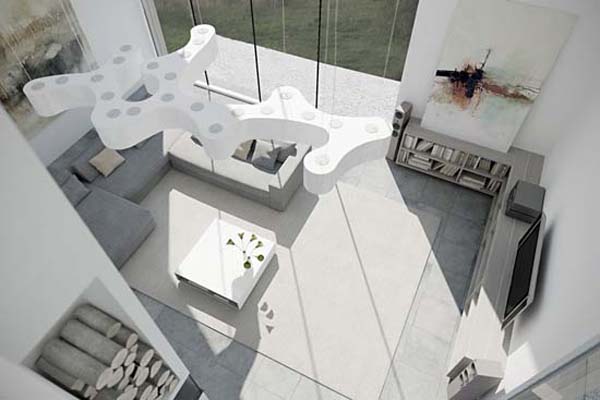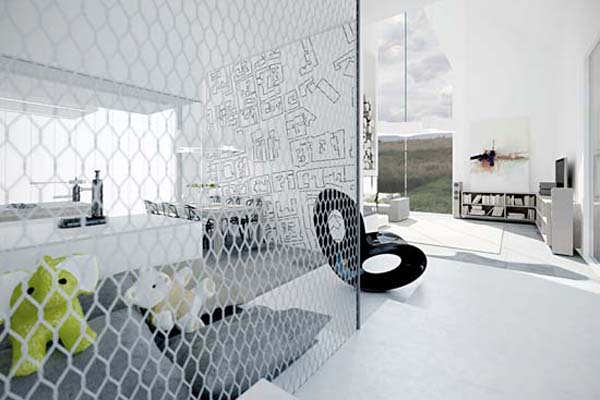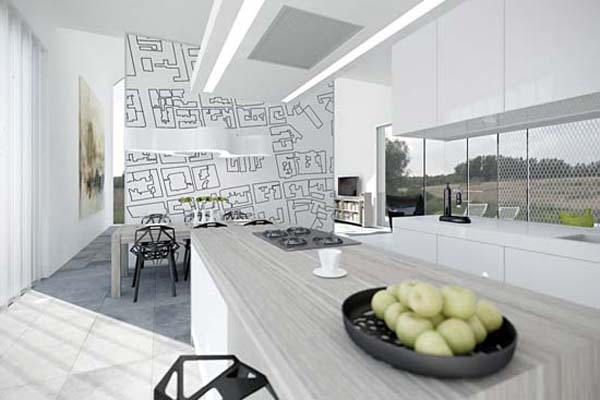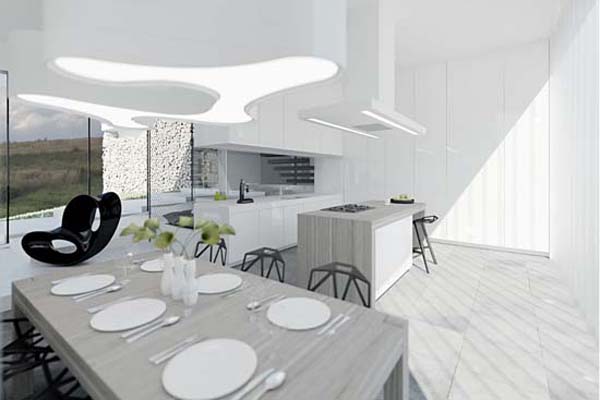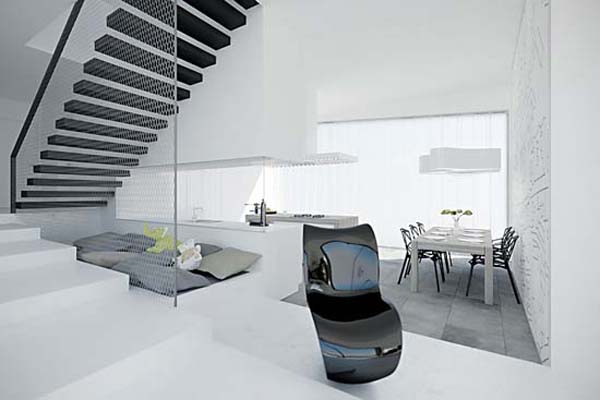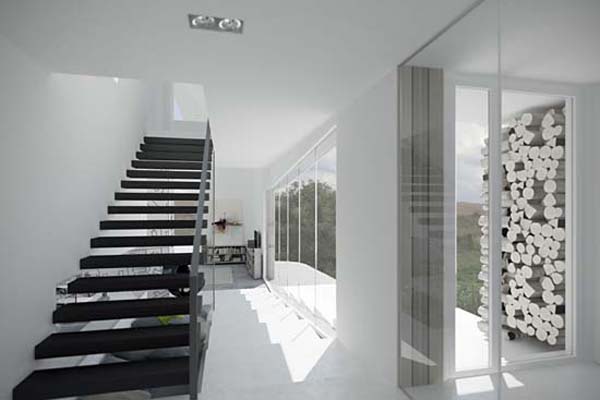 Liked the story? Share it with friends.