Architects Todd Saunders and Thomas Pfeffer from Saunders Architecture are the ones who imagined and then constructed this amazing villa. Located in Bergen, Norway, the residence is an astounding family home that perspires modernism through all its pores. With an open floor plan and a lot of space necessary for the family, the residence is part playground part work of art. With its beautiful white silhouette, the house stands tall, dominating the landscape.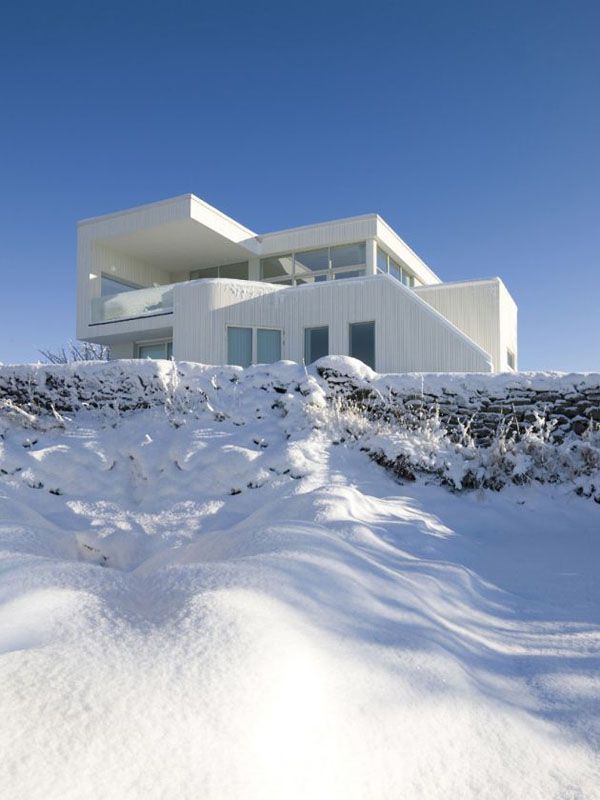 With sophisticated interior design, the dwelling inspires us to take a closer look at all the details. Built using traditional Nordic materials and Norwegian building methods, the house is filled with architectural elements that look amazing. The entertaining spaces have an interesting fun side, while the main bedroom and bathroom are separated by a glass wall. Every corner of the house is carefully designed to meet the needs of the family.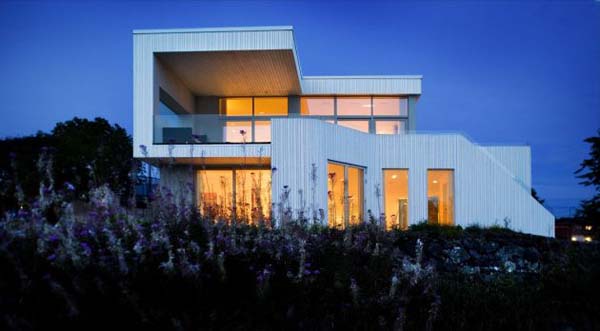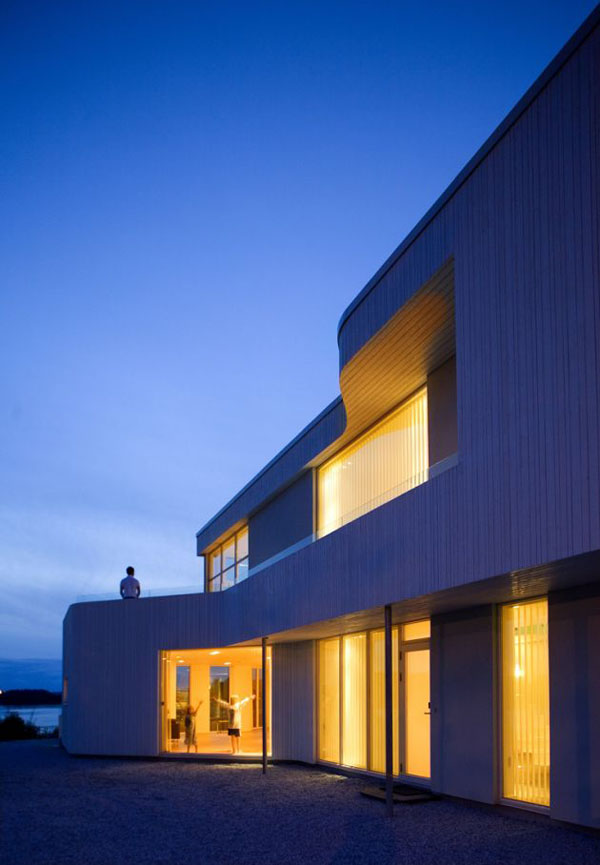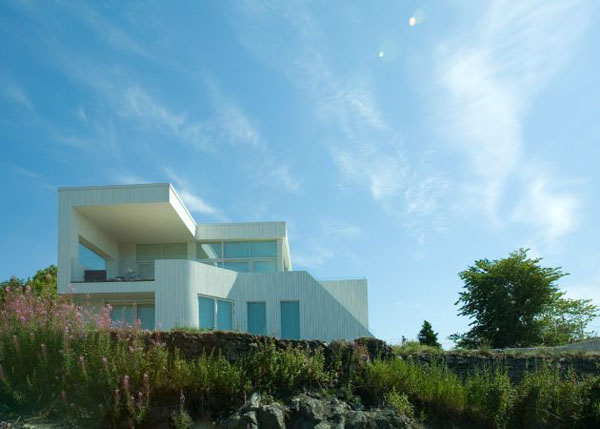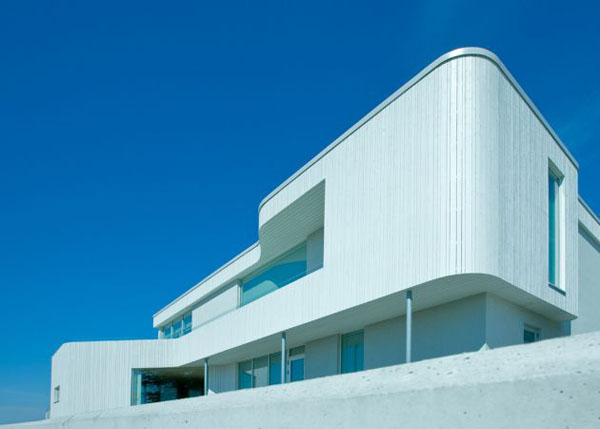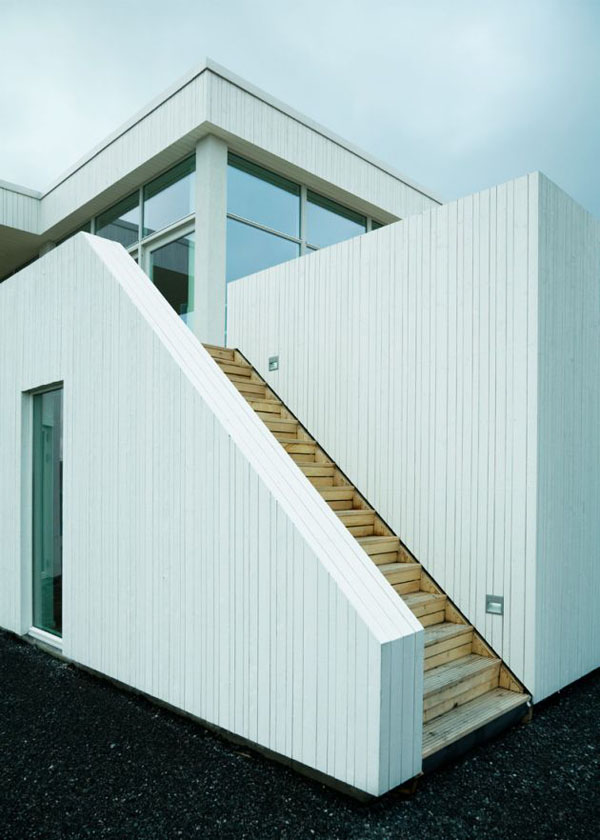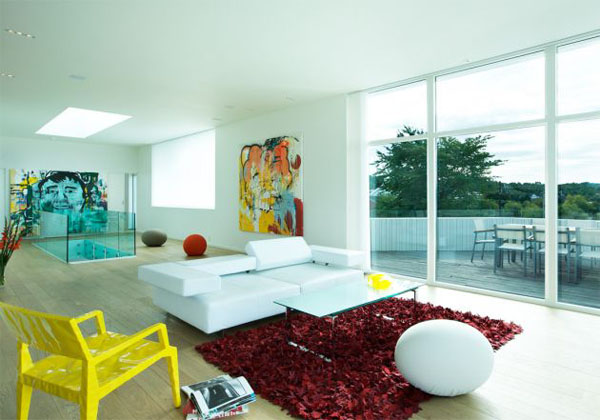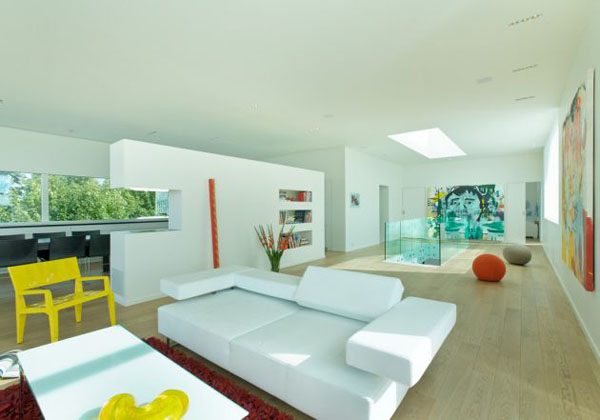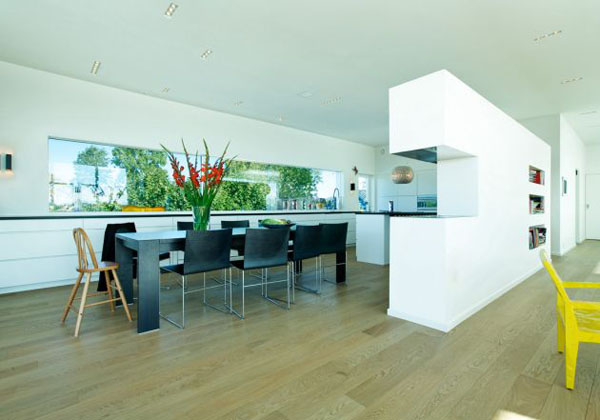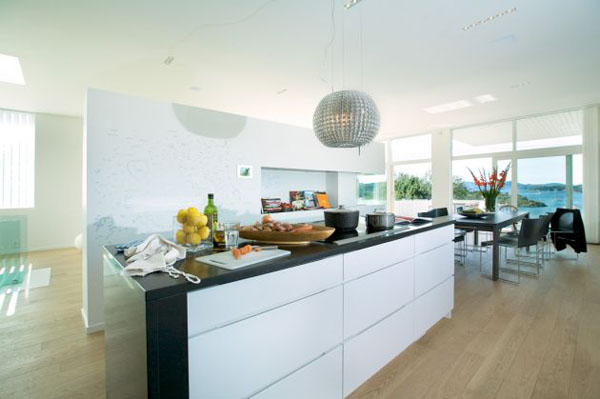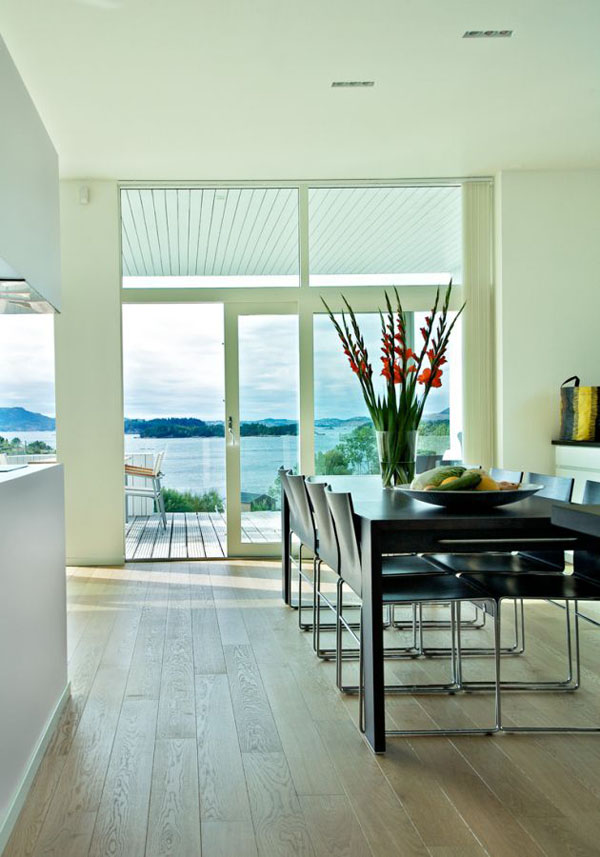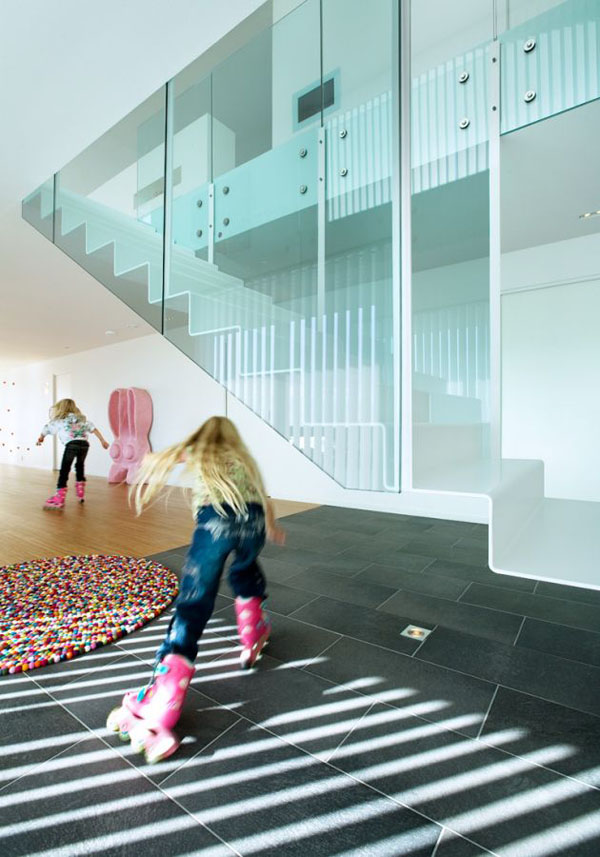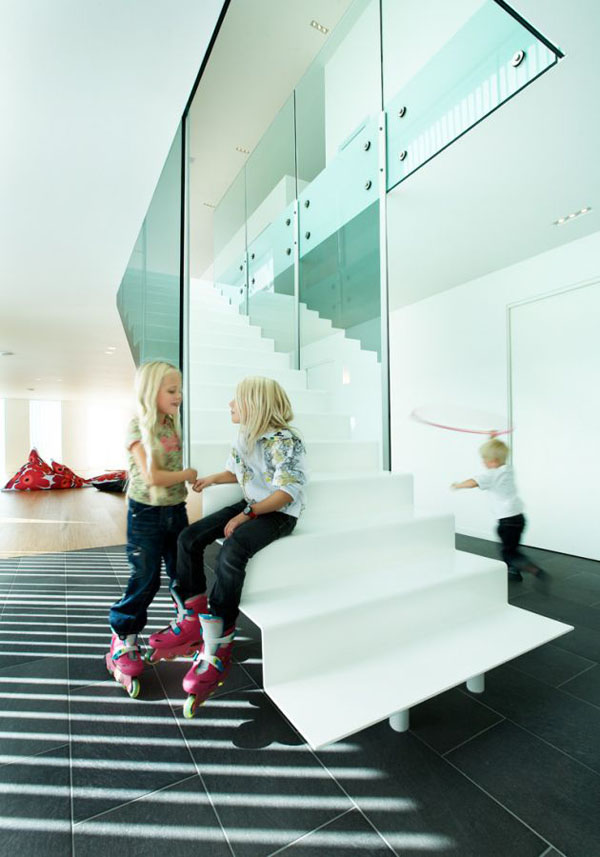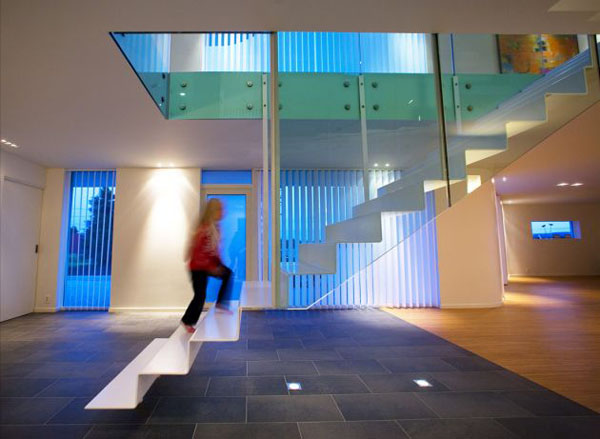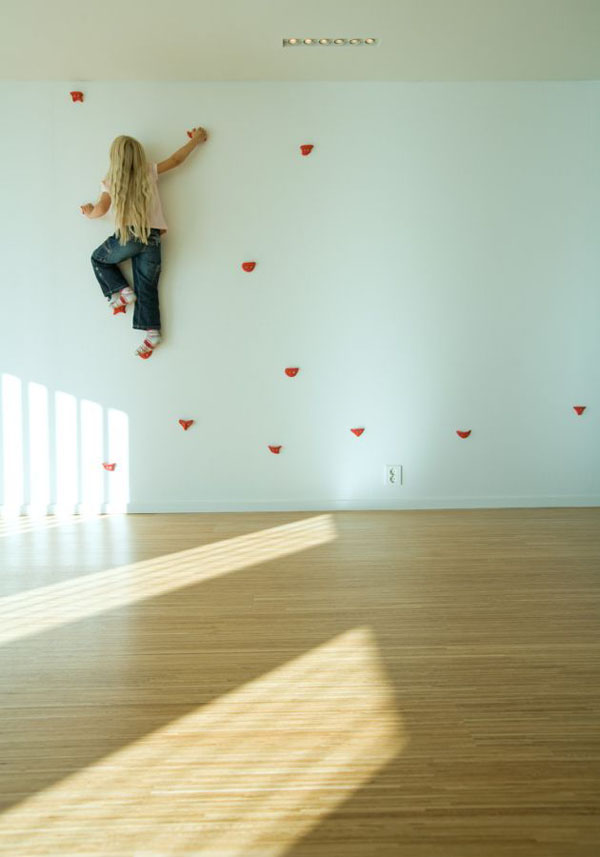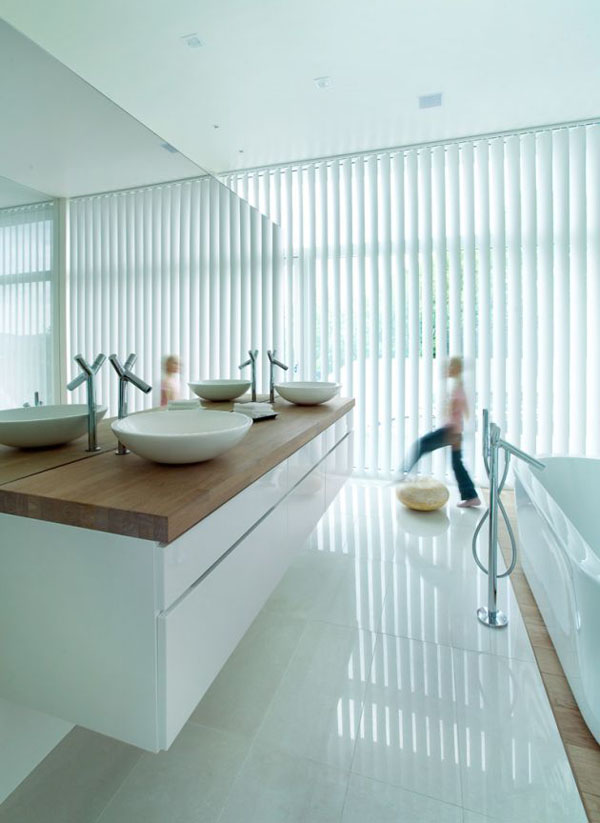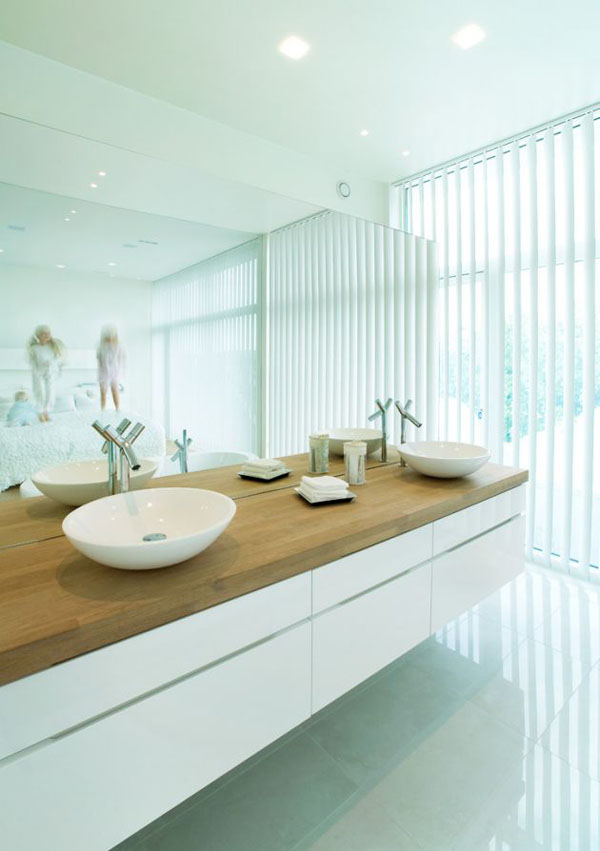 Liked the story? Share it with friends.