Saying that the kitchen could be the most important room in one's home, may not be an exaggeration. It is the place where you start your day, drinking your coffee or having breakfast, and the room with the most flavour. Equally important are the furniture and the appliances in the kitchen. So what if you choose walnut for it?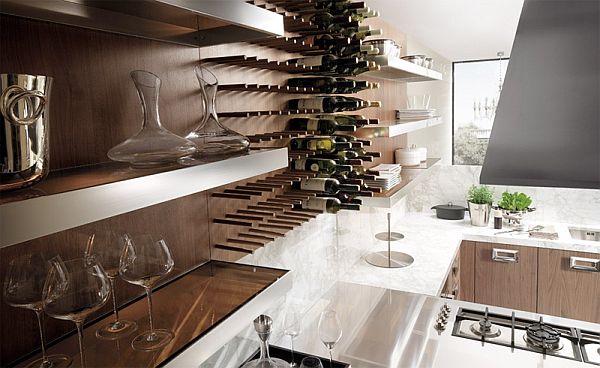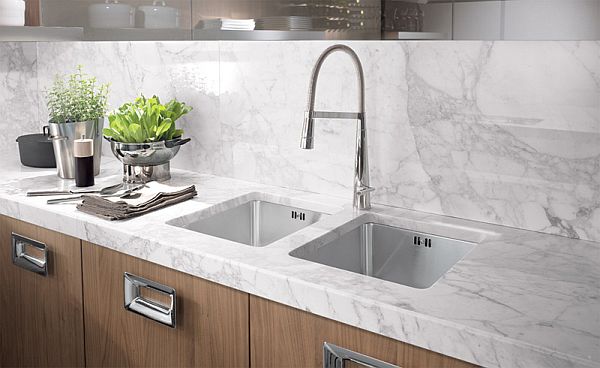 If your kitchen is equipped with multitasking, multi-functional appliances and well-placed furniture then you can spend a little less time in there. The Barrique collection is a good investment for your kitchen, not only because it has a sleek lacquered design with steel accents, but also because of its amazing color.
The straight and simple design, certainly got our eyes. We love the base cabinets, the work-top or the peninsula. Like it?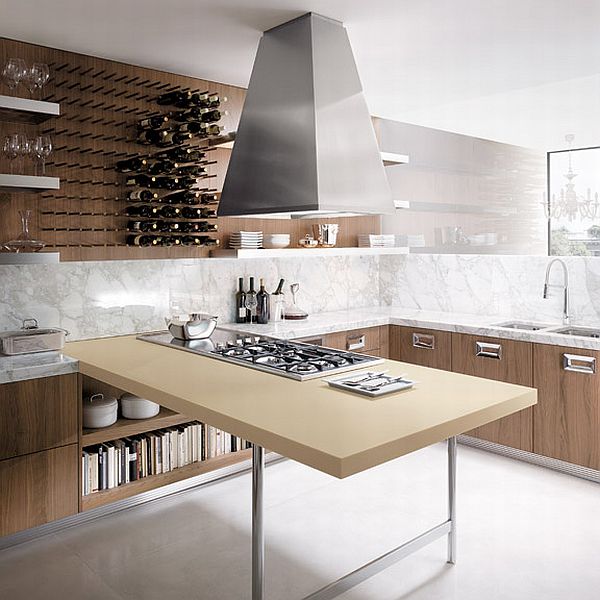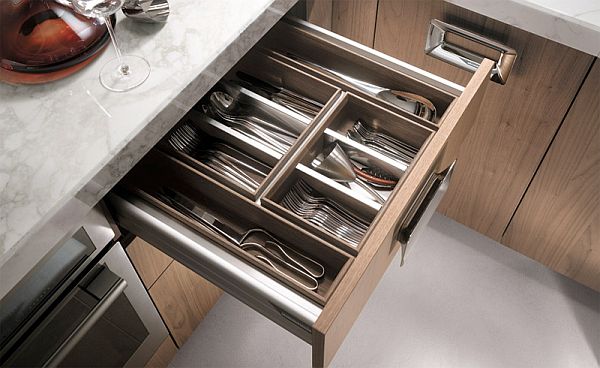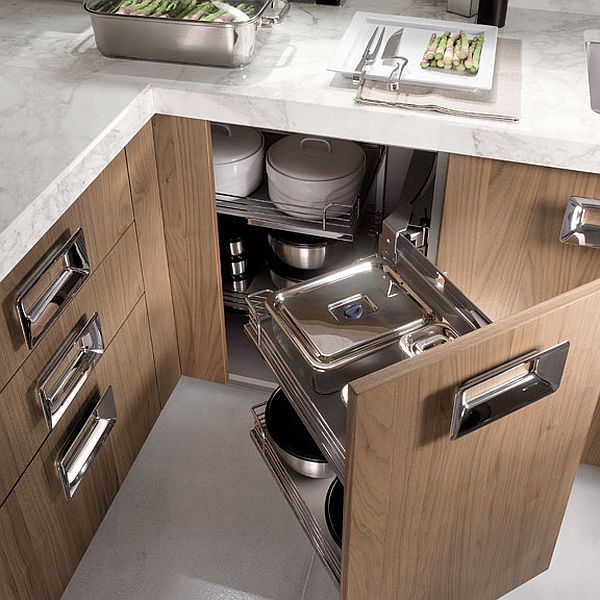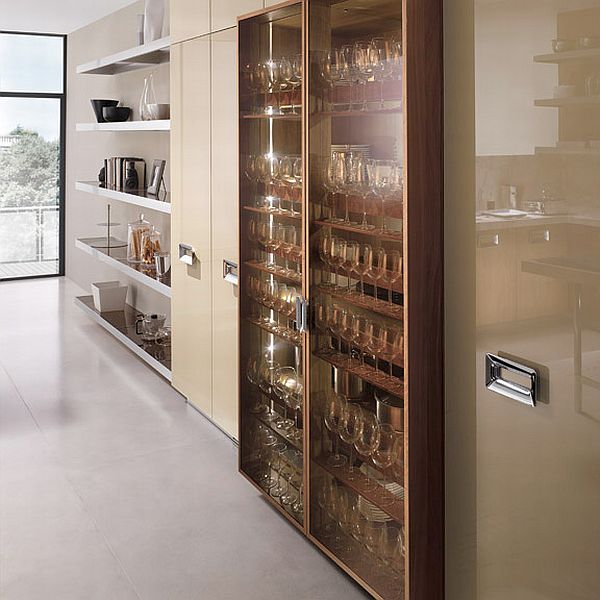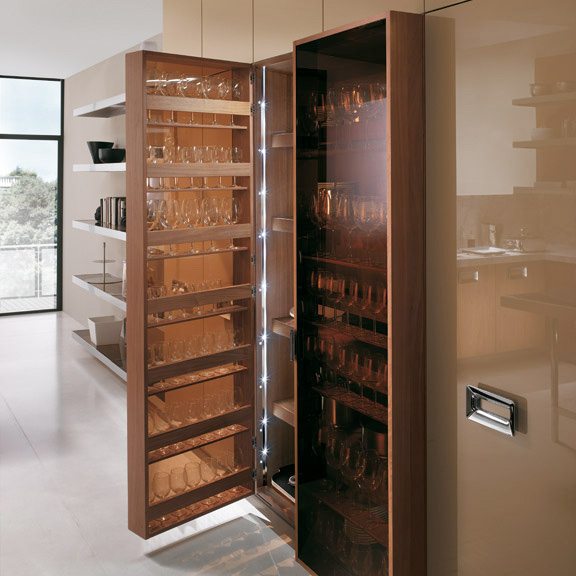 [via Furnishism]