An innovative idea from Italian company Adele-C, The Mariposa lighted headboard is a wonderful solution for a bed headboard.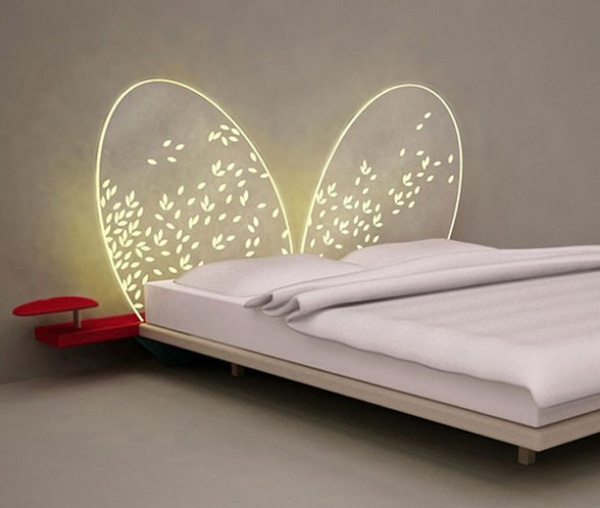 A step in the direction of creating lighter, airier, more ethereal design ideas, the Mariposa Headboard reduces an often overlooked or not directly considered piece of furniture to a thin sheet of methacrylate material, cut in the shape of wings and illuminated in subtle patterns with soft LED lighting. Named after the Spanish word for "Butterfly", it looks feminine and delicate, glowing softly and dreamy, as only appropriate for a sleep alcove. A wonderful addition to a feminine contemporary bedroom, the Mariposa bed headboard inspires transparency and surrealism.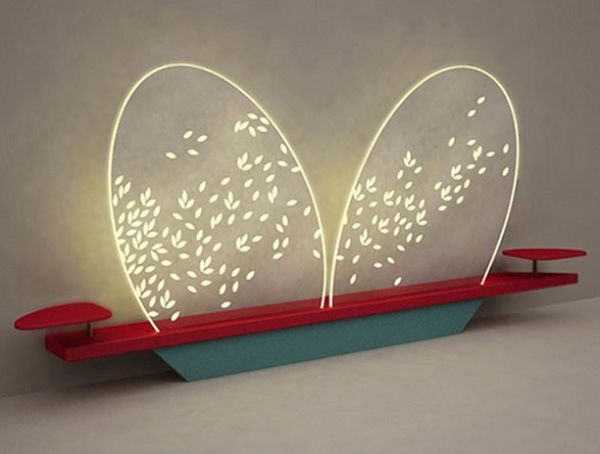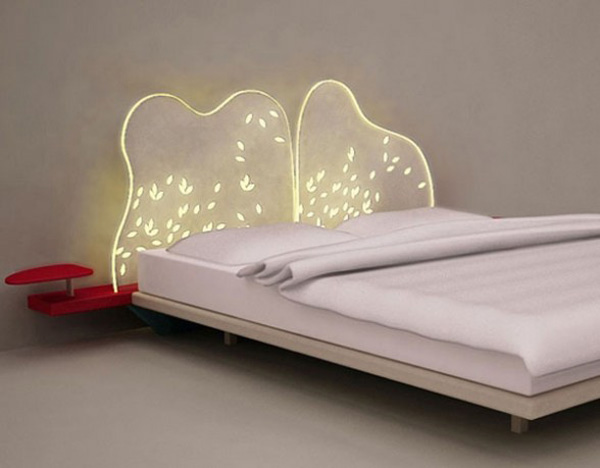 Liked the story? Share it with friends.