Looking for bedroom interior design ideas? Today we will show you some paint ideas, bed designs, and furniture that will bring you inspiration and will help you decide what's the best for your room.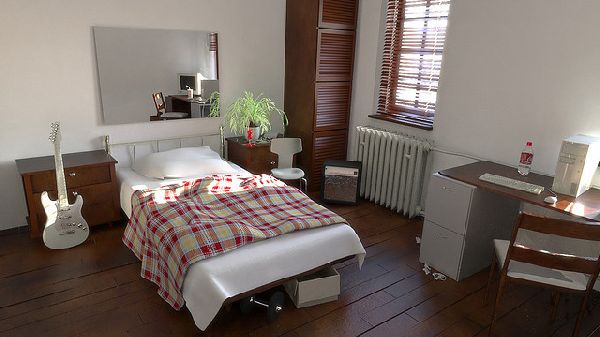 Image courtesy of Brooks Elliot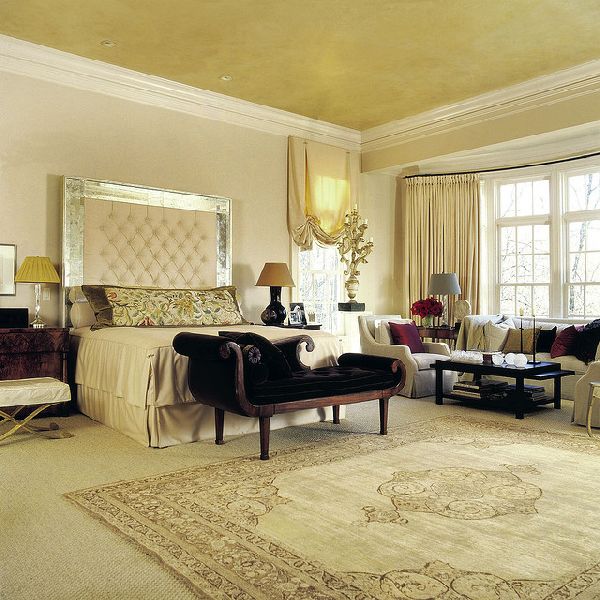 Image courtesy of Gatsby's List
In every home, the bedroom represents a sacred place: this is where we sleep, love and dream. So it is only natural to want to have a perfect place to rest, painted in relaxing colours. Choose a soft colour to help you go to sleep and accessorize with romantic or bold accents, for a wild bedroom interior design.
The main colour should be one that helps your mind and body relax after a hard day's work. If you find yourself in need of some bolder items, you can use matching colours for the decorative elements in the bedroom. A serene palette uses light colours like soft greys or diluted violet, beige, gray or khaki to create comfortable surroundings. Use soft blue, sage green, pink or peach for a more romantic look.
Accessories can have earth tones or even bright, vivid colours, just make sure it will all look balanced one you have finished decorating. Play with bedroom paint to create a pleasant atmosphere: maybe paint just one wall a different colour or make the ceiling stand out. Then, when work is finished, you can enjoy a good night's sleep in your perfect bedroom.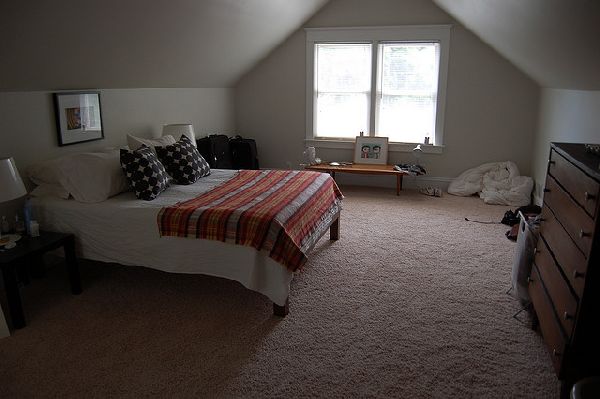 Image courtesy of brooke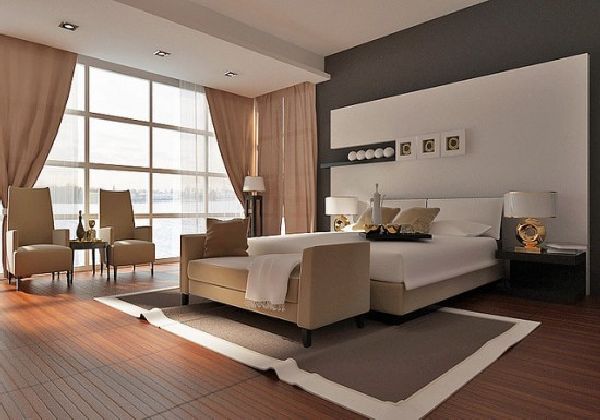 Image courtesy of o5com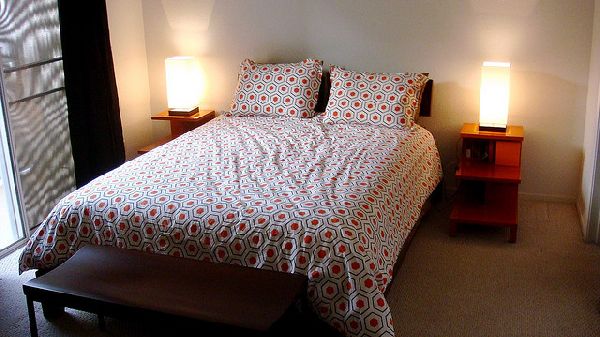 Image courtesy of mrmatt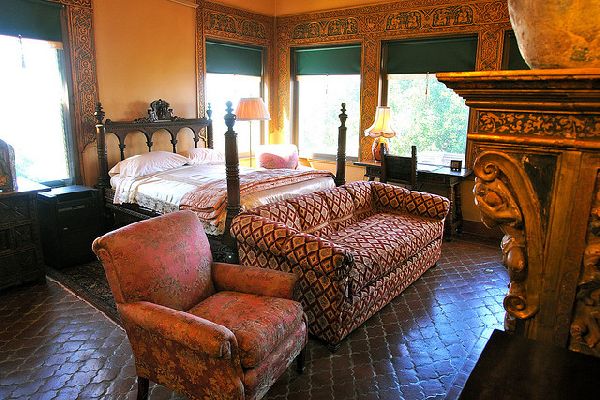 Image courtesy of Evelyn Proimos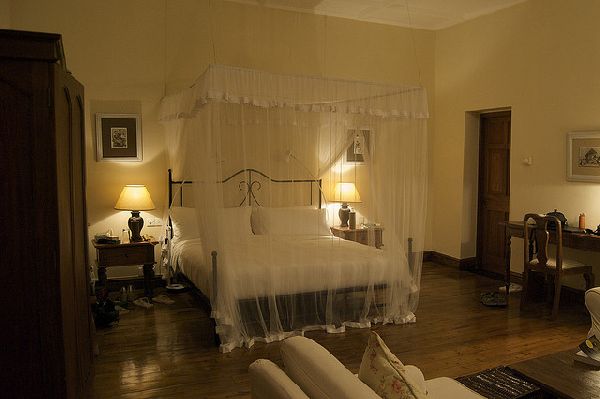 Image courtesy of clurr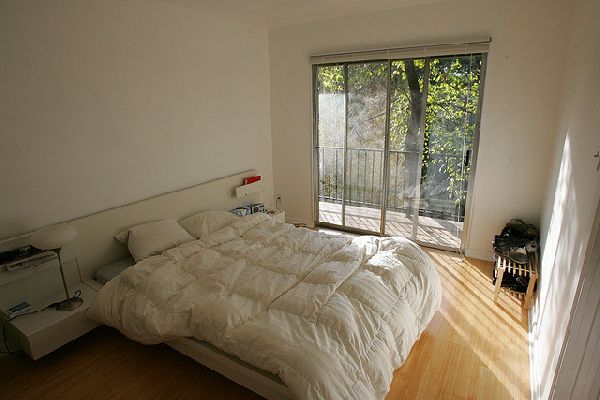 Image courtesy of kerinin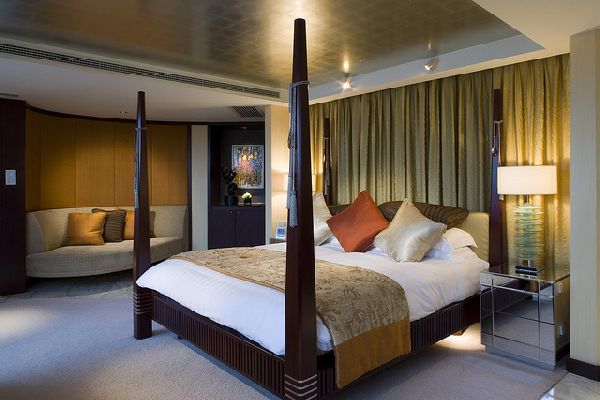 Image courtesy of Intercontinental HongKong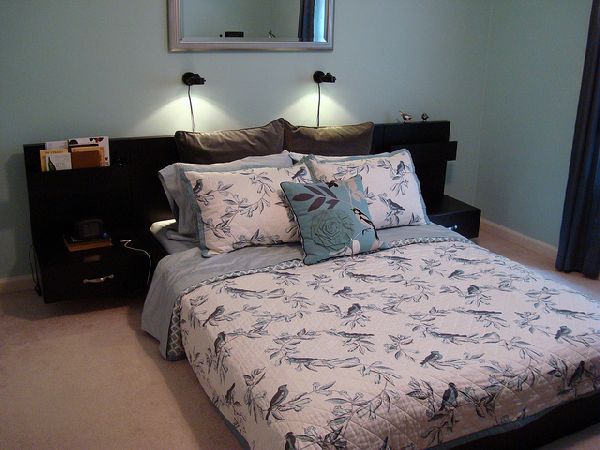 Image courtesy of Mehrit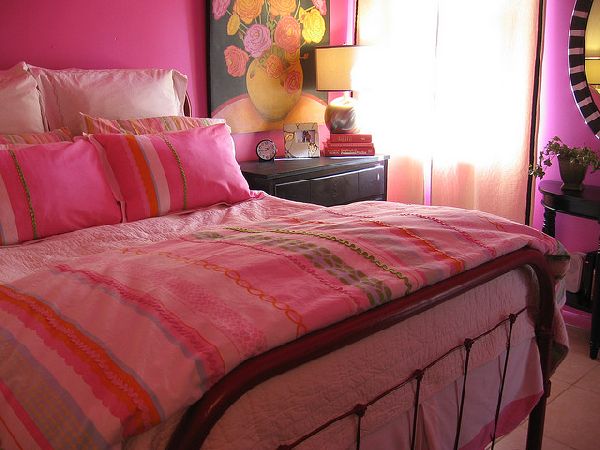 Image courtesy of clutterbusters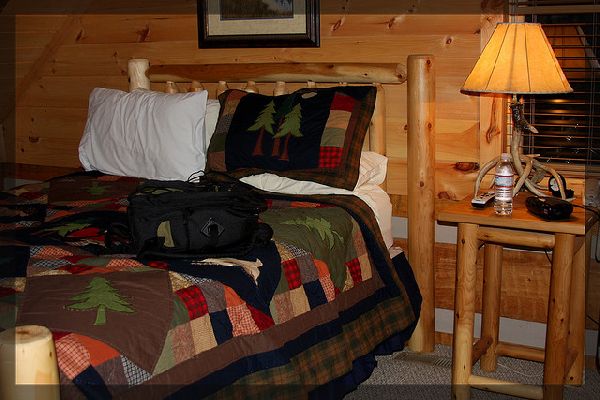 Image courtesy of tinyfroglet