This amazing holiday home in Todos Santos, Mexico, seems to be the more rudimentary and tropical take on Frank Lloyd Wright's low prairie houses.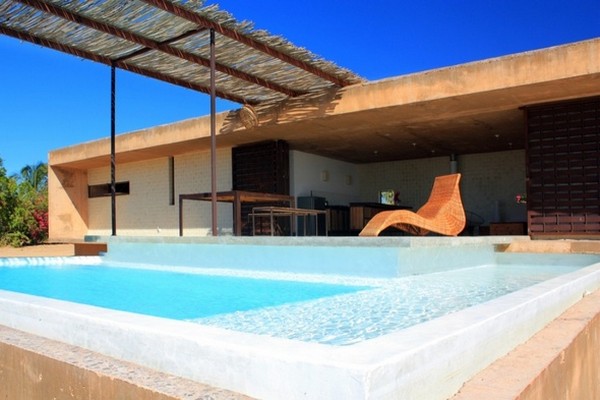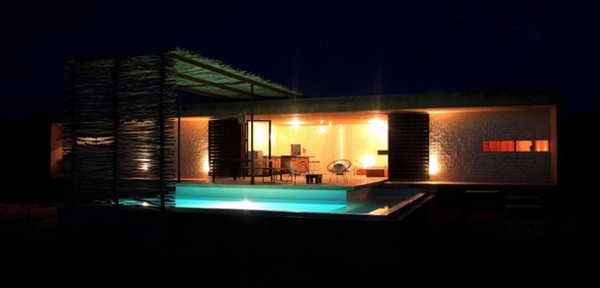 Designed by Gracia studio and constructed from vernacular talavera tiles and exposed concrete, this rental and holiday home seems in-grown and strikingly refined in spite of being rudimentary. The whole concept of the building invites to lying in the sun and enjoying lazy days on the terrace with reed shaders and beautiful wicker furniture, by the spectacularly lit pool and then retire to a mojito at the open bar. The residence is highly minimalist in shape and facade, with strip windows, while the warm, cream, withered color scheme and the chosen materials, tile and wood suggest, warm vacation.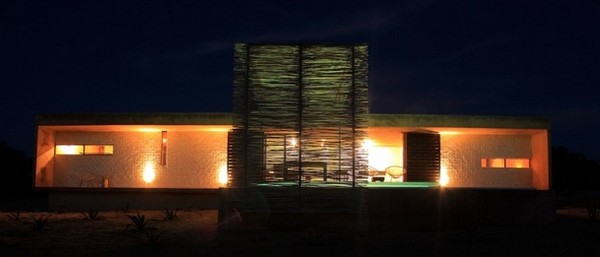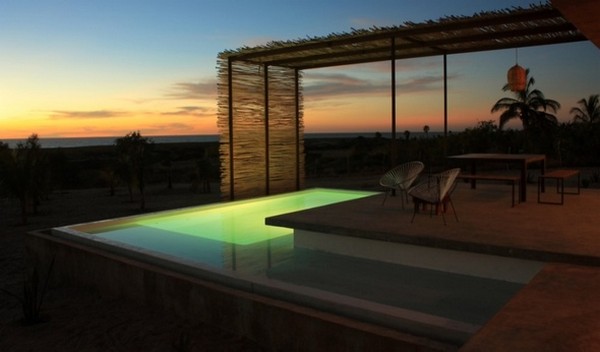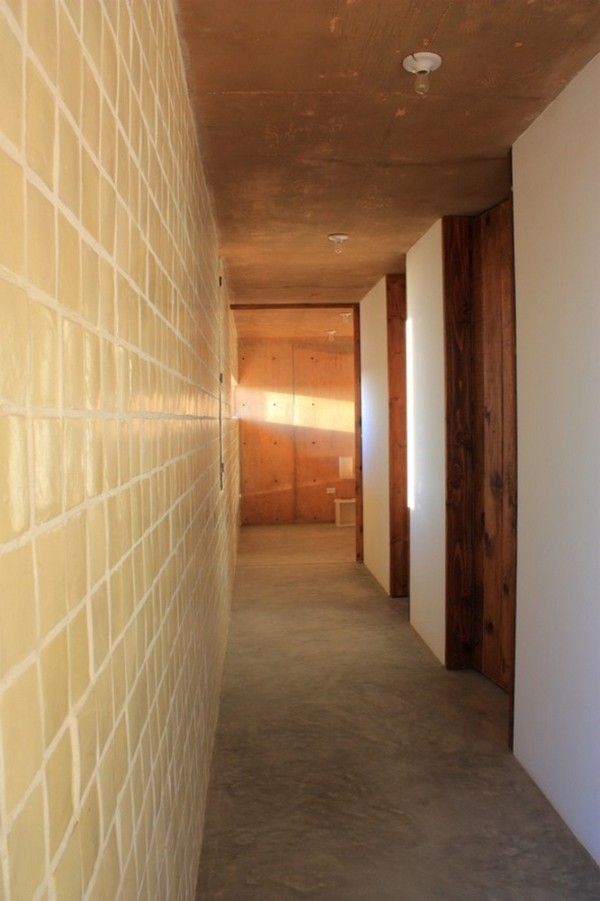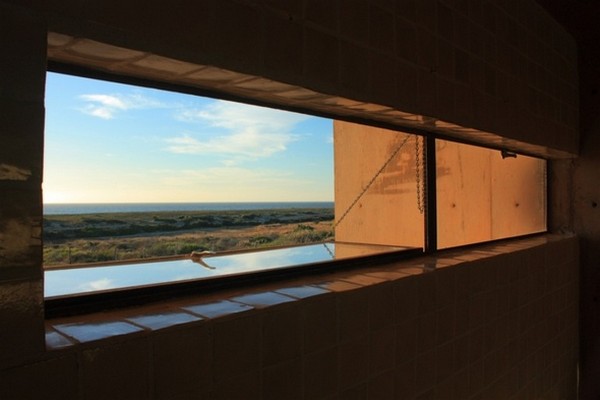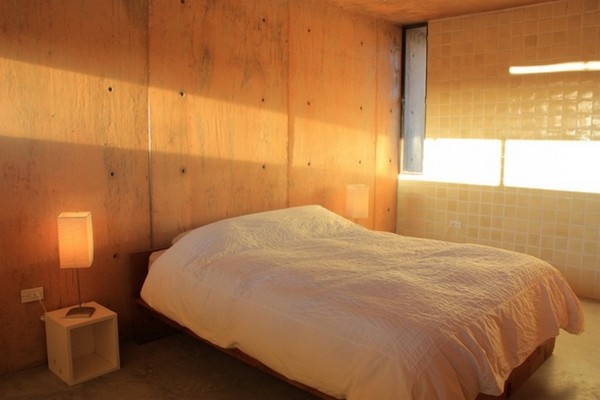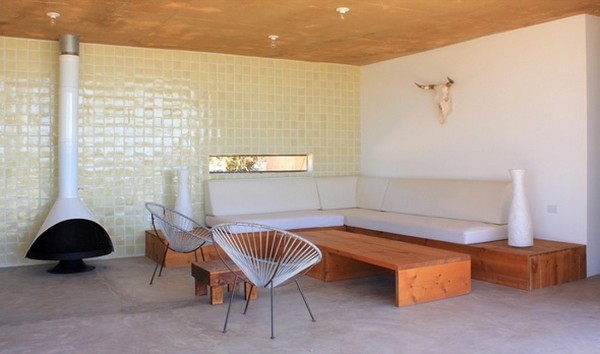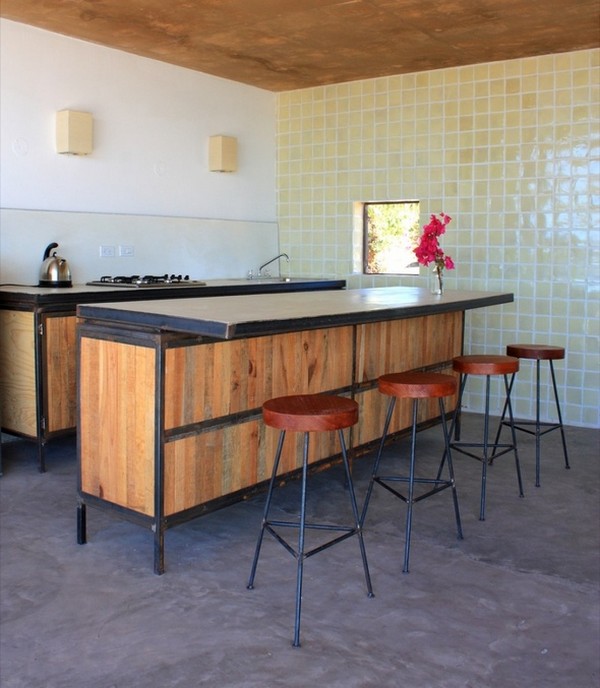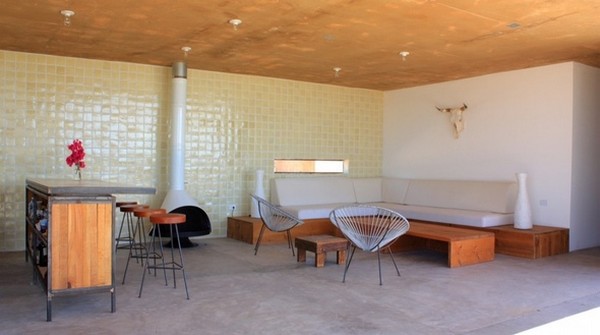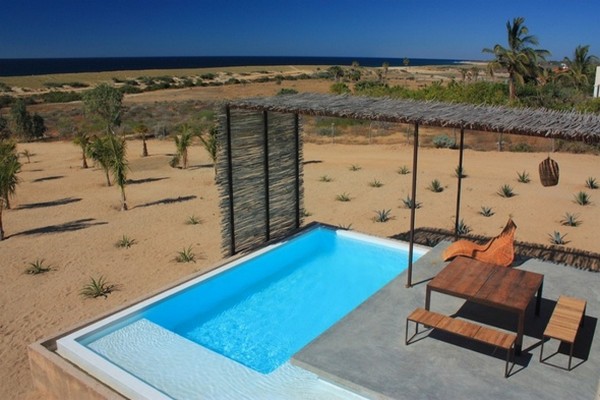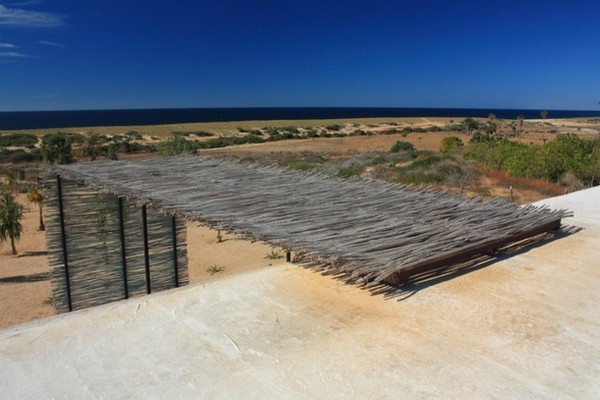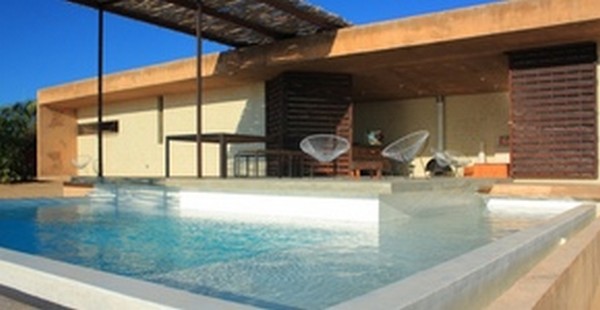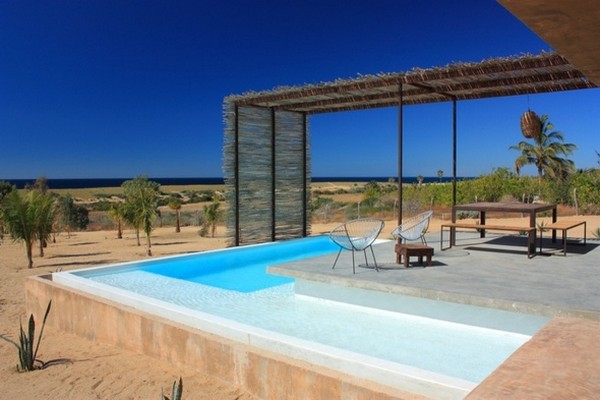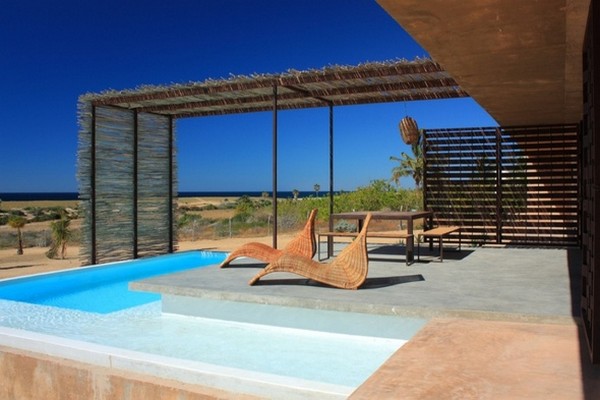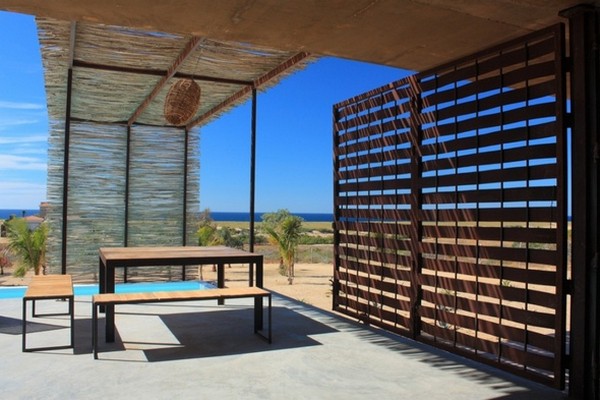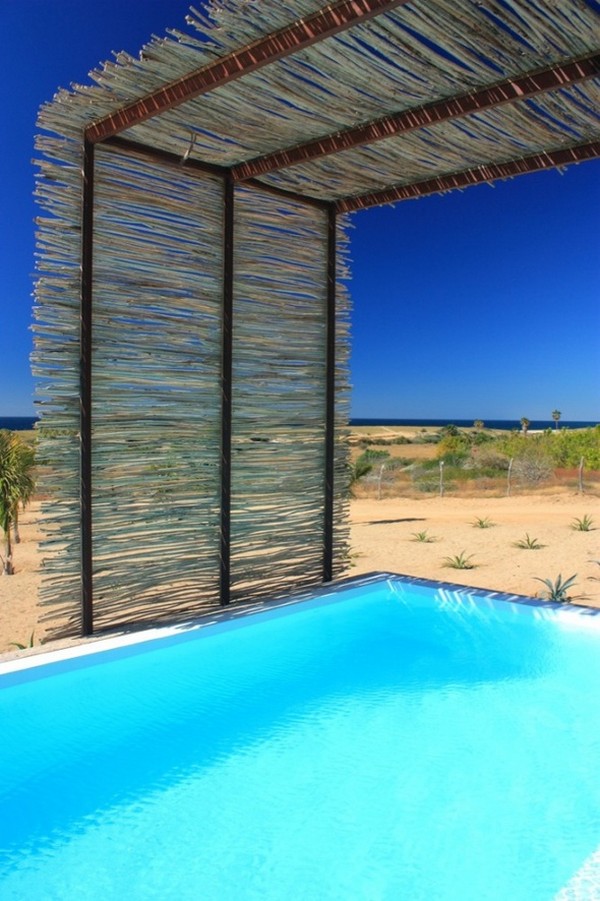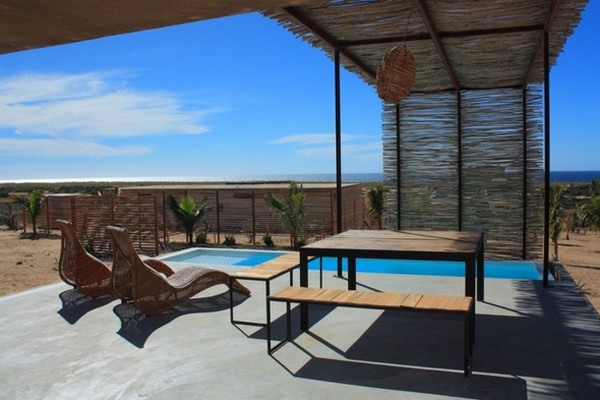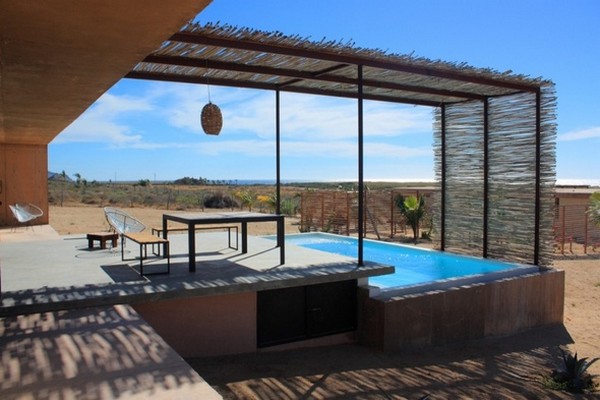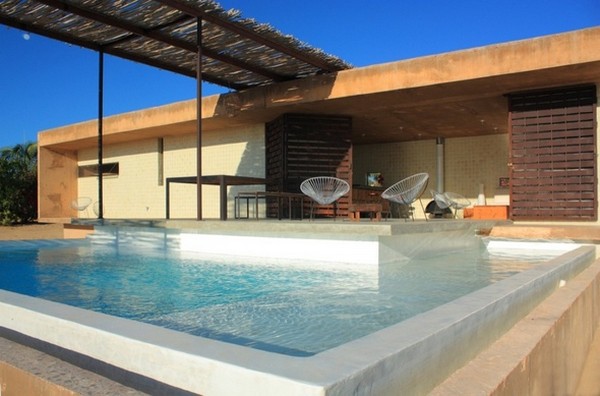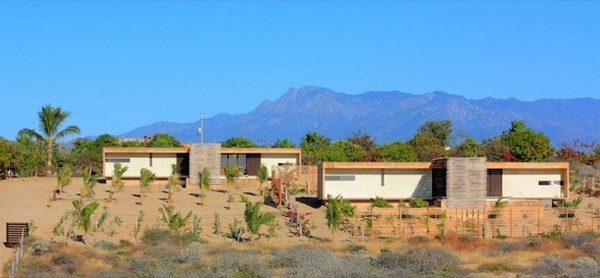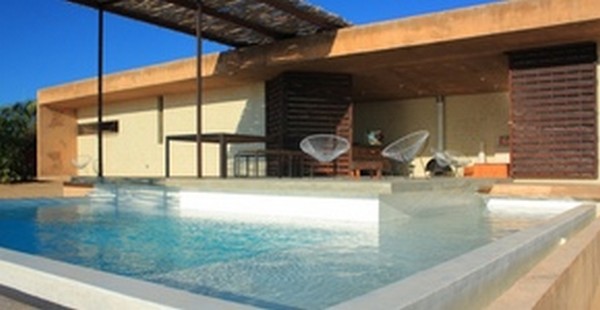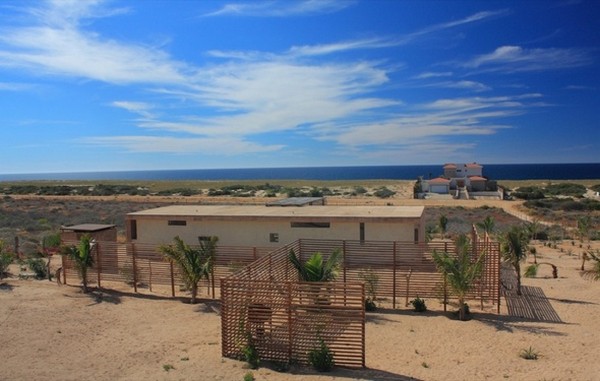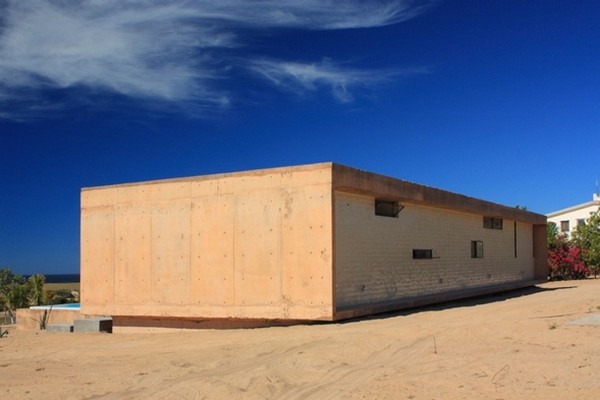 Liked the story? Share it with friends.