These beautiful lighting fixtures were designed by Ofir Zucker, Albi Serfaty and Eitan Ben Tovim for manufacturer Aqua Creations. Origami-inspired Tokonoma and Molecules are intriguing lighting fixtures that shine out the refinement of classic chandeliers in a contemporary shape.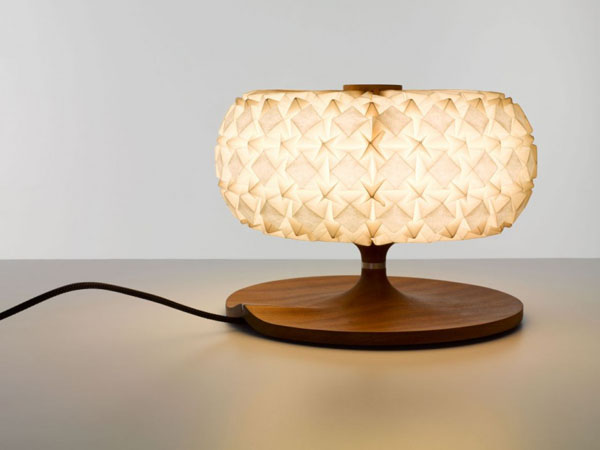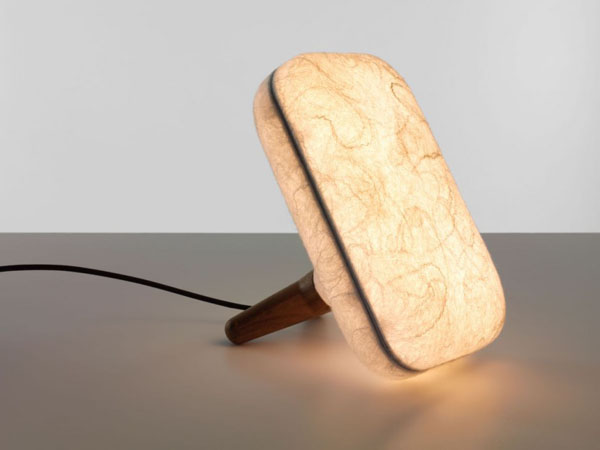 The sophisticated Molecules lamp, created in collaboration with origami artist Ilan Garibi, and the Tokonoma lamp, with its smooth surface and soft wavy sepia pattern are available in a series of holders and fixtures. They feature supports of beautiful rich wood and shine out a gentle, almost aquatic but warm glow, appearing all the more organic, feminine and jewel-like.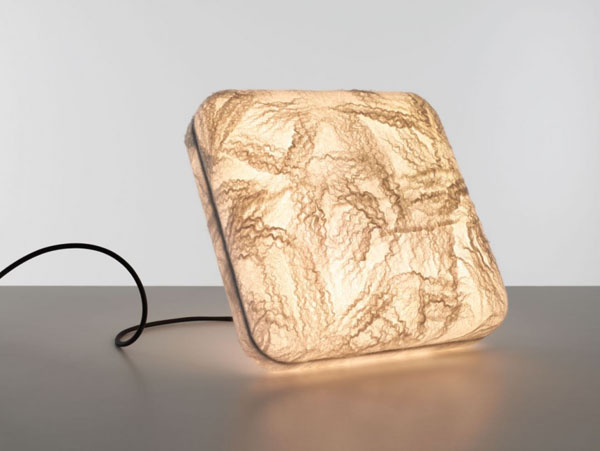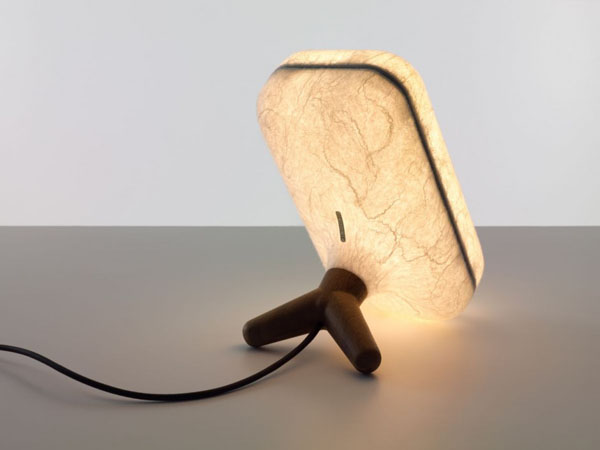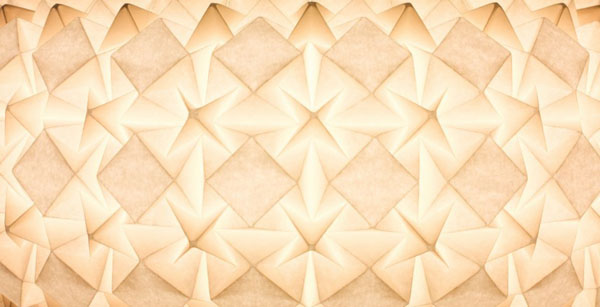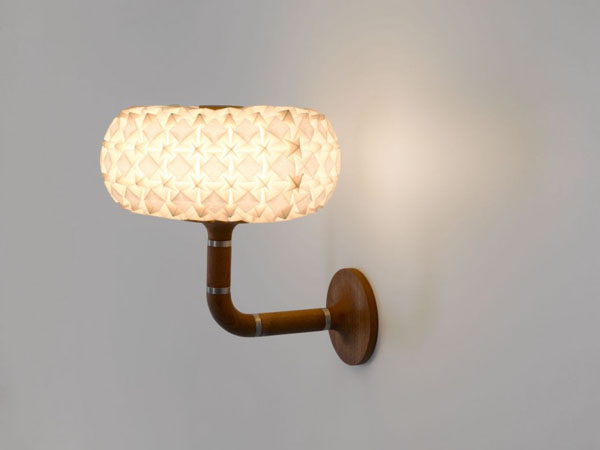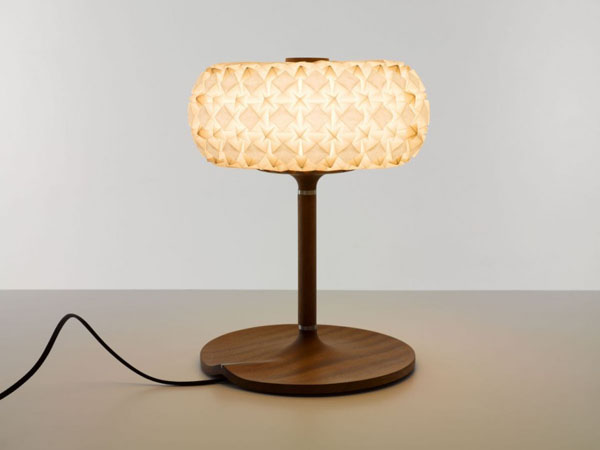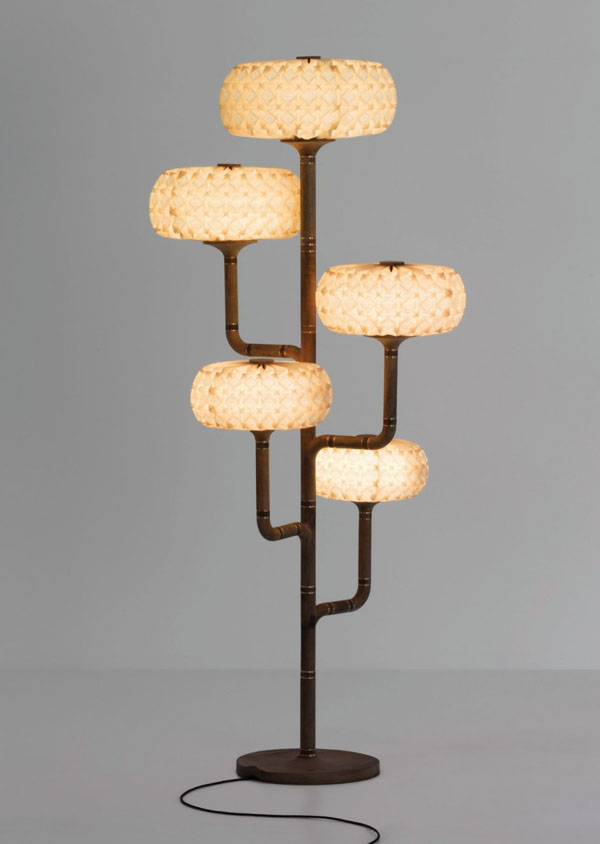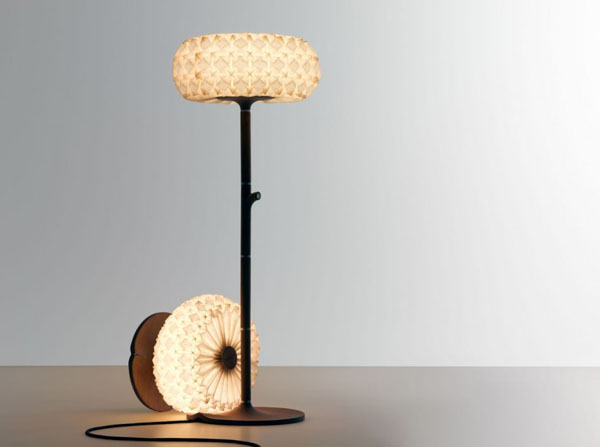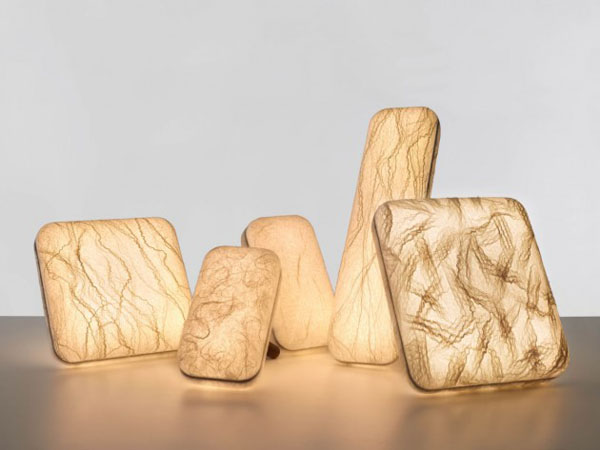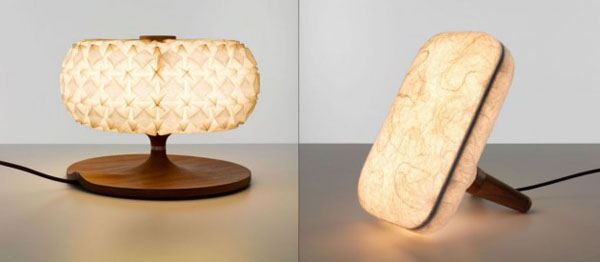 Liked the story? Share it with friends.