A cute design innovation by Tabisso, the Spell It Out! furniture collection looks surprinsingly fresh, fun and stylish.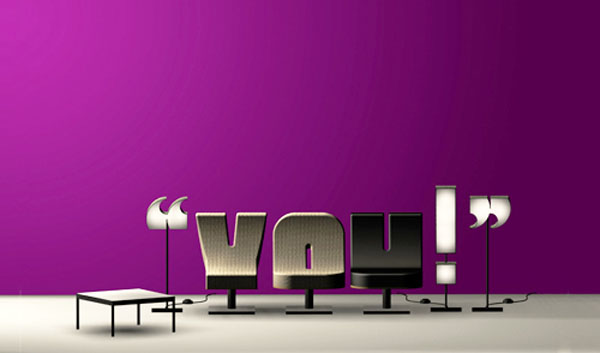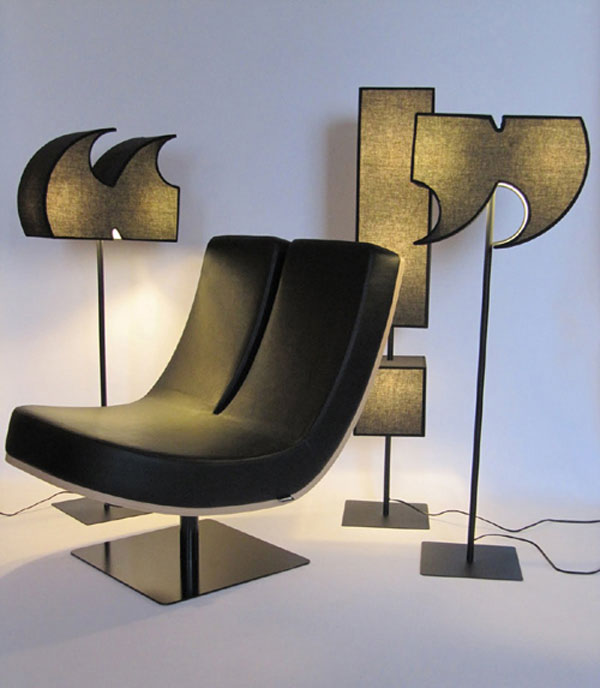 The alphabet lounge chair set includes all the letters from A to Z, as well as the numbers from 0 to 9, allowing you to personalize and funk up your living room, office, waiting room, playfully conveying a message if you want them to. Even ignoring the letter aspect, the shape and perforations make for a very stylish and contemporary appearance, as well as a comfortable sitting. Don't forget the punctuation of these adorable furniture pieces with artful light installations, that convey from quotation, exclamtion and question marks to dollar signs and many more, all of them individually managing to look abstract enough to fit into any scheme and not necessarily to the theme of the set.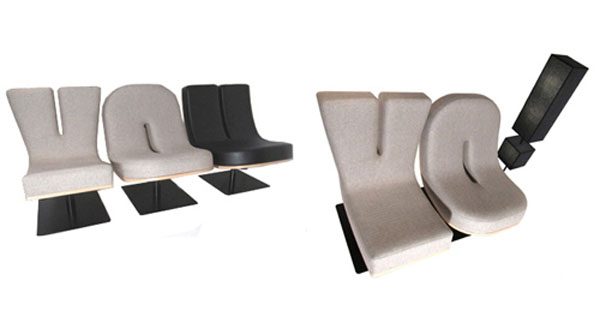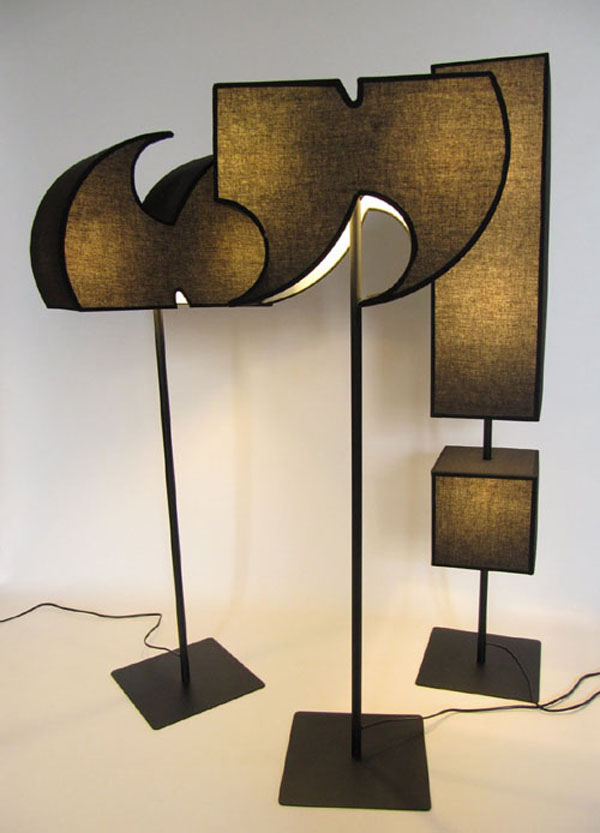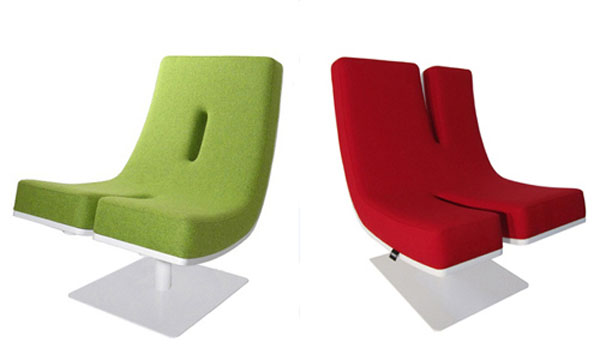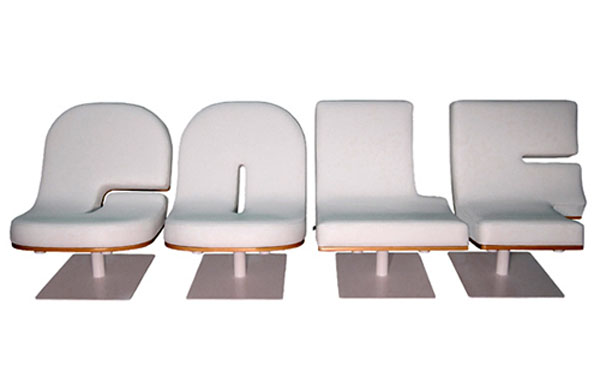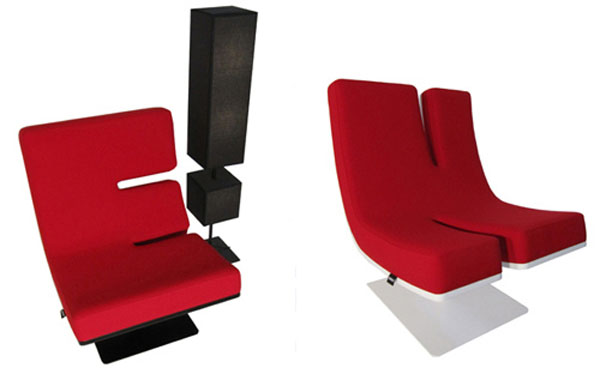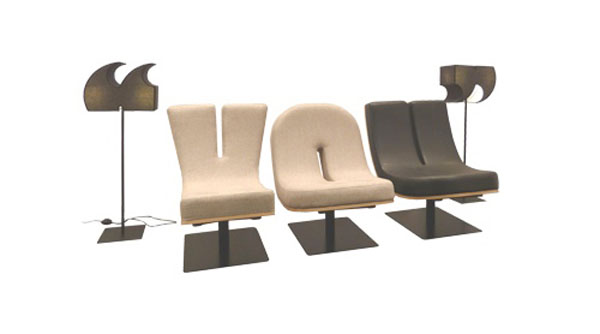 Liked the story? Share it with friends.