Astonishing views of the Caribbean Sea combined with a luxurious interior design makes this next villa an amazing place for a vacation. Located in St. Lucia, Caribbean, the Akasha Villa surprises its guests with its relaxed lifestyle but also steals your heart through the extraordinary combination of contemporary furniture and large, modern interiors.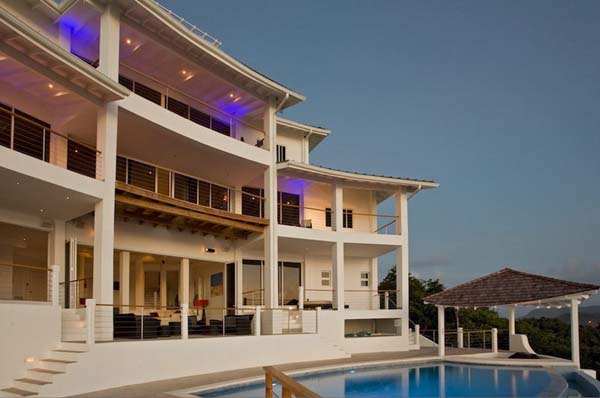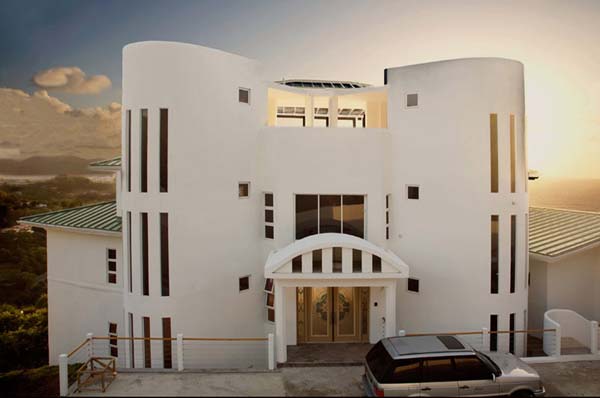 Accentuated by the bright Caribbean sun, the villa's exceptional design features floor to ceiling windows that offer an unobstructed panorama and an amazing pool for those special days when all you want to do is take it slow. You can rent it here. Enjoy the exterior terraces and then step inside the modern rooms to benefit from high-class technology and contemporary furniture and decorations.
The atmosphere can be changed according to your wishes with the help of blue LED lights that create a tranquil environment. The lounge, dining space and the fully equipped kitchen will have you feeling at home, while the mesmerising panoramas will show you what heaven looks like.