Another beautiful creation by Splinter Works has drawn our attention. As you might have already seen the Pod Kitchen from Splinter Works, today we will show you a glamorous table, created especially for the ladies who love high-fashion.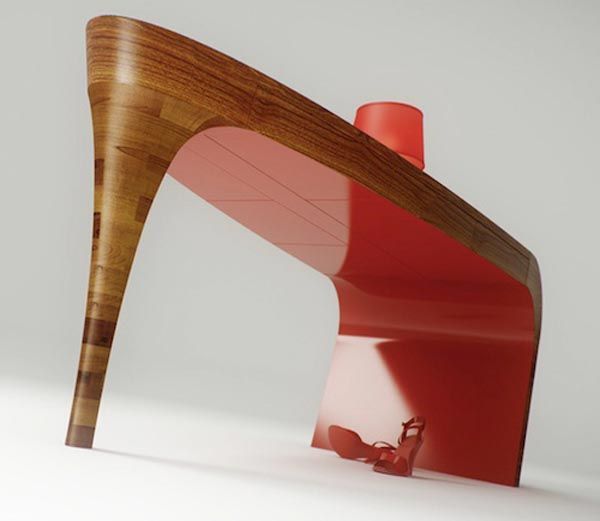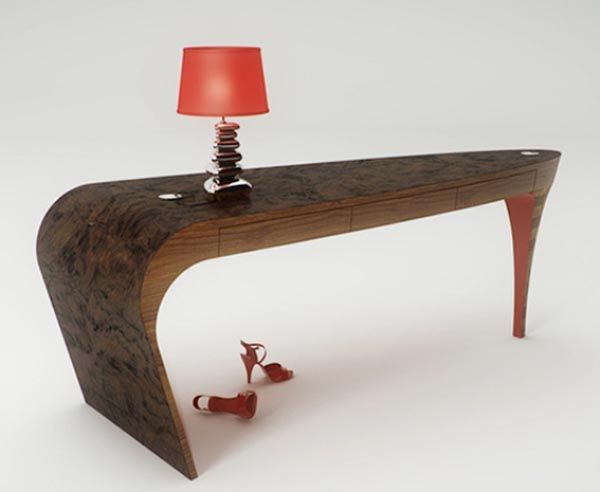 Named Stiletto, the table resembles the well-known red-soled stiletto shoes from Christian Louboutin. Made from walnut and having the underside finished in red acryl, the elegant table has a fantastic, hand-sculpted leg shaped like a high-heel on one side and a secondary leg that offers stability to the design. The top is finished in walnut veneer and a few drawers with hidden finger grooves on the underside ensure the needed storage space. Surprisingly elegant, the table offers glamour to any room and reminds us of the exceptional Louboutin footwear.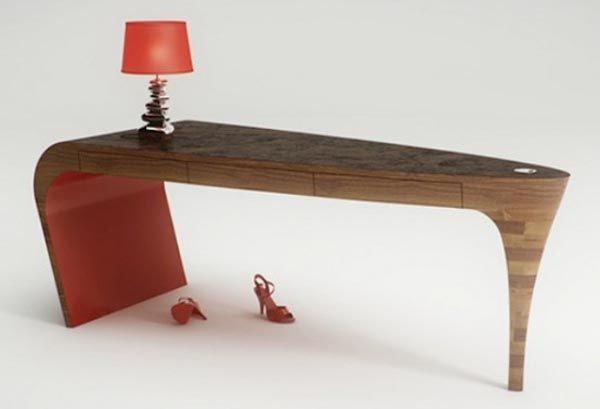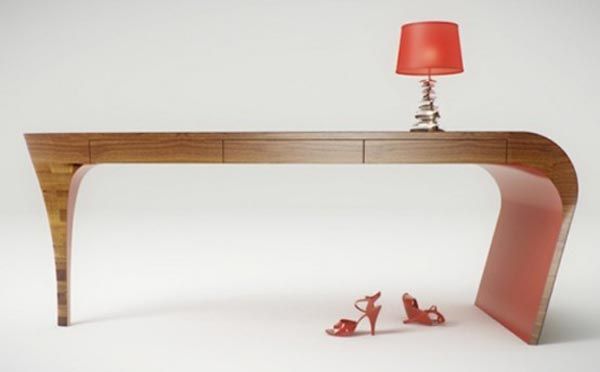 Liked the story? Share it with friends.