The Slow Sofa is the latest creation of designer Frederik Roije, presented at Galerie Fiebach & Minninger at the imm cologne exhibition.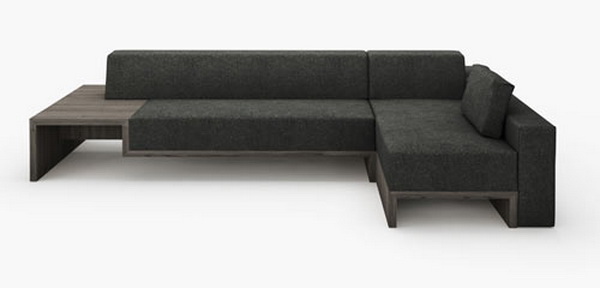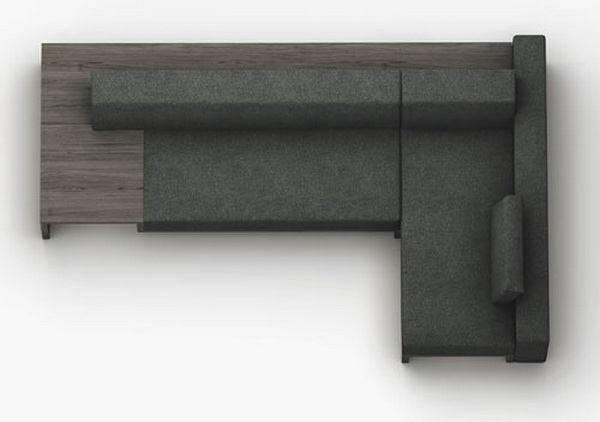 An elegant and multifunctional solution, the Slow Sofa proposes the combination of sofa or couch and low living room table all in one durable and contemporary piece. The table seems to be organically incorporated in the body of the minimalist L shaped sofa or the armchair with ottoman. Encompassing 9 elements, the set is available in elegant and austere grey hues working beautifully with the natural blonde wood or sand-colored wood tables.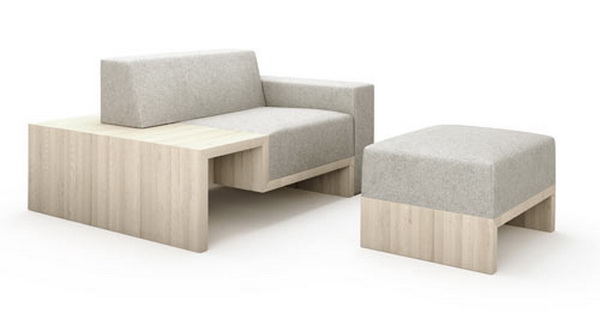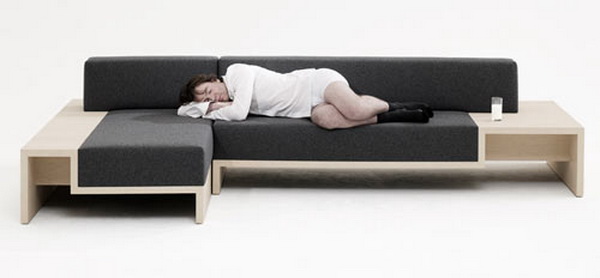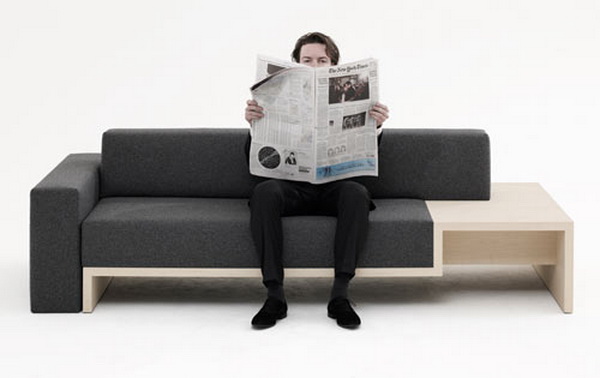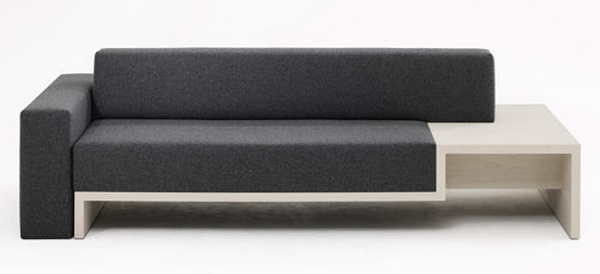 Liked the story? Share it with friends.