SustainableSolutions (SSi) is a US-based green products manufacturer and distributor. The guys are in charge with the design of eco-friendly products, such as the Penguin faucet we're about to cover in here. Meant to conserve water and encourage eco-responsible living, their Penguin faucet does actually look like the body of a penguin. The fact that it's low flow and dispenses water at a rate of 1.5 gallons per minute is a way of telling the world that you can preserve our planet's most essential resource, without sacrificing design or quality.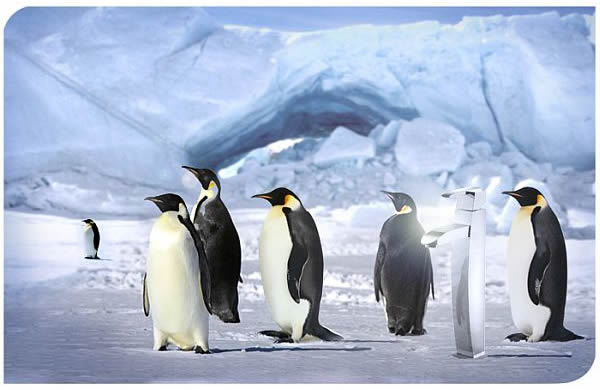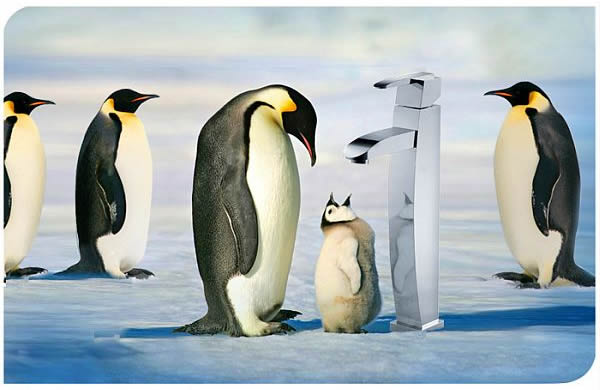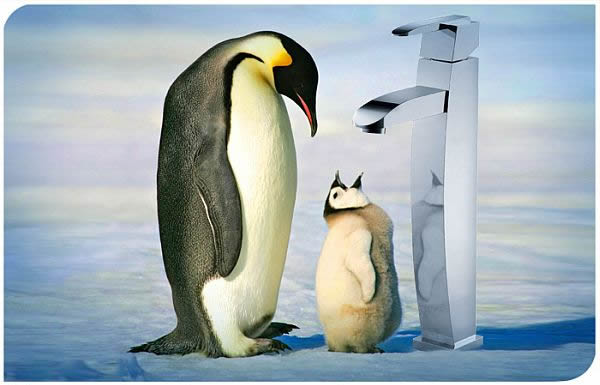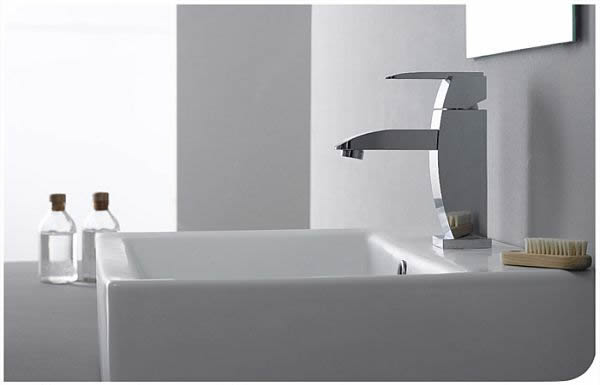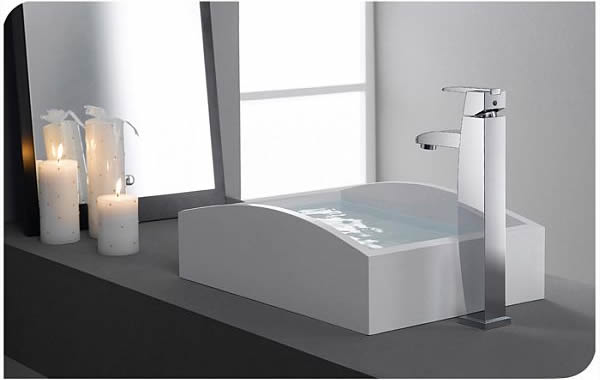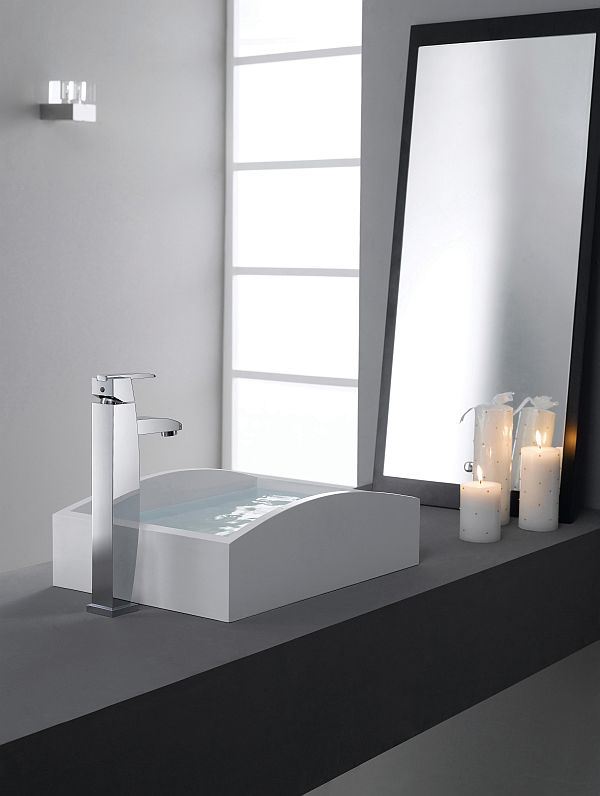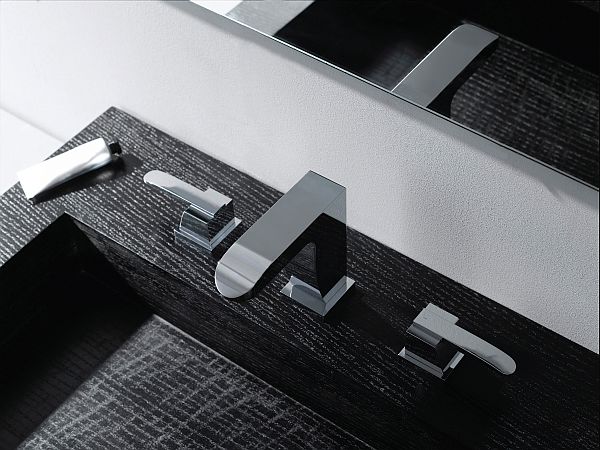 And the guys are really serious about making people aware. "Water is our planet's most important resource. Nature may provide water in abundance, but abundance doesn't equal infinity. If a faucet manufacturer doesn't understand the importance of water conservation, who will? At SSi, we not only understand, but make it our personal mission to design products that are sustainable, durable, innovative and allow you to make a thoughtful choice about how your water use affects the planet. SSi supports water conservation through eco-responsible manufacturing and sustainable building products" they said in a description sent to us.
Like it?
Liked the story? Share it with friends.