This unbelievable mountain house in Takarazuka, Hyogo, by EASTERN architecture, is a residence as well as design office of the Japanese sneaker brand Dragon Beard.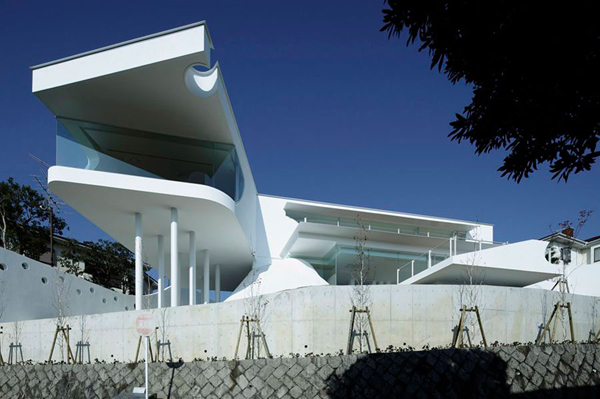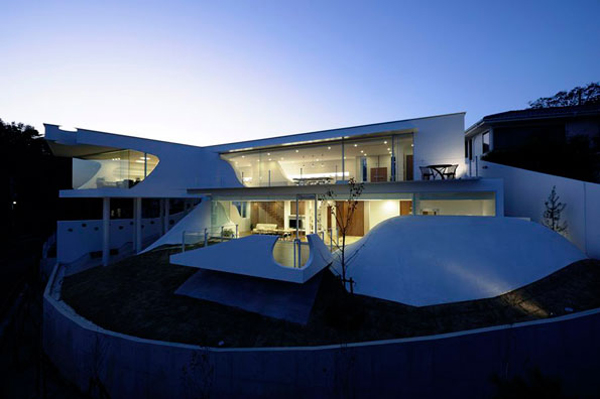 The L shaped layout features an underground level and 2 upper stories. Anchored in a bedrock layer, the sleek and fluid white architecture of the building seems to sinuously fly away. The focal point of the residence is the cantilever, housing the design room that overlooks the Gulf of Osaka. The futuristic edge of the walls does not undermine the feeling of comfort given and by warm wood finishes and classic furniture. Though gratuitious and a bit virtuosic, the round piercings in the roof slab and at the front terrace are playful and dynamic accents to the fluid shape.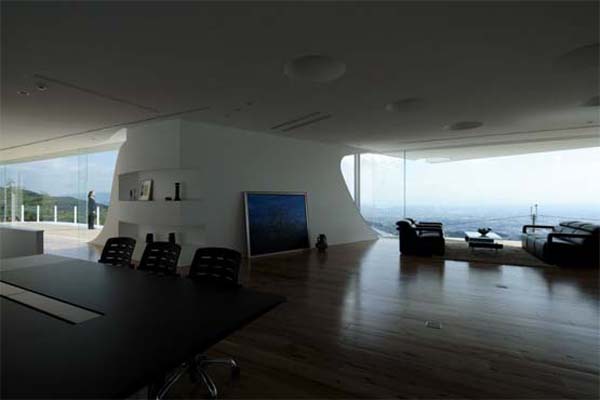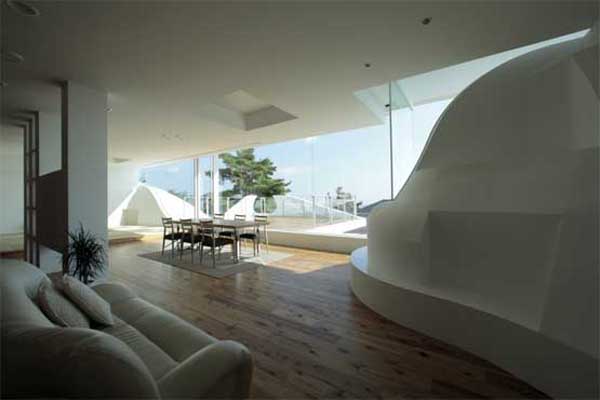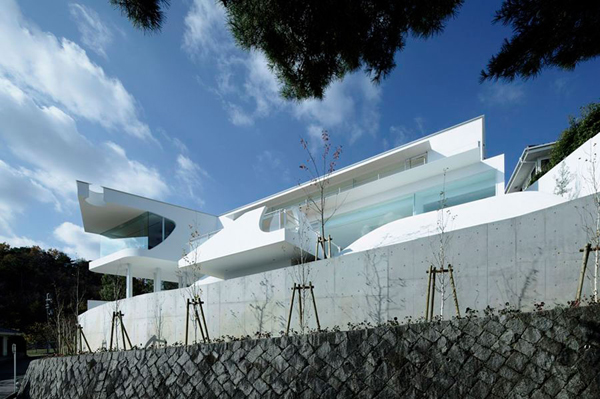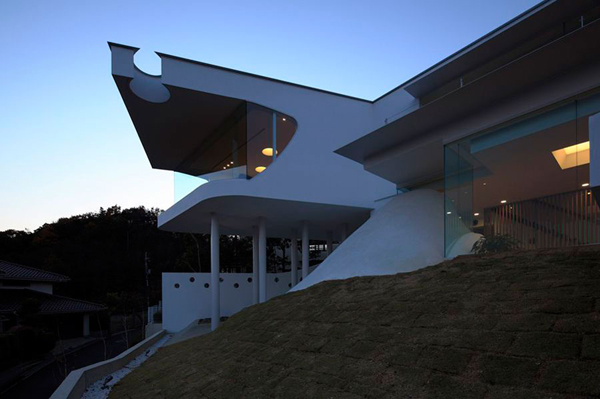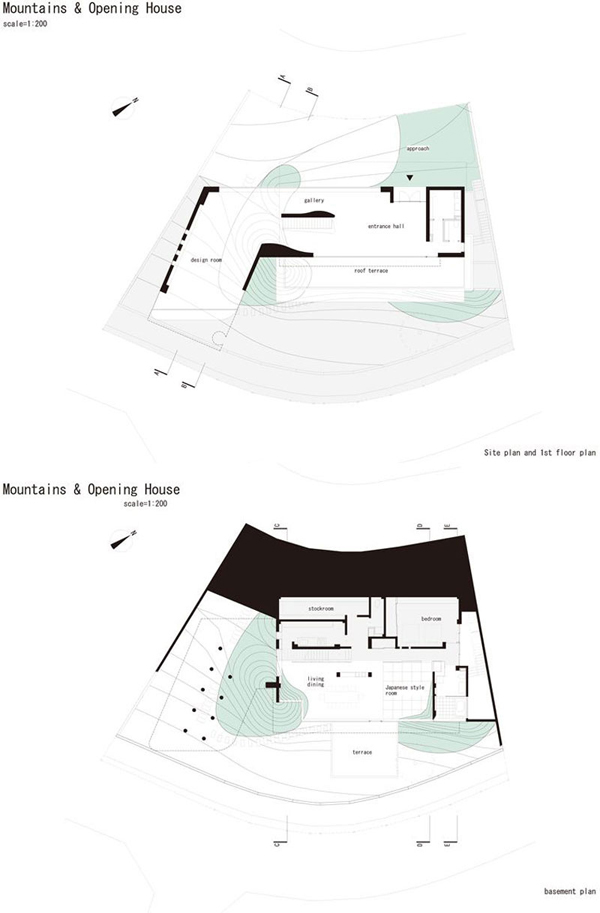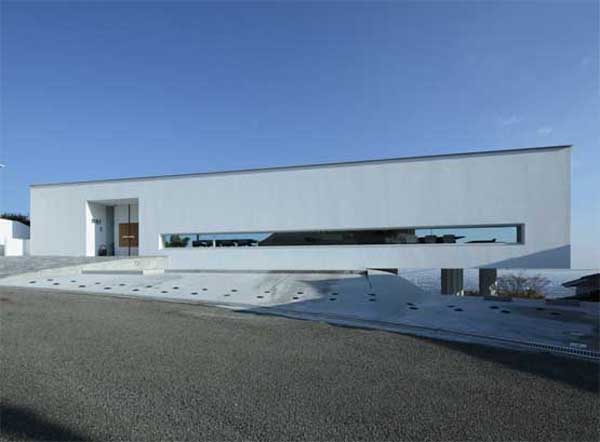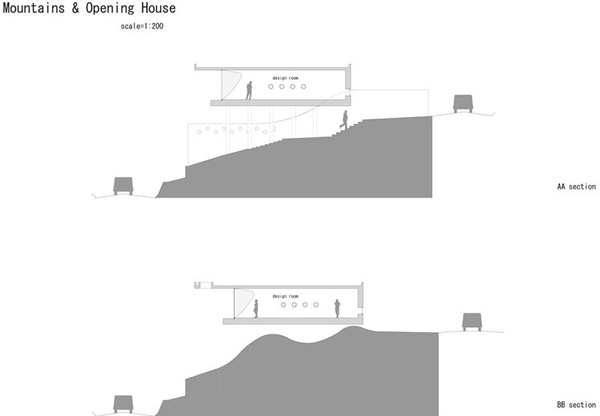 Liked the story? Share it with friends.