Via Veneto 1870 is a collection of ceramic tiles that convert a bathroom in a rich and elegant space reminding of Victorian bathrooms.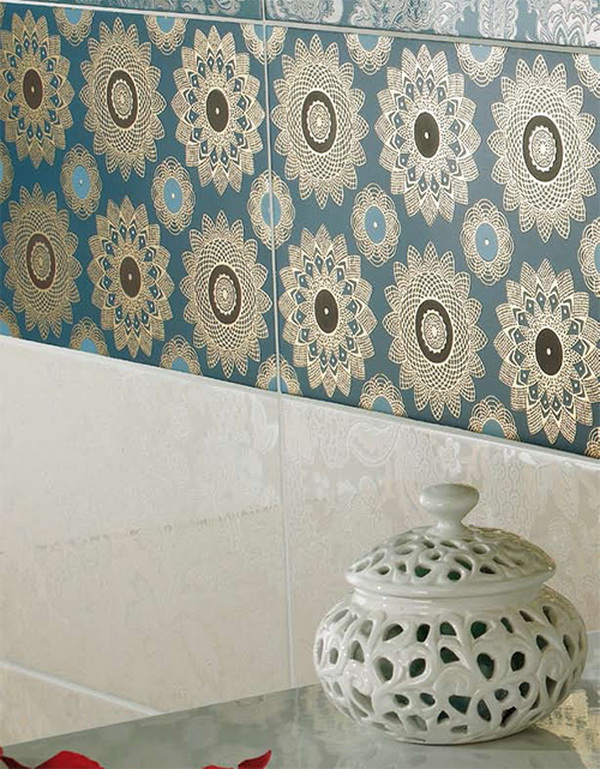 Named after Rome's shopping streets that mingles fashion and architecture, the line by Ceramica Lord features tiles with ornate floral patterns, weaves, abstract motifs, all in the rich tones of turquoise blue and gold, for a both Moorish and Elizabethan feel.  I find it a question of taste, as well as a question of courage, since the majestic Via Veneto 1870 patterns completely render  the bathroom timeless, turning it into a powder room, or an extension of a boudoir.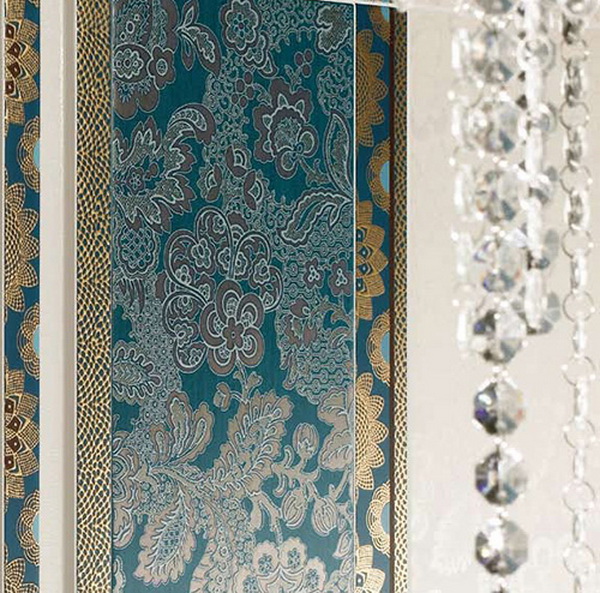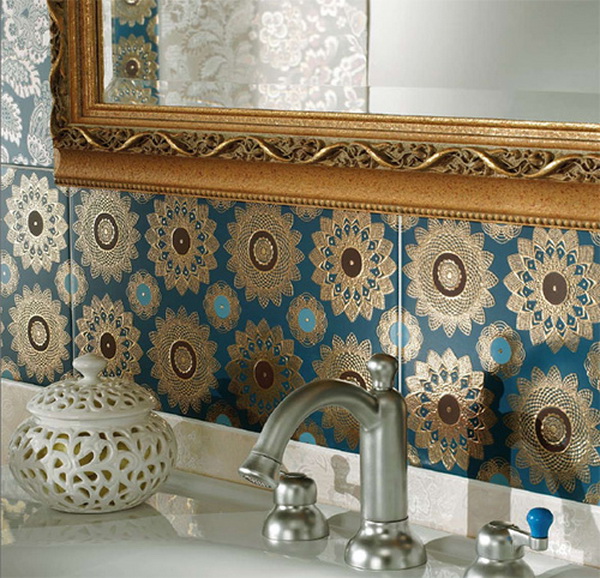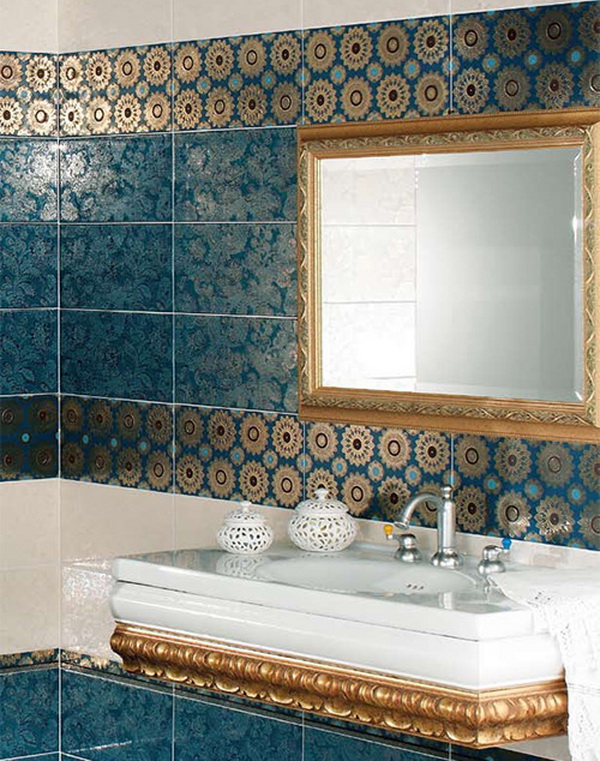 Liked the story? Share it with friends.