What you see below is a 412 sqm exclusive Norwegian villa that has three floors divided in such a way that each holds space for both private areas and entertaining rooms.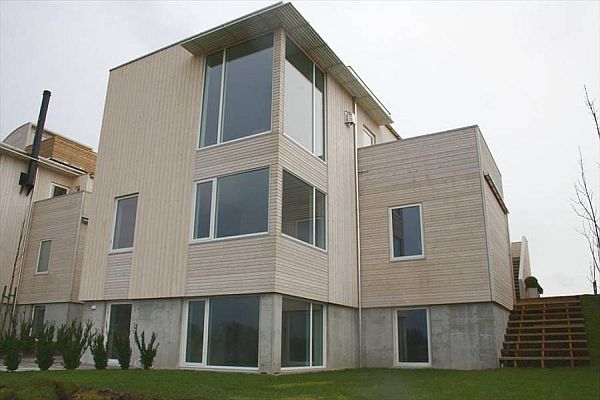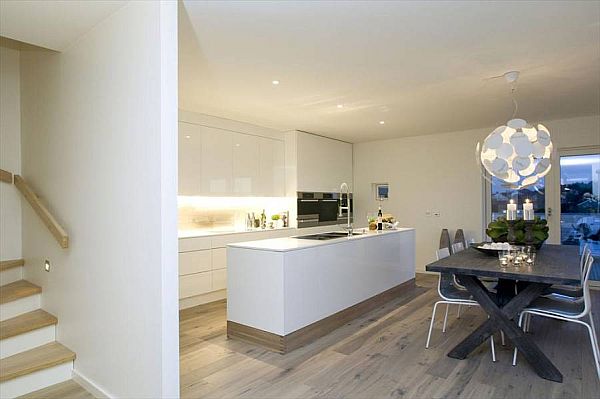 The residence seems to be designed as an angelic space in which white and light shades of grey merge together to form an interesting interior design. The first floor shelters 2 bathrooms, 3 bedrooms, a hall and a washroom, the second floor holds the living room and kitchen, and two beautiful terraces that offer a superb panorama. The second floor has its own separate entrance, with a set of stairs running down to the entrance. On the third floor, the residence has a separate apartment, complete with a living room, kitchen, 2 bedrooms and a bathroom, perfect for guests. We wouldn't mind having to live there for a few months, to be honest.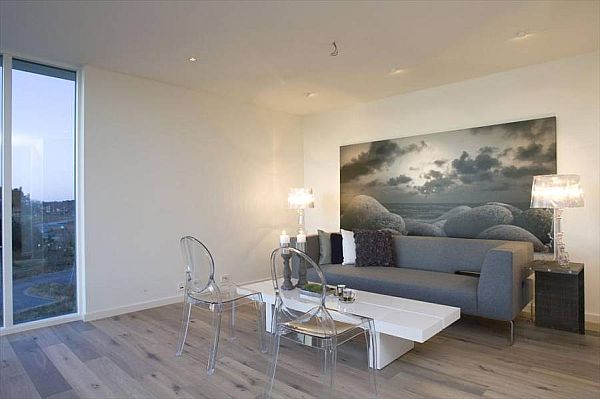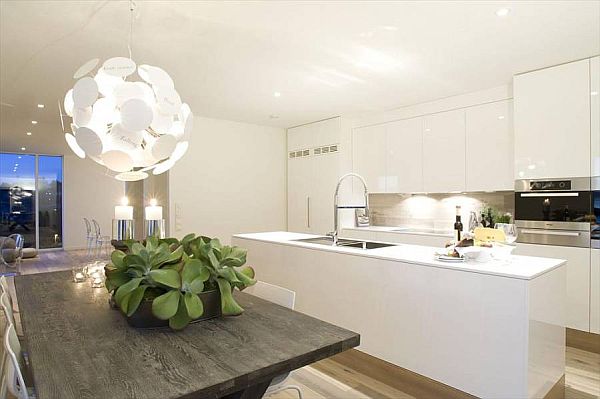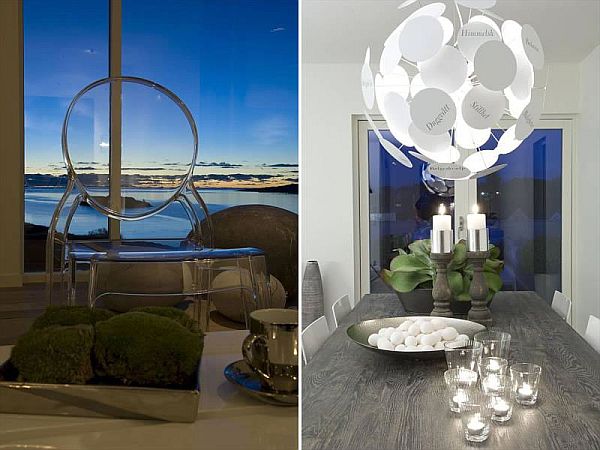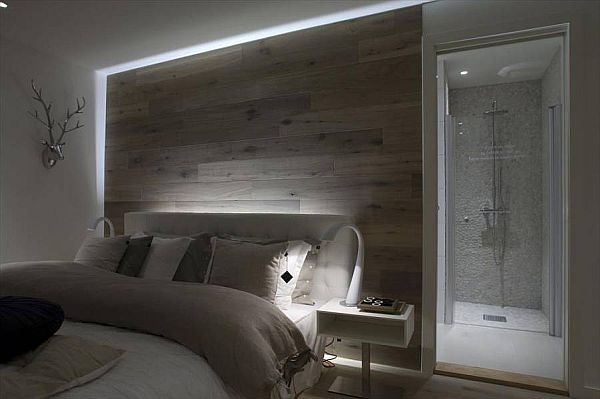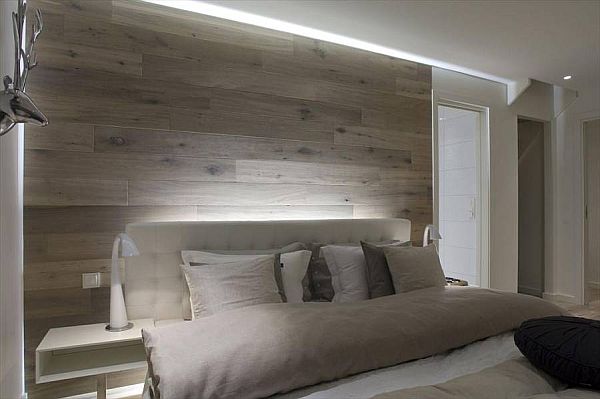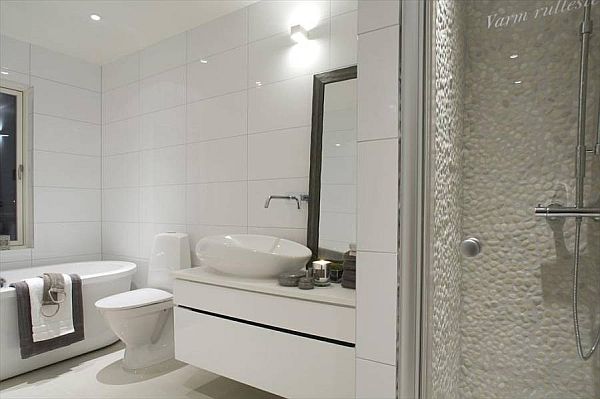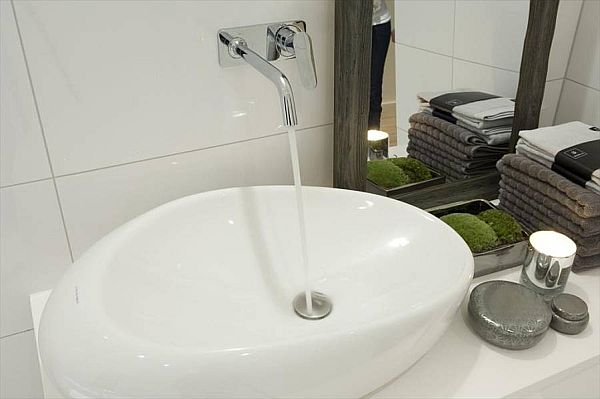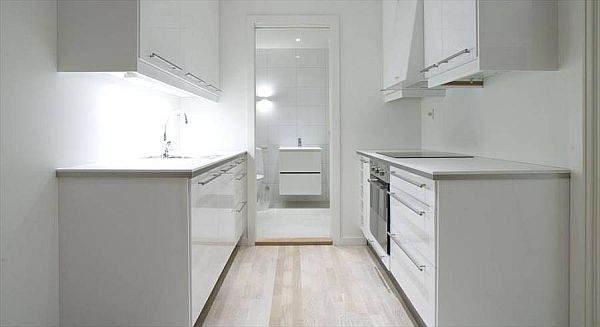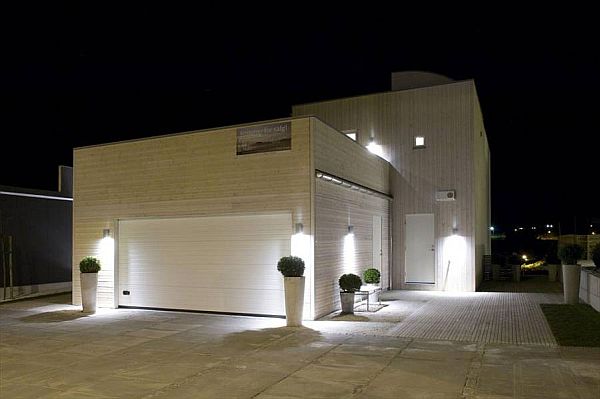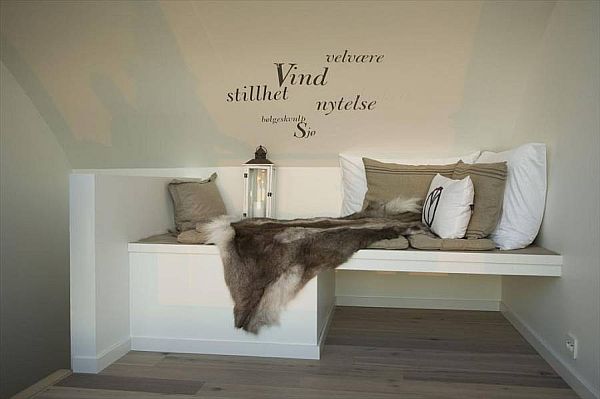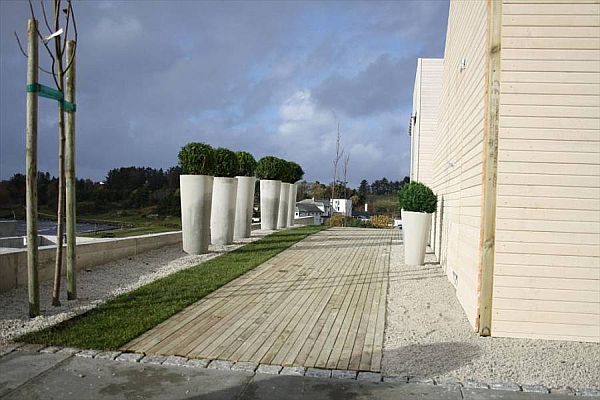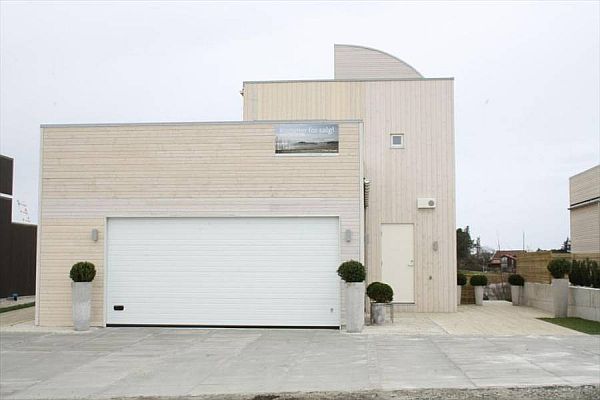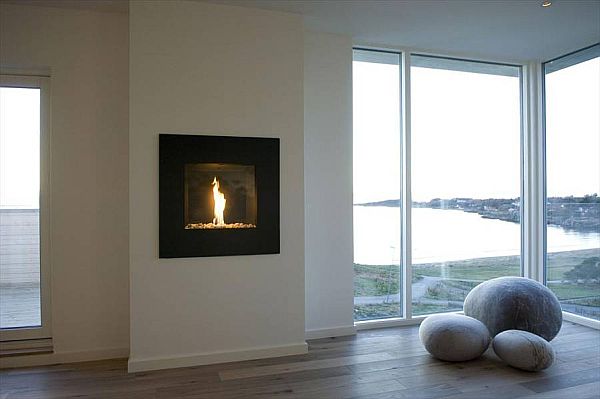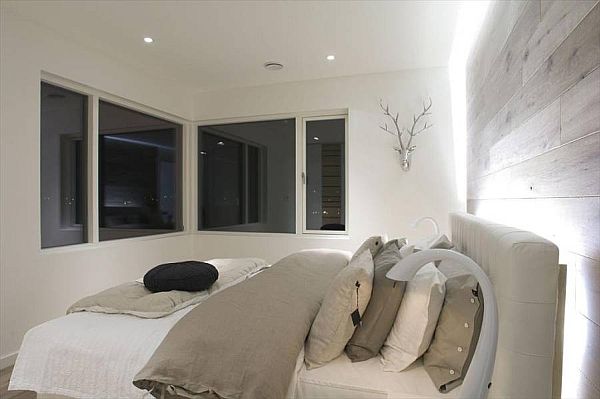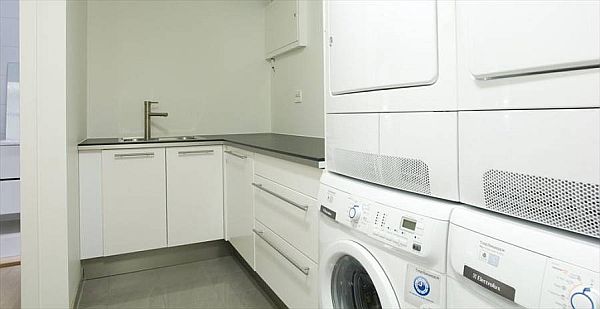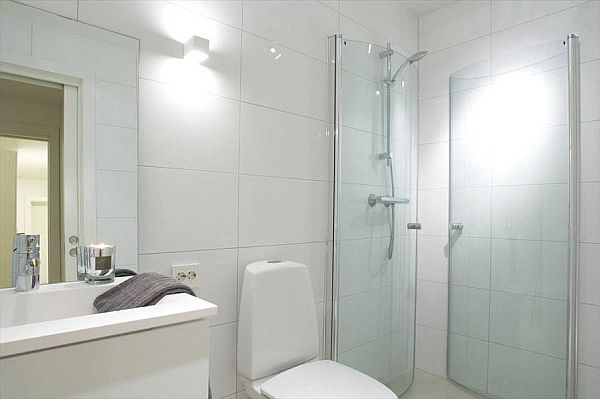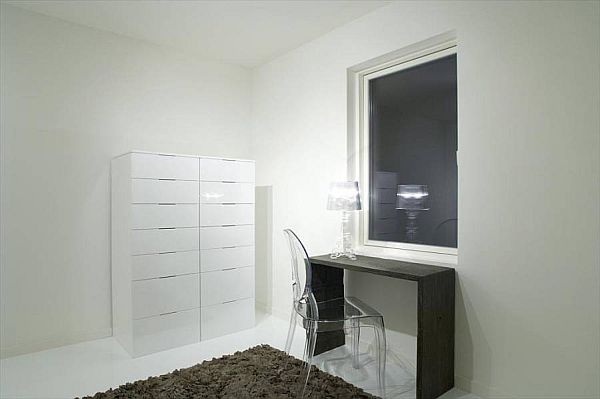 Liked the story? Share it with friends.