Ala Moana is what this amazing residence on Hamilton Island, in Australia, gets called. Architects from Omiros One Architecture (O1A) had to take into account the site conditions, environmental imperatives and planning requirements in order to construct the wonderful; home you can see in the next images. The home conserves and even enhances features of the natural terrain. During the summer months, the winds are used to naturally ventilate the house, while in the winter days the home is protected against strong winter winds.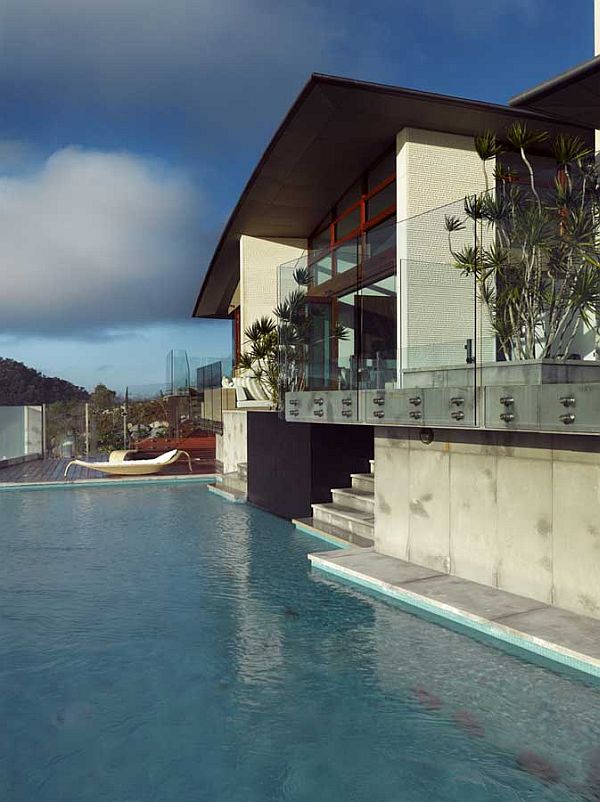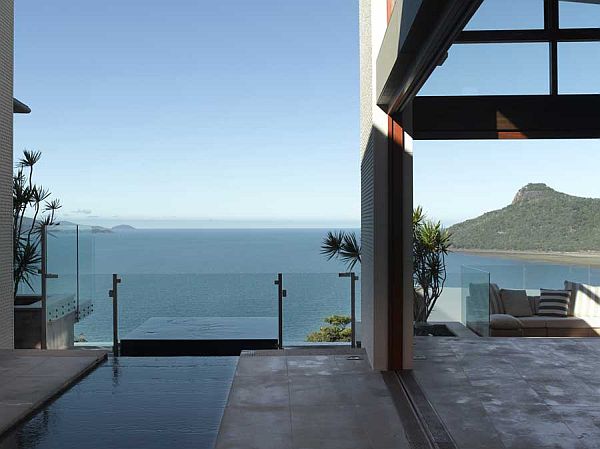 The steep site of the construction posed difficulties for the architects, but it ended up being an amazing feature that overlooks incredible panoramas of the ocean. Outdoor terraces, an infinity-edge pool and a lush garden complete the exterior of the house, while the interior design captures a sophisticated beach style.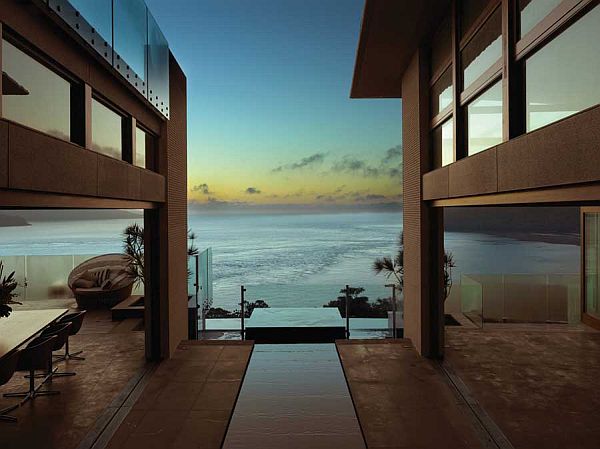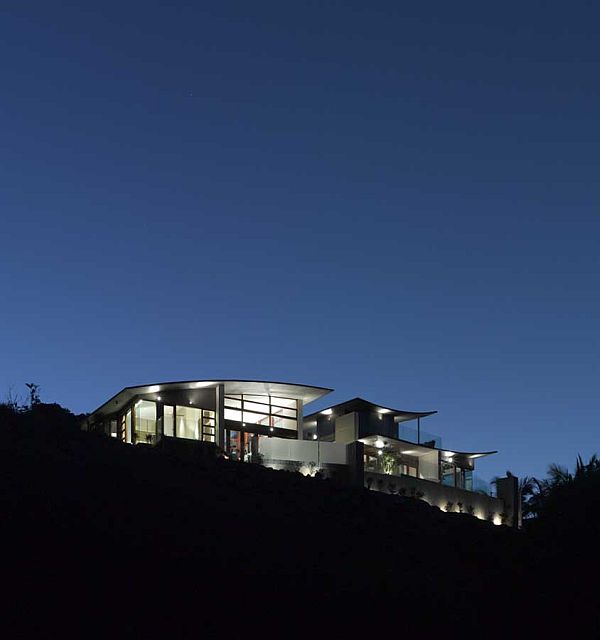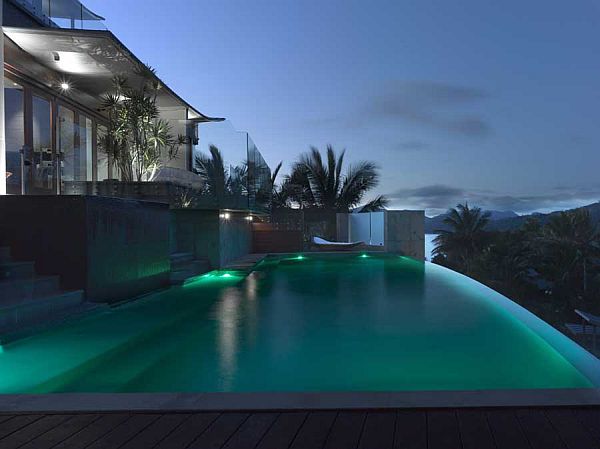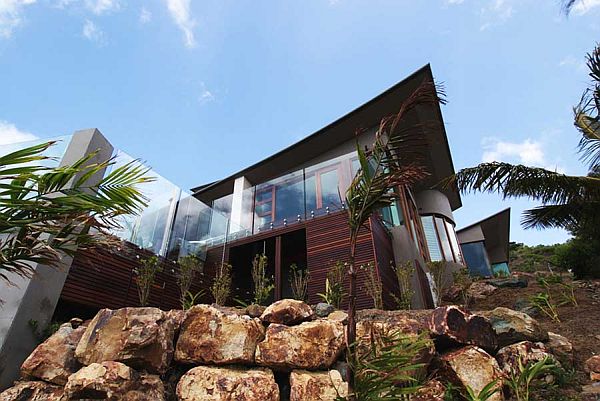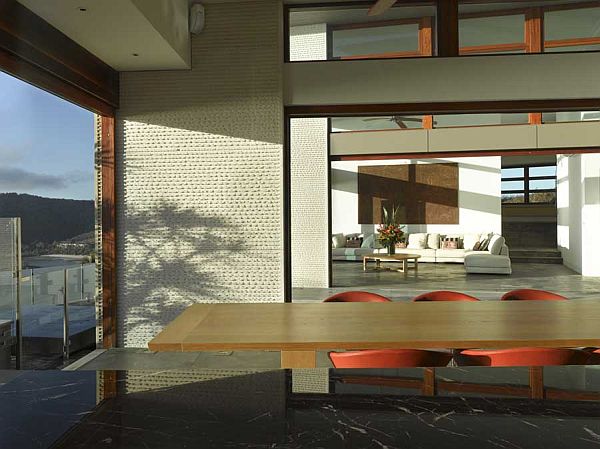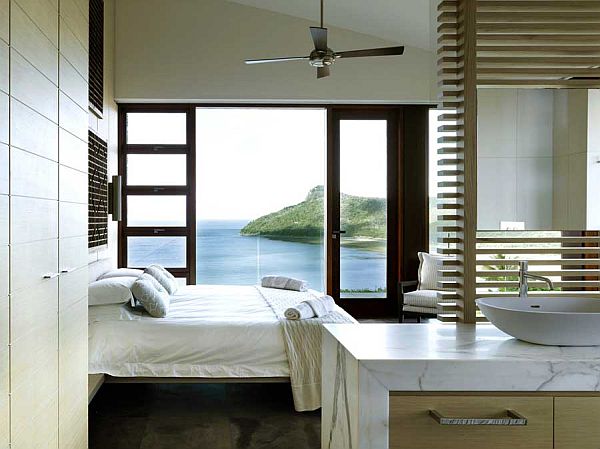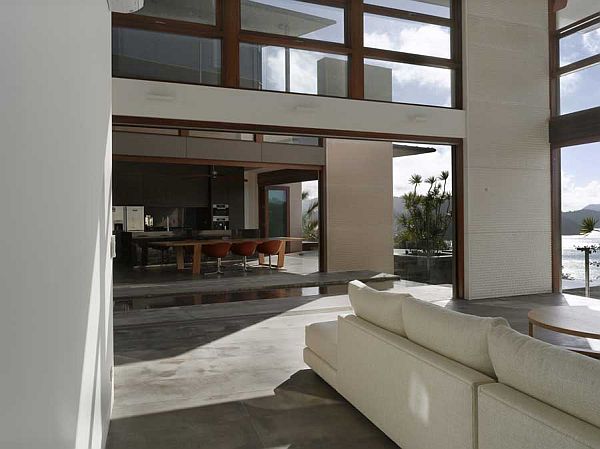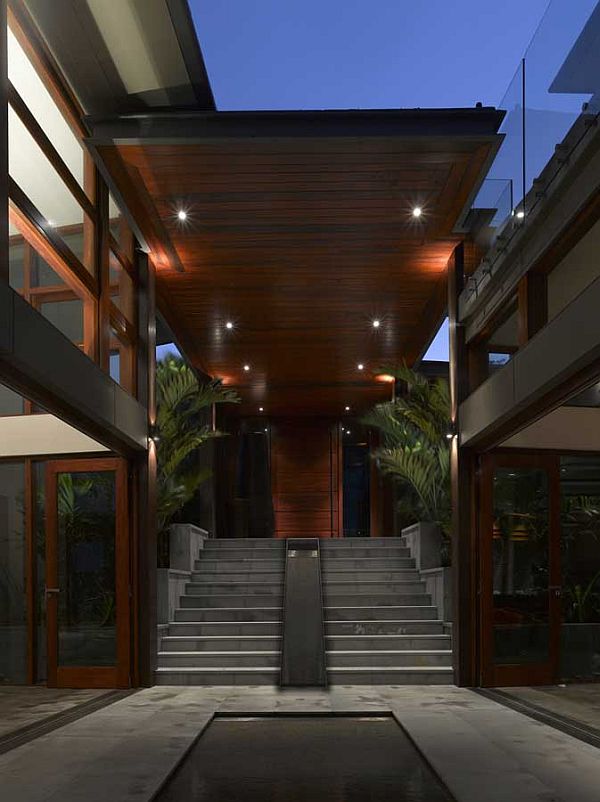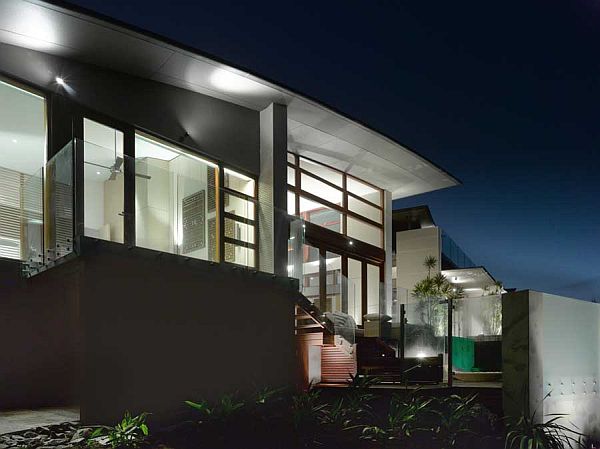 Liked the story? Share it with friends.