This gorgeous piece of outdoor furniture, simply called Garden Bench, showcases grace and style as per its Italian origins.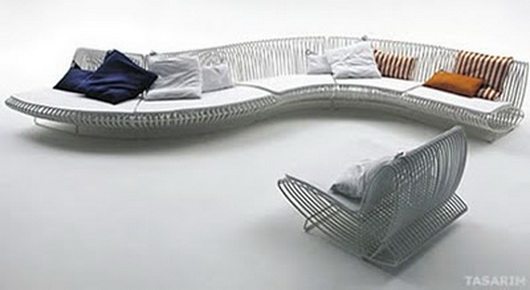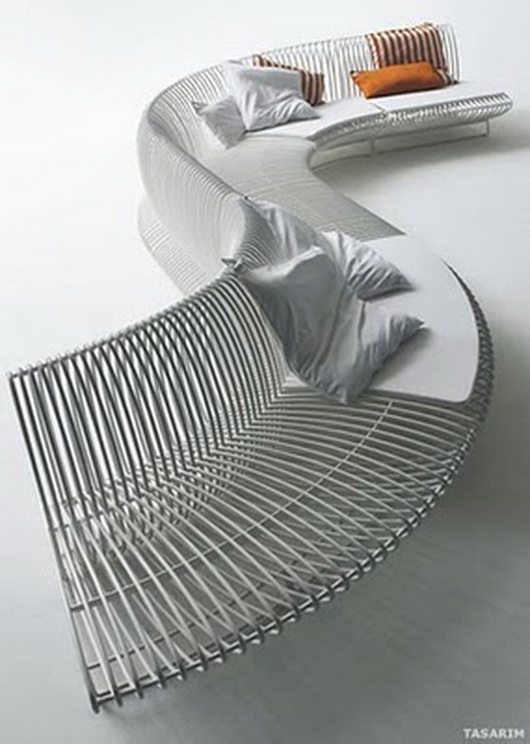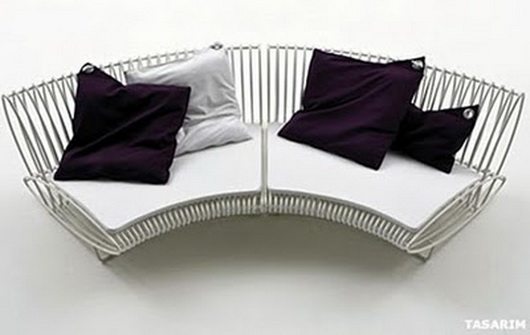 Garden Bench is a set of modular elements with back rest, which can be arranged and combined either way, as stylish individual chairs around a table or as a long undulating bench. It is one of those furnishings that easily rivals a living room set of sofas and chairs. The sincere and timeless material, white painted metal wire, gives the piece transparency, a graceful and ethereal look. It turns any garden or patio into a serene place of relaxation.
Liked the story? Share it with friends.