The coffee bench by Beyond Standards Studio is one of the best applications of multi-functionality and modular design in the branch of furniture design contingent to our humble existence.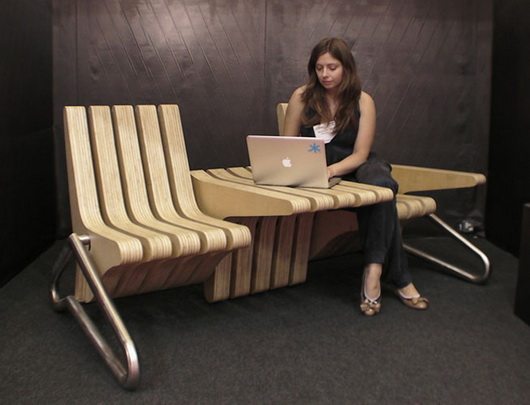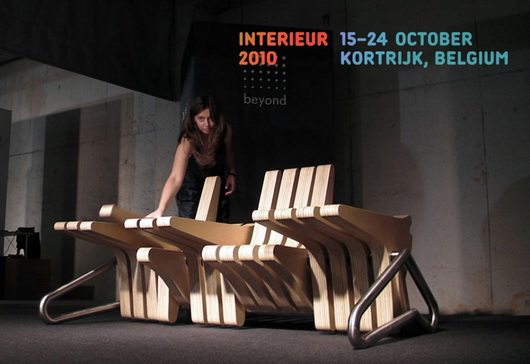 Designed by Karolina Tylka and Szymon Nawój, the piece consists of a series of simple, almost 2 dimensional staggered elements. The units rotate to afford 3 ways of using this object of furniture that incorporates adjustable table space. It is available in lengths between 1 m and 3 m, in blonde wood or white injection-moulded plastics. It can be a fantastically smart bench for outer space or, in a softer version, even an indoor piece of furniture.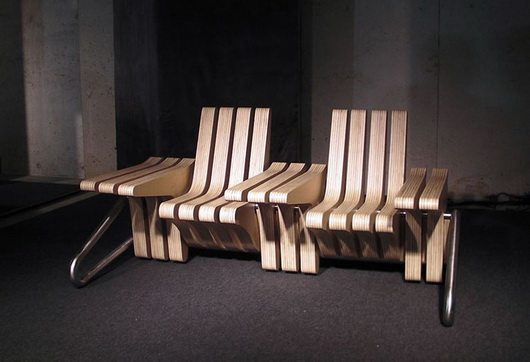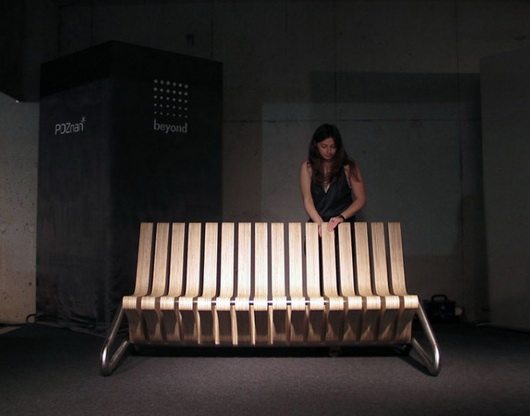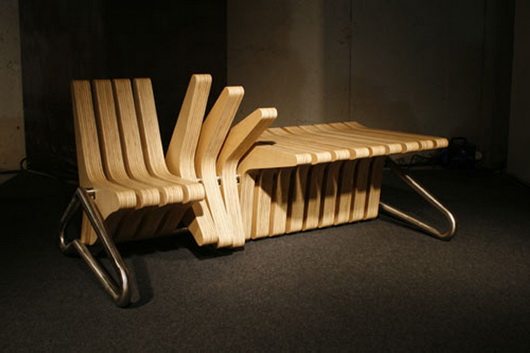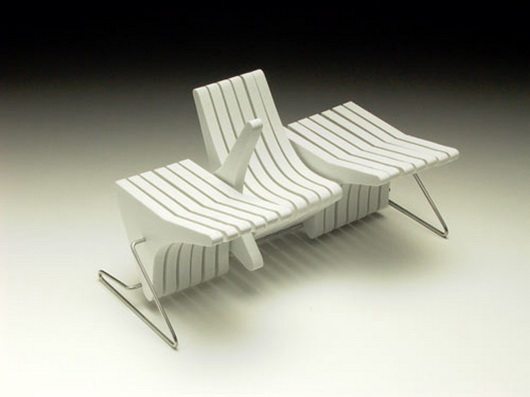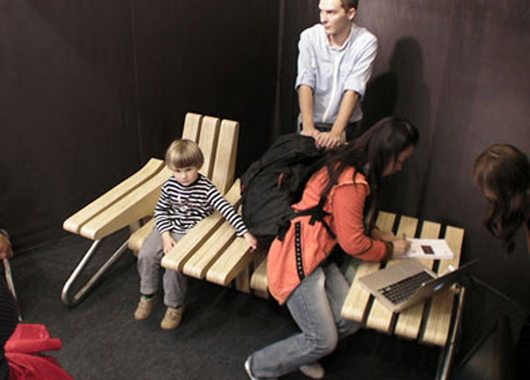 Liked the story? Share it with friends.