Designers J. Puig and J. Novell from Almalight have developed this beautiful outdoor table with an incorporated lamp. Inspired by the shape of a stone the table lighting system creates an amazing atmosphere on a patio and lends its modern design concept to the surrounding space.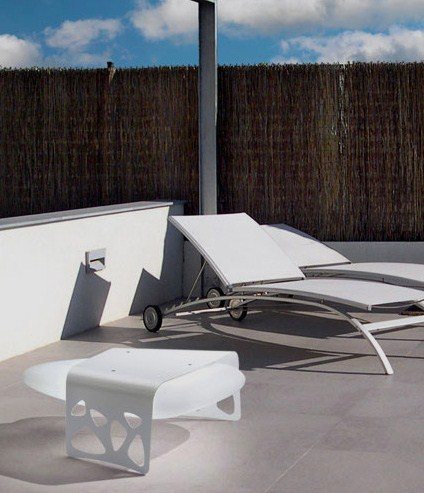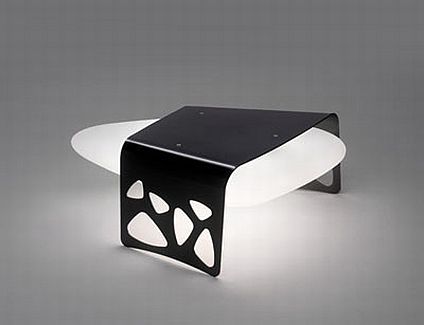 The organic inspiration for this lighting installation lends its name to the product: the Stone Table. The shade is made from epoxy painted 3mm stainless steel, while the structure of the table is formed from polycarbonate. The Stone Table comes in three colours: white, stone grey and silver, so it is very simple to match it to any exterior, be it modern and bold or comfortable and cosy. Pick a colour and enjoy the double function.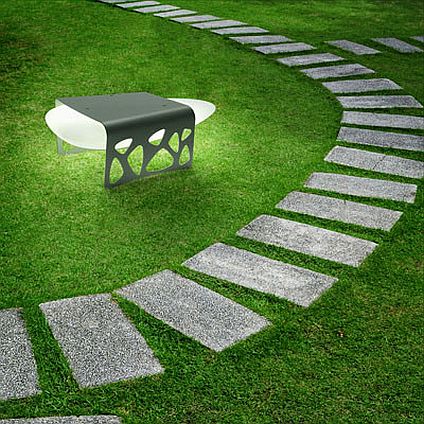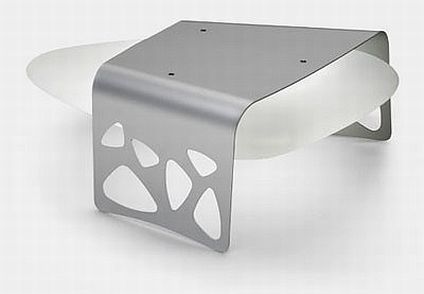 Liked the story? Share it with friends.