House 53 by Marcio Kogan does not need a spectacular facade to be an eye-catcher.
The first 2 floors are completely clad with wood panels acting as blinds. To some extent, this makes it a lesson of modesty and natural simplicity, exotic and austere at the same time. The blinds allow a very slight degree of transparency into this introverted house. The third floor is a smaller, open concrete structure with a terrace. The interior perpetuates the stoicism of the facade in an oriental-inspired design with its both delicate and austere elegance of very modern furnishings. Notable modern accents are the ethereal stair of wood boards embedded at one side, the sleek and shiny contemporary kitchen, the elegant business-style rotating chairs.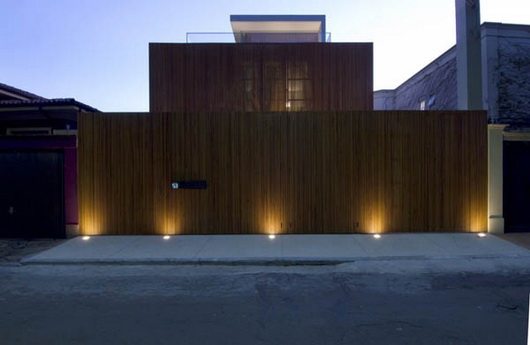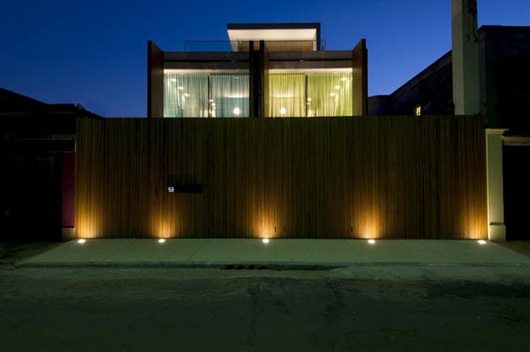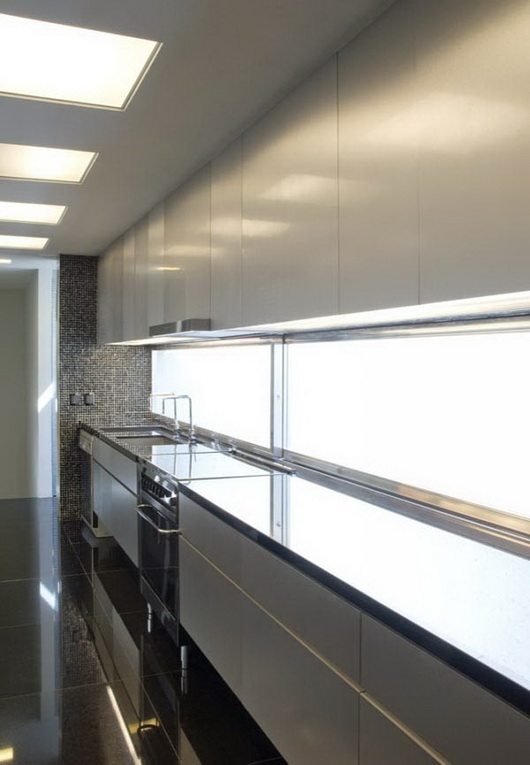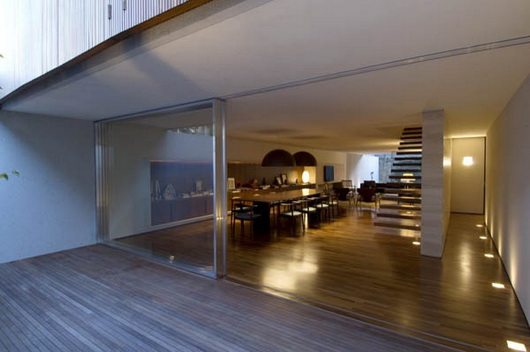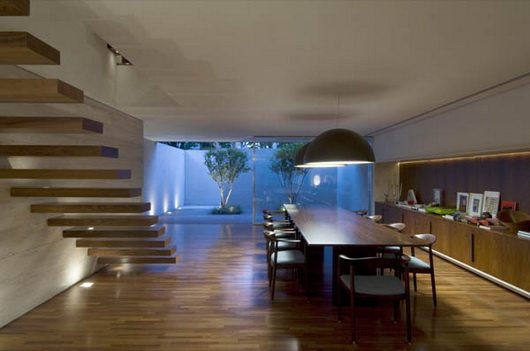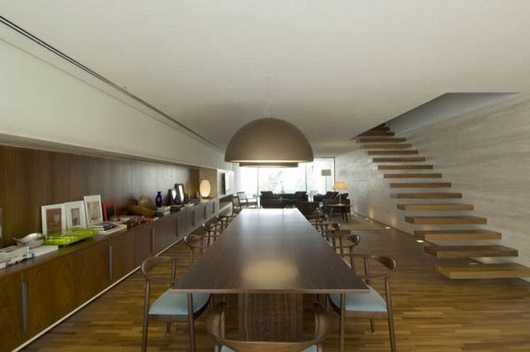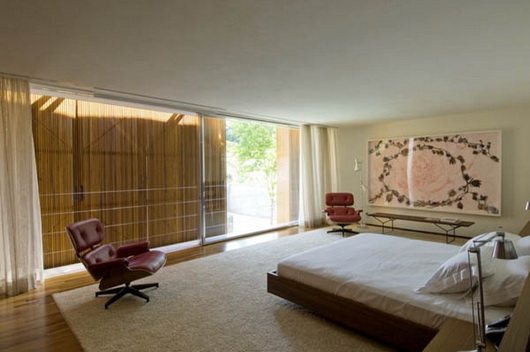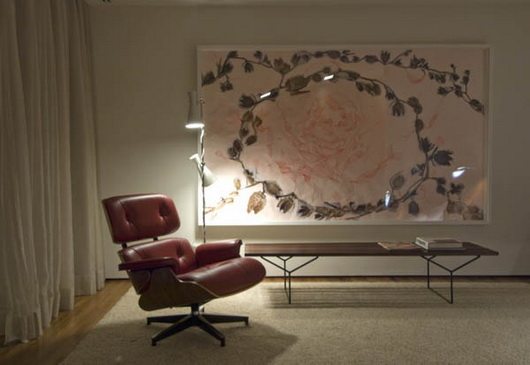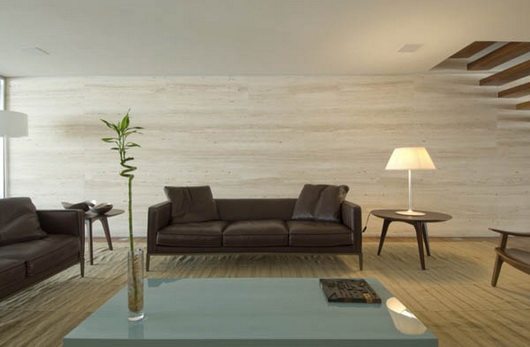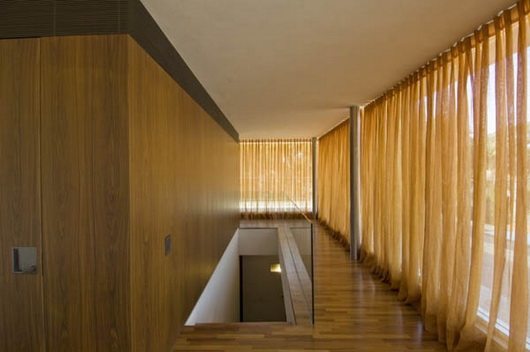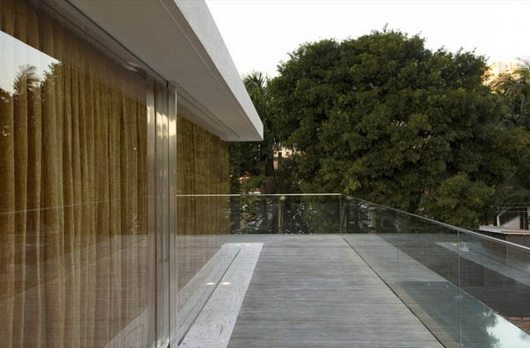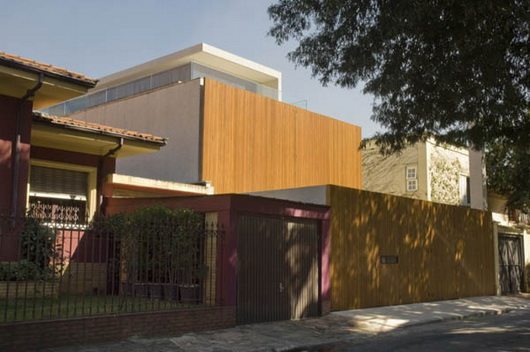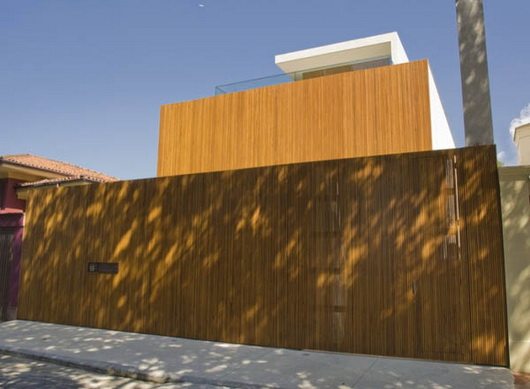 Liked the story? Share it with friends.