The impressive House 6 by Studio MK27 is located in Sao Paolo, Brazil.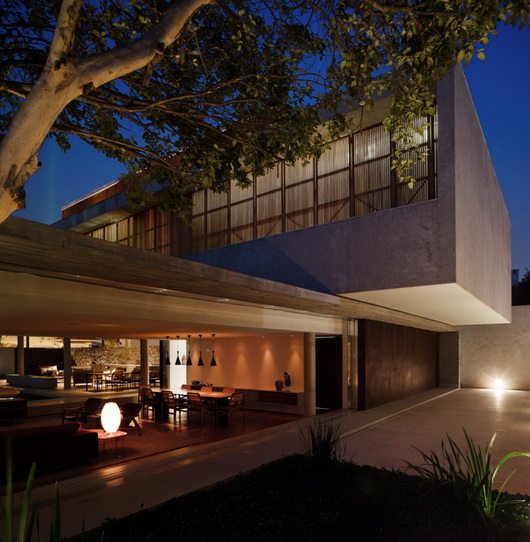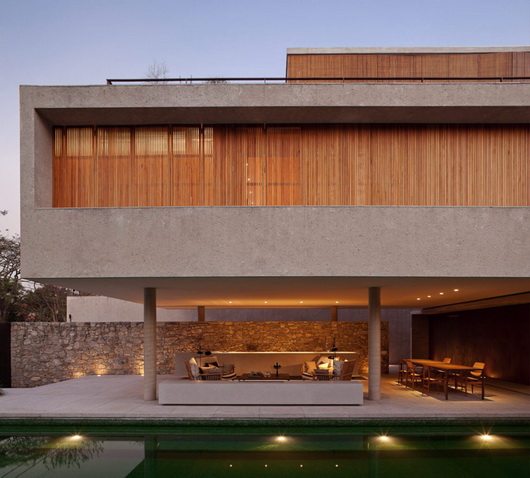 Composed of 2 rectangular volumes perpendicularly stacked at one end, it is supported by a series of columns. House 6 is the contemporary orthogonal re-interpretation of the traditional veranda space, with the upper floor covering a vast and luxurious lounge area open on all sides, with sliding walls, showcasing refined and carefully picked furnishings such as endless wooden surfaces and a stone wall. While the veranda encompasses an outdoor dining and living area relating to the pool and the simply and effectively landscaped garden, the kitchen is incorporated in the core of the house and the upper floor houses a bar.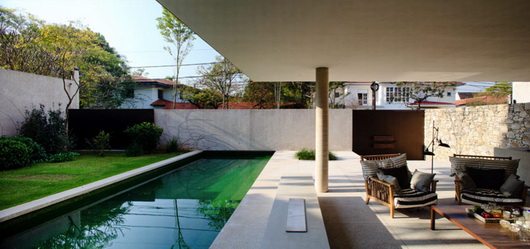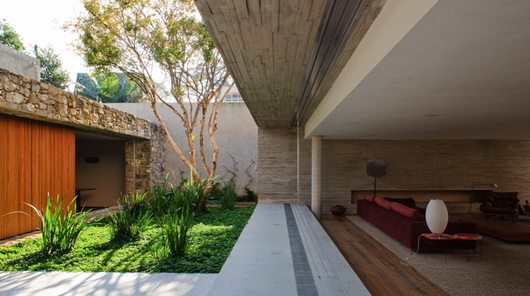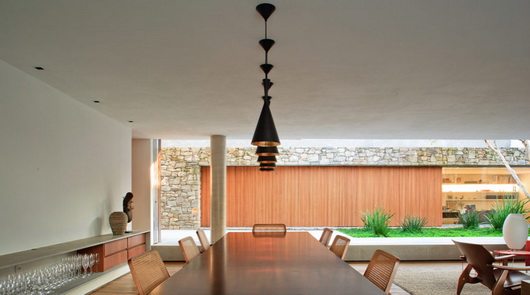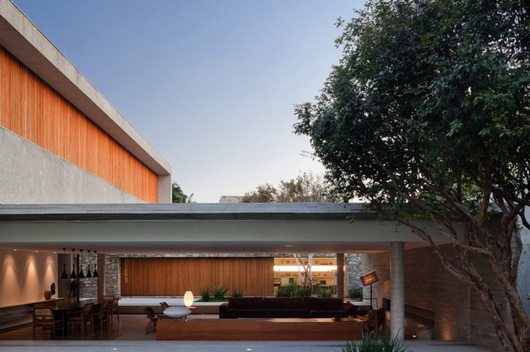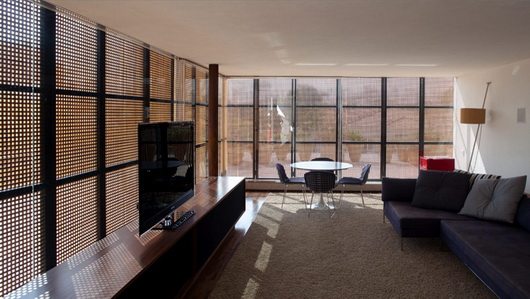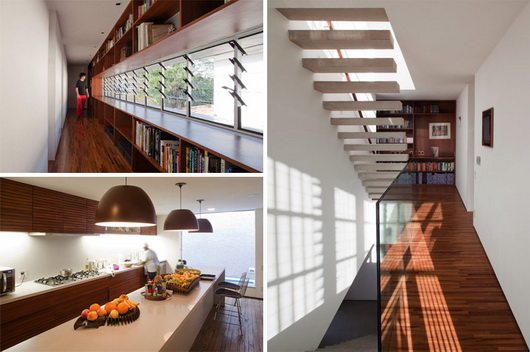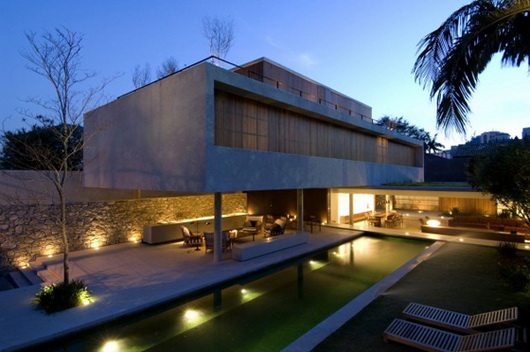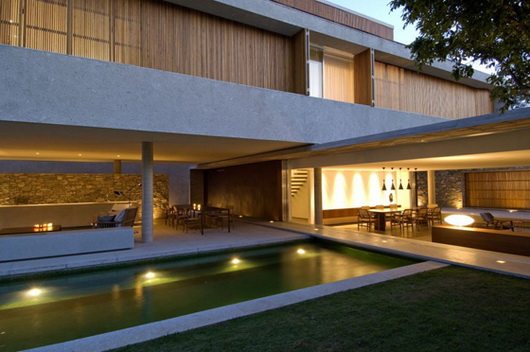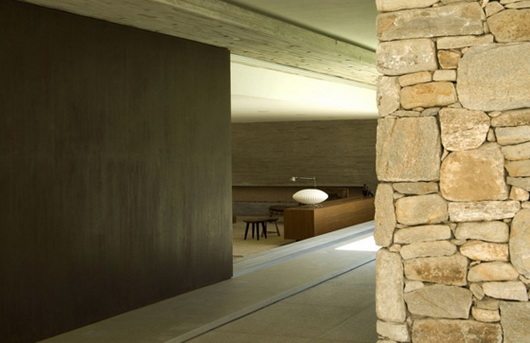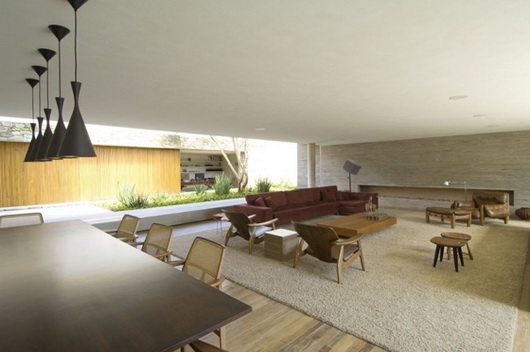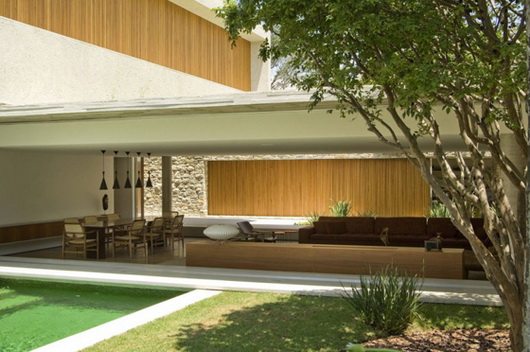 Liked the story? Share it with friends.